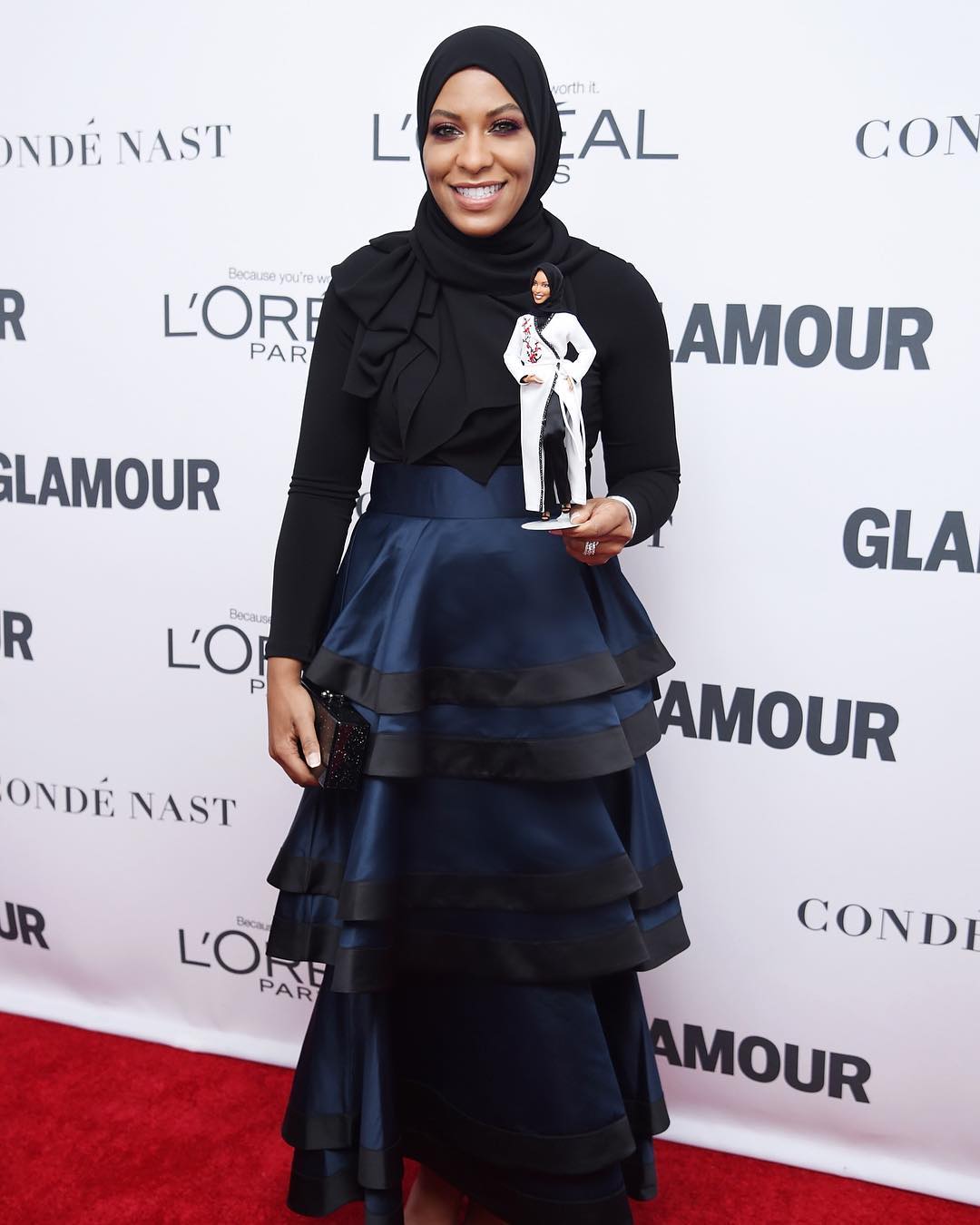 The first hijab-wearing Barbie doll has been released to honour American fencer, Ibtihaj Muhammad, who became the first US woman to wear the hijab while competing at the Olympics.
Ibtihaj who is also the first Muslim female Olympian medalist, says the doll is a "childhood dream come true."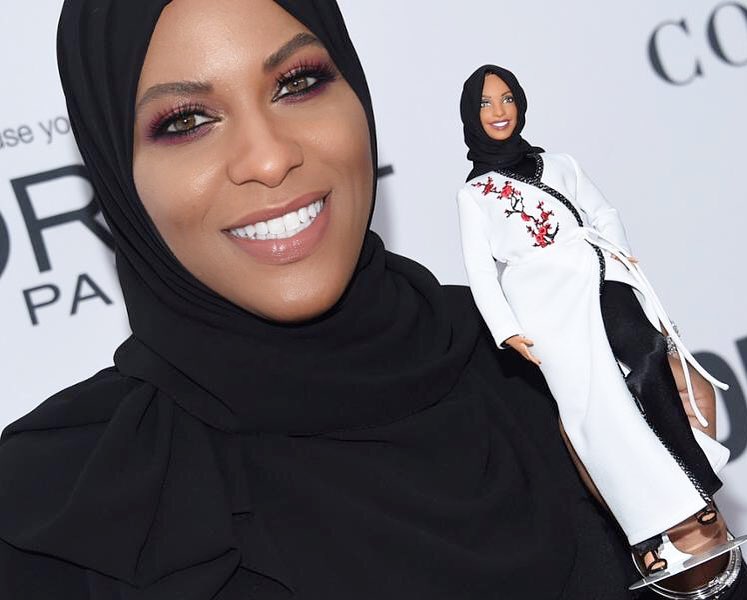 The new hijab-wearing dolls are the latest addition to Mattel's "Sheros" program.". The Sheros programme recognizes female heroes who inspire girls by breaking boundaries and expanding possibilities for women everywhere.
After seeing the Barbie which was modelled after her, Ibtihaj remembered her childhood experiences – playing with Barbie and how she wished for one that looked like her;
I played with Barbie for a long time, what some people may call an uncomfortably long time. I hope that little girls of colour across the heartland will be inspired to embrace what makes them unique.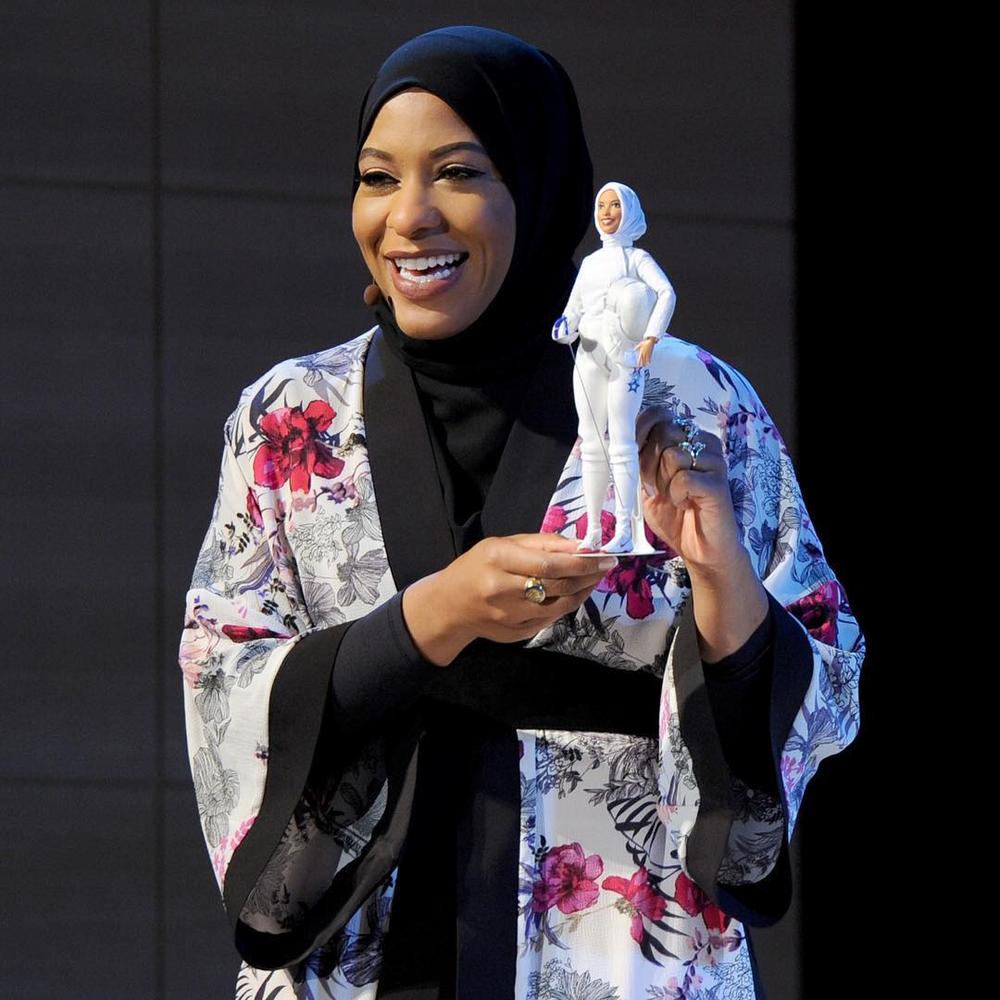 In a bid to feel included, Ibtihaj would sew her own hijabs on her dolls with her sisters, using Nylon.
Other Sheros that have been released so far include Ashley Graham, Misty Copeland, Ava Duvernay and Gabby Douglas.
After the official announcement by Mattel, the Olympian showed gratitude on her Instagram page where she wrote:
Thank you @Mattel for announcing me as the newest member of the @Barbie Shero family! The Barbie Shero Program recognizes women who break boundaries to inspire the next generation of girls and I am so excited to join this incredible group of women. I'm proud to know that little girls everywhere can now play with a Barbie who chooses to wear hijab! This is a childhood dream come true ?? #shero
Watch as she visits the  Mattel factory to weigh in on the design process:

Photo Credit: @ibtihajmuhammad