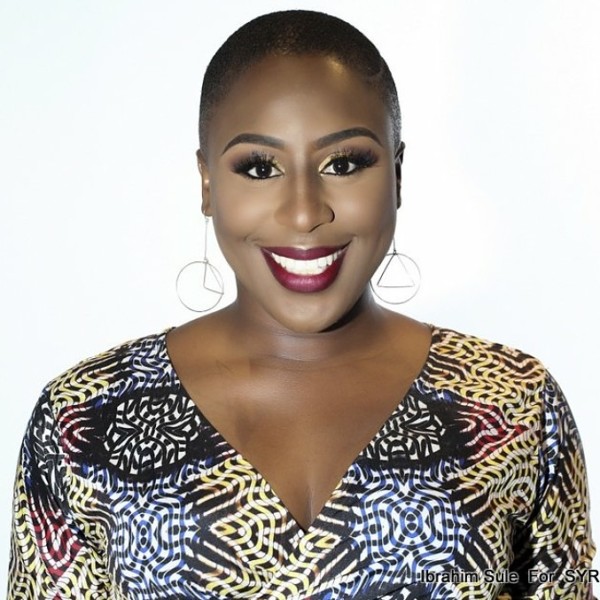 It's a nightmare to spend so much on a new hire only to have them leave in six months or less. Ironically, one third of new hires know how long they will stay at a company after the first week, and that same fraction leave in the first six months. That must mean a lot of nightmares. Recruitment costs money, a lot of it; not to mention investments in an employee's short stay and them leaving. We do feel there are some ways HR technology can help. Here they are:
Find the Right People
It's the era of big data which means companies are more equipped to carefully search for perfect fits for their company – in smarts and behaviour. Some HR software provide analysis features that help employers highlight what they hope to get from an employee and the tool handles the rest about finding such people before on site interviews take over.
Have An All Round Engagement Platform
Many employees with high turnover rates highlight the lack of engagement as one of the reasons they left their workplace. Even in today's techie world, this is still a thing. An easy way out is a proper use of technology. Right from the on boarding process, get new hires on the company portal with a welcome video from the CEO or their team or anyone at all. Get them excited, offer help, set birthday reminders to celebrate them and even get them to chat with top business people at the firm every now and then. These makes staff feel at home.
Pay Good Salaries, On Time
While many employees might not want to mention, money is a big reason why they leave. Sometimes, it is because the pay was inconsistent. With payroll software you never have to worry about this. The software automatically sends due wages straight to employee account, on the agreed payday. No hassles, no errors.
Reward Performance 
Appreciation plays a huge role in making employees stay. Everyone wants to feel valued, and by rewarding the work an employee does, you give them more reasons to stay. Rewards don't have to be complex to manage. HR technology already makes it easy to key in bonus points that reflect in wages at the end of the month. This way, people who deserve such accolades are adequately rewarded and every reward is backed by data. Transparent.
Provide Learning/Growth Opportunities
Your employees want to see that you care about their careers and that they will grow exponentially while working for you. There's no better way to show this than extra investments in them. Helping employees pay tuition or loan debts have always been good moves. However, while this can be costly, signing them up for MOOCs and Executive Programs is a more cost effective strategy.
Nothing guarantees an employee will stay. There's also no certain way to know from the start of an employee's journey when they will leave. As a business owner, you can only just try to keep them longer and overall build a culture that attracts them to you as referred employees tend to stay longer.