Malta Guinness Herbs Lite wins FCCNA Award for its Innovation & Creativity
Malta Guinness Herbs Lite has won the 'Fair Competition and Creativity Nigeria Awards' (FCCNA) for its innovation and creativity. The award ceremony which held on  Thursday, November 9th, 2017 at the Lagos Chamber of Commerce and Industry was organized by the Consumer Rights Awareness Advancement and Advocacy Initiative (CRAAI).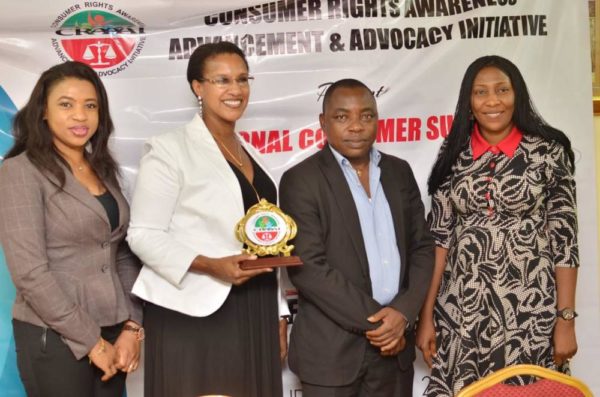 The Fair Competition and Creativity Nigeria Award (FCCNA) aims  to encourage and reward companies and organizations that use innovation and creativity as tools to continually deliver superior products and services in the market place despite environmental challenges.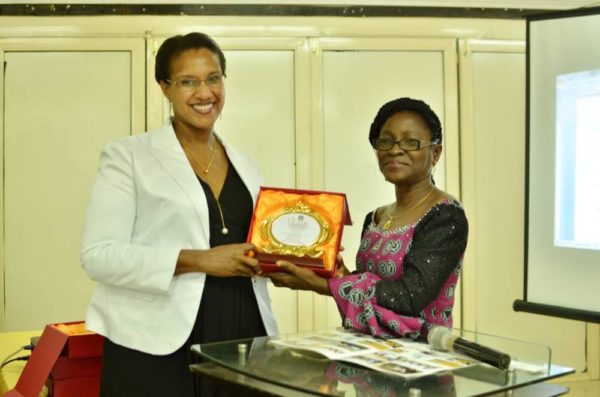 "Our consumers are always at the heart of what we do, and we constantly strive to innovate with exciting products to delight them; we are happy and proud to receive this award from The Consumer Rights Awareness and Advocacy Initiative, said Ifeoma Agu, Brand Manager Malta Guinness and premium Non Alcoholic Drinks.' She also added,  'Malta Guinness Herbs Lite is a distinctive refreshing malt drink with lesss sugar and the added benefit of herbal goodness that gives consumers more than they expect in a traditional malt drink. It's packed with all the refreshing goodness of Malta Guinness, great tasting natural herbs and even less sugar than most mainstream malt drinks. They say that life is all about compromises, that you can't have it all- but we say you can, with Malta Guinness Herbs Lite, a refreshing premium malt drink that compliments your lifestyle with more flavour, herbs and even less sugar.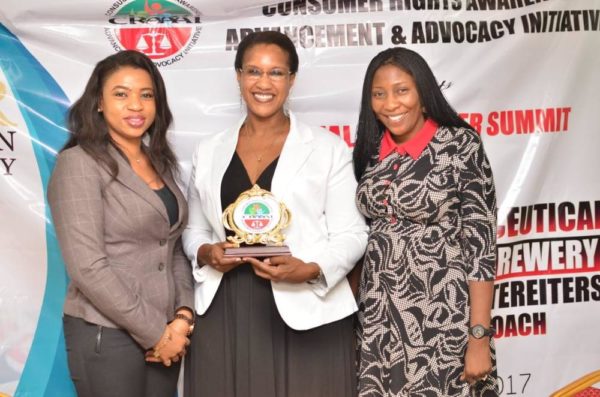 Also speaking at the event, Dorcas Mashingil, Innovation Manager, Guinness Nigeria Plc said "Malta Herbs Lite is the first truly light sugar malt drink in Nigeria, which means that it contains less than 9% sugar content as against the regular malt drinks with average sugar content of 11% and above. New SON and NAFDAC regulations for sugar classification in malt drinks introduced last year categorizes malt drinks in 3 categories based on the sugar content, the classes are: Low Sugar: 0-2.5%; Light Sugar: 2.5% -9%; Classic: 9% – 13%. Malta Guinness Herbs Lite contains about 8% sugar making it a perfect choice for the health conscious Consumers who want a lower sugar malt drink without having to compromise on taste.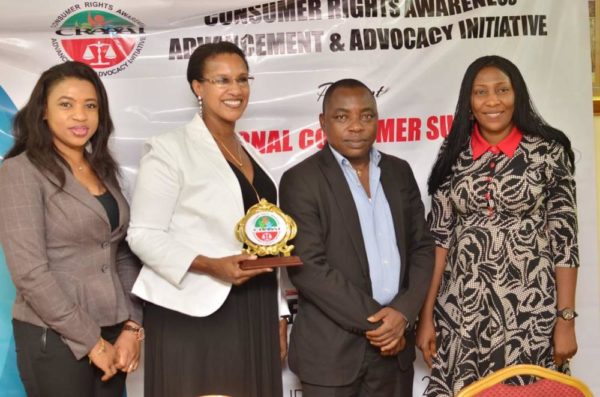 According to the FCCNA Chairman, Igbrude Moses, the Fair Competition and Creativity Award was given to Malta Guinness Herbs Lite for its innovation and uniqueness in the malt segment to the delight of consumers. "The recognition is to remind management that competition is about ideals, innovation, and creativity as well as supplying the market what it needs and at the right marketing."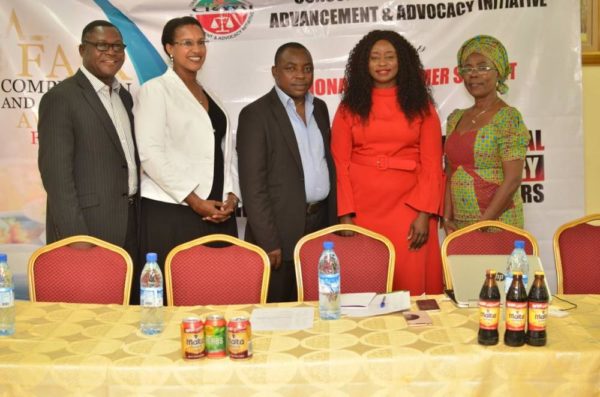 Malta Guinness Herbs Lite is a unique combination of the finest malt and natural herb extracts, perfectly brewed with even less sugar to give you all the goodness and refreshing "more than you expect" taste. It is a variant of the Malta Guinness Trademark and is manufactured by Guinness Nigeria Plc- the home of quality brewed beverages in Nigeria.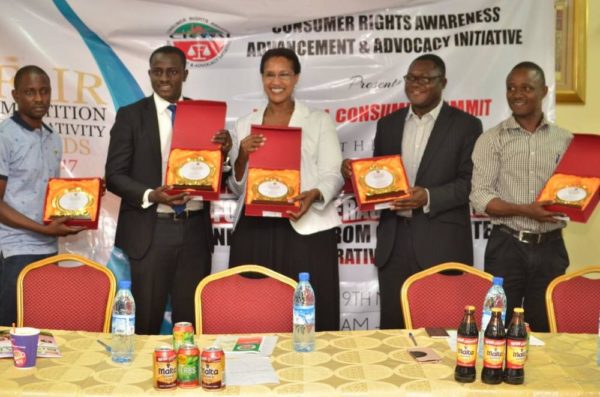 ————————————————————————————————————–Sponsored Content