Have you voted for Nigeria's rep Ugochi Ihezue at the ongoing Miss World 2017?
Find out how to vote here and if you have already voted, please keep voting so we can bring the crown home! The Grand Finale will take place on the 18th of November, so don't stop voting.
Ugochi has been in China for a while and we've been following her journey as she's gotten up to a whole lot. In case you've missed it, click here to catch up.
Our girl got all dolled up for a Sanya Parade which was filled with colours, lots of flowers, smiles and love.
See photos: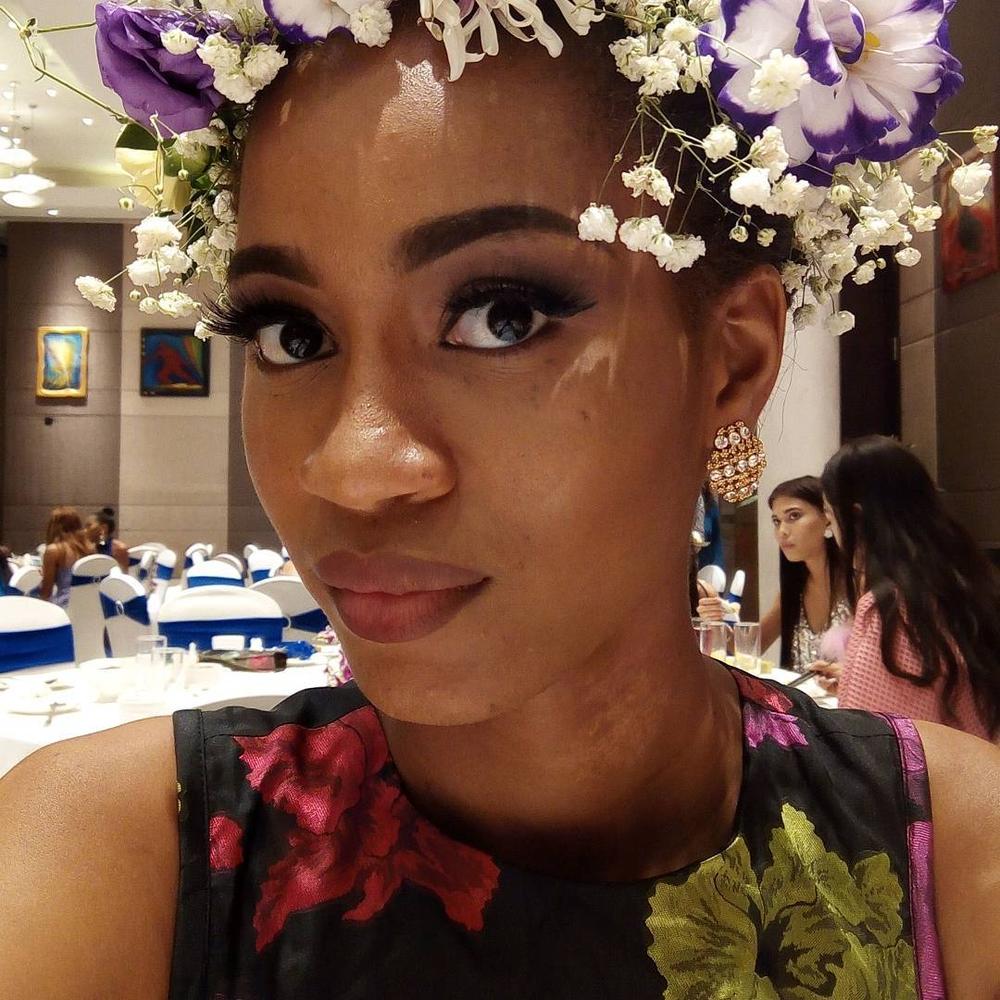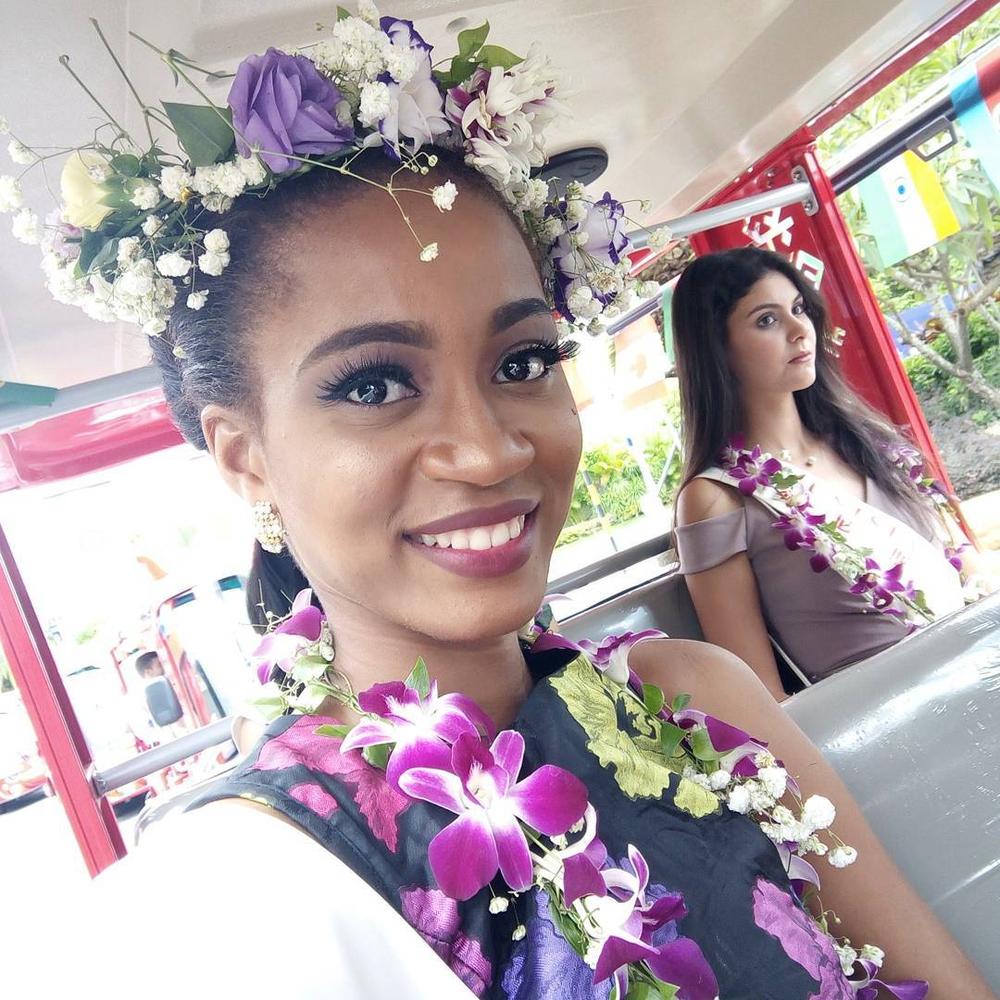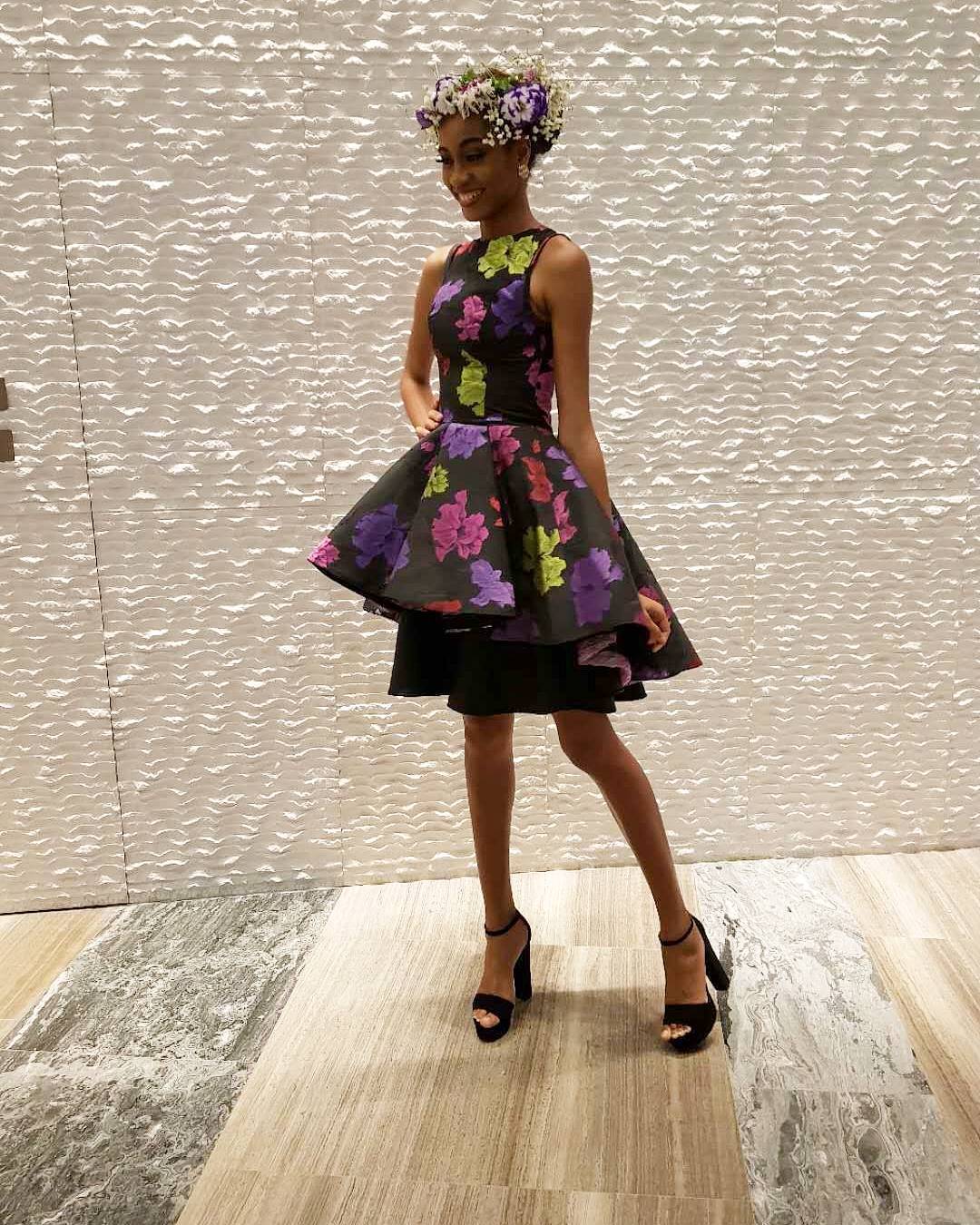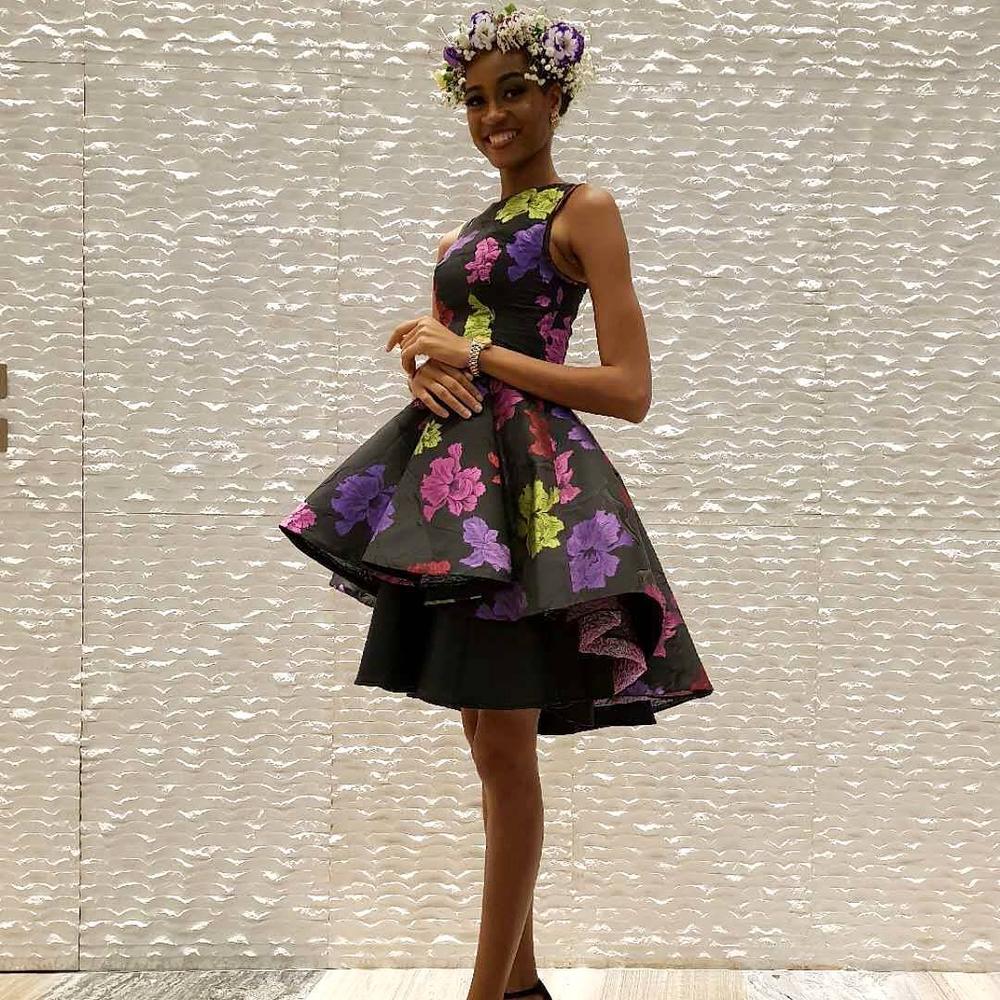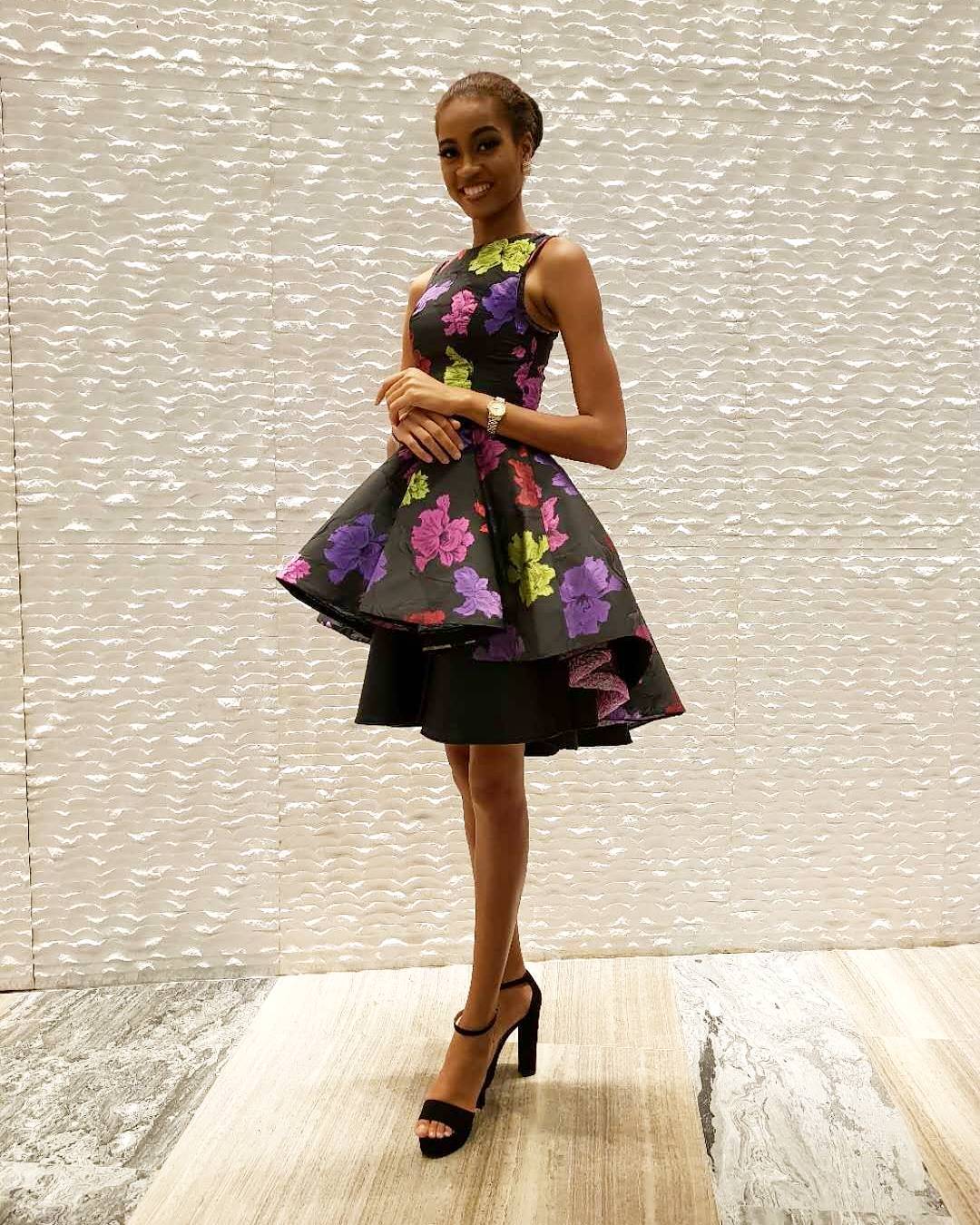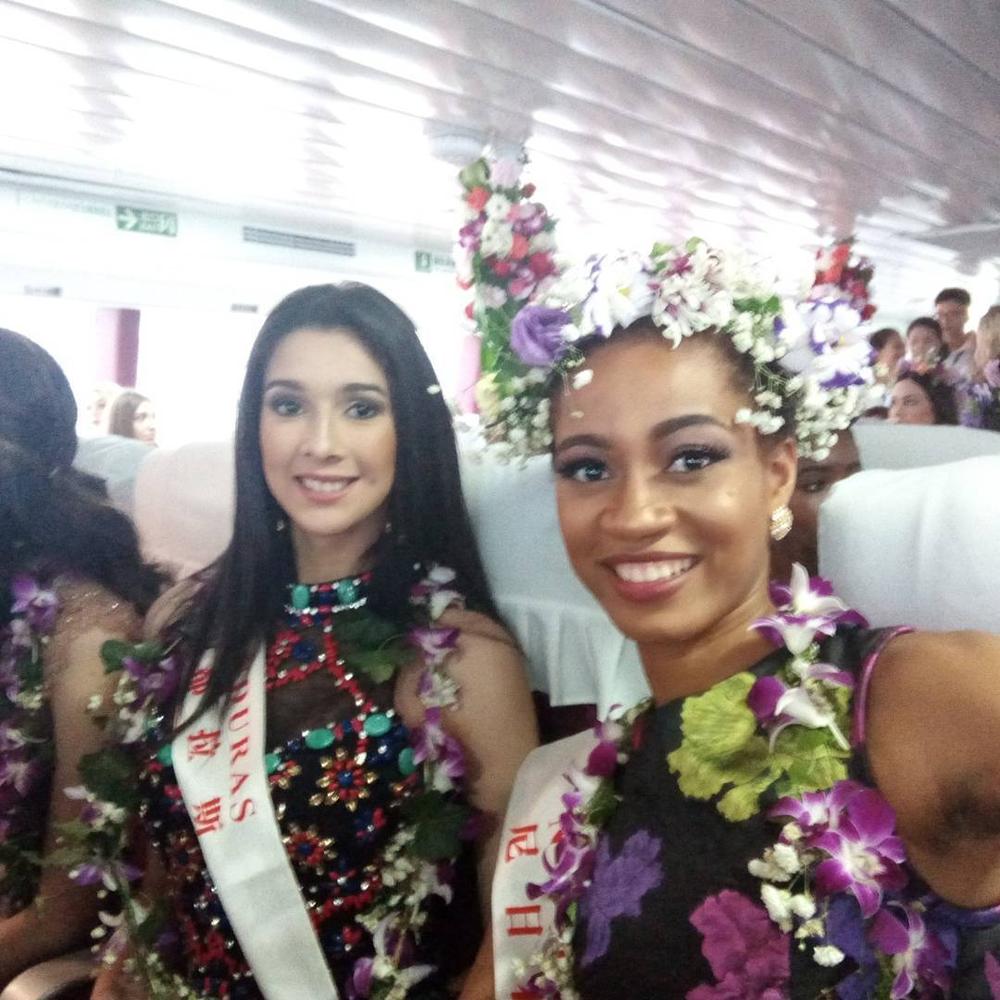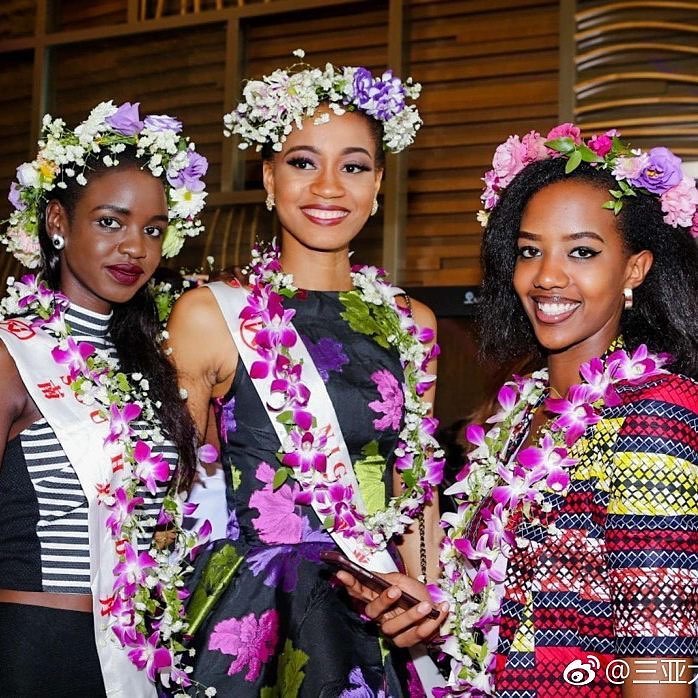 Watch
Photo Credit: @mitchelihezue