Poe, Tomi Thomas and Wavy the Creator who will be performing at ART X Live! this year, gathered for a rehearsal Thursday afternoon.
We can't go into full details yet but let's just say if you liked the performances from Vector, Falana, Simi and Poe last year, you will fall in love with what music producer Aye and this year's artists have in store.
Curated by Lanre Masha, ART X Live! refreshed by Absolut is ART X Lagos' live art and sound interactive performance set to deliver all kinds of thrills and surprises this year.
This year's showpiece, tagged Electric Africa: The Digital Orchestra, will feature a digital fusion of art and music. This is an experience you did not see coming!
Here's a sneak peek of the rehearsal session.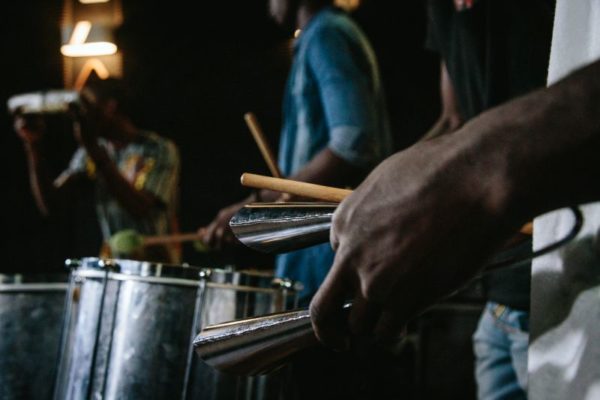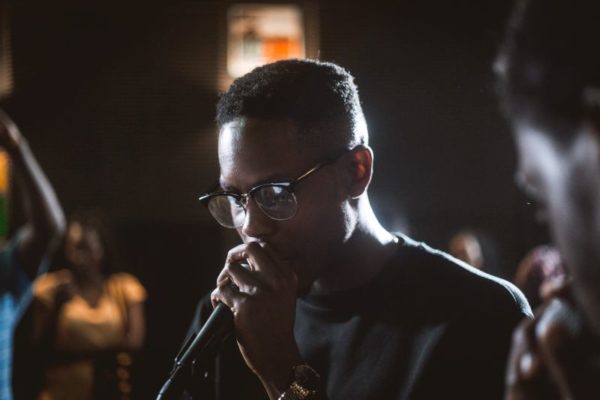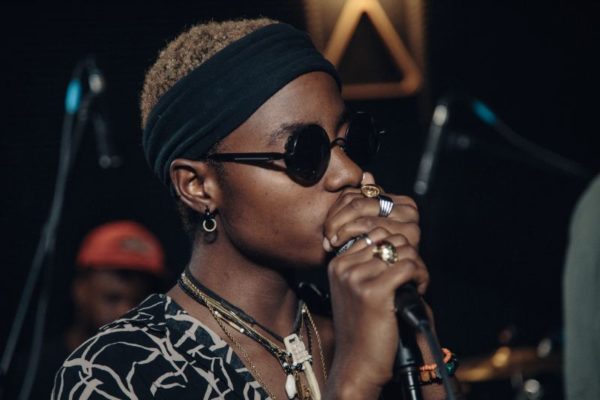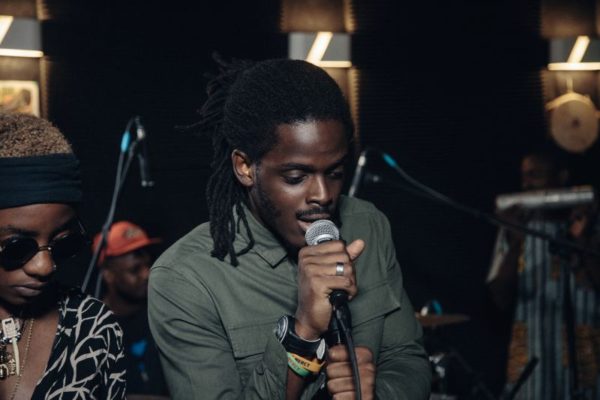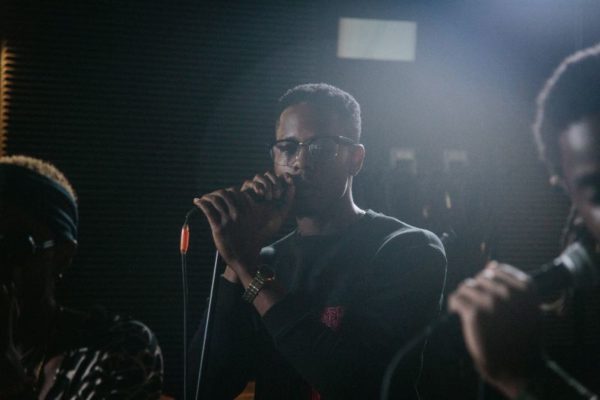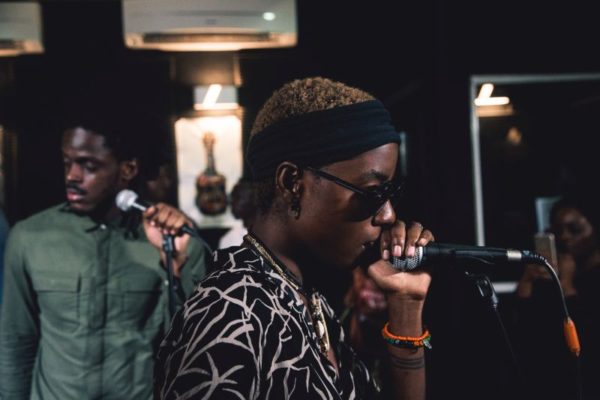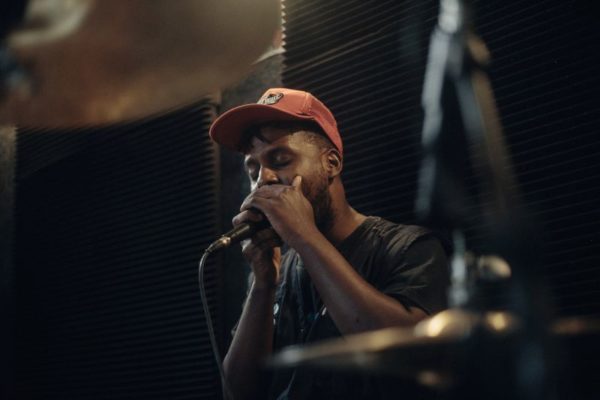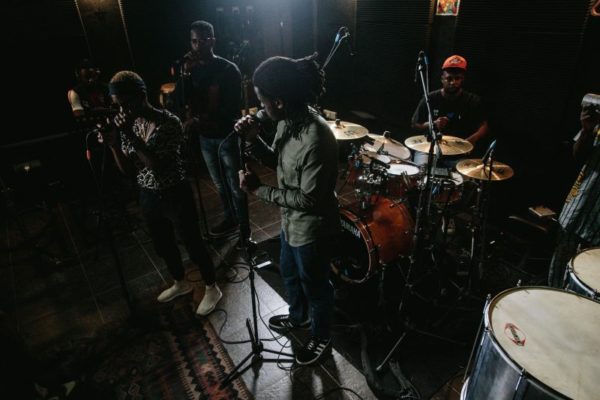 Register to be a part of ART X Lagos this year by logging on here.