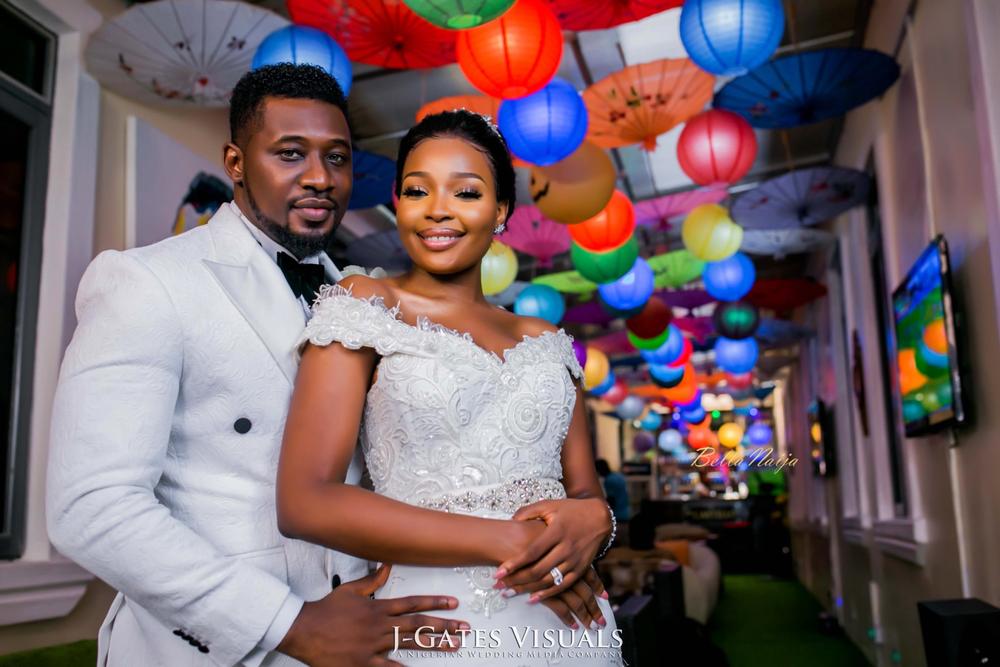 Nollywood star actor, Daniel K. Daniel tied the knot with the love of his life, beauty blogger Tina, in an intimate church wedding ceremony at St. Charles Borromeo Catholic Church, Lagos. There was a beautiful reception ceremony in honour of the couple at Bespoke Event Centre, Lekki. The couple's  #TeedDk17 journey has been a colourful celebration of love.
Tina looked beautiful in her detailed, mermaid cut wedding dress by TUBO.  The groom, Daniel, also looked dashing in his double-breasted classic jacquard suit by Telvin Nwafor.
The couple had their traditional wedding ceremony,  with family and friends in Nnewi, Anambra in August 2017 which was a beautiful display of the Igbo traditional culture and heritage. The ceremony kicked off with Daniel and his family paying homage to Tina's family. Later, the bride was ushered by her maidens to welcome her new family which is called Igbankwu and then she went back to change into her second outfit. Tina got came back dancing in with her friends and performed more traditional rites with her new family.
The couple's beautiful proposal story told by Tina is so sweet!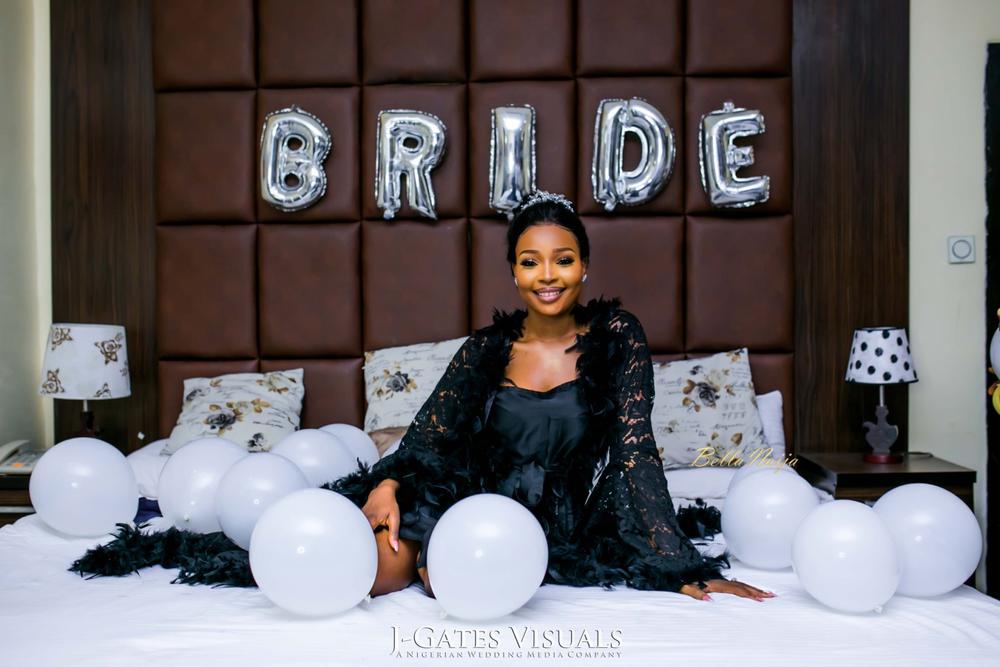 Proposal Story
By The Bride, Tina
May 22nd, 2017 was his birthday, so I made plans to host a few of his friends and mine to dinner. Meanwhile, one of his close friends reached out to me with a surprise of his own. The plan was that I put together a few of Daniel's friends and mine to go see a movie. The surprise comes in between the movie when it pauses and a picture of Daniel comes up with birthday wishes. So that was the plan, or so I thought. We were supposed to do a movie and then go for dinner.
Meanwhile, his close friend was supposed to lure him out of the house to the cinema and we were all to meet there.
We all got to the cinema that evening and went in to see the movie 'fast and furious'. I was so excited for him to see his surprise, but he wasn't even sitting still. He said 'excuse me' one last time and went out and after a few minutes the movie paused, I was busy looking out for him, worried he was going to miss his surprise. Then I heard his voice, and it was coming from the screen. I looked and it was a video of him saying so many nice things about me.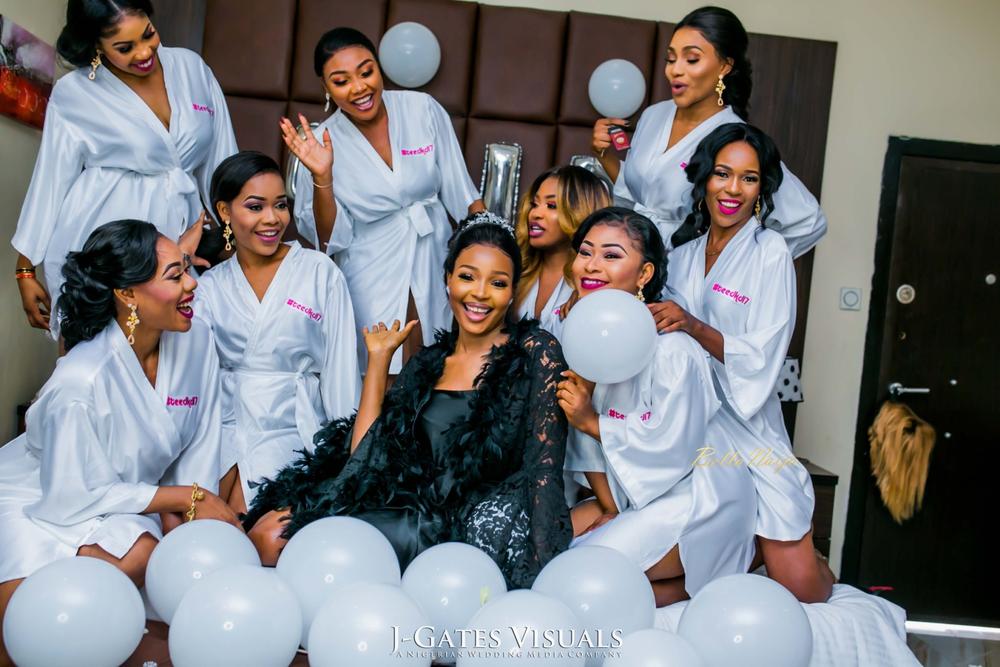 At that point I was confused, my heart started pounding, and I was asking myself what's going on.
I kept watching and then he said in the video that 'my boyfriend will finish up'. So I looked away from the screen and saw him walk towards my seat with his hand behind his back. I looked towards the screen again and saw the words that changed everything. 'will you marry me' with one of our favourite music playing (Berlin; take my breath away).
He went down on one knee, brought the ring forward and asked me to marry him. I was in total shock. I was stunned. I was excited.
I was fooled because I got to plan my own proposal without knowing it. All the while he was in cahoots with his friend. It was one of the best days of my life. It was so beautiful and romantic ?.
I do not know how he did it, but all the mini screens in the cinema had my pictures and some of ours on it. It was beautiful. We all went to have dinner afterwards. At least he didn't know about that till we mentioned it.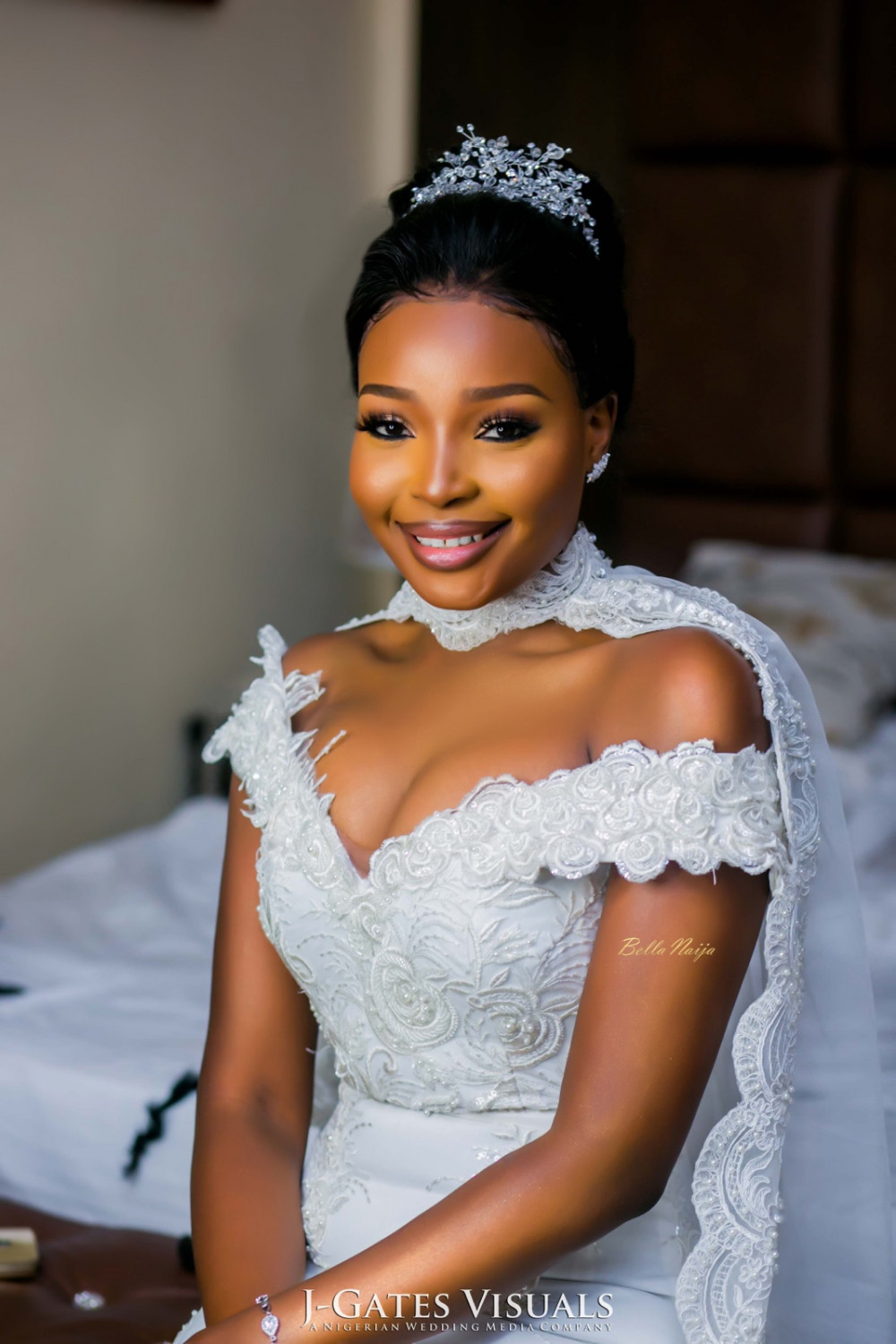 On Having a Memorable Wedding
First, don't lose yourself with all the planning. It is easy to get carried away and forget why you are getting married in the first place. Do what you can and leave the rest to planners, so you can have time to be together with your spouse-to-be and keep being in love.
Second,  always make a budget and try not to go over it. You don't have to do everything. Just work on having a nice memorable wedding with family and loved ones within your budget.
BellaNaija Weddings wishes Daniel and Tina lots of love and joy!
White Wedding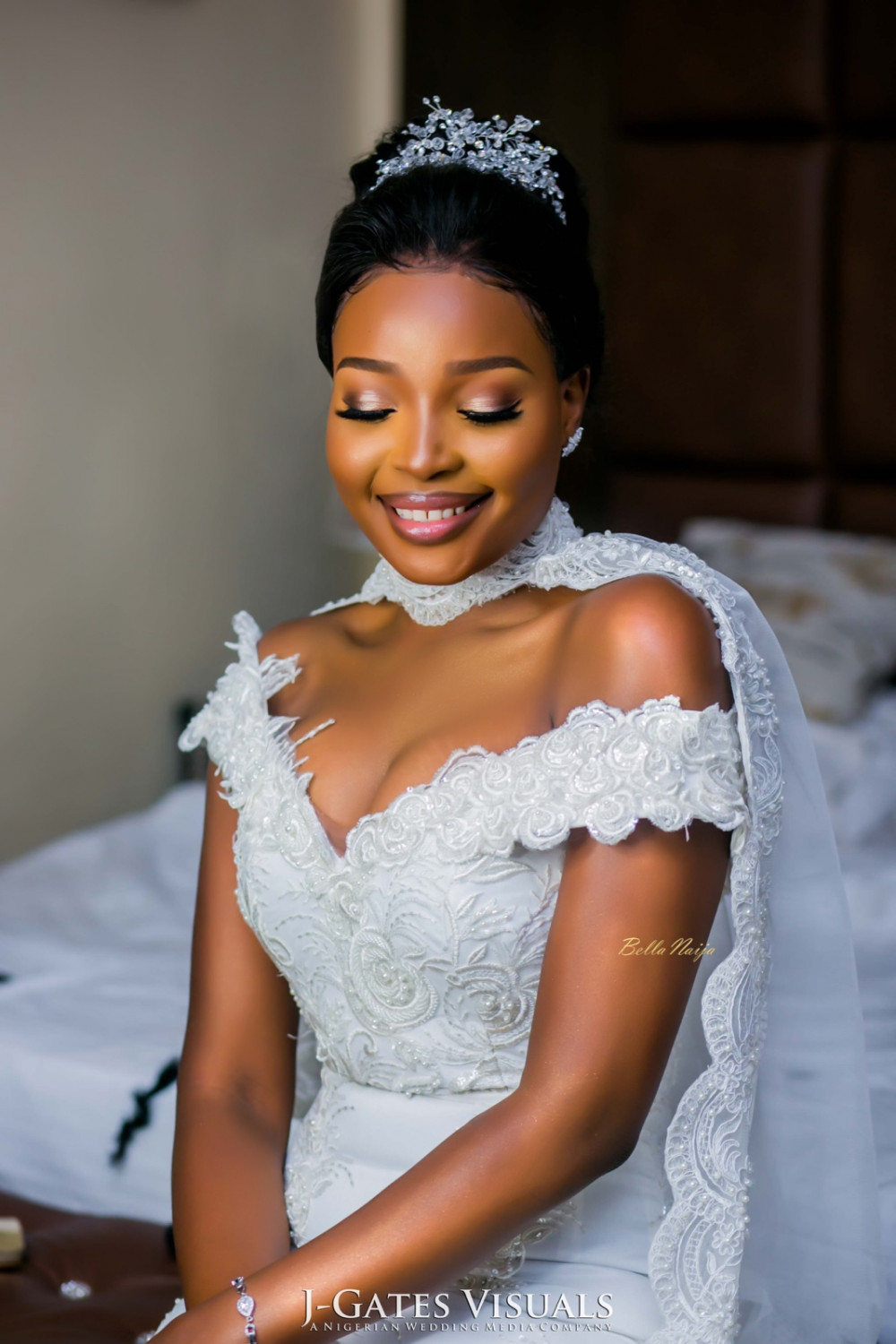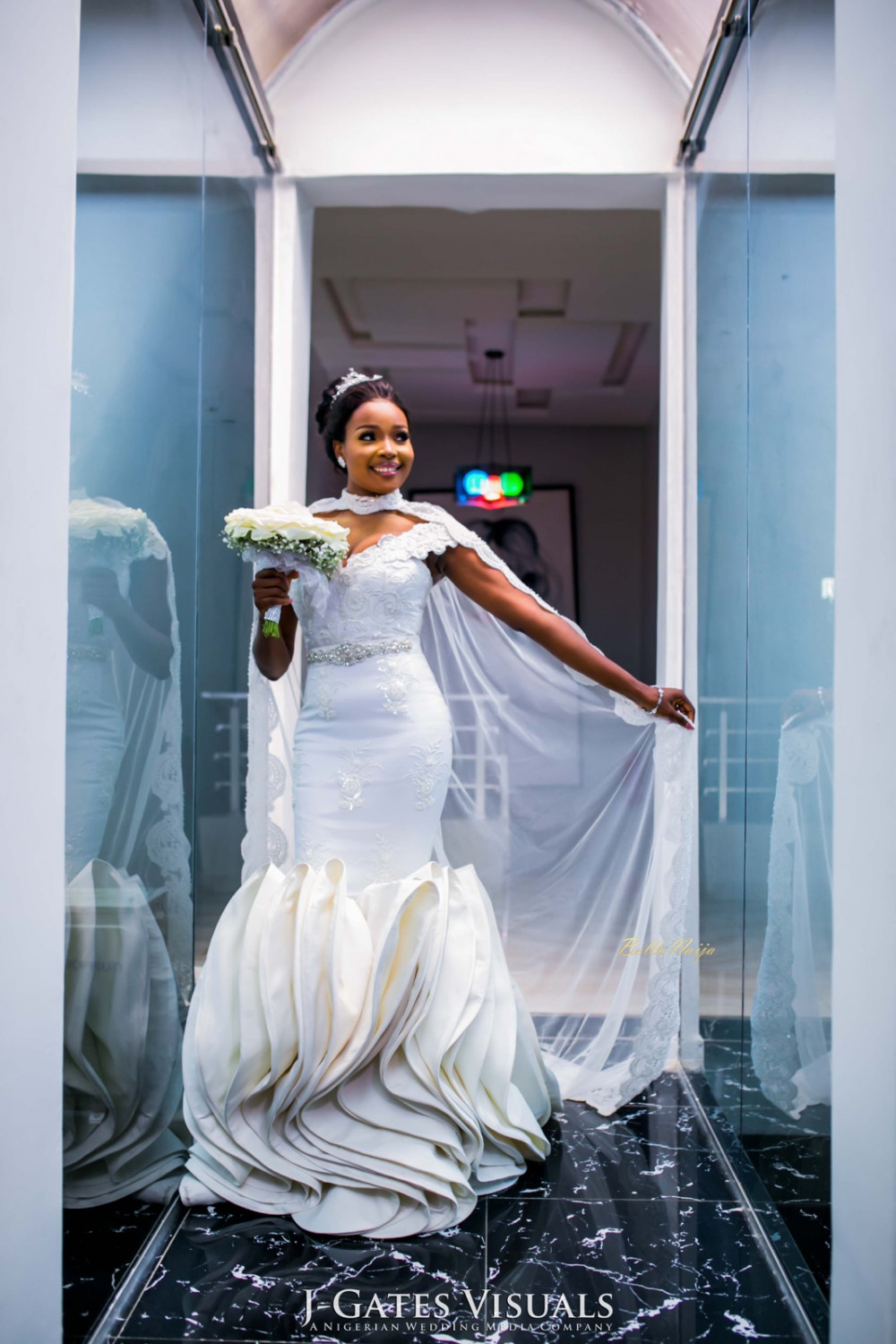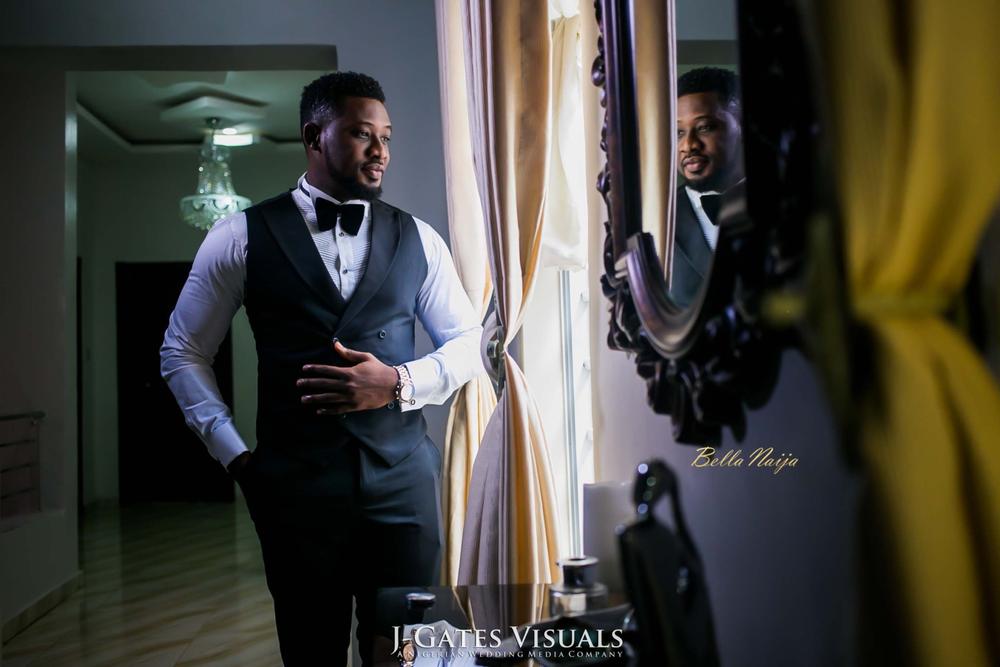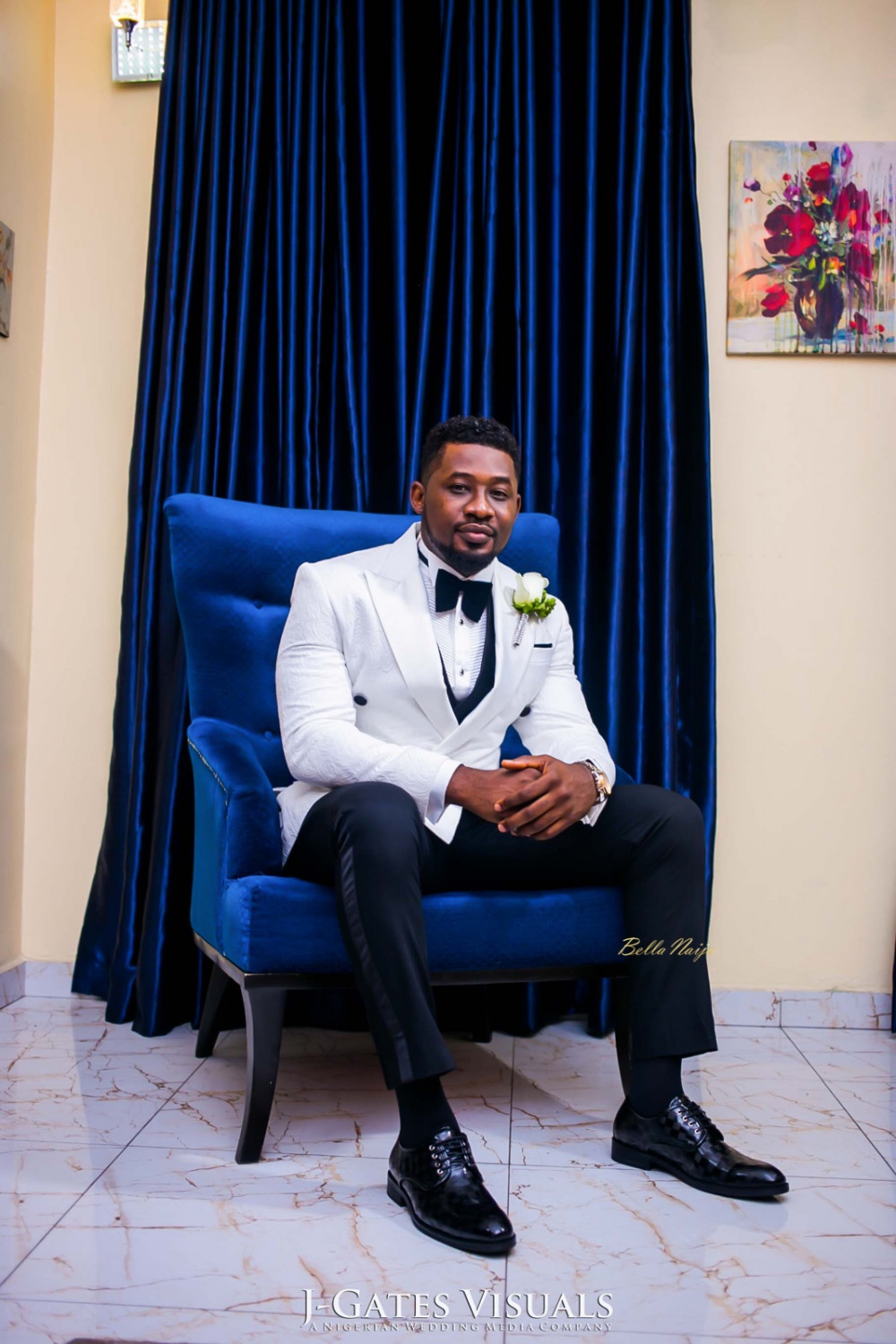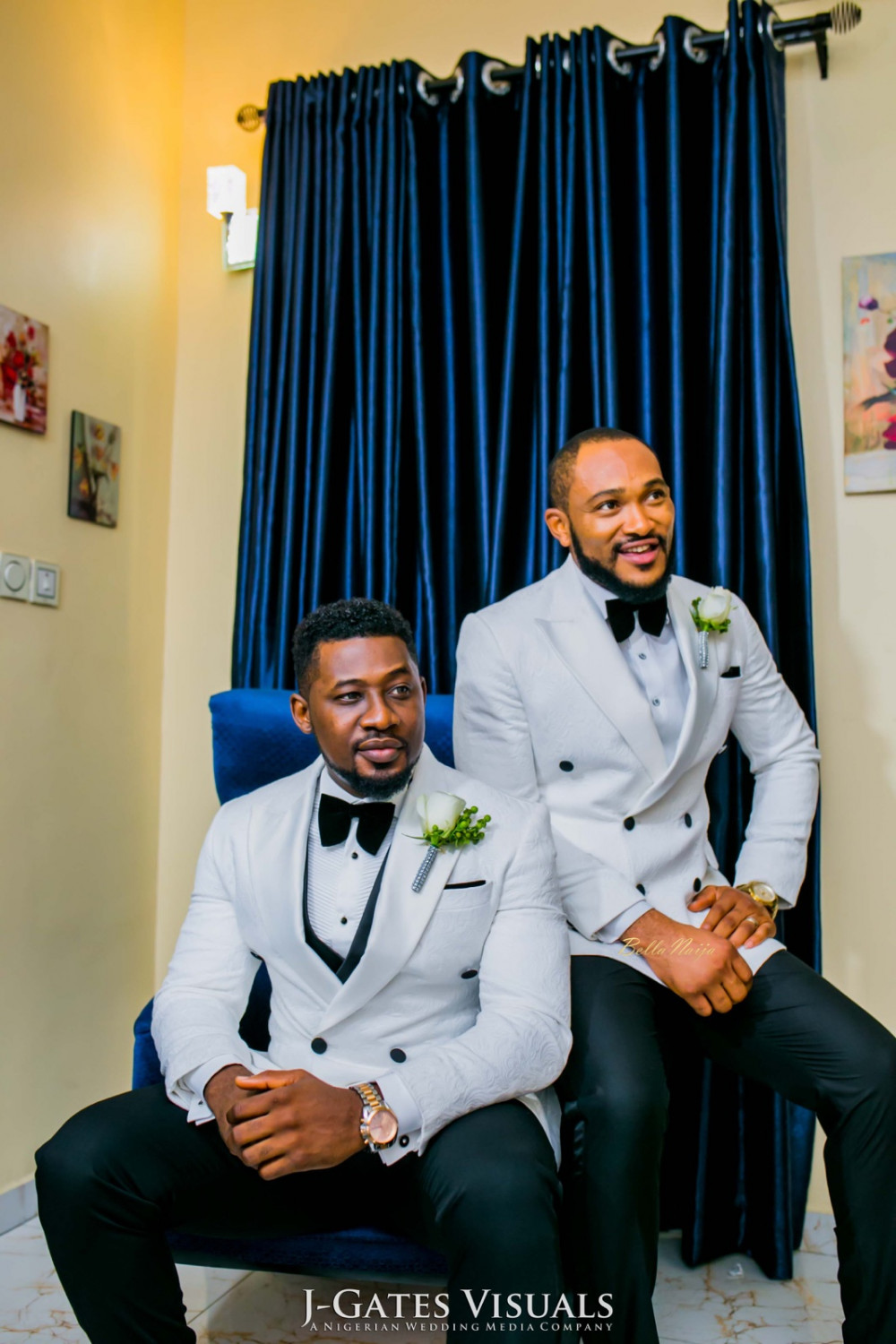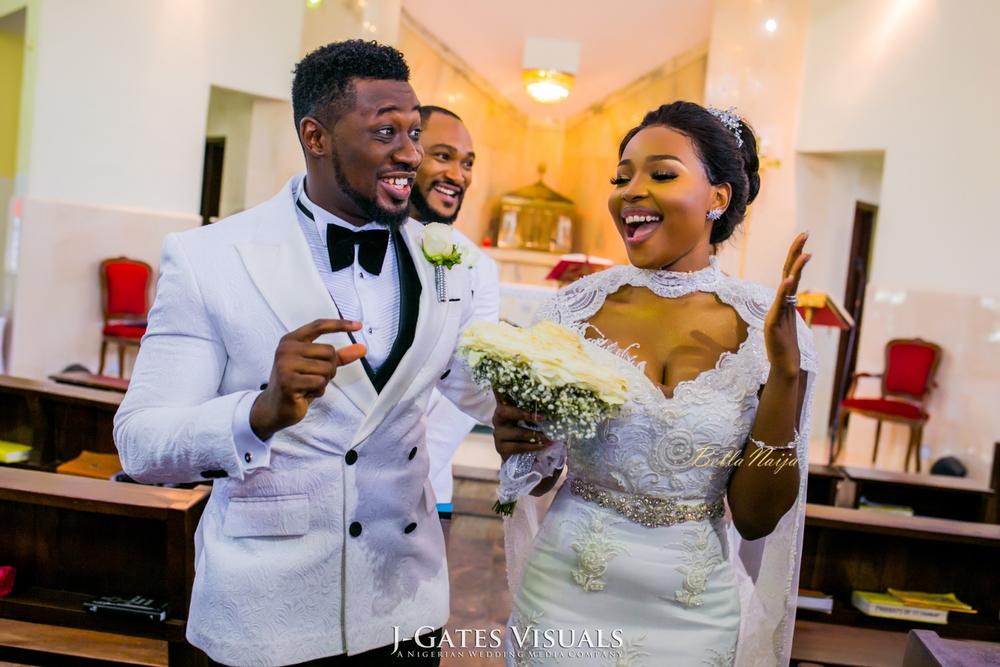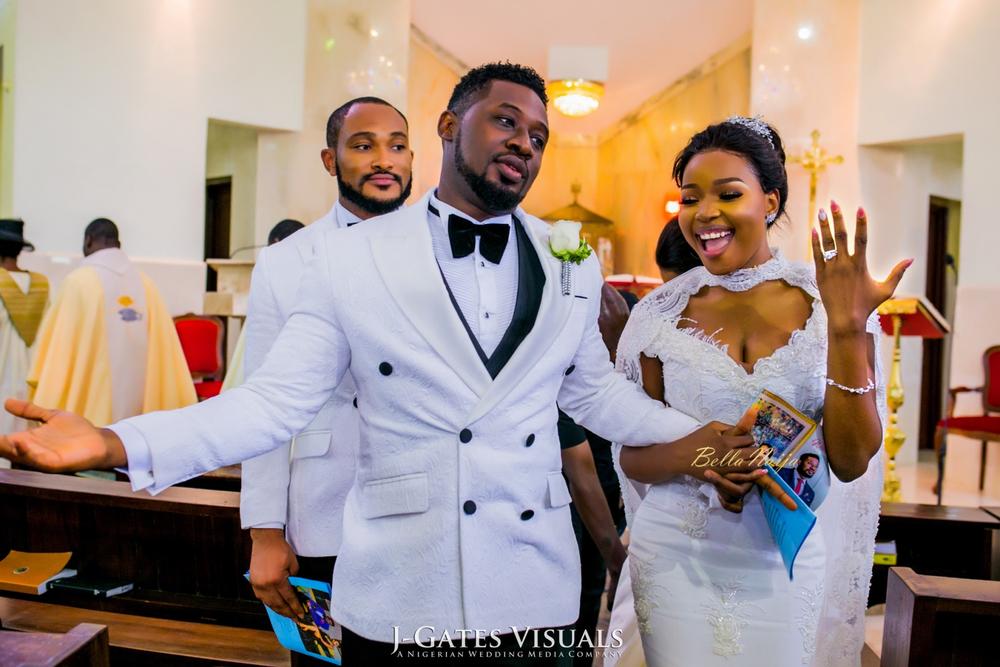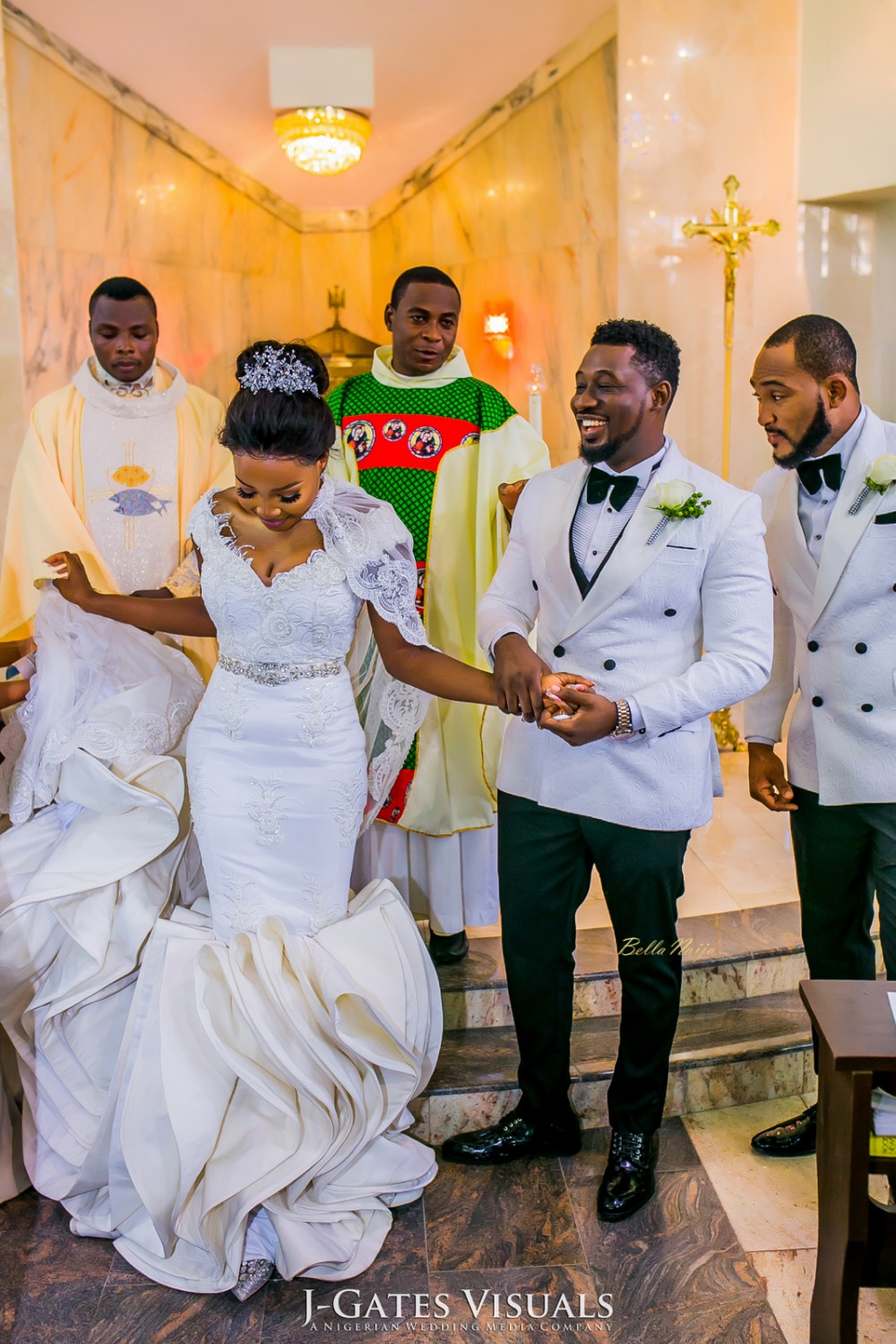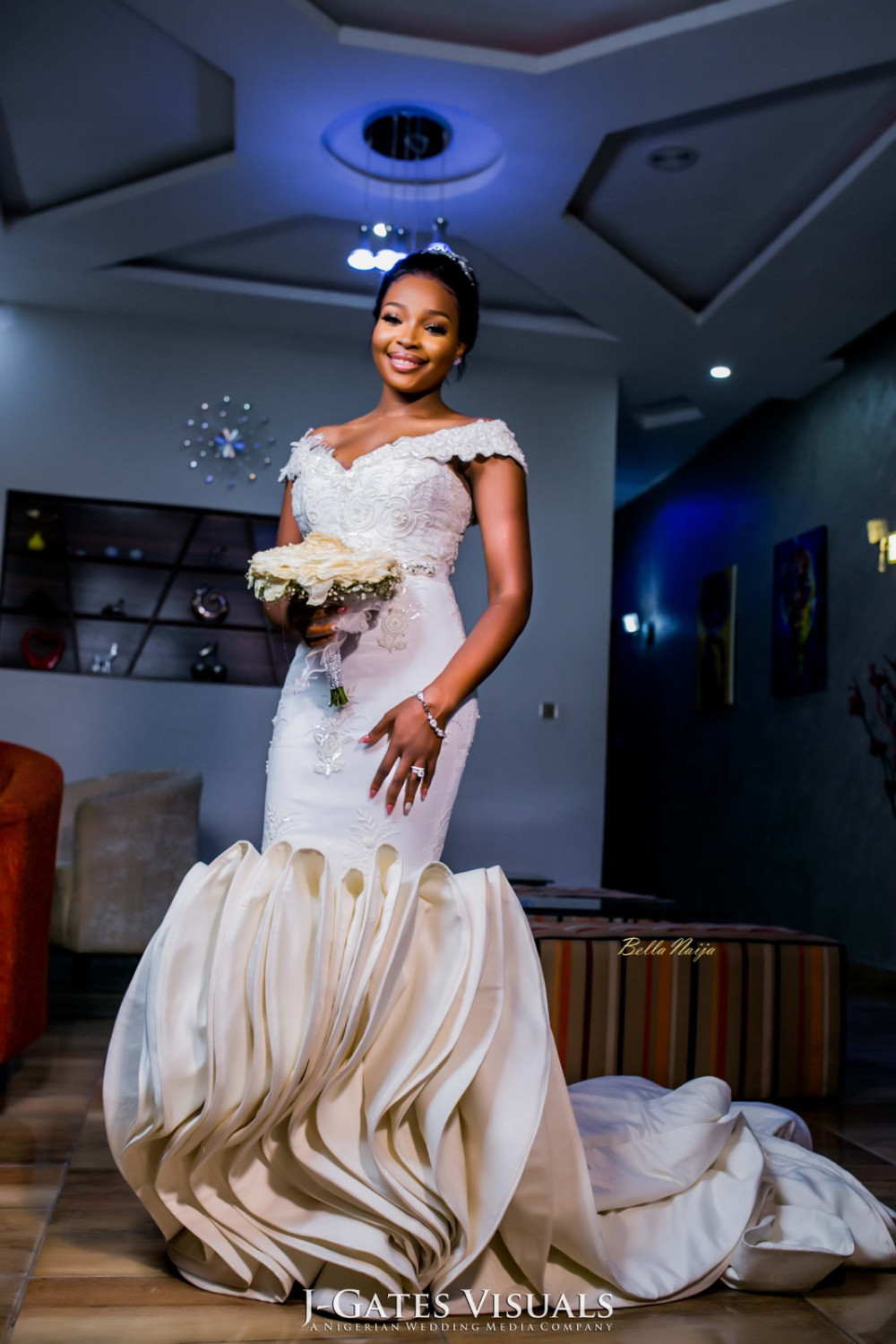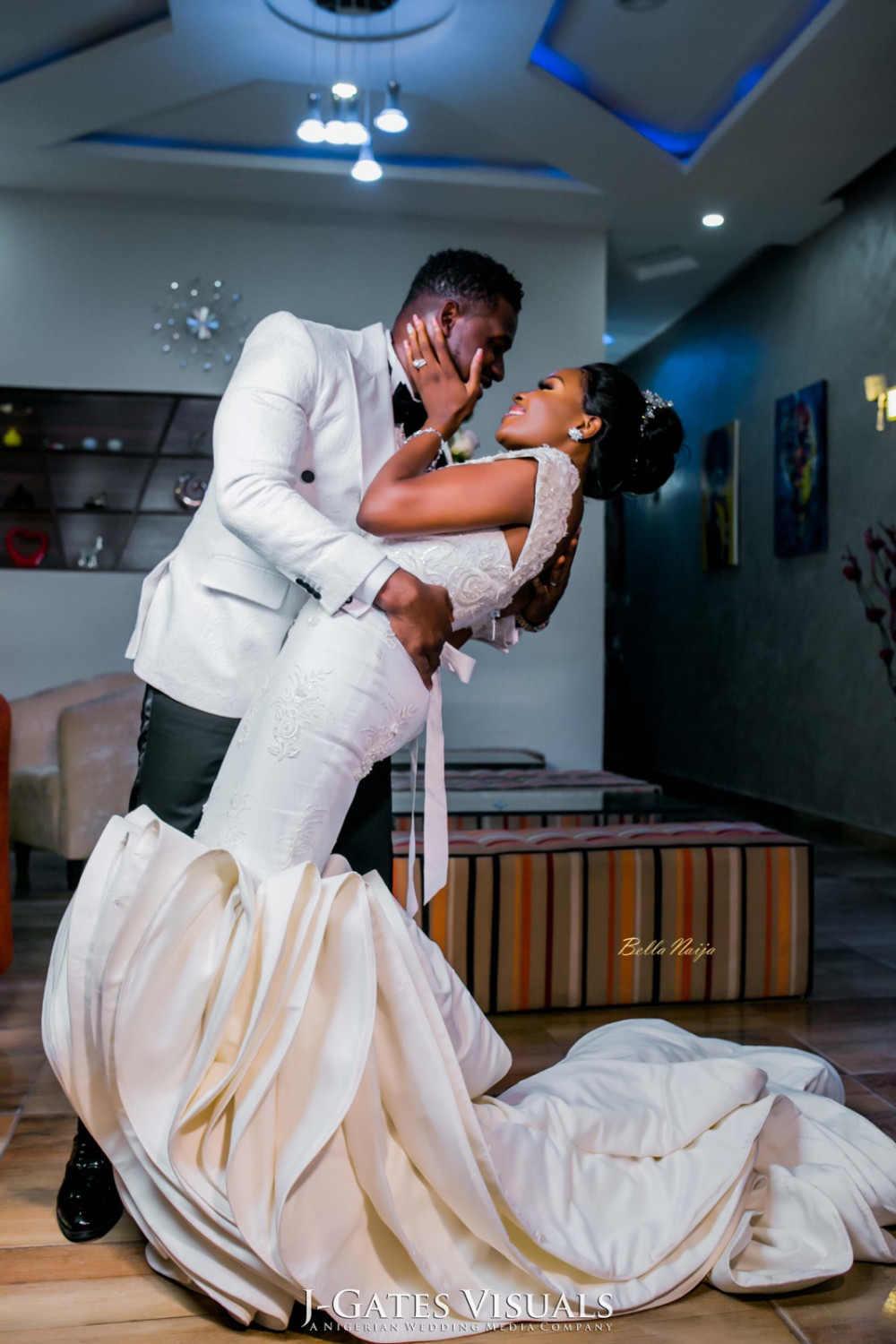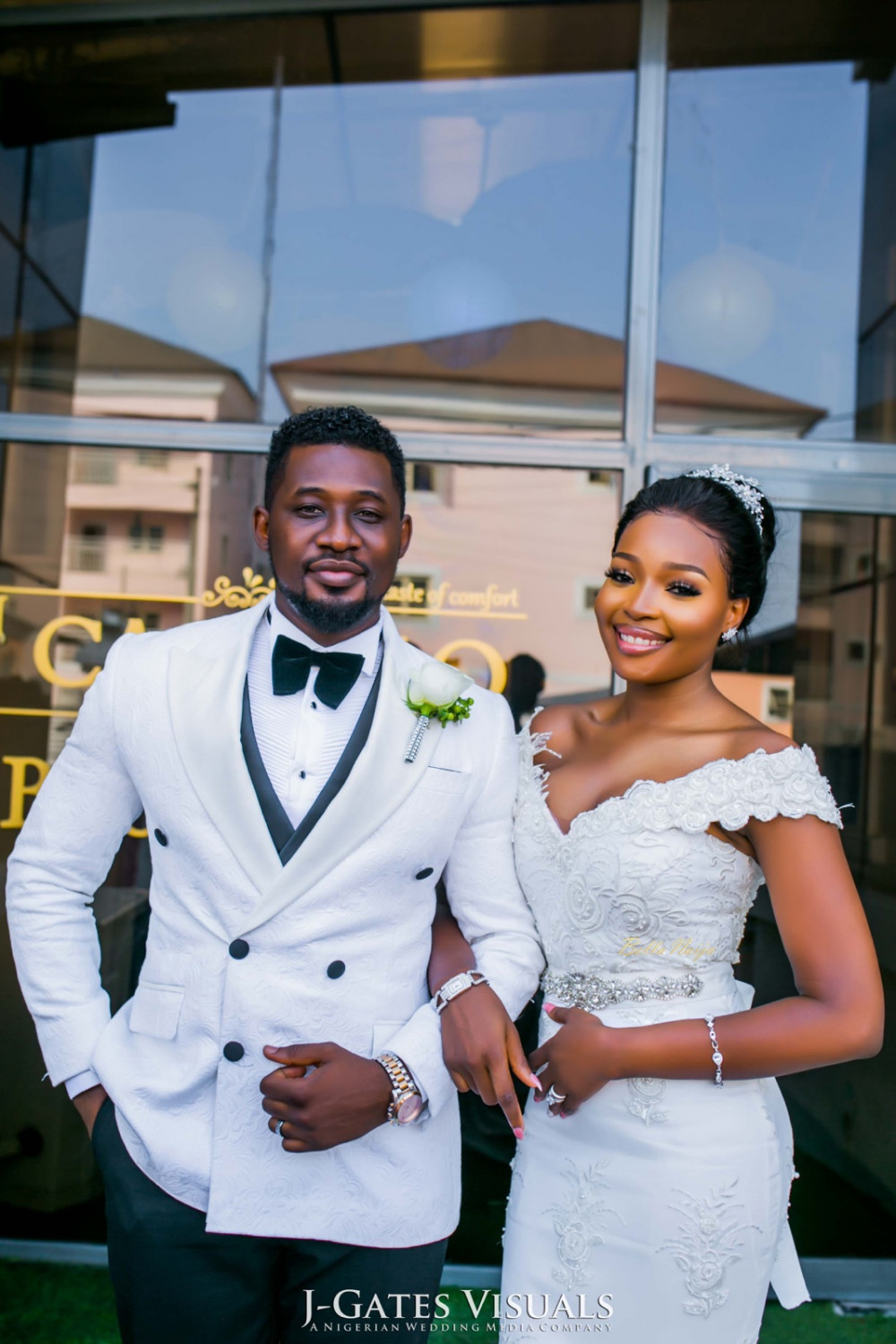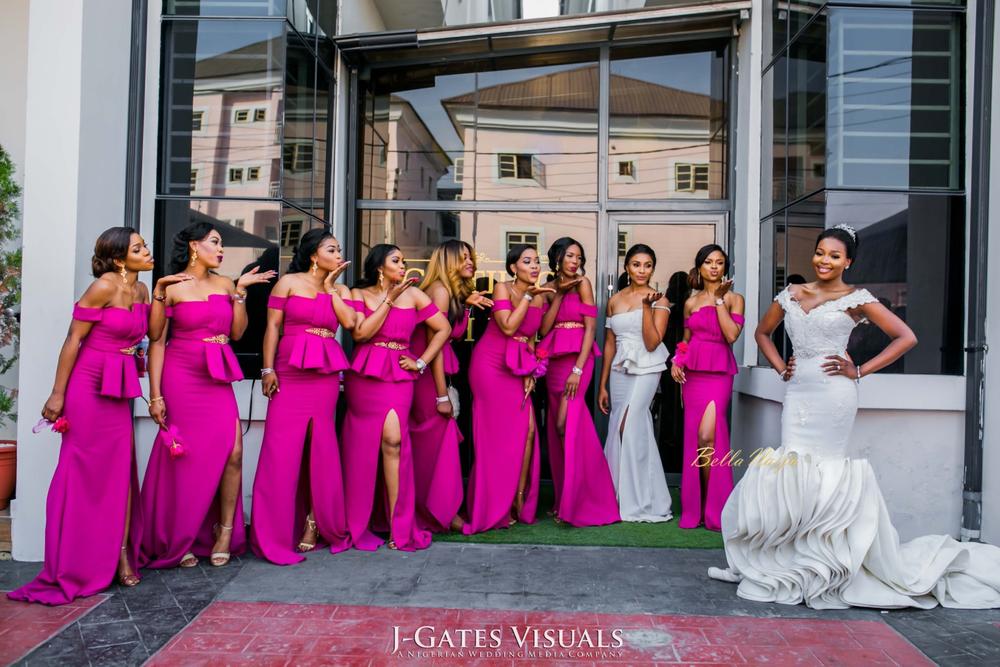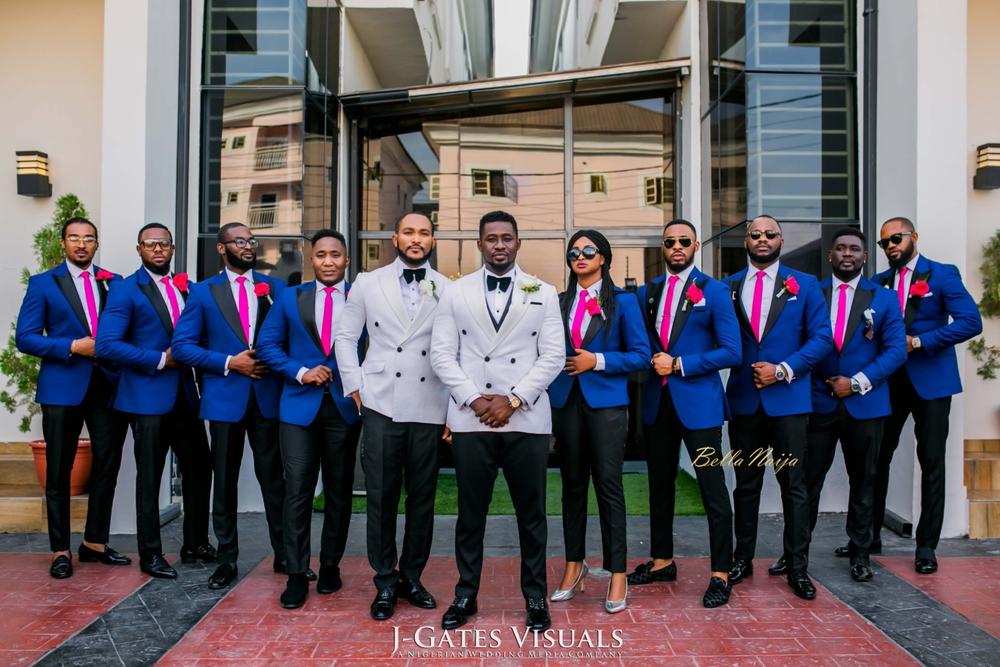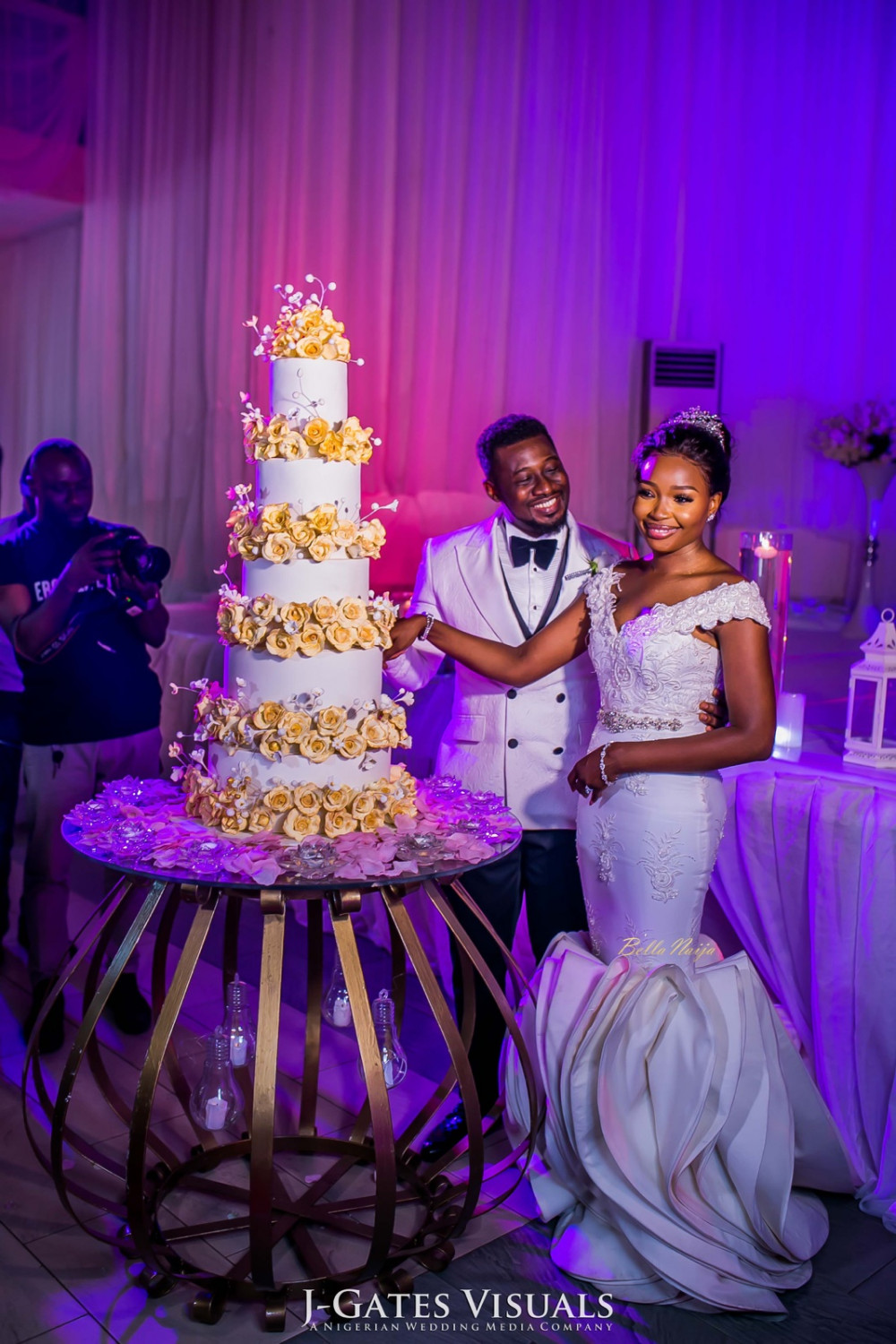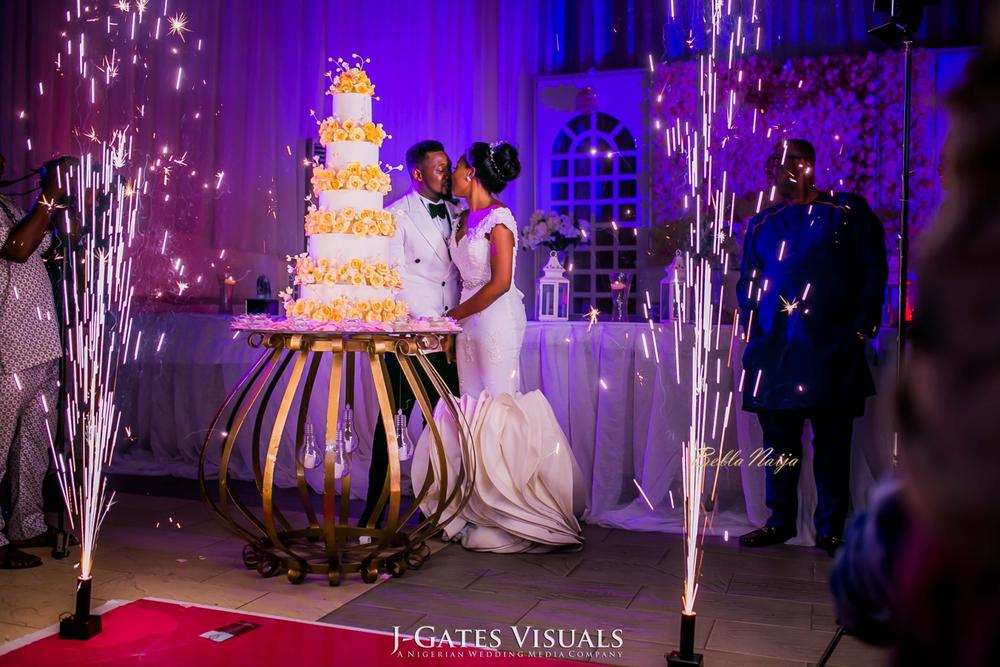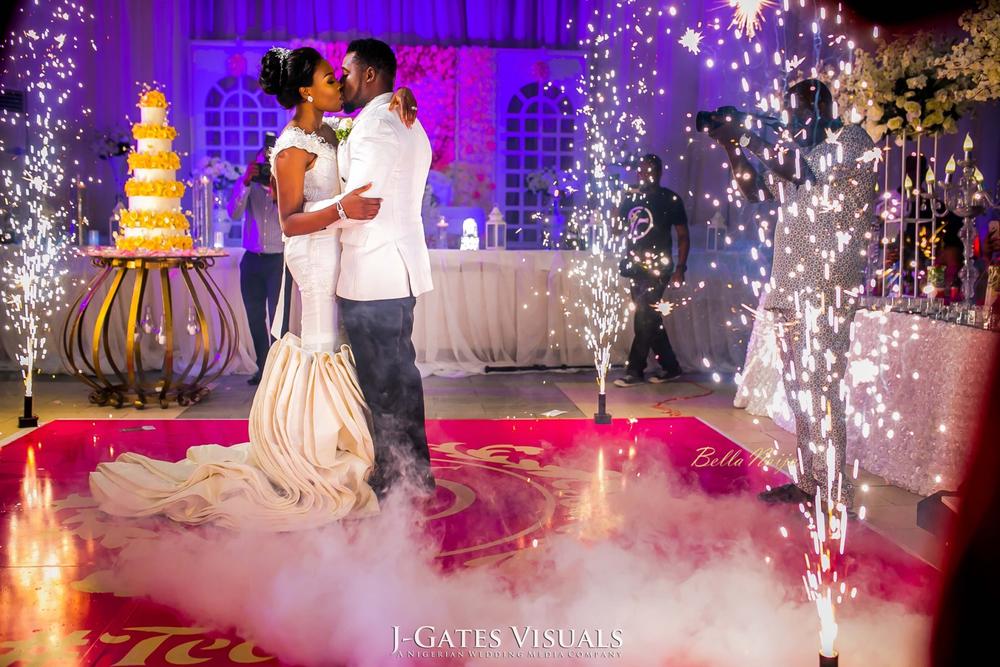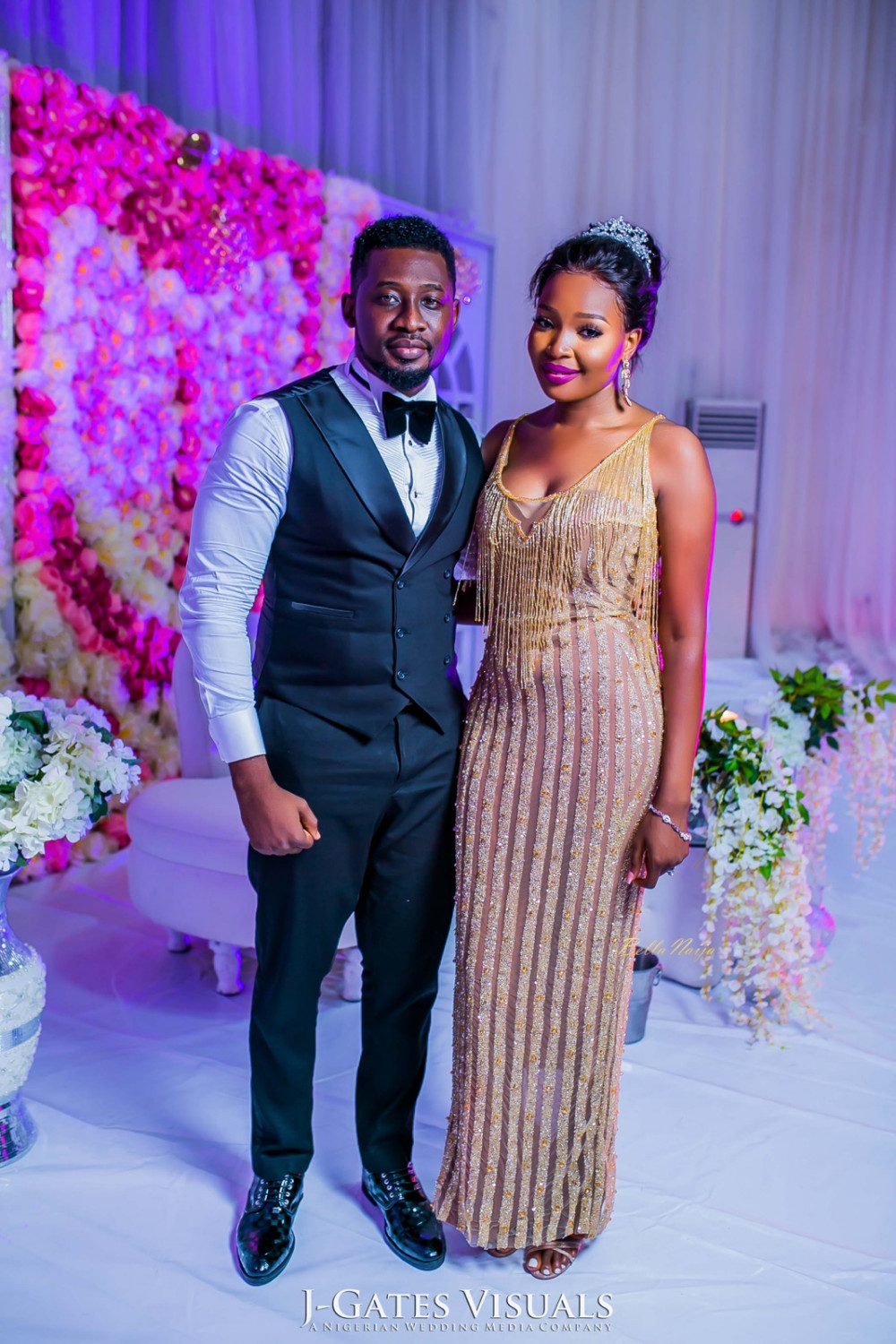 Traditional Wedding