Upbeat launches first of its kind Fitness & Recreation Centre to promote Gymnastics in Nigeria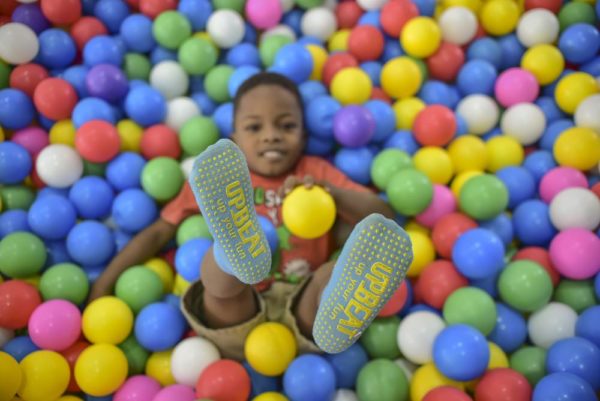 After all the social media buzz, press reports, TV coverage, celebrity endorsements and talk around town following the successful launch on Saturday, December 2nd, Upbeat Recreation Centre, West Africa and Nigeria's first trampoline park, has been drawing customers in droves to its stunning state of the art complex in Lekki Phase 1. So far visitors have come highly impressed by the breadth of services on offer, the professionalism of the operations, commitment to safety and customer service.
In addition to the world-class trampoline facility, Upbeat Centre boasts everything from a five-a-side pitch for football fans, basketball courts, cycling and go-cart tracks, food and drinks, retail spaces and even meeting and party rooms for hire. 'For a fitness enthusiast like me, this place is simply perfect. It offers fun and fitness for kids, for grown-ups, for serious and not-so serious athletes,' says Kate Henshaw, Upbeat brand ambassador, who enjoyed using the facilities at the launch along with fellow ambassadors wellness coach Maje Ayidah and presenter Ebuka Obi-Uchendu.
Upbeat Centre is the brainchild of Uraga Real Estate which has a vision to transform people spaces and lives in Nigeria through innovative real estate developments. The company's decision to build Upbeat also stems from a larger vision to make a difference in the lives of young people through sports according to Executive Director of Uraga Real Estate, Moyo Ogunseinde. 'We hope to train and produce Nigeria's first gymnast at the Olympics. Upbeat will help to increase Nigeria's chances of participating in more international sporting events by targeting our talented and underserved youth. The 15 to 35 age group numbers about 67 million and Upbeat will be positioned to serve this viable market and drive youth development in Nigeria and West Africa.'
Ogunseinde is an experienced international real estate executive leading a $250 million portfolio and all daily operations of Uraga Real Estates in Nigeria. She is also a renowned architect and member of the Nigeria Board of Gymnasts. The drive for Upbeat stemmed from 'personal interest, passion and Uraga's organizational structure in always striving to disrupt the real estate sector in West Africa.'
Upbeat Recreational Centre looks poised not only to elevate and to dominate the leisure industry in Nigeria, but given the vision and mission of the executive team, Nigeria as a nation will reap the benefits. By harnessing the energy and talent of our youth, Upbeat will make an impact far greater than the profits that the business turns. Olympic gymnastics here we come!
See more photos below: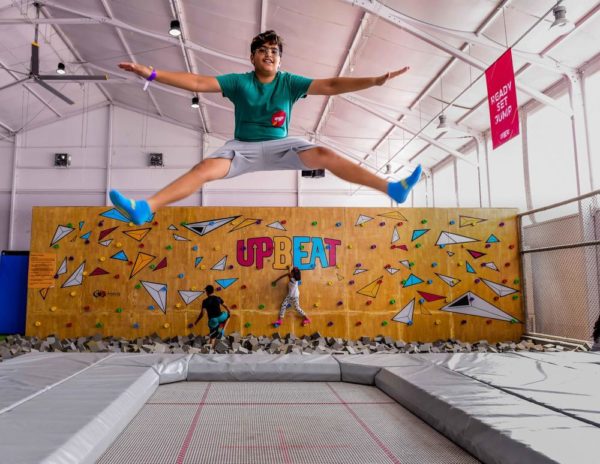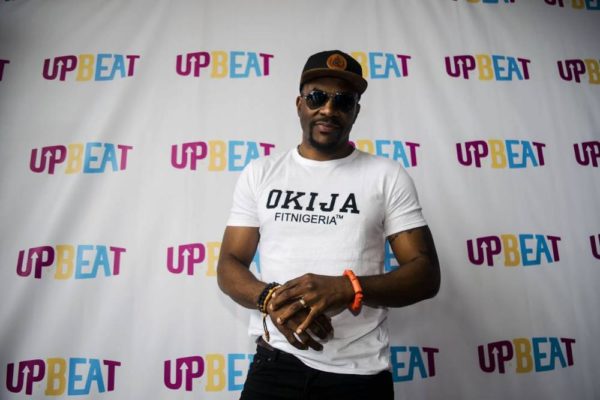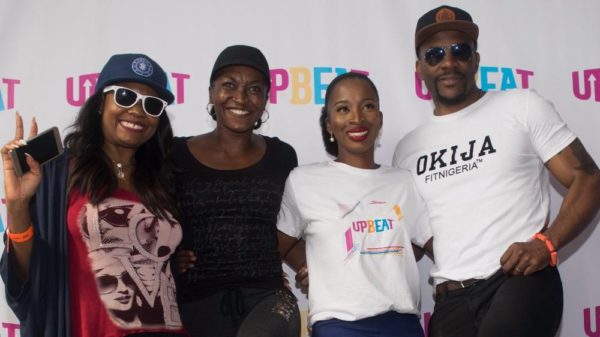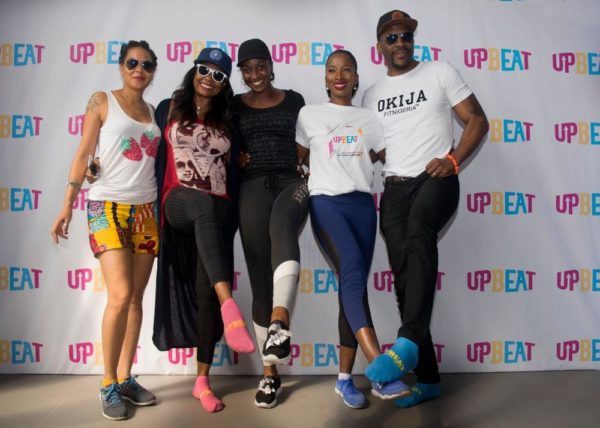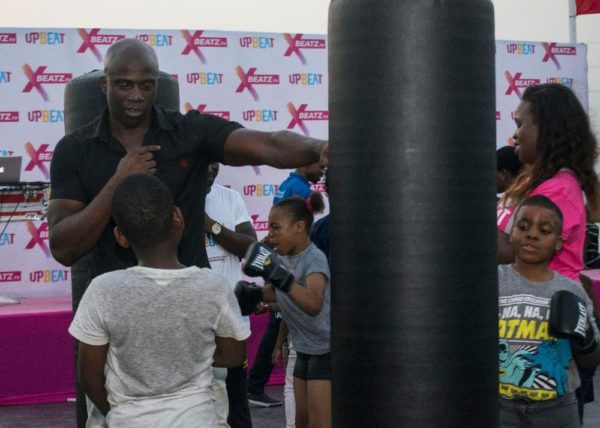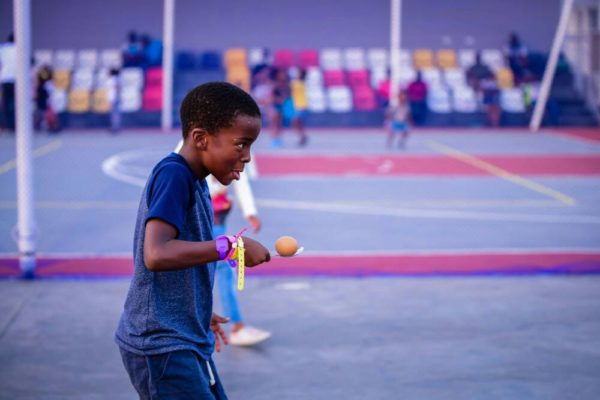 —————————————————————————————————————————–
Sponsored Content