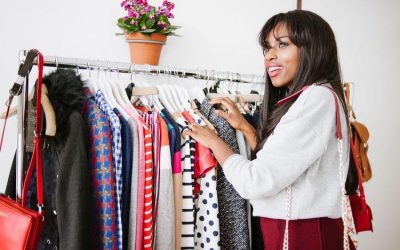 AfricaNxt seeks to bridge the gap between small businesses and their larger counterparts across the continent. The conference aims at teaching brands how they can grow their businesses in Africa and the world over.
The Social Media Week Lagos 2018 slated for the February 26th to March 2nd, 2018 is set to showcase the wealth of Africa's vast heritage at the Landmark Center Victoria Island Lagos. The event will have an array of interactive sessions with Africa's top names in Tech, Decor', Food, Music and Film Production.
Some of which are:
The Assembly will provide the perfect mix of art, fashion, food and novelty items. The AfricaNXT Market will also house our Growth Lounge, a space dedicated to intimate talks and masterclasses targeted to help the creative community stay winning. Other attractions include the Merchant's Corridor and the Designer's Corner, where a unique selection of dry goods, food, art, interiors, as well as a curated selection of designers will be on exhibition.
Pop Up Africa
Pop Up Africa is a Food Club with wide varieties from Food Trucks to African Tapas style menus or traditional family recipes for all events ranging from corporate big scale festivals and markets to smaller scale events to intimate retail pop ups, panels and workshops.
Afro Tourism is an Africa-based full-service tourism management company that specializes in providing dynamic travel and industry resources for Africa and its surrounding islands. Afro Tourism aims to unveil the untapped potential of the world's most culturally rich and diverse continent as a destination of choice for travel and tourism.
Teck-Zilla is a Nigerian born producer/DJ/Writer. A founding member of the Hip-Hop group "Str8Buttah". As a producer he has worked with a vast array of emcees from Nigeria, Zimbabwe, Zambia, South Africa, Kenya, Canada, USA and UK. He'sAfricaNXT's Music Director.
VAN Lagos(Video Art Network)
VAN Lagos is a New Media art organization that promotes art activities in Nigeria. It seeks to develop educational and public programs that promote and create New Media art awareness in Nigeria.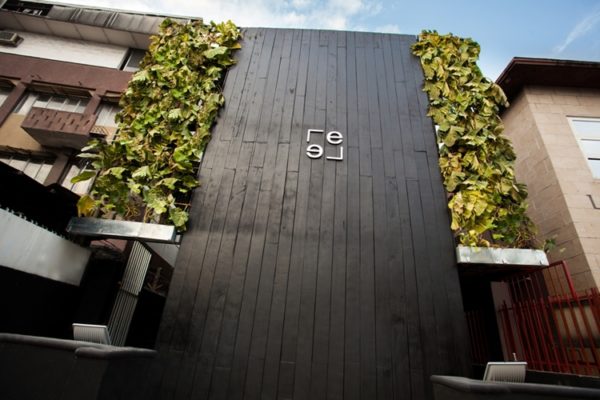 Rele Gallery, located in Onikan, Lagos, is home to accomplished, globally renown and keenly collected artistry. Its is a contemporary art space that marries two symbiotic purposes: offering first-rate art for public consumption and nurturing the creators of the art.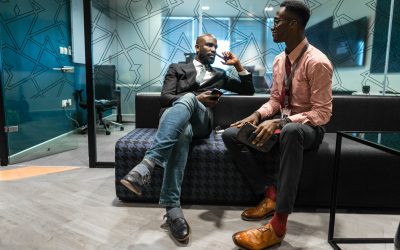 The Experiential Lounge would exhibit indigenous merchants like:
Keexs

House of Lunettes

Abaya Lagos

Wilson Juices

Maclaw Stitches
For media inquiries, please contact:
Asah Rebecca
——————————————————————————————————————–
Sponsored Content