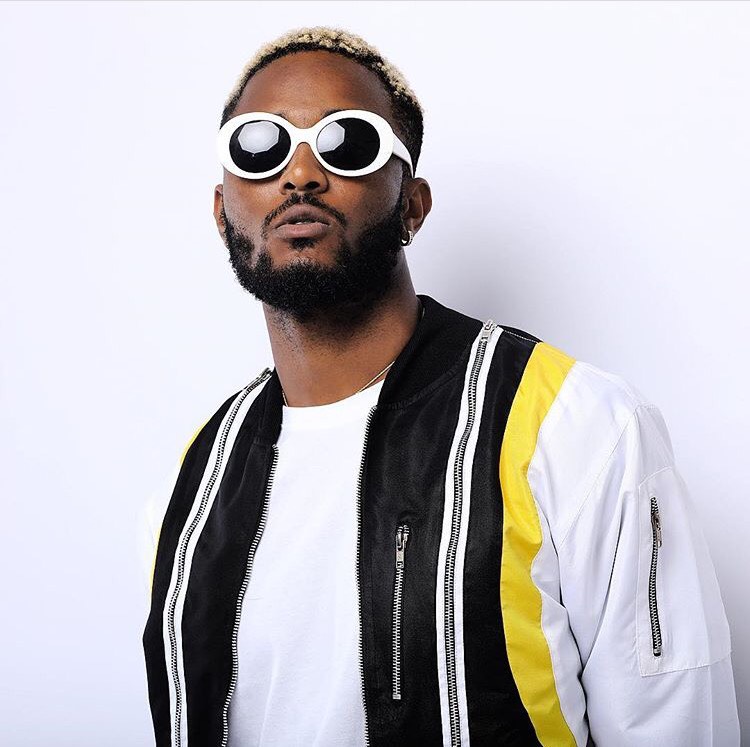 "I'm a lover, girl I'm not a fighter" has to be one of the best intros to any song in 2017. This was how D-O's 2017 hit Footwork began and lay the groundwork for some pretty impressive vibes on the track.
Footwork thrust D-O further into the limelight and before long, he was performing at all the big shows and even had his own show, Everything Pretty: The Experience, a prelude to his forthcoming EP Everything Pretty.
The Afro-Urban act spoke with BN Music's Michael Olorunsola and he outlined how he discovered his penchant for music, how Footwork got the ground it covered and the fashion aspect of his brand.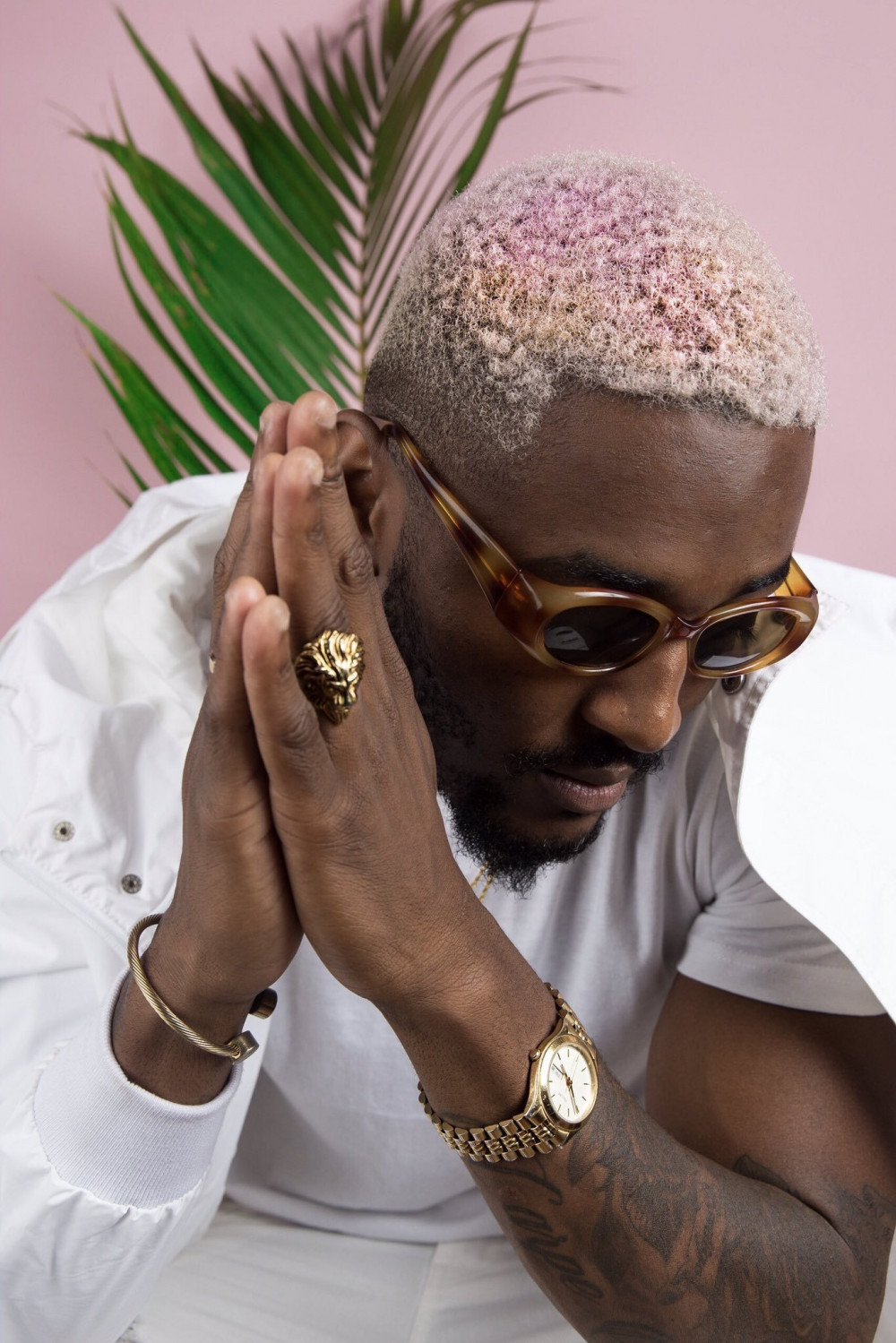 Read the full interview below:
On how he got into music:
I was always intrigued and fascinated by musicians I used to watch on TV when I was younger. I used to be glued to my TV for hours watching channel O and MTV on my DSTV. My mom and aunty had a lot of albums back in the day too so I used to listen to a lot of music (RnB/Hip Hop). I watched Naeto C's U know my P video while I was in secondary school and it made believe that if a Nigerian could be making this type of music then anything is possible. So I used to write a lot of raps then but keep them to myself. But in university, I felt I became too good and decided to start releasing songs.  I used to never sleep because I'll spend all night writing and recording them, still have to go to class in the day. It used to affect me in school but I picked up . In 2014, I decided I will do music full time after I finish school. 2015 , I released my debut single in the Nigerian market, Tinkoko produced by D'Tunes and I've been on it ever since. I feel I was always destined to do music because even before music , I've always been this way. My stage name is a nickname I got from my mom and sister. I look like my mom so they used to call me pretty. I just ran with it. Everything I do is pretty (laughs). D-O are my initials.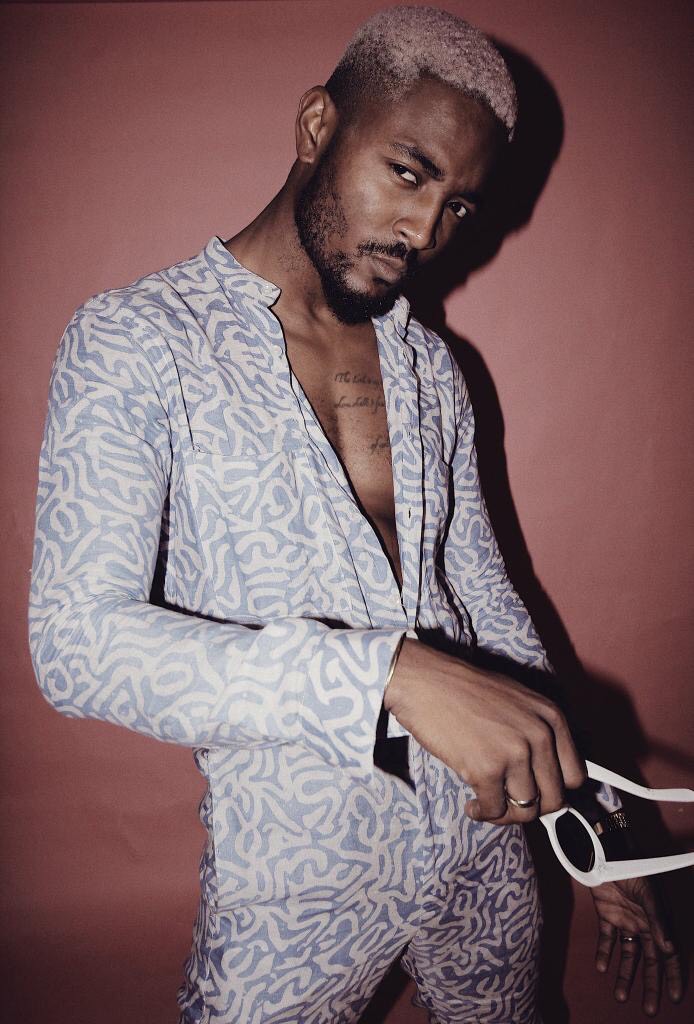 On Footwork becoming one of the biggest underground songs of 2017:
Footwork was a song I made with July Drama. He produced the song (also produced Peter Piper and BumVita). Footwork was just a slang I used to say, and he said I should make it into a song. So we worked on over 9 versions of the song but we had the hook from the first version. I wanted it to be a feel good song everyone can vibe and dance to, like the youthful version of Gaaga Shuffle. I decided to make it a love story.
In all honesty, I knew it was going to be big. Maybe not this big but I knew it will be my biggest track of 2017. The science and repetition in the song was too much, so I knew it was catchy. The song I didn't know will be big was Peter Piper ( my single before that), that caught me by surprise. Luckily I knew I had more of an audience before we dropped Footwork. My sound is different so I always knew one day it will catch on.
On his plans for 2018:
I plan to keep doing me and keep the fire burning non stop. Dropping a Mixtape before summer, Everything Pretty. My next single Chop Elbow is about to drop, produced by BBanks, July Drama & Tomi Thomas. The combination alone should let u know that I'm not here to play, just to keep dropping fire . I've worked with top acts previously (Ycee, Falz) and yes I'm going to work with a lot more.
On his work with fashion brands:
I'm a fashionable artist so I work with fashion brands a lot. I can't call it modeling though. More of like putting my face out there when I work with fashion brands. Take for example how in foreign countries , their artists could do shoots with Tommy Hilfiger/Gucci/Balenciaga. I adore A$AP Rocky and he always does shoots with fashion brands, I won't call him a model. Entertainment and Fashion are in the same line nowadays. Like a fashion designer can direct a movie, take for example Tom Ford. Artists own their own clothing lines now, for example Pharrell. All in all , Prettyboy loves fashion because it influences his music.
On what inspires his music:
My life experiences and my environment. My music is always affected by what I'm going through and where I am. My music is literally me giving you a diary on my life. Real music, no fiction. I listened to a lot of rap, RnB and Dancehall when I was younger. I spent a long time trying to find the right sound for myself because I wanted to sound unique.
I want to inspire people to chase their dreams and always believe. That's the impact I want to have on people. Especially people who feel powerless. Anything is possible.
Last words:
Be yourself, never be nobody else. Work hard and have patience. Prettyboy signing out!