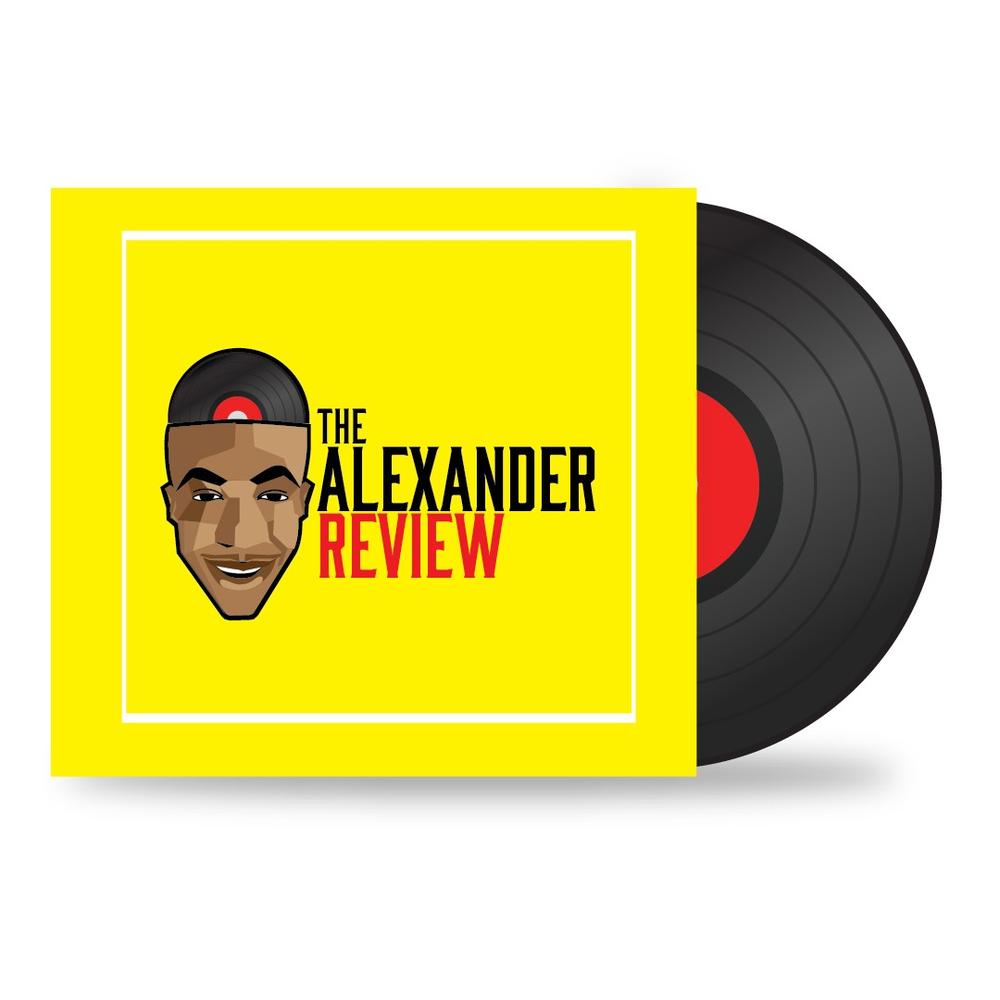 There are times and periods when the music industry is dormant – with only the upcoming acts taking advantage of the situation to put themselves on the radar. It stays this way until the big boys in the scene decide it's time to wake up from their slumber and take the situation into their own hands. It's quite detrimental because quality melodies are missed in their spheres of influence. Last week was one of such periods. One at a time, here's my opinion:
Soco – Starboy featuring Wizkid, Ceeza Milli, Spotless and Terri
Wizkid channeled his inner strength in Afrobeats into the other three. Terri sang like he was used to and Ceeza needed to make an appearance in a chart-topping melody. Soco soco as the chorus goes into the oblivion, making Wizkid sound grandeur on the song. Soco will serve as a promotional track off the Starboy E.P. coming later in the year.
Rating: 4/5
Omo Ologo – Olamide
Part of a surprise drop, to be honest. With the Official video of 'Science student' still hanging in the air, Olamide might have used this one to distract his fans. But the fact still remains that they want visuals! On this one, Olamide decided to do a bit of light rap with an attractive hook. Olamide should be credited for this tune.
Rating: 3.5/5
Ire – Adekunle Gold
Adekunle tried to draw a thin line between emotions and alternative sound. To be honest, I am not sure of the message. Whatever he was trying to do came out well, regardless. Ire boasts of talking drums, bass guitar and light bass that were the stand-out in a melody that will soon go viral.
Rating: 4/5
Alhaji – Chief Obi
As sweet as a makosa instrumental, Alhaji is just another casual banger from an irregular voice on the microphone. Heavy drums and mild trumpet are not lacking as Chief Obi served us something impressive.
Rating: 4/5
Show Me Road – Sound Sultan
Sound Sultan came through with a different sound. Remember, his diversity is his standpoint for his relevance till this age. Sound Sultan sings on this one, soulfully. The best part about this melody is the change in tempo at intervals.
Rating: 4/5
Arewa – Reinhard Tega featuring Funbi
Probably one of the best conjuring by the beatmaker, the collaboration between Reinhard and Funbi came out to be wonderful. With the production that had a different feel, the two made magic happen. You should cop this.
Rating: 3.5/5
Izzokay – Dremo featuring Mayorkun
Give this to Dremo: Man can jump on a beat and drop hardcore bars toned with punch lines, just to show his soft side. Mayorkun's chorus on the Young Jonn production was easy and cannot be more than what it is already. Same Dremo. Same.
Rating: 4/5
BALU – CDQ featuring Idowest, Mr. Real
Three artists decided to do indigenious rap on a solid instrumental that was fueled by familiar chanting as in the case of a war song. CDQ's songs always have a way of topping DJ playlists. Hopefully, this one will not be different.
Rating: 4/5
Rebirth – Saeon Moruda
With a rhythm-heavy start, Saeon lost it as soon as she started stamped her vocals on the percussion-filled instrumental. Surface to air is the rap she delivered onwards into the second verse. Not a bad one, by all standards.
Rating: 3.5/5
Double Money (No Limit cover) – Poe
Fondly called Poe by many of his fans, Ladipoe decided to do a cover of G-Eazy's 'No limit'. Straight rap fueled by wavy punch lines are characteristics of a song that sounds like an original body of work from the factory itself.
Rating: 4/5
Onye Isi – DJ J Masta featuring CDQ, Zoro
A collaboration between a DJ and two top acts in the indigenious rap music scene sounds as if shaku shaku will never end in the single-mindedness of the tune. Zoro definitely calmned it down in opposition to CDQ's harsh sound. This was so effortless.
Rating: 4/5
Sisi Maria (Remix) – Omo Akin featuring Skales and Harmonize
Most pop tunes automatically become party flavours after sometime. Omo Akin probably set his featured acts to accomplish the aim. While it is too much to hope for a warm reception to this tune, it would be horrible not to credit the wonderful production.
Rating: 3/5
Vibes – Toby Grey 
Toby Grey's switch to Afrobeat was unexpected but it came out well. This brags of a recording that might not receive a lot of reception but still did it anyway to pronounce a fun-filled environment. She should have stuck to her sound.
Rating: 3/5
Chop – Sugarboy featuring Ycee
Sugarboy witnessed all the drama between former label-mate, Kiss Daniel and management but it did not stop him from releasing good music. Here is an artist tapping into the Afro beats spirit and calving out something worthwhile with Ycee. This is wonderful.
Rating: 4/5
Don't – Vanila Lu
Cancel all negative thoughts, amid self-pronouncing lyrics, love professions, melodically and consistent vocals that cleared the air of memories – these are the features of an abandoned love life. This is great.
Rating: 4/5
Sotey – Tjan featuring Mayorkun
Tjan returns, having confronted barriers in the first place. Now he goes a step further recruiting Mayorkun. Is the song good? Yes. Tjan is your favourite love song crooner. He plays a blinder on the mid-tempo track which sees himself and Mayorkun trading lines.
Rating: 4/5
 Iyawo – Dotman
Hats on, folks! 'Iyawo' boasts of soothing drums and a light bass that is way to go. The Afro beats genre is becoming familiar with this guy as months pass. Album on the way? I don't know. This is impressive.
Rating: 4/5
So Amazing – Lami Philips featuring Tiwa Savage
She might not have moved to the right ship, but Lami just brought out a decent tune to usher herself into Alter Plate's record. This is a must-listen motivational song.
Rating: 4/5
Naomi – Naomi Peller featuring Airboy
Naomi will probably be the most fortunate kid in the industry considering her dad's influence. I know many people will not take her serious, to be honest. Sky can only be limit. Airboy came through with the support and back-up vocals.
Rating: 3.5/5
***
Singles did not come forth as we expected. Last week was arguably one of the dullest as other things stole our attention. Thankfully, groovy Soco came through. Other Artists put in effort that came well but did not get the hype needed. Hopefully, we return to higher levels this week.
---
This review is solely the opinion of the contributor and does not reflect BellaNaija's views in any way.