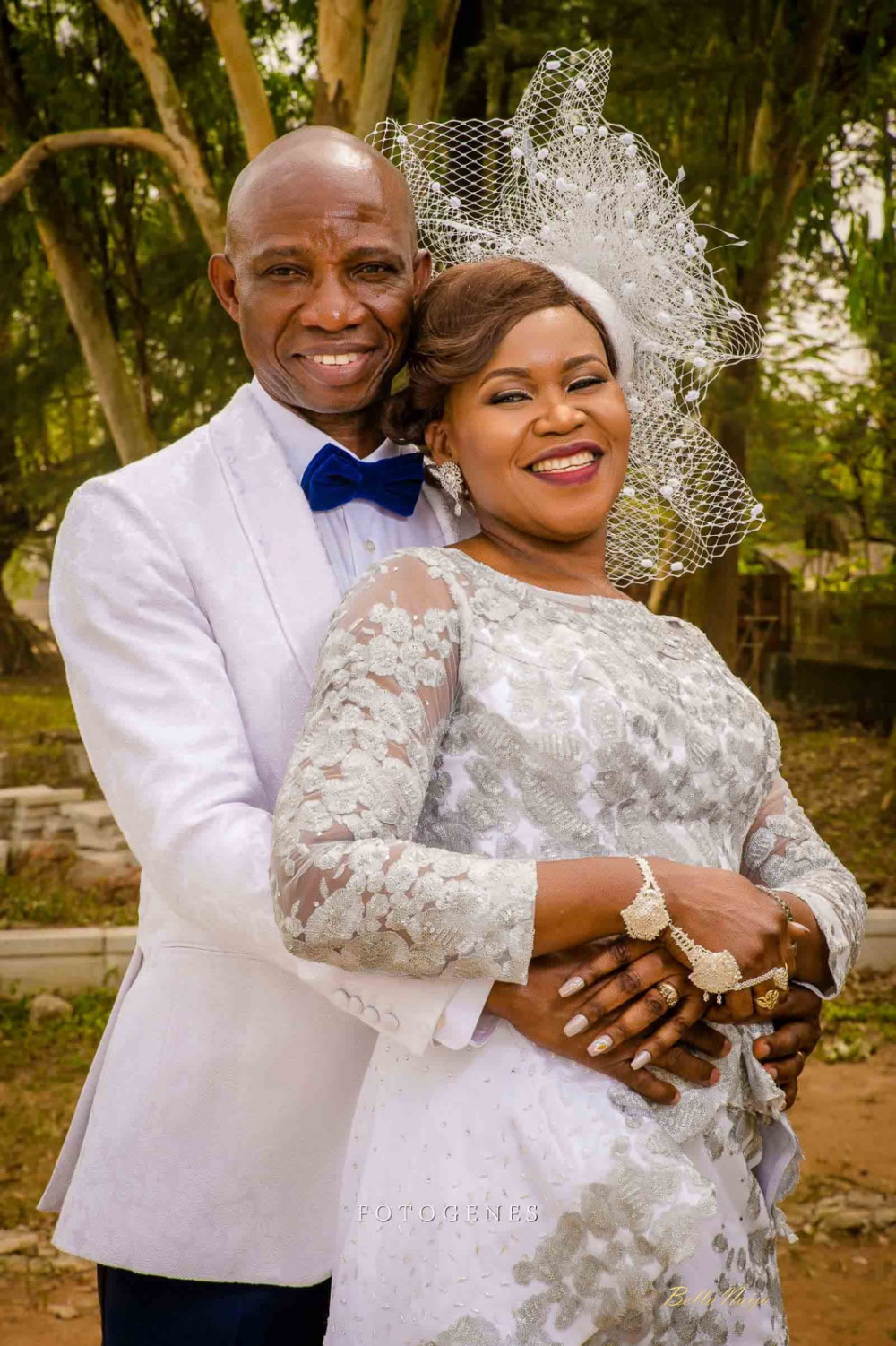 At BellaNaija Weddings, we love forever love so much. Yes! Kate and Barth's 25 years anniversary love story is what marriage goals is all about. We are so excited to feature this beautiful couple's story. We hope it inspires you as much as it inspired us.
Barth met Kate when they both worked for the same company. From speaking to Kate in a taxi to asking her to be his forever love, this couple's love has waxed stronger. Their 25th wedding anniversary celebration was so beautiful as they reenacted a modern wedding ceremony which involves church ceremony and reception. So much joy in this feature and we are here for it!
Here is a little backstory of how they met.
BellaNaija Weddings wishes Kate and Barth more amazing years of love, peace and happiness.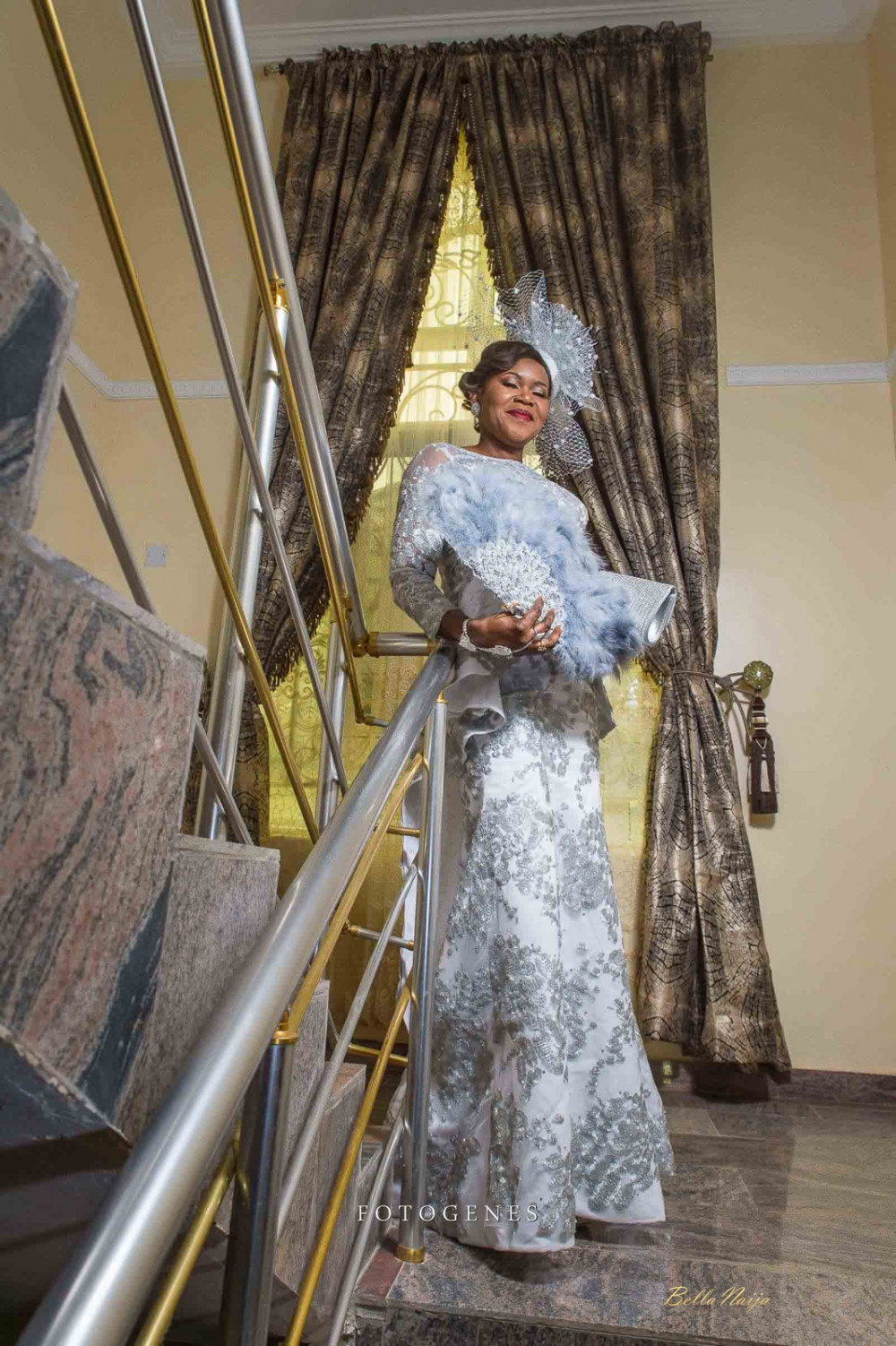 How we met
My wife and I met at the Nigerian Ports Authority, Tincan Island port where we both worked. She worked in human resources department while I worked in the Material Division.
One day I boarded a taxi going to Tincan, from Olodi Apapa and she was already seated in there. Unknown to her, she needed to adjust a flip on her dress. I was quite timid in those days and it was usually tough for me to open up, let alone with a lady I did not know. However, I summoned the courage and spoke to her about the mishap. She thanked me and quickly did the needful.
I found out weeks later that she lived close to where I lived and the proximity helped us to meet each other often on our way to work. Over the next year, we got better acquainted and our friendship slowly blossomed.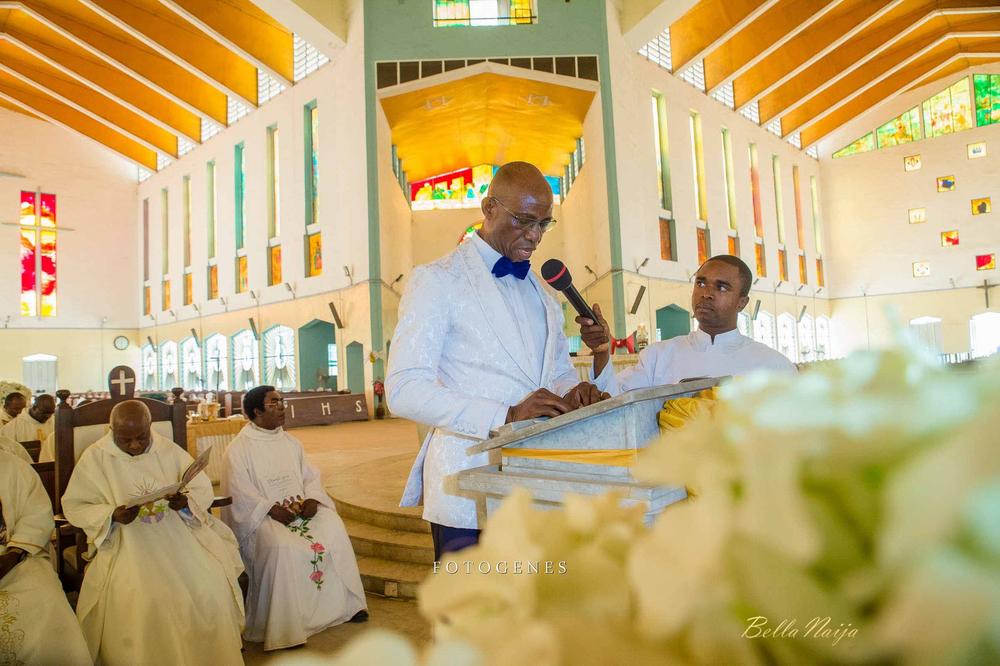 I had always admired women endowed with family values, hard work, wisdom and fear of God. All these attributes and beauty I found in her over this period, and yet it was difficult to ask her out. On a few different occasion friends and colleagues, we knew at work, came up to me and said we would make a good couple because we had so much in common. Secretly I agreed but she showed no sign of interest until the day came.
I was walking out of my office when I met her talking to the secretary of my boss whose office was opposite mine. She had come to deliver a message from her boss to mine, who just stepped out. She had a firm directive to bring along feedback. She requested to the secretary that she would like to wait. On hearing this I thought this was a great opportunity I needed.  I not only asked her to sit, I invited her to my office for as long as she wanted. This turned out to be the beginning of a journey, which my wife and I celebrate to this day.
Today we are blessed with two handsome men Chinemerem and Chidubem.  We renewed our vows on the third of January 2018 and our love grows stronger each day.  The journey has just begun.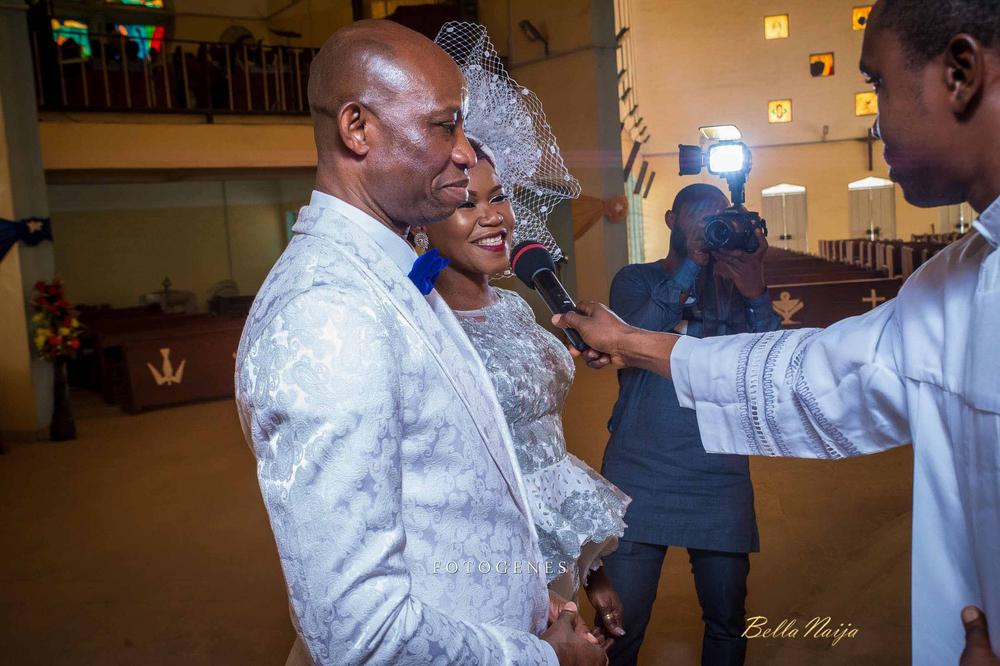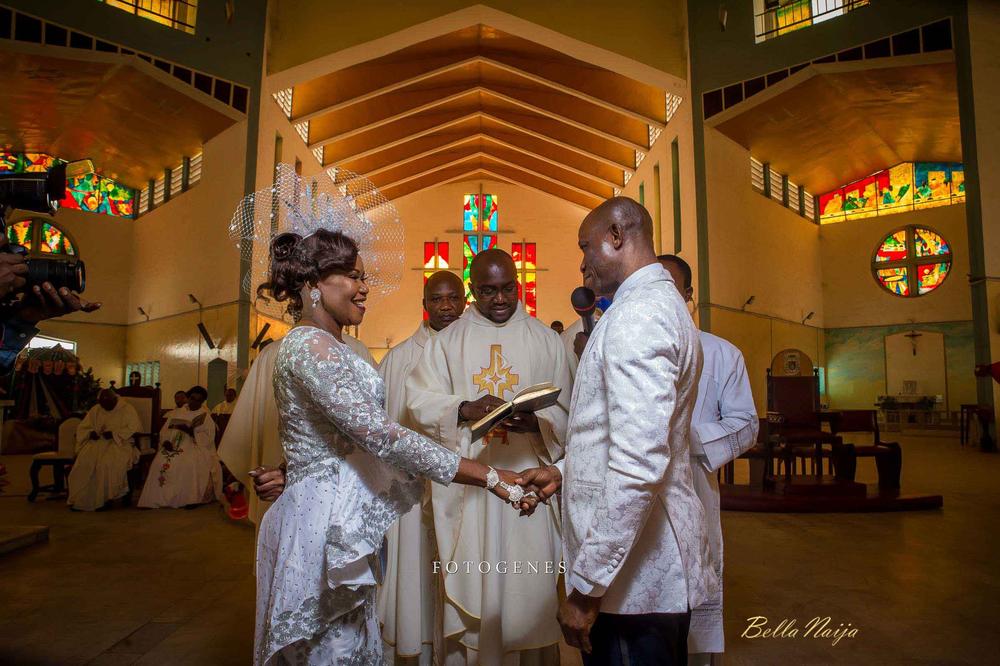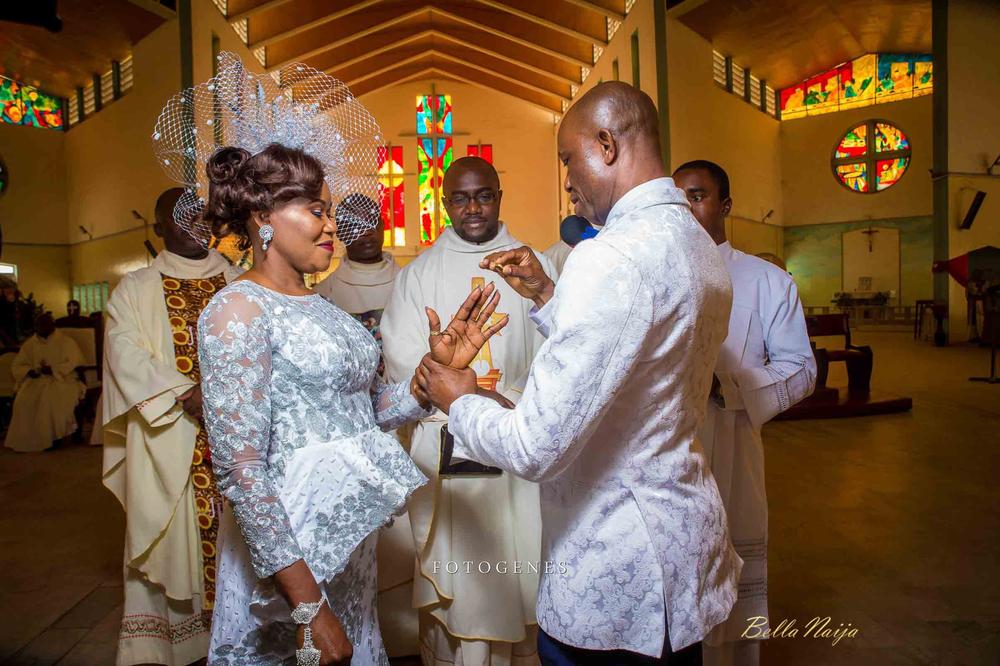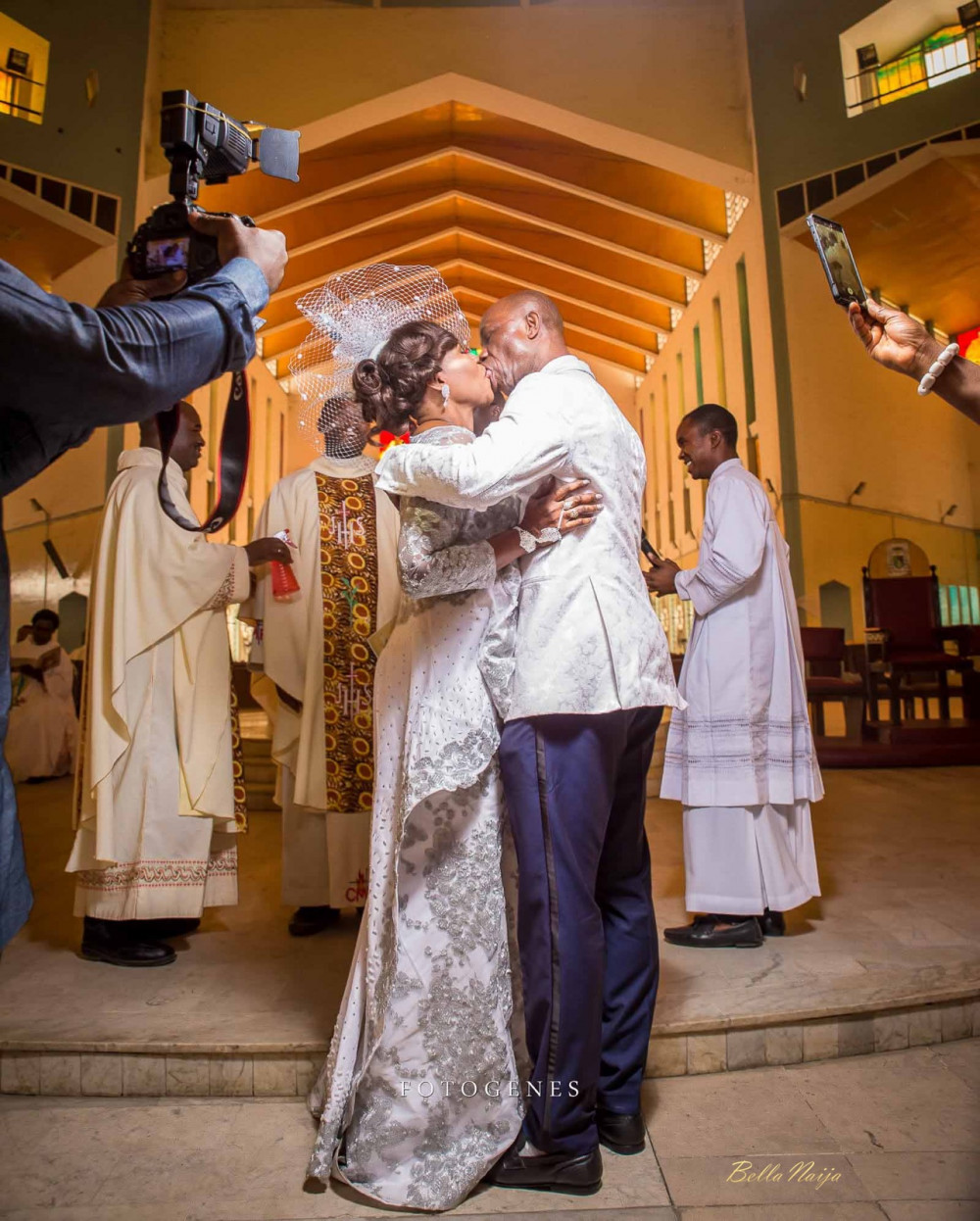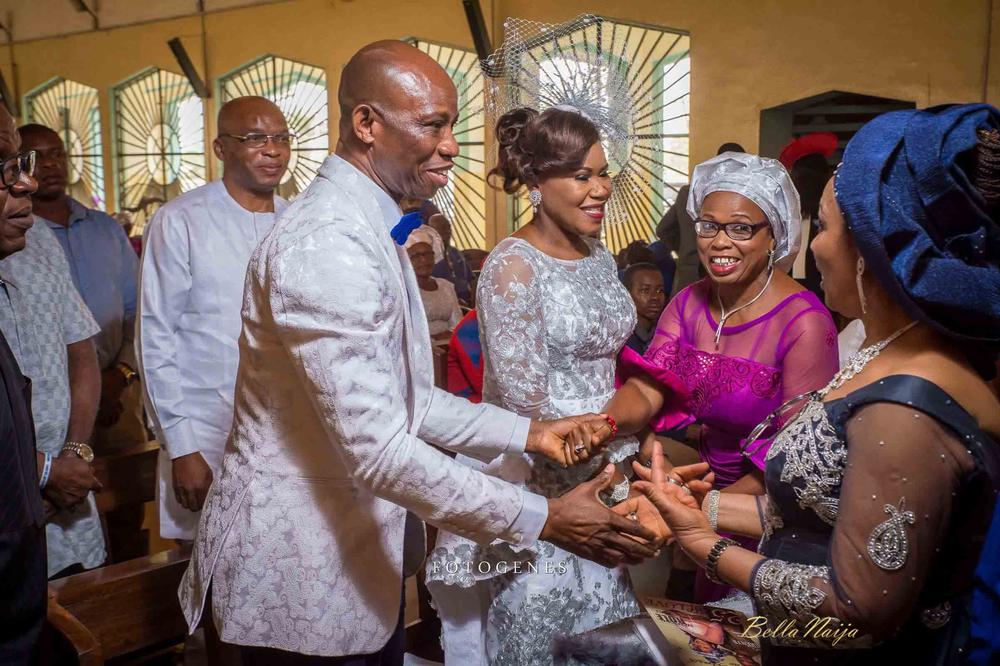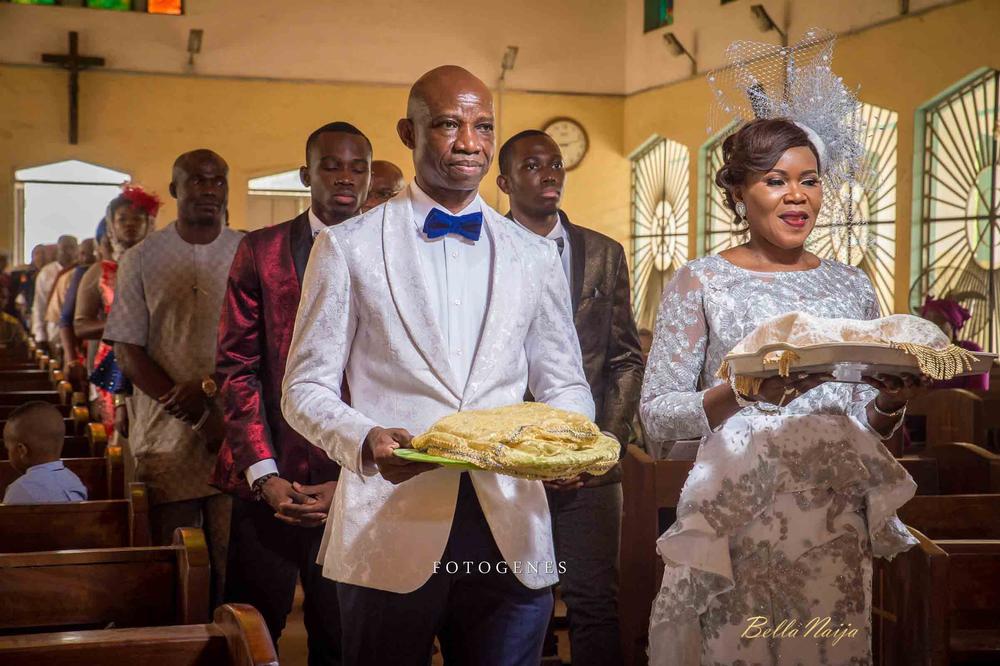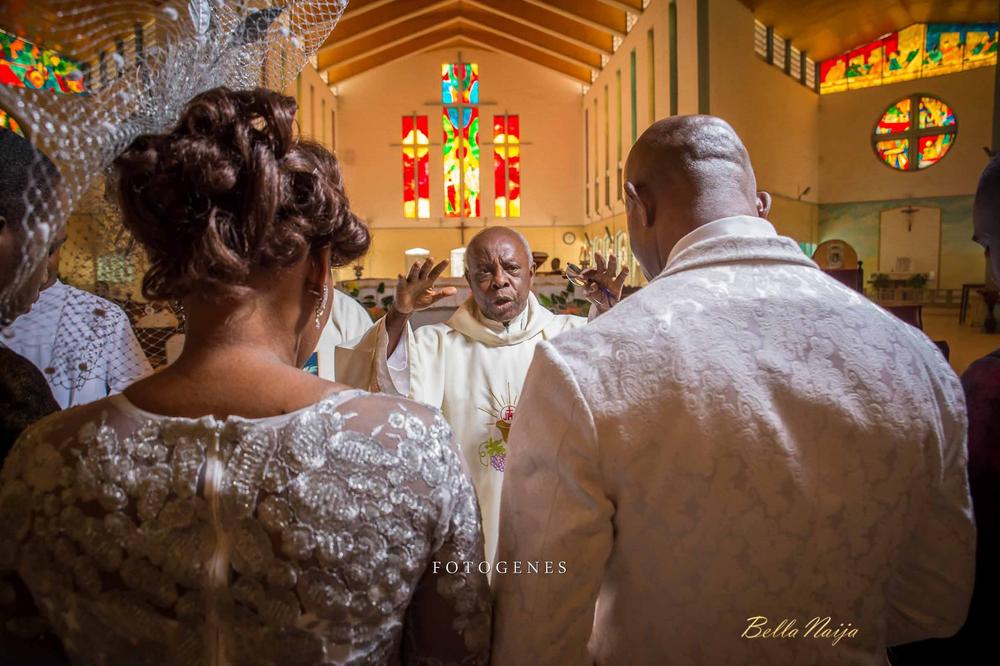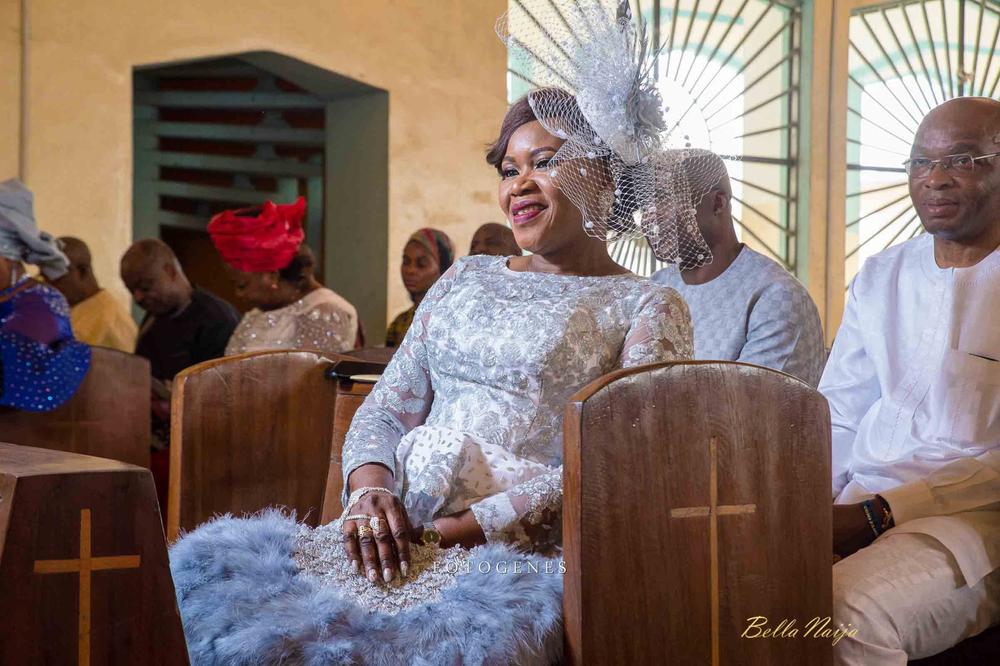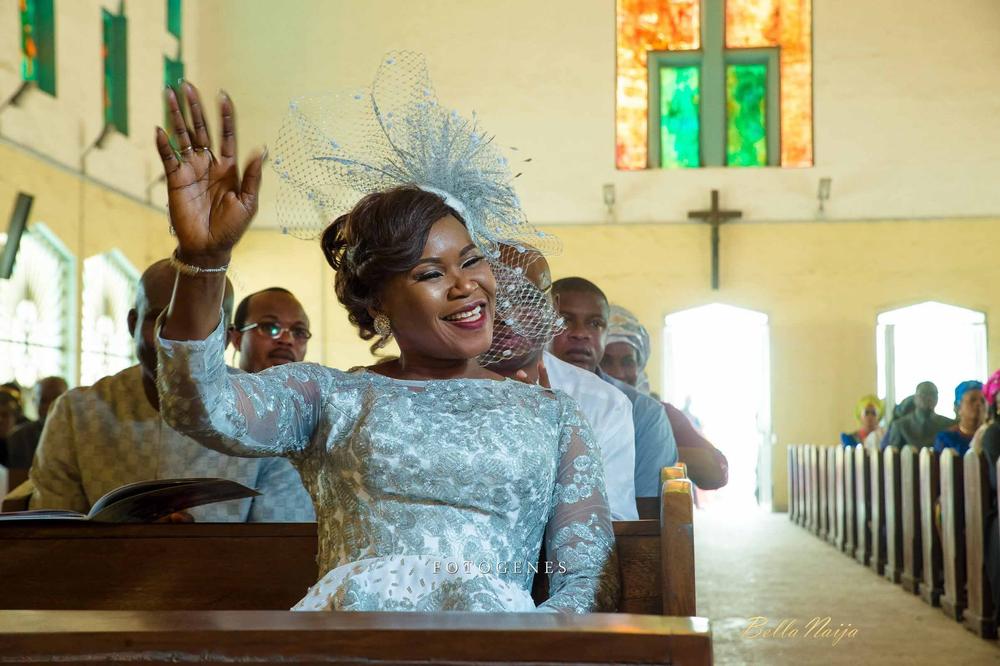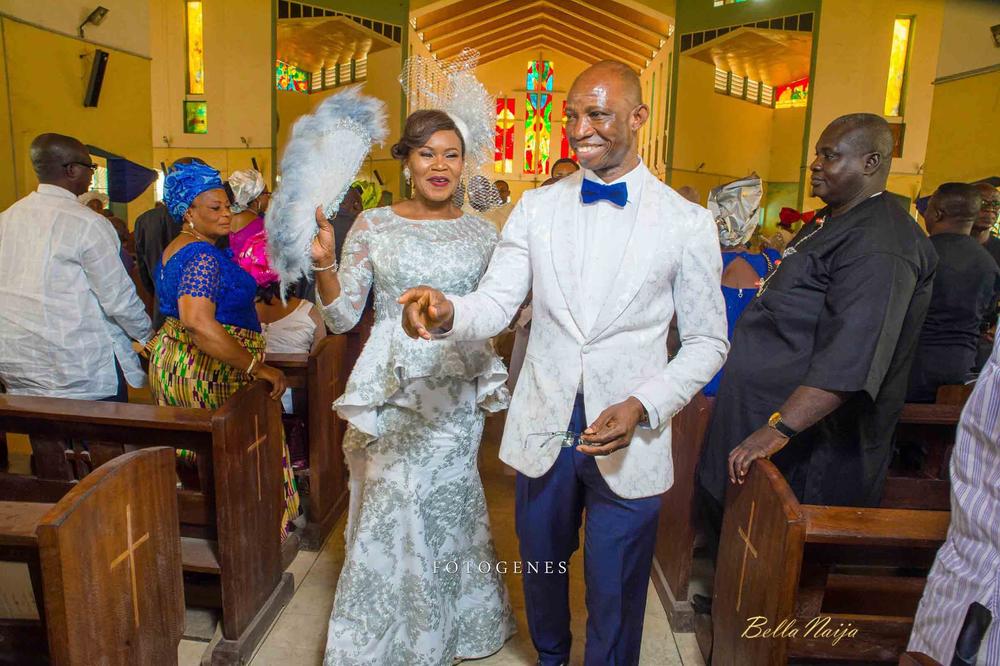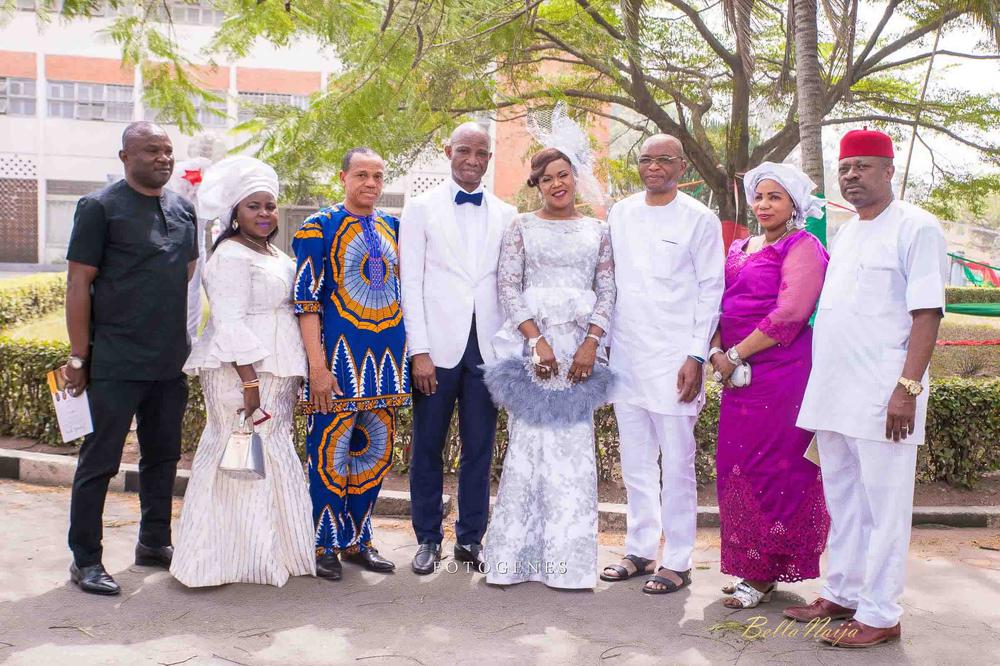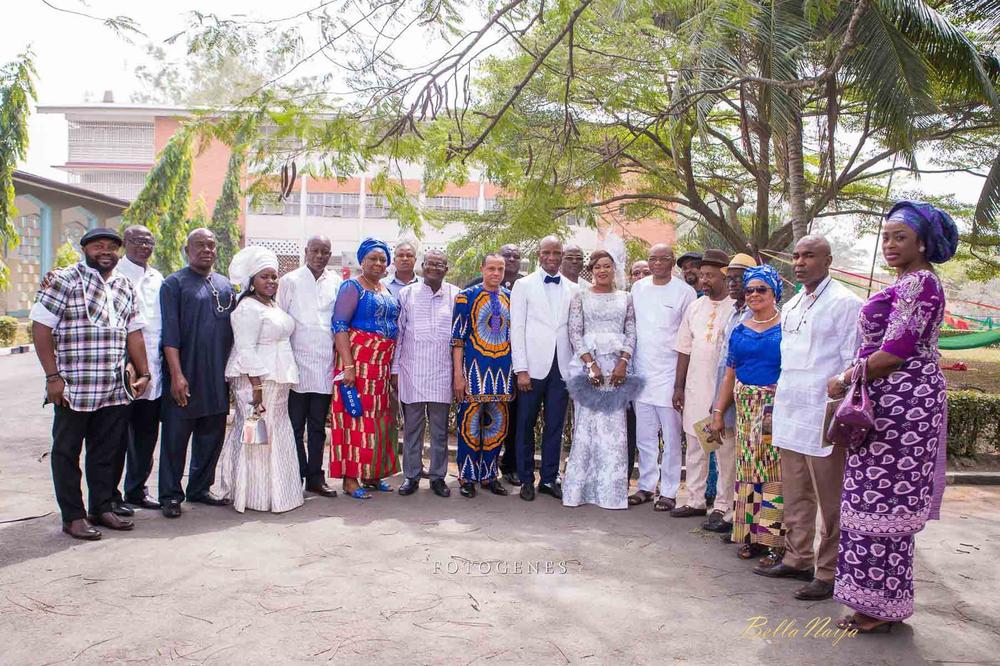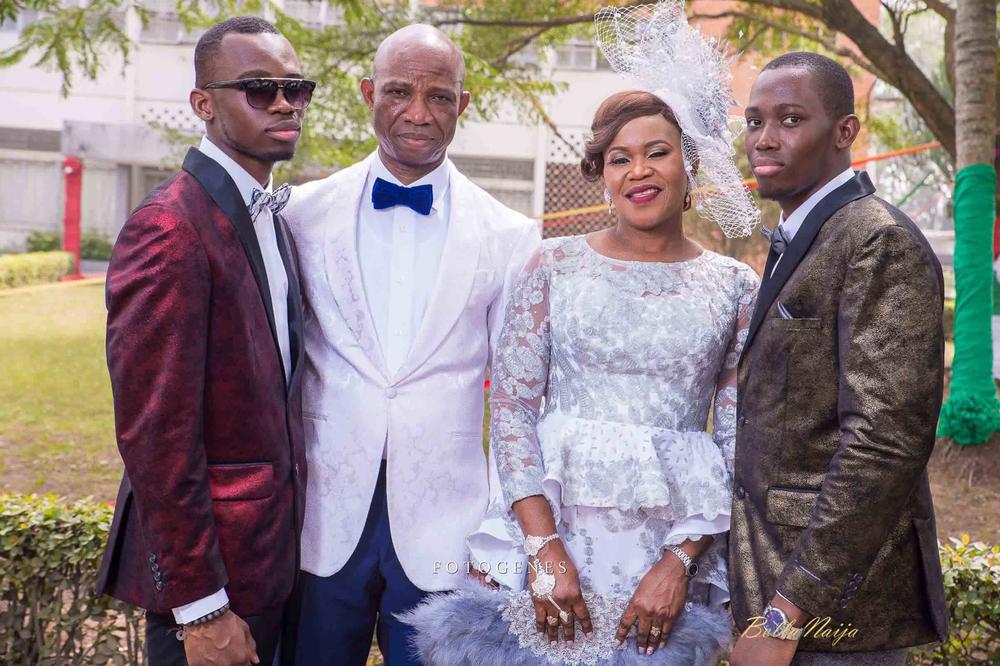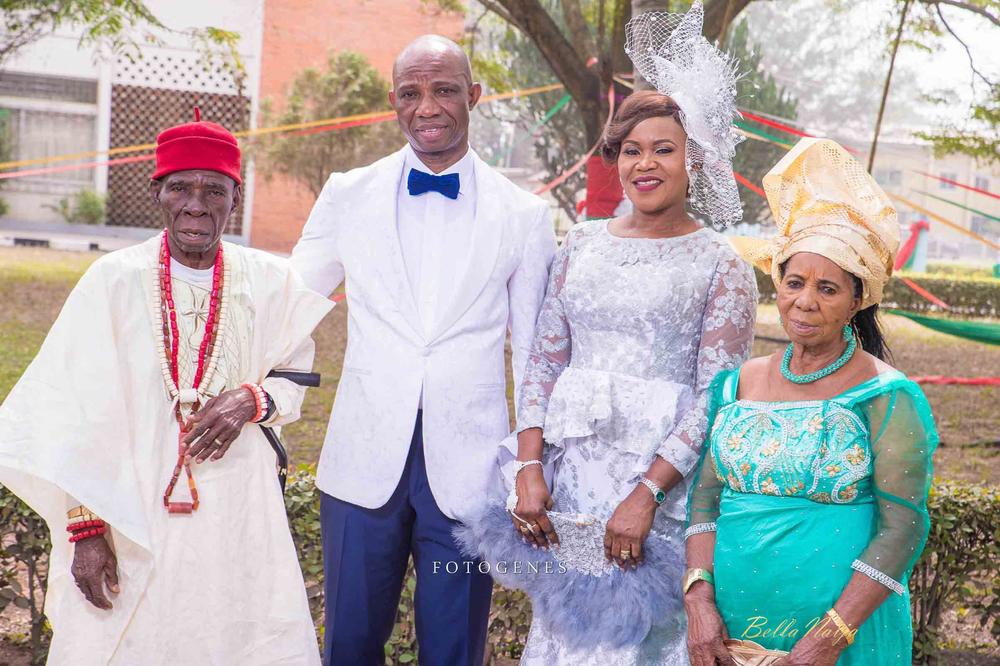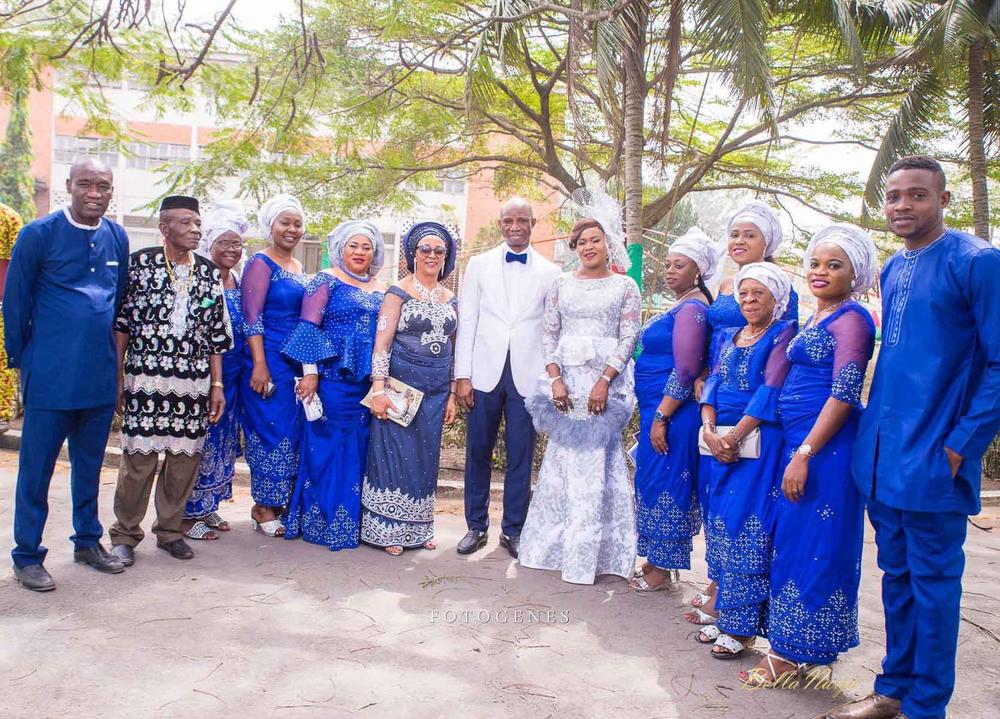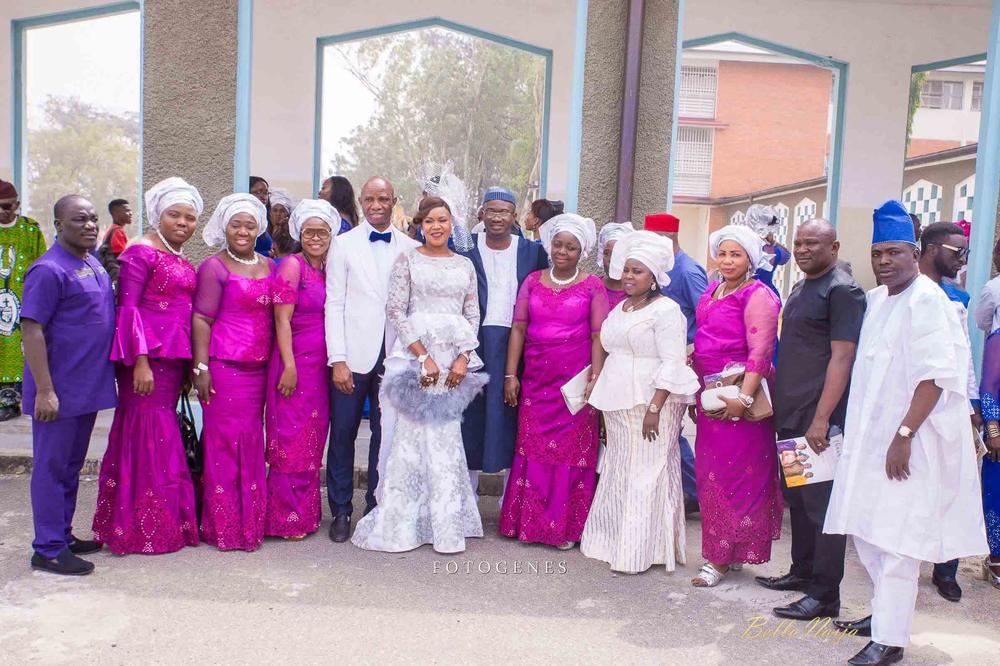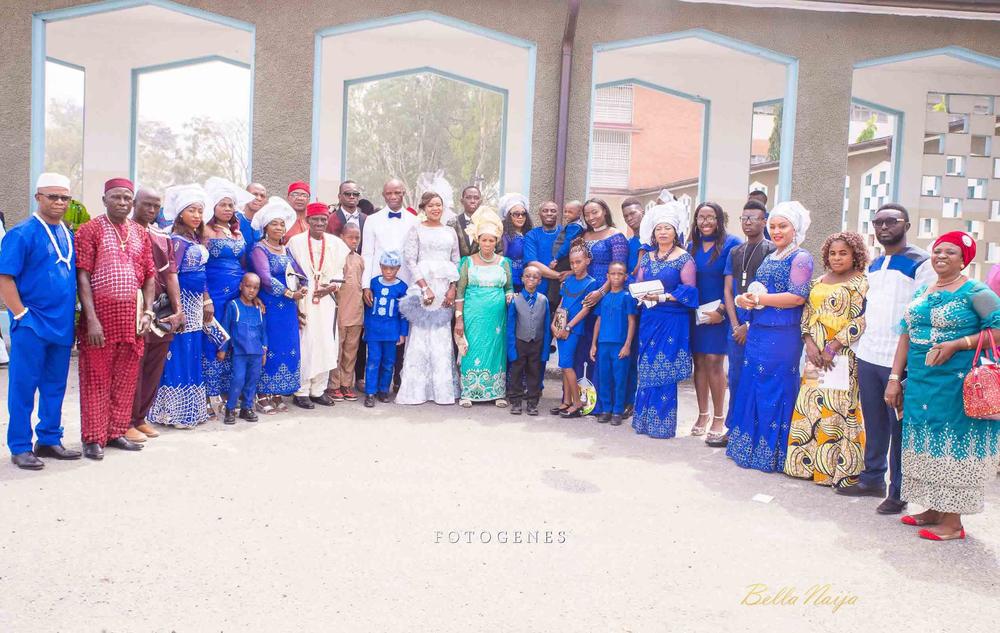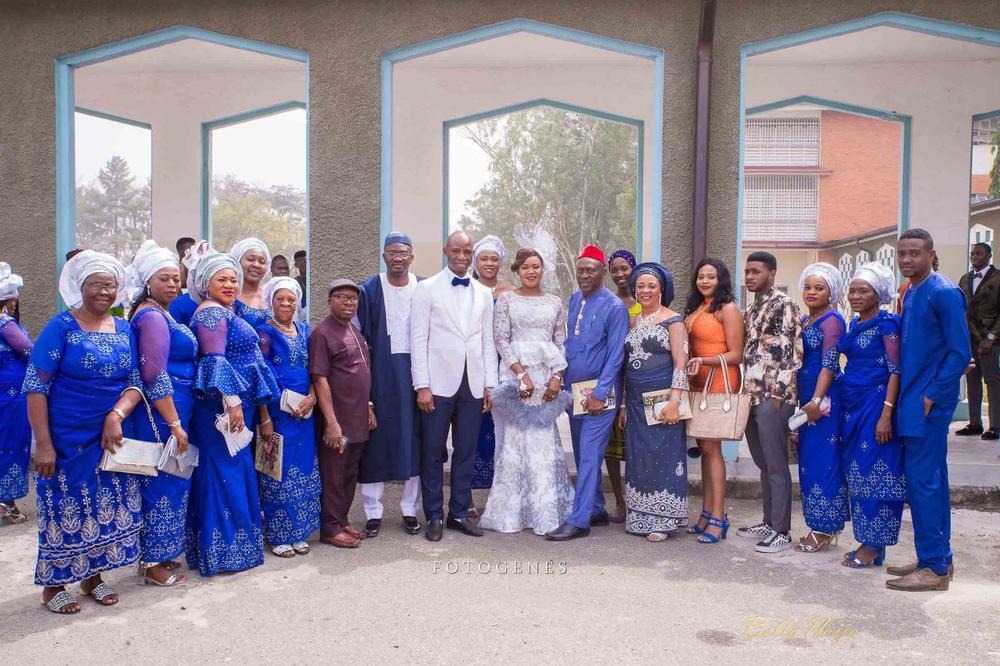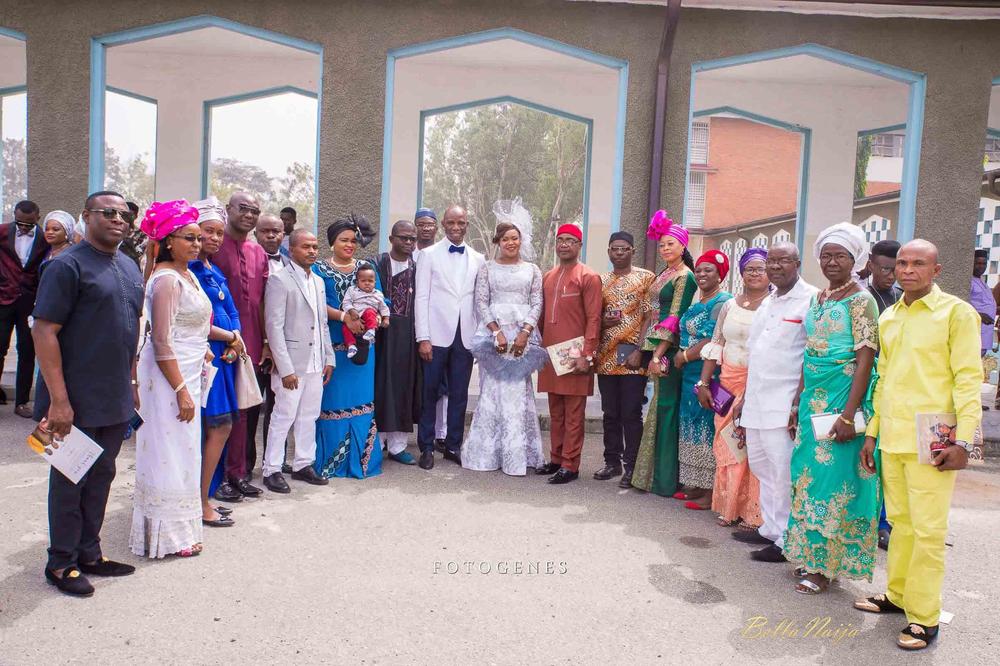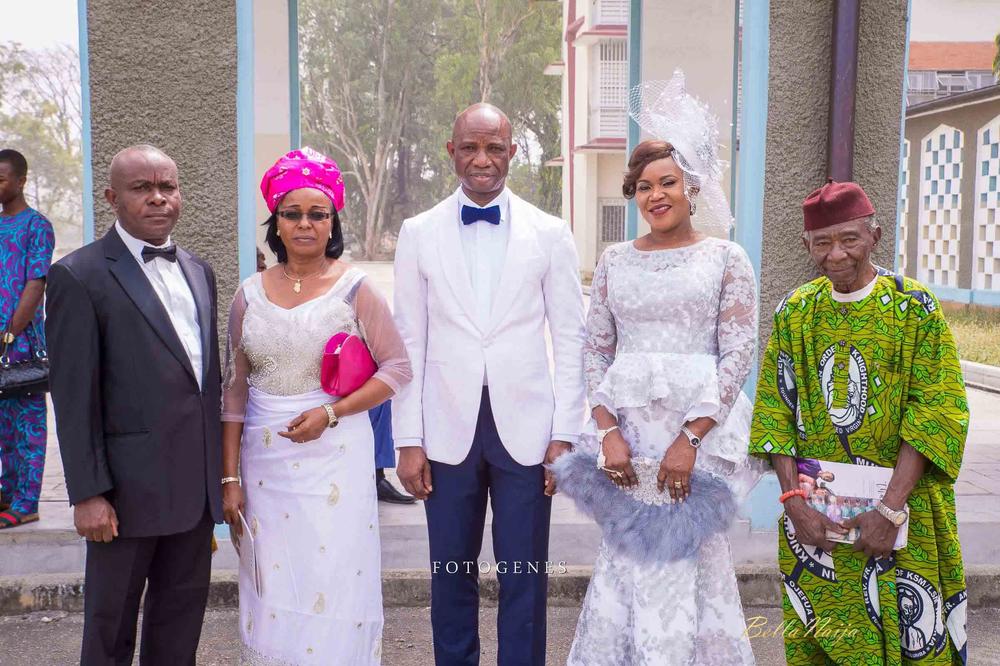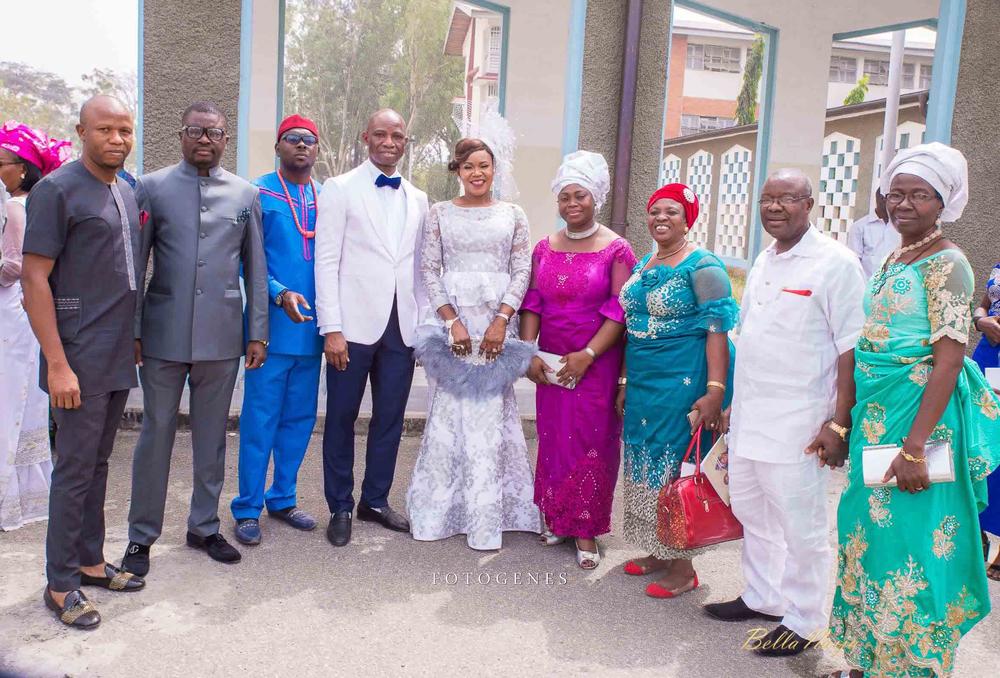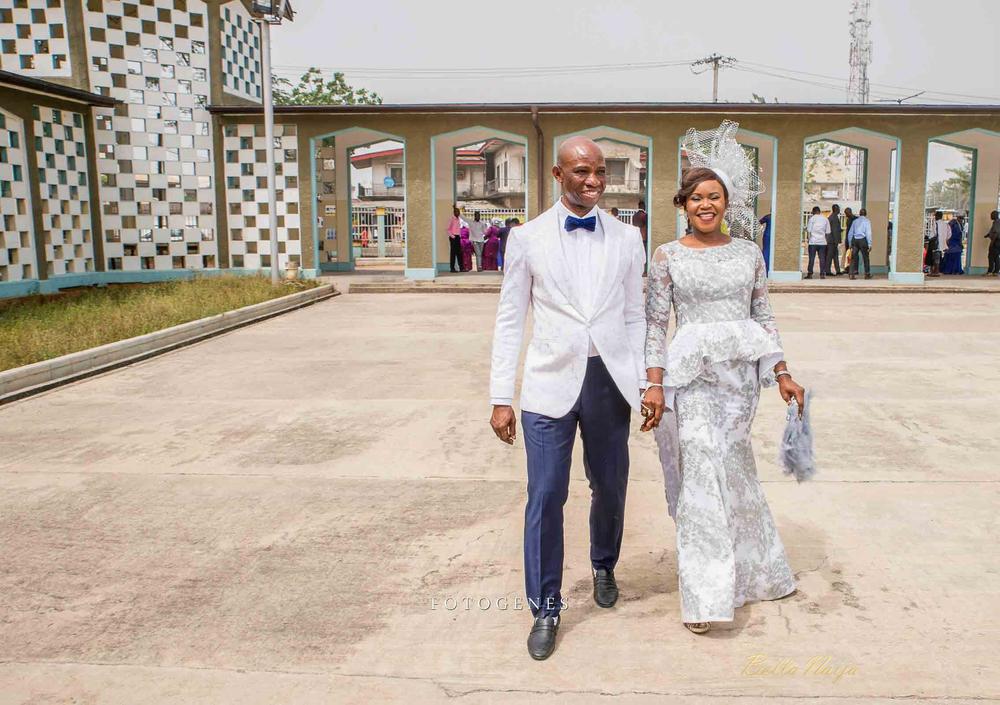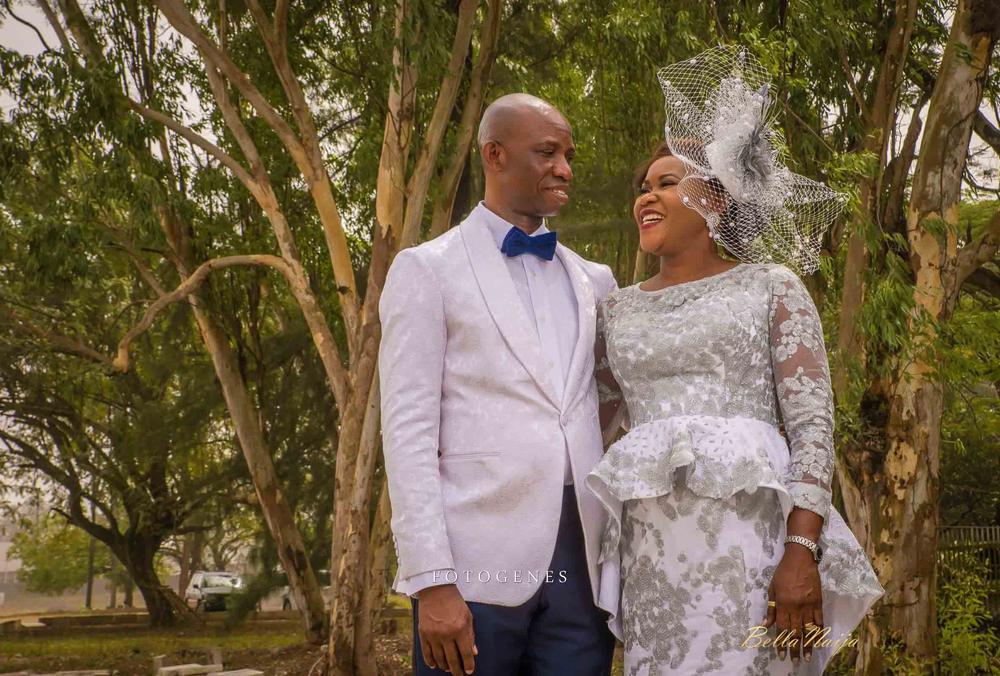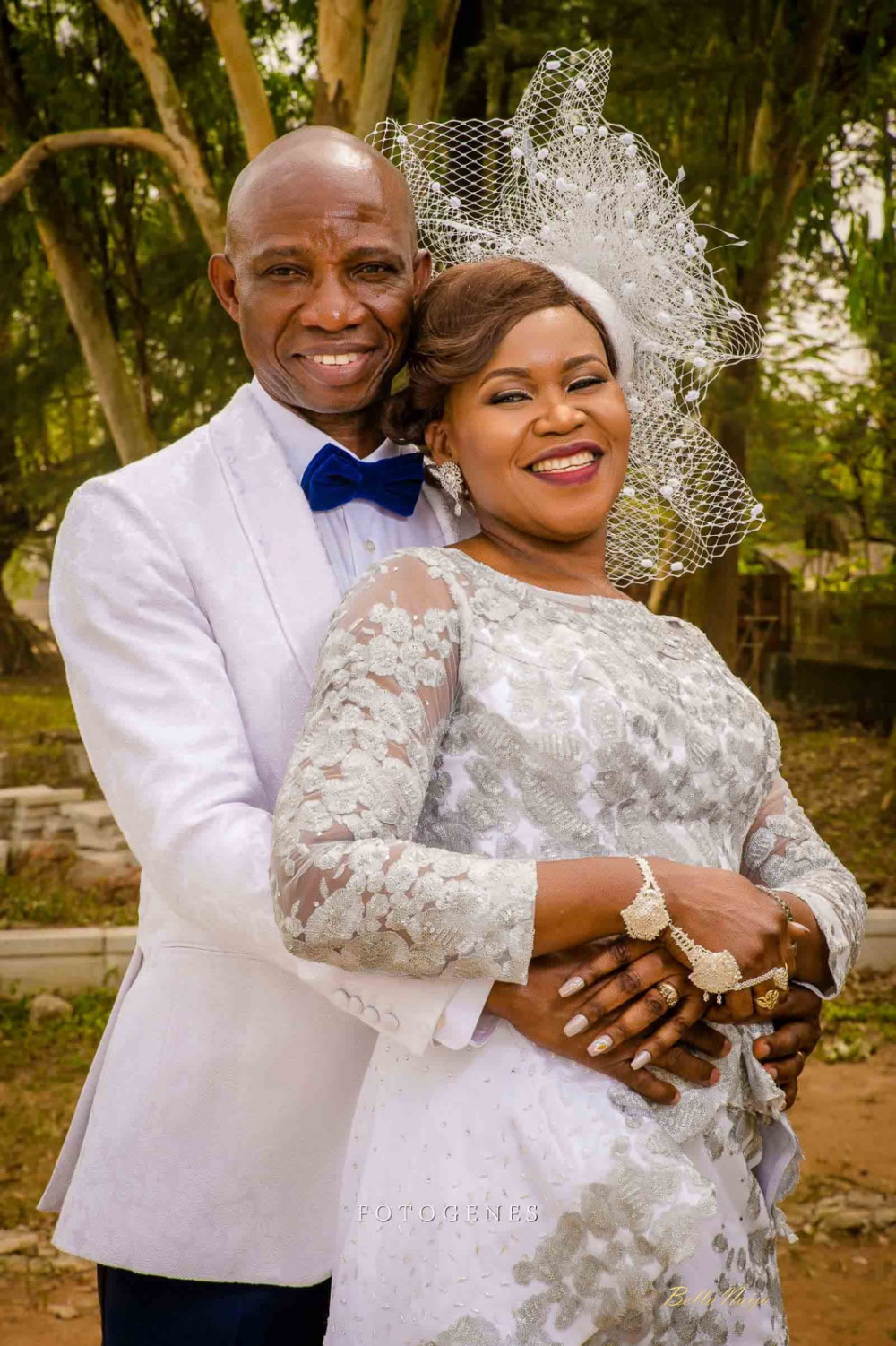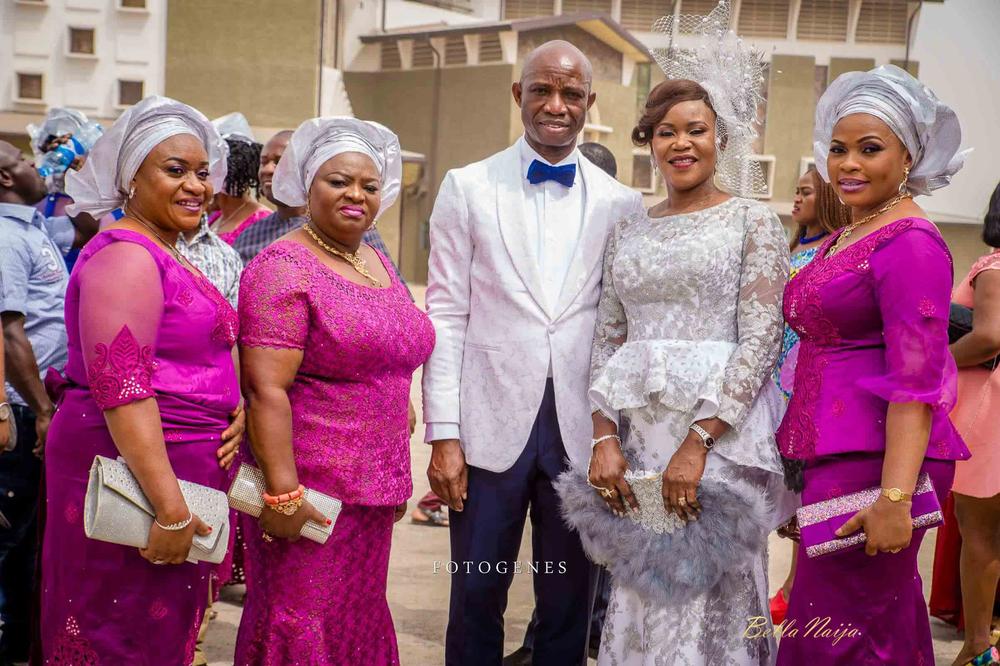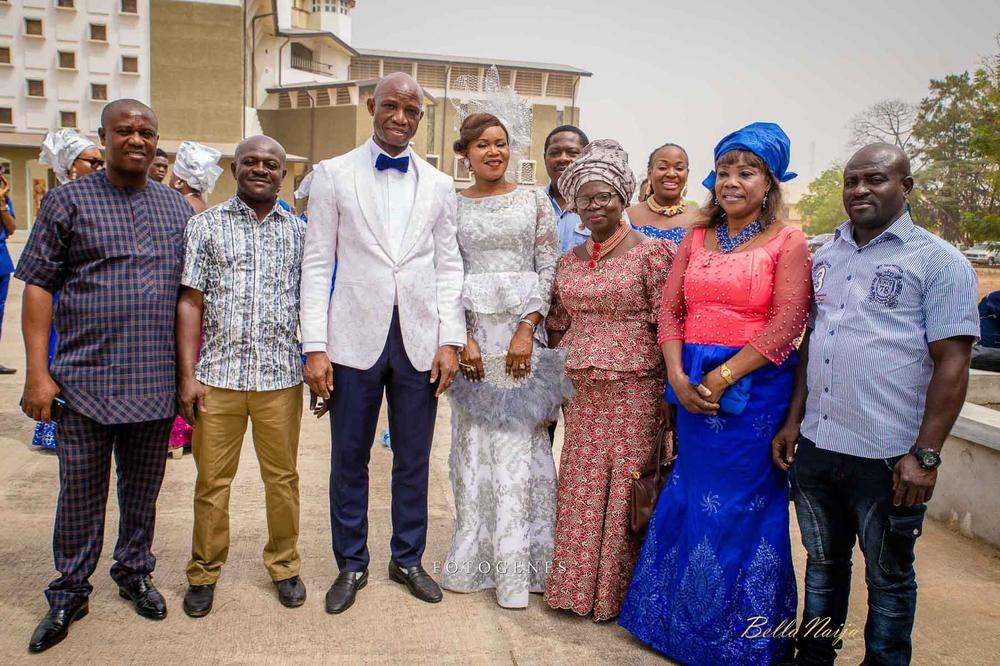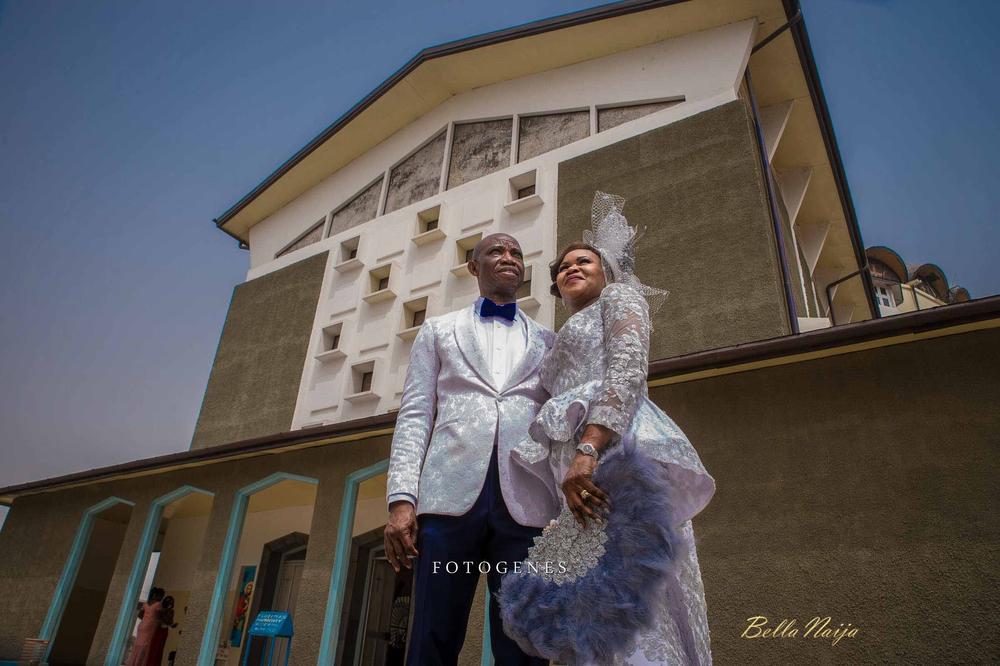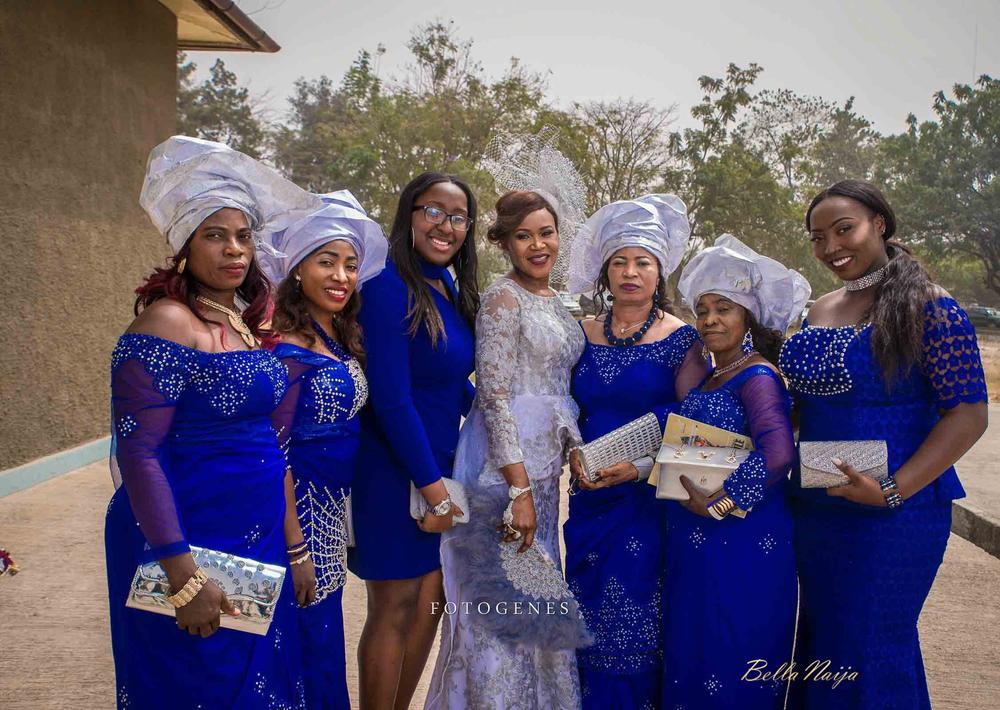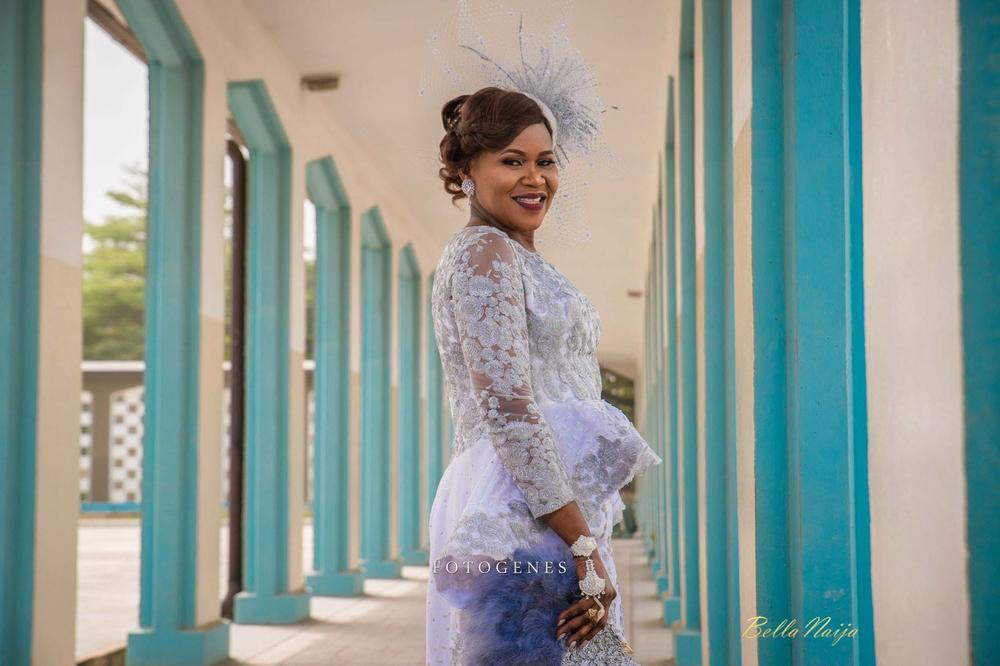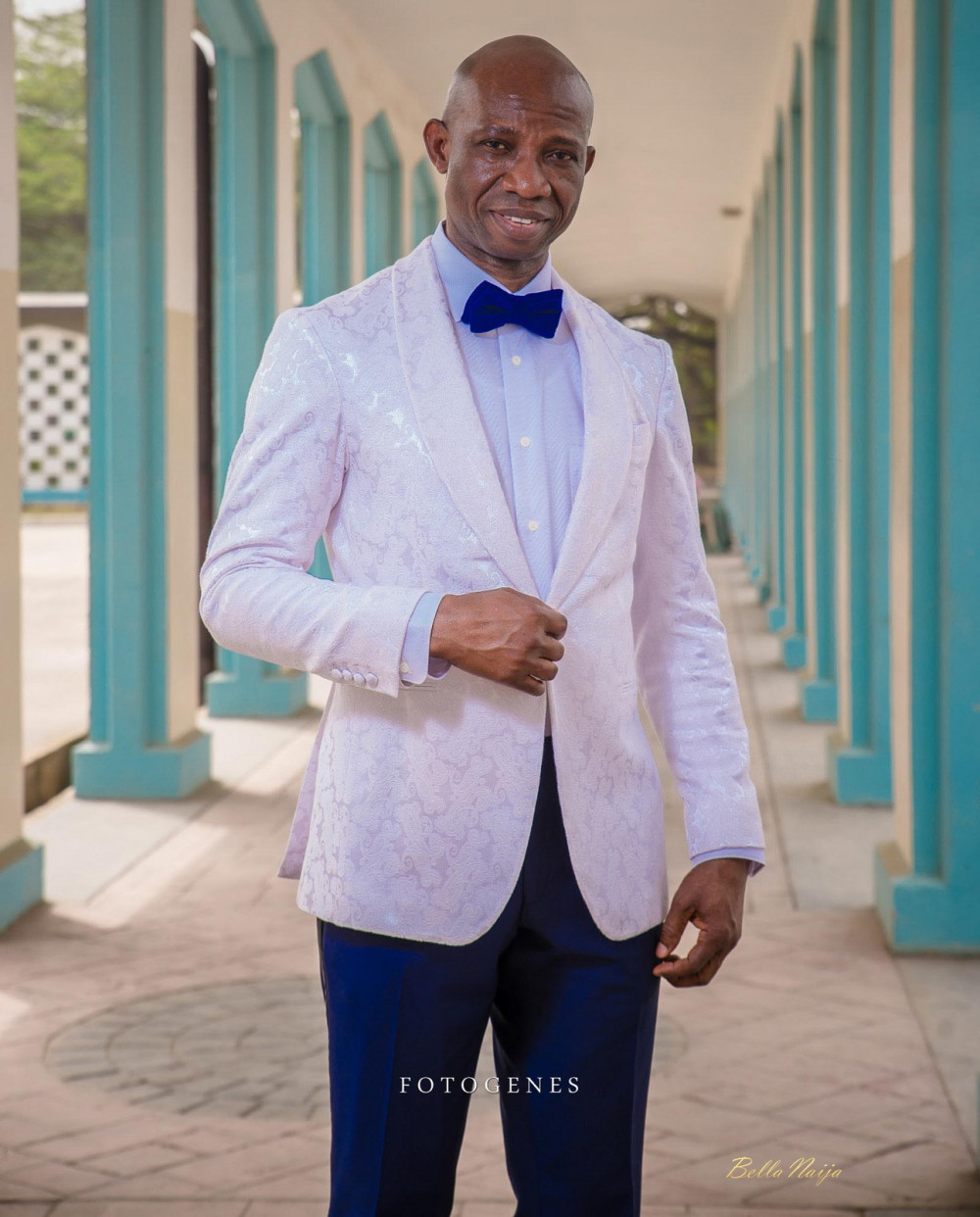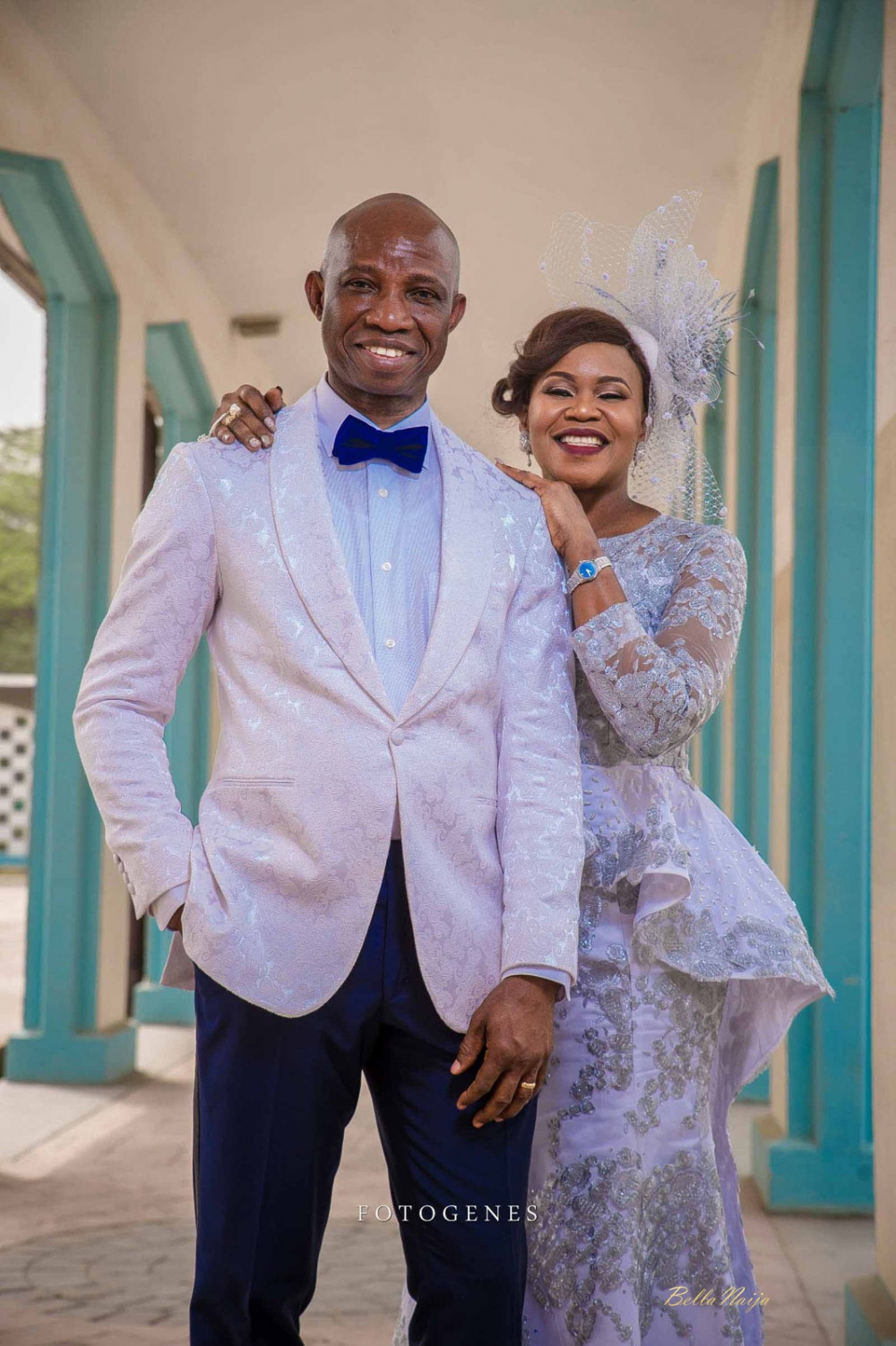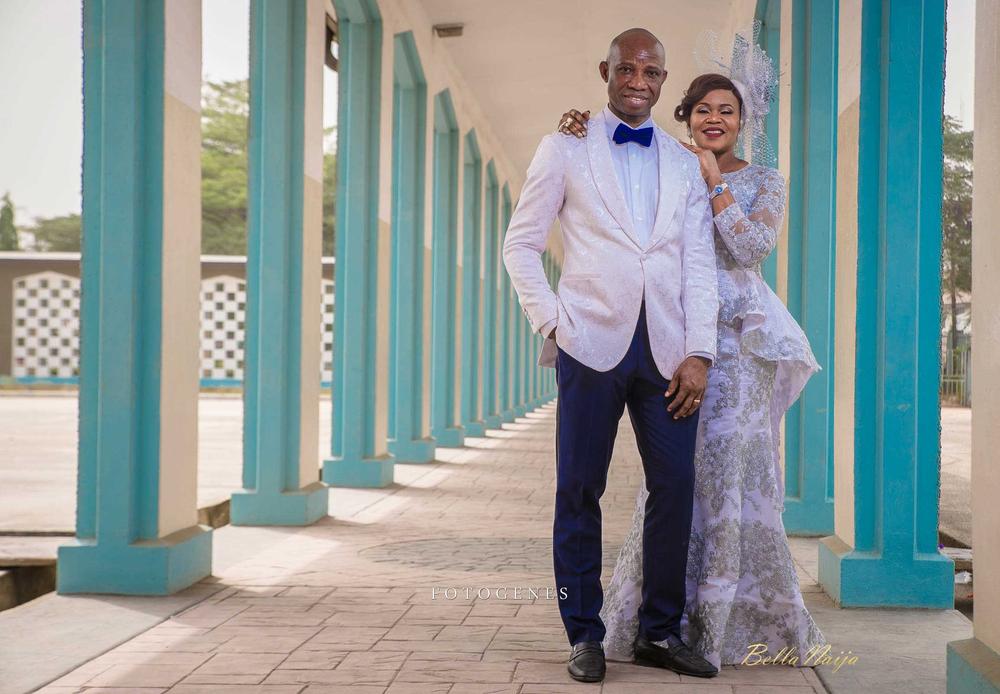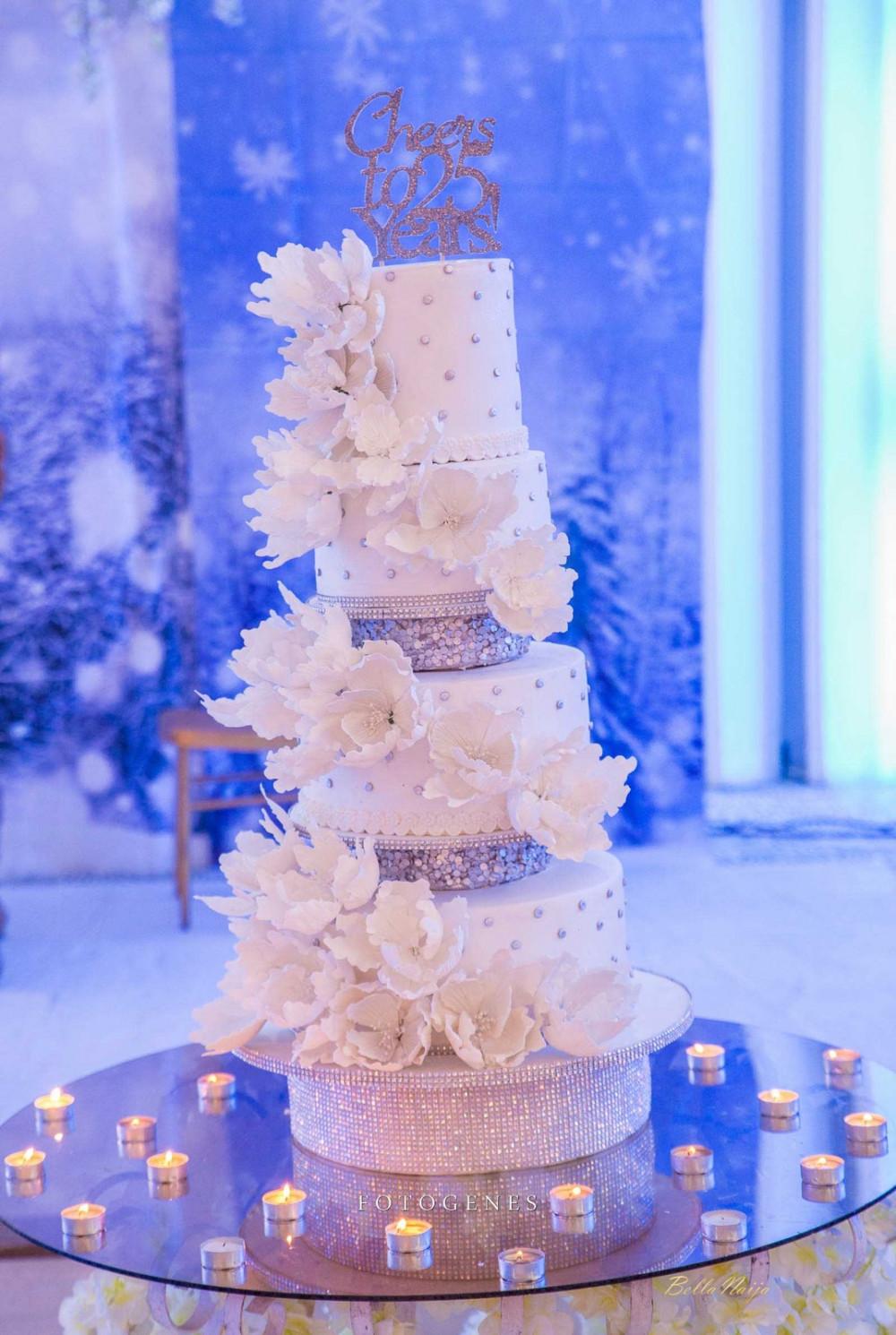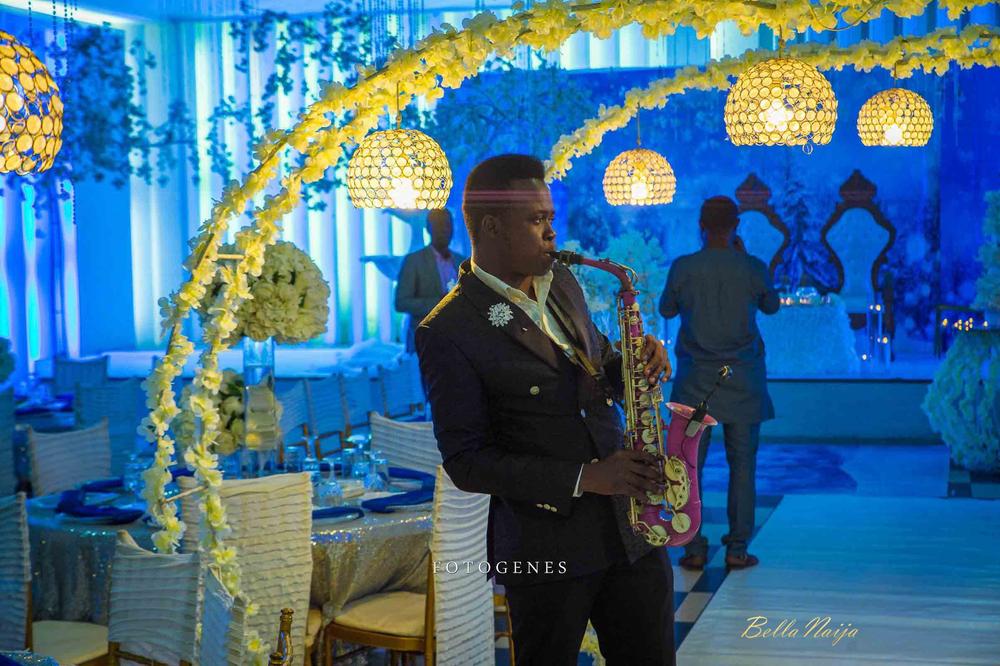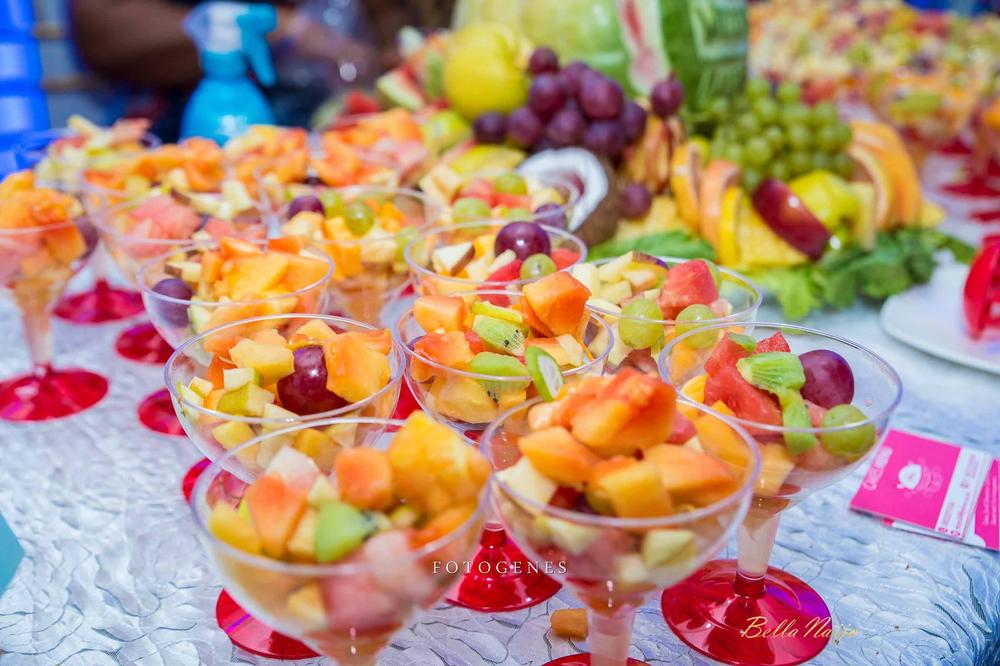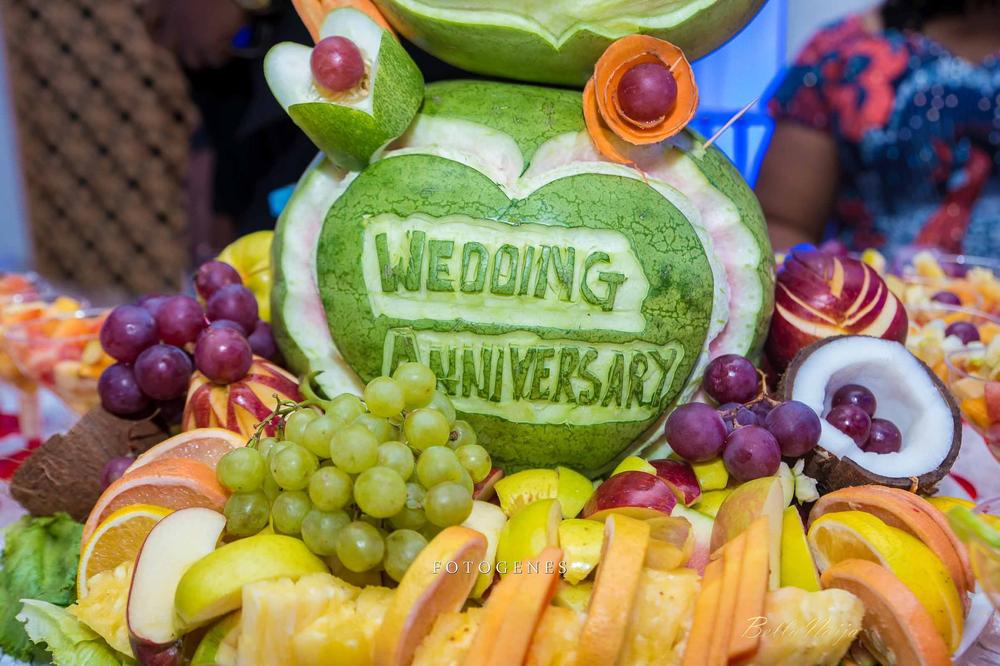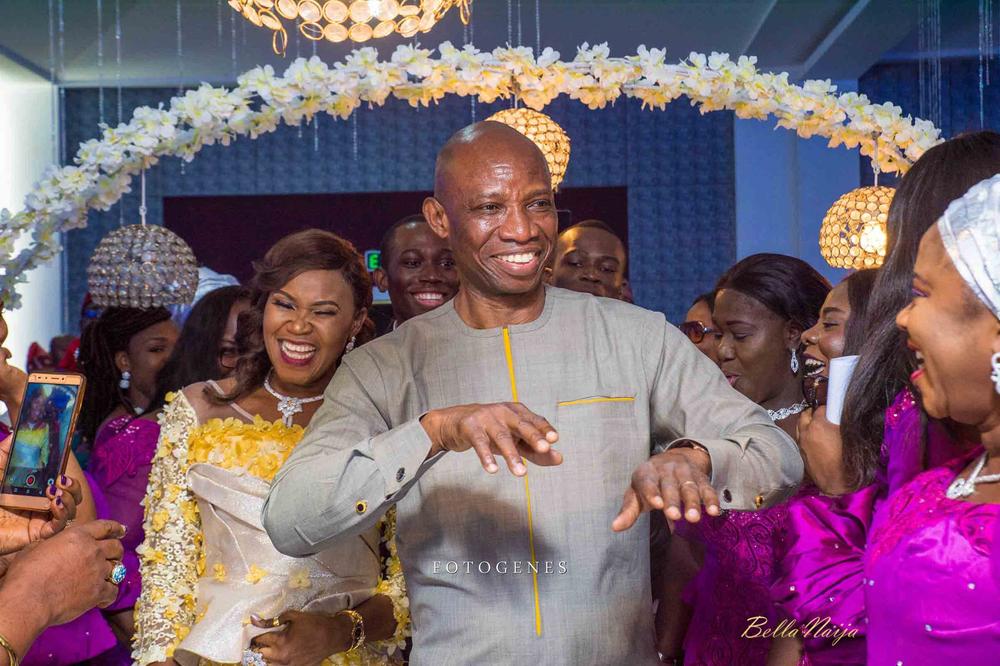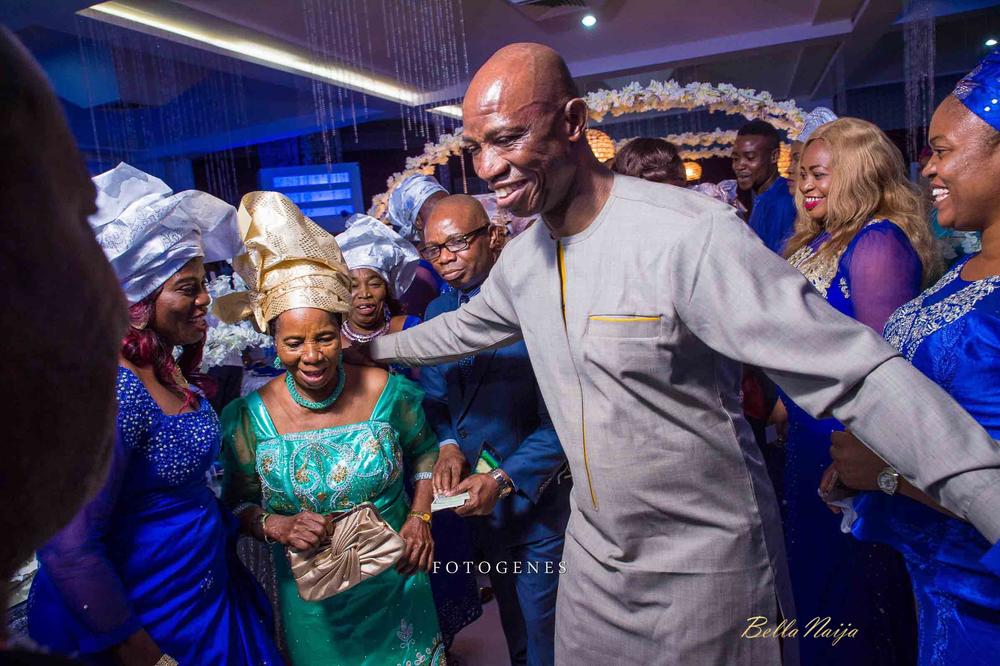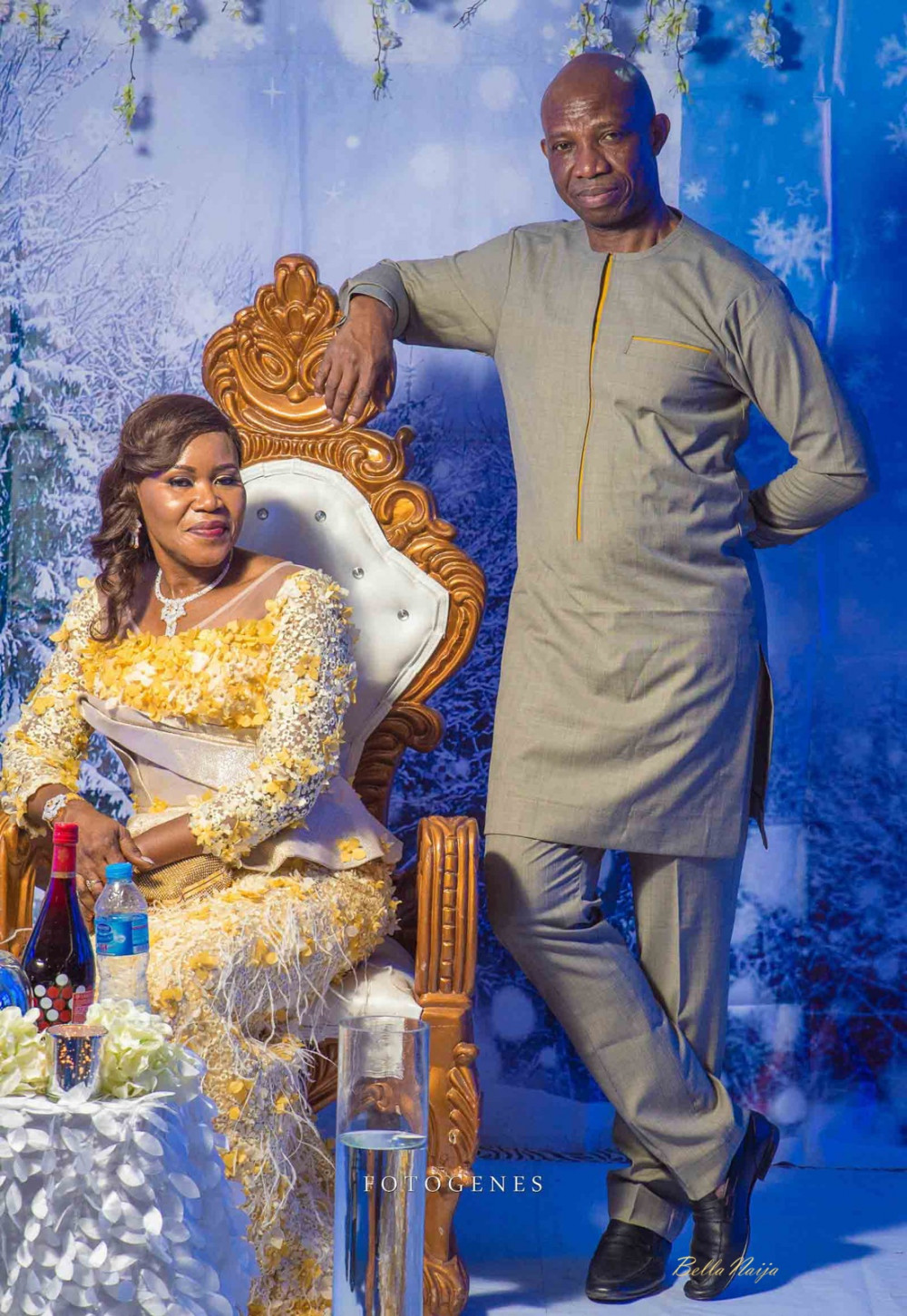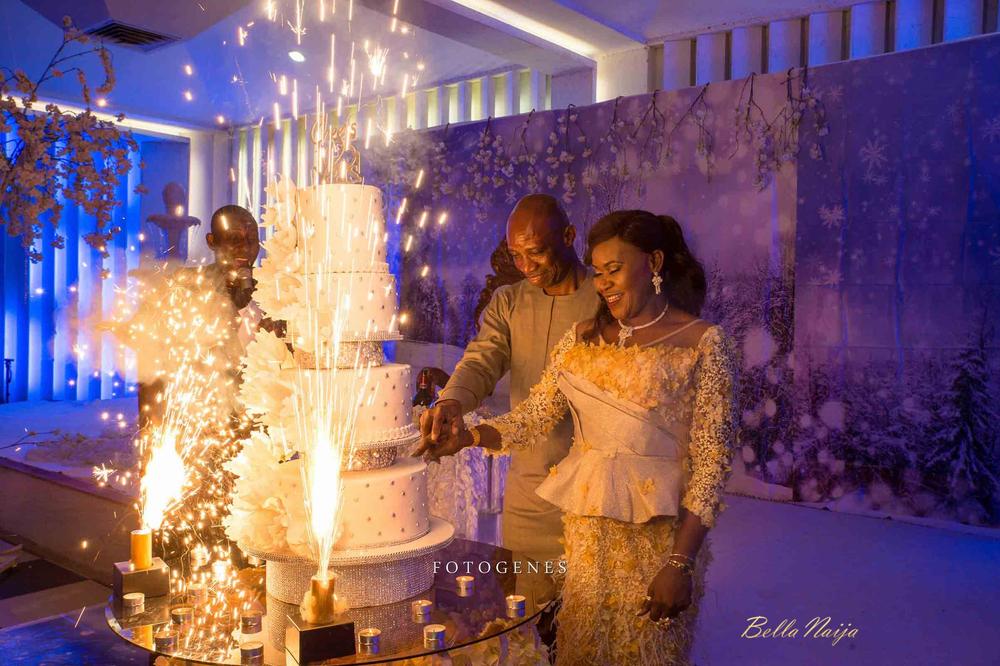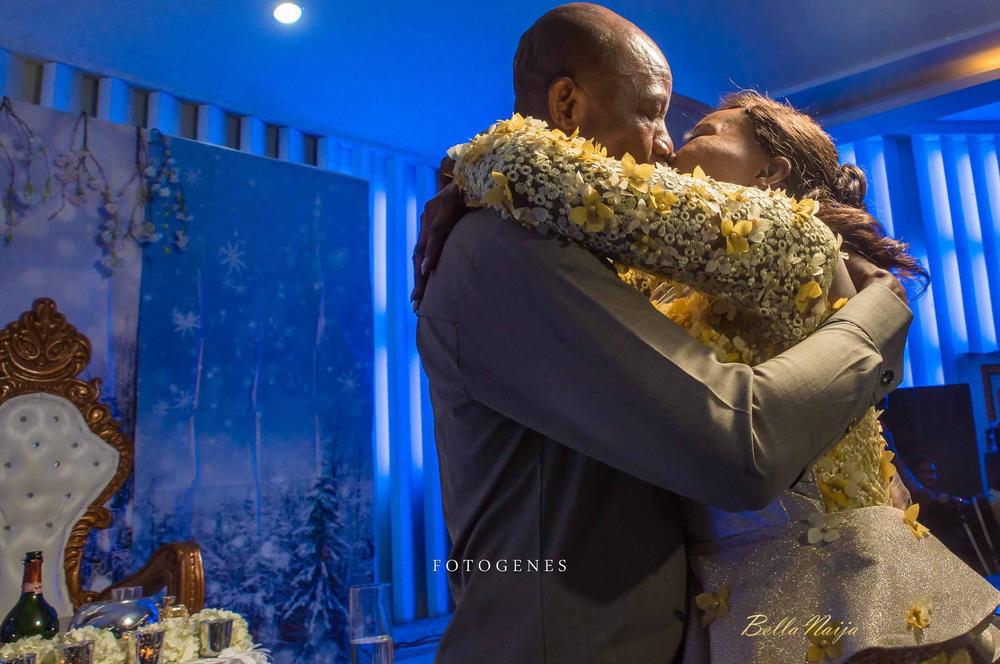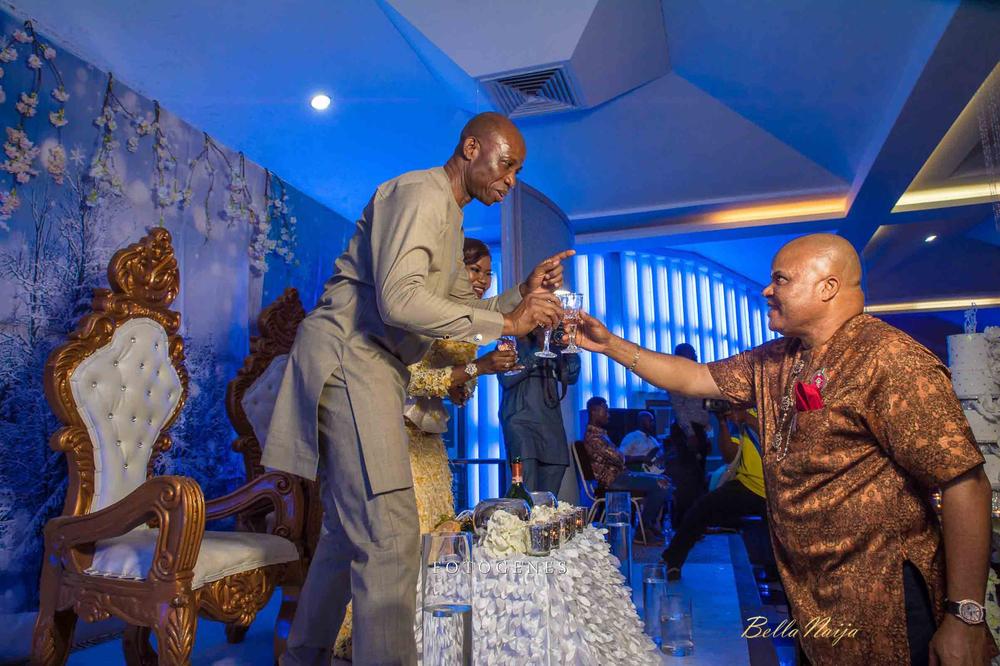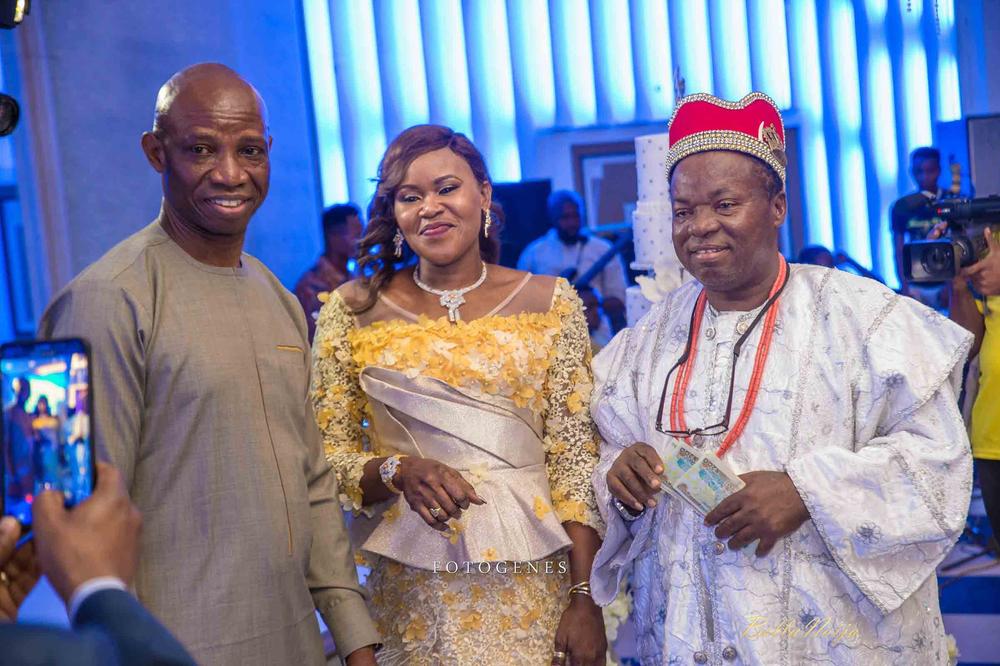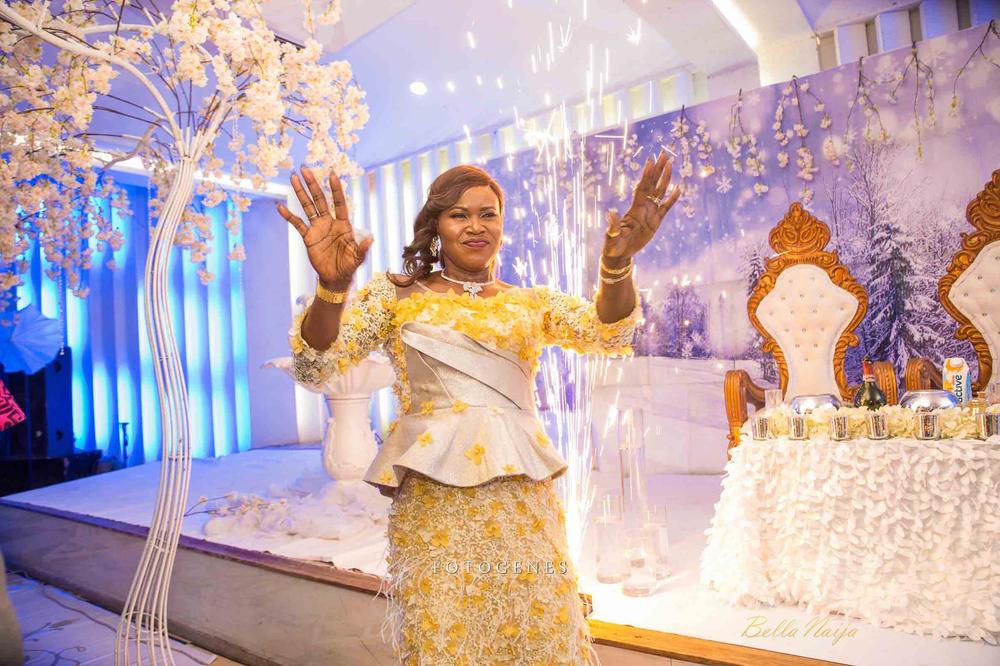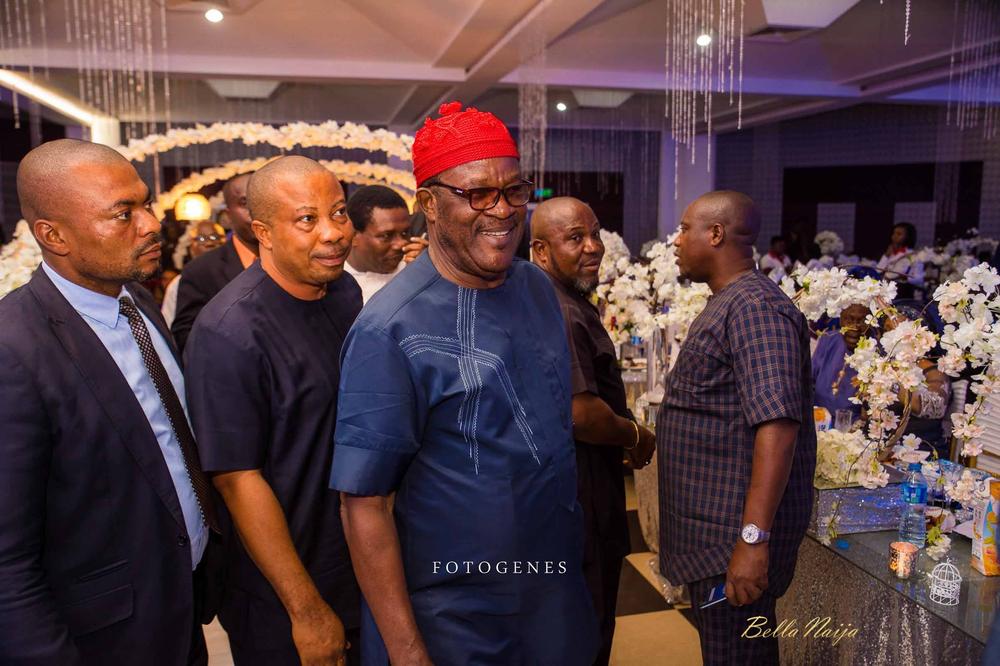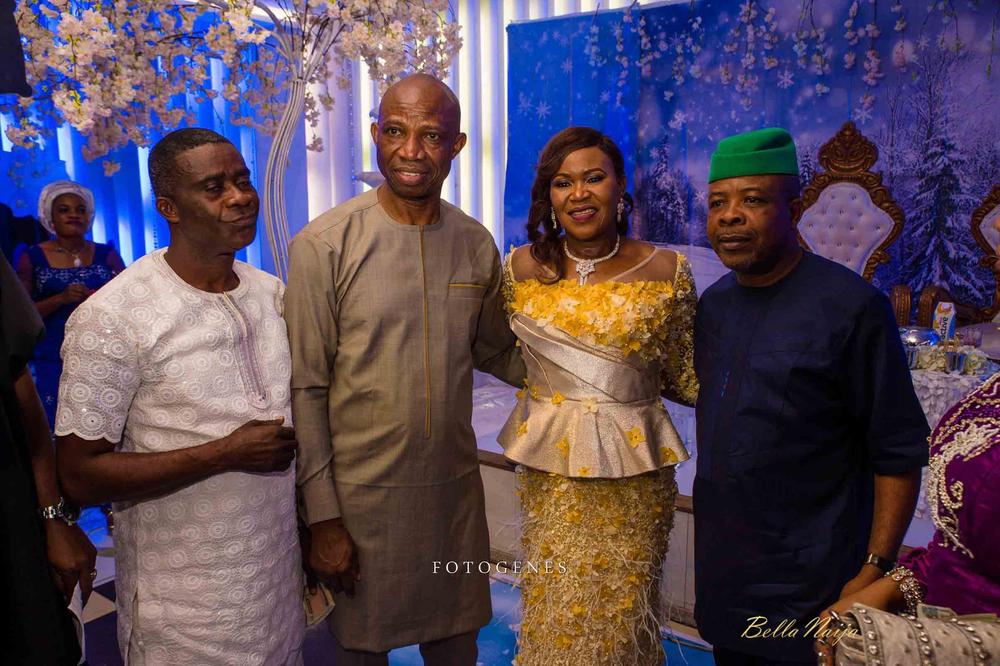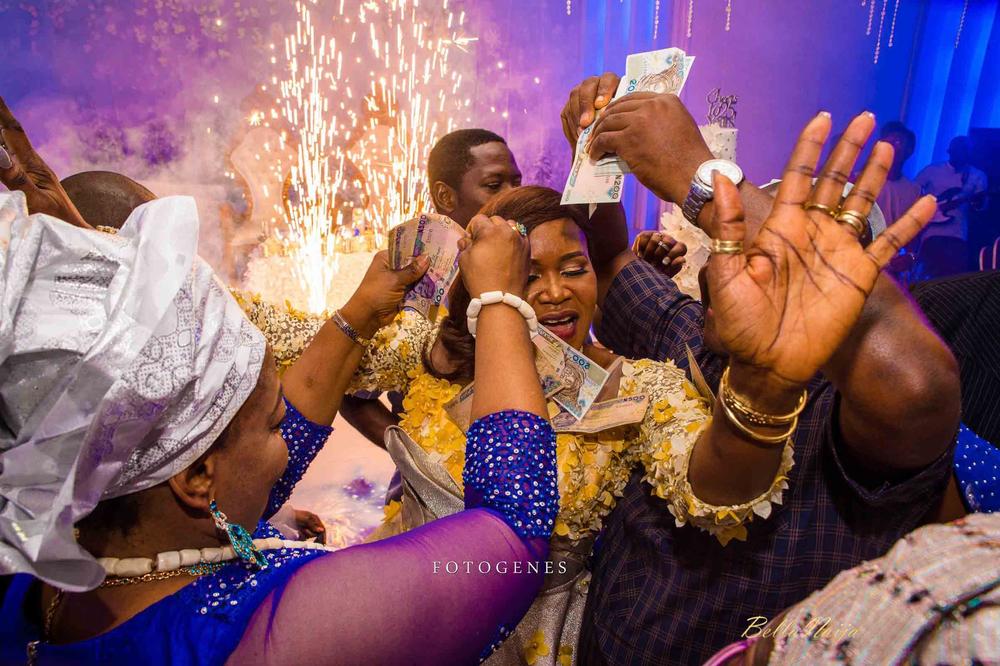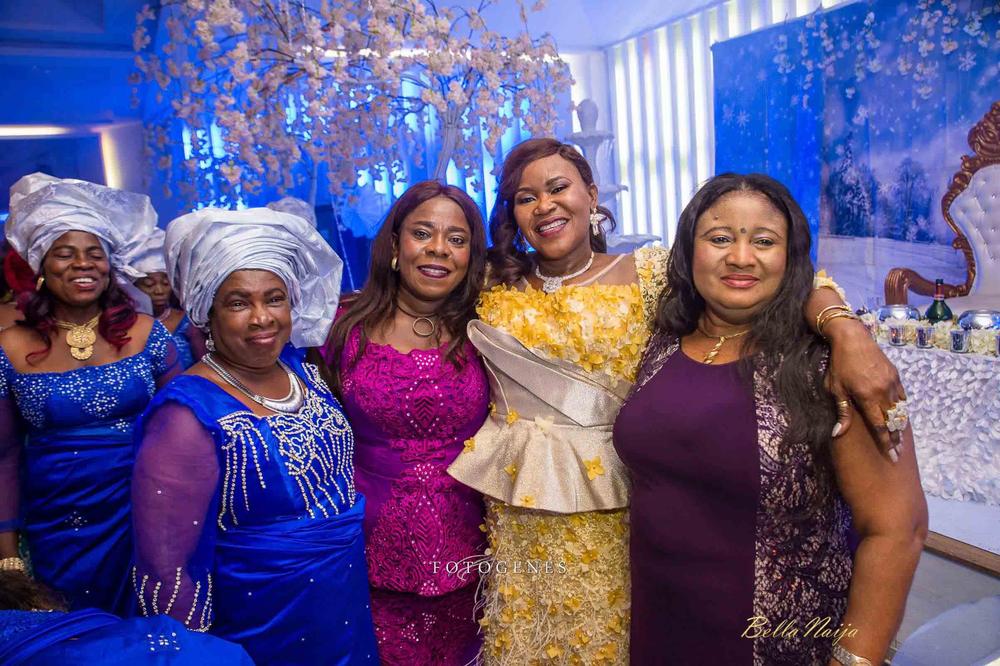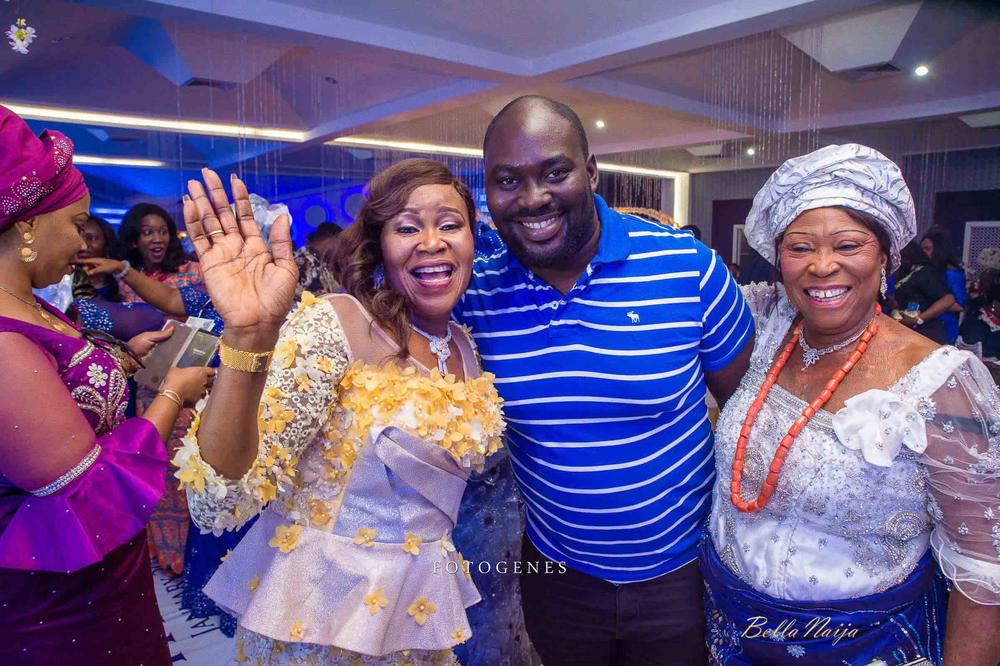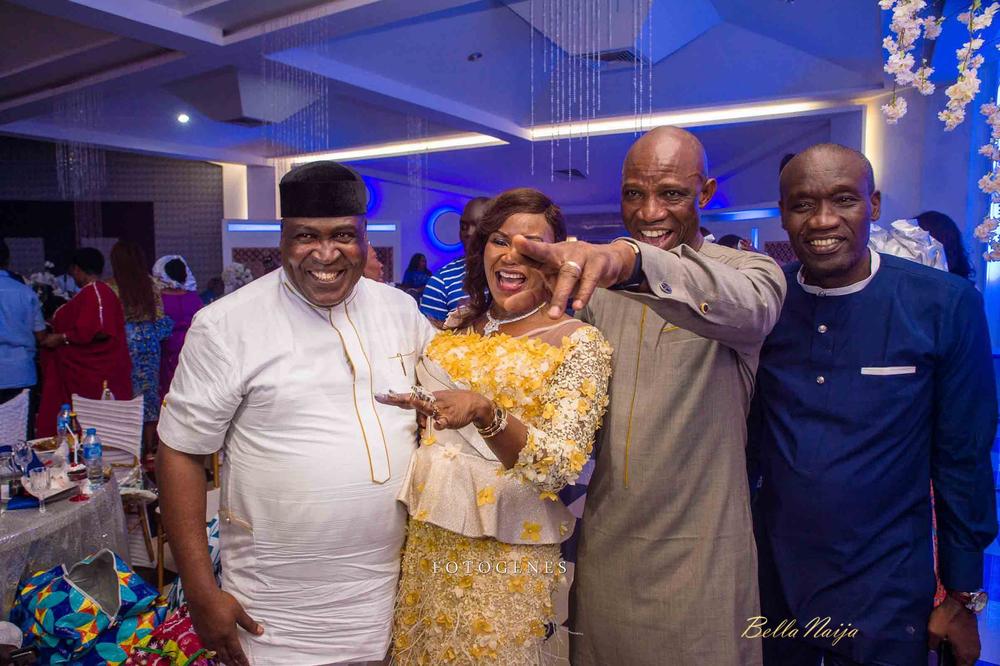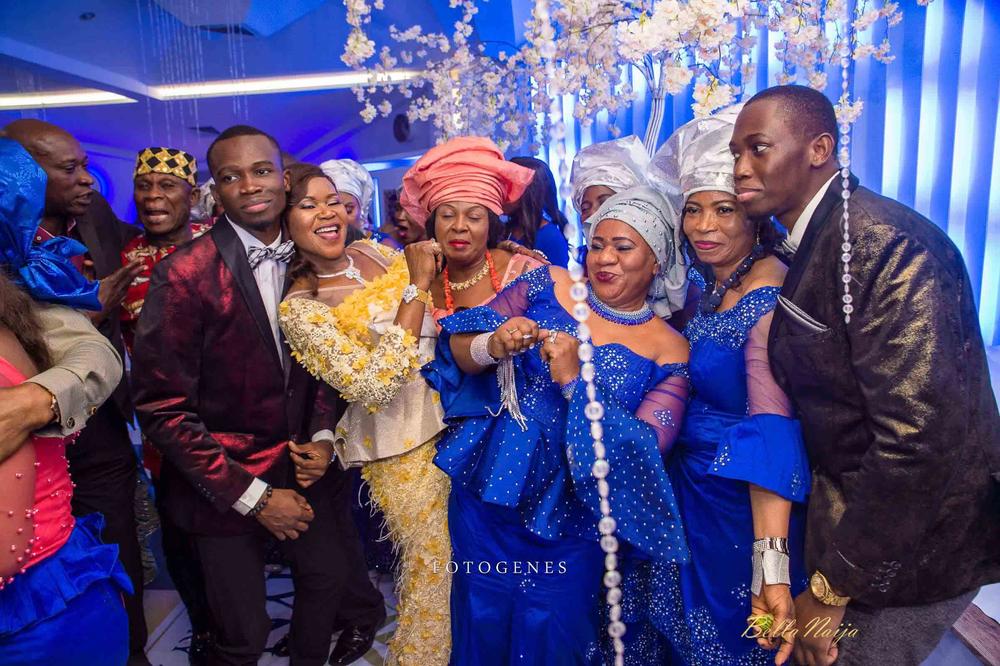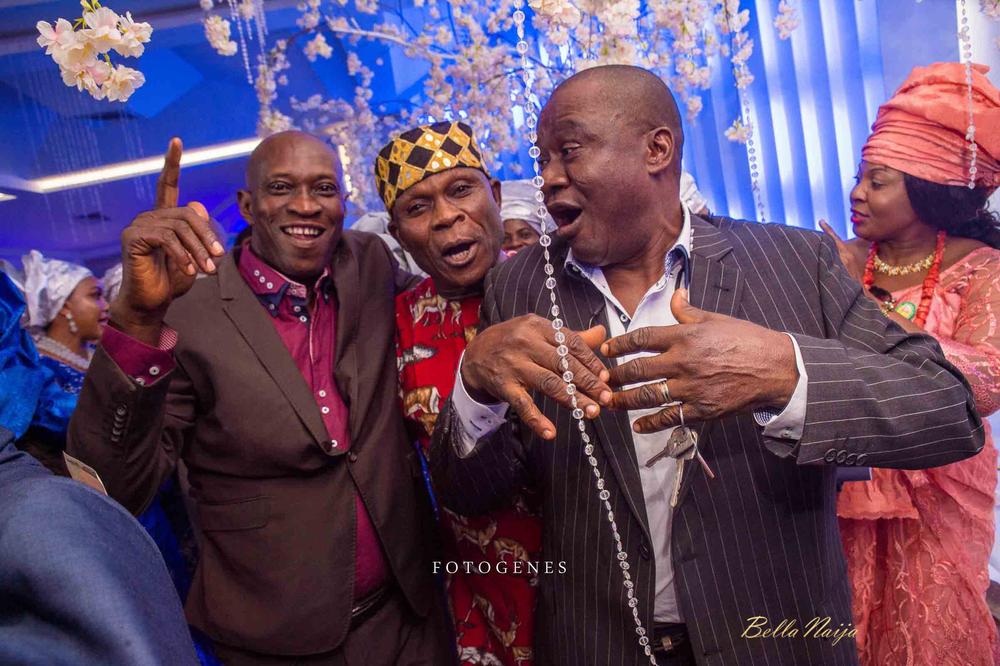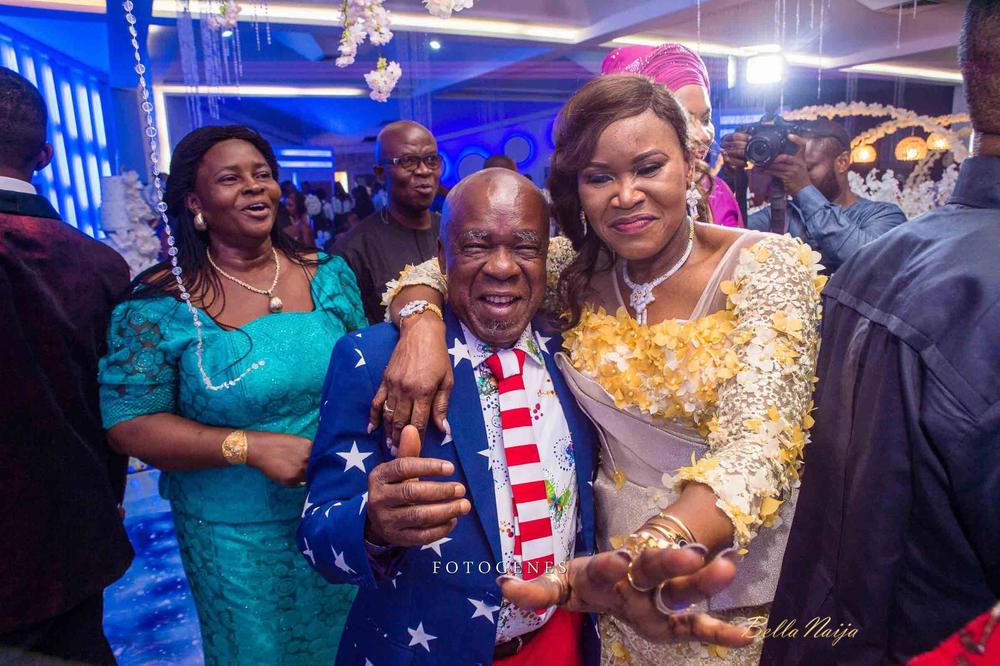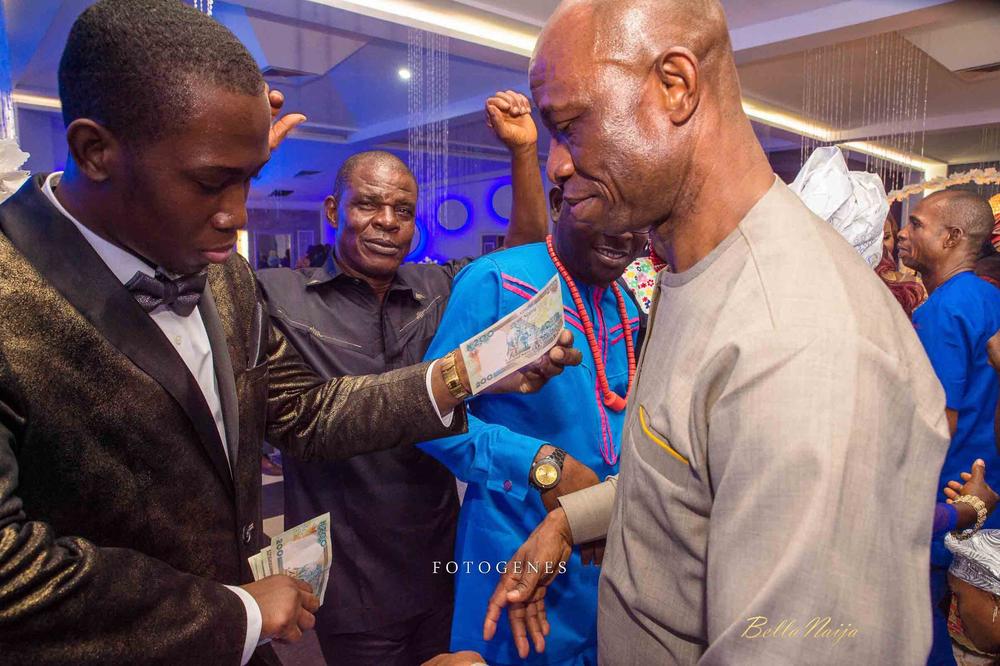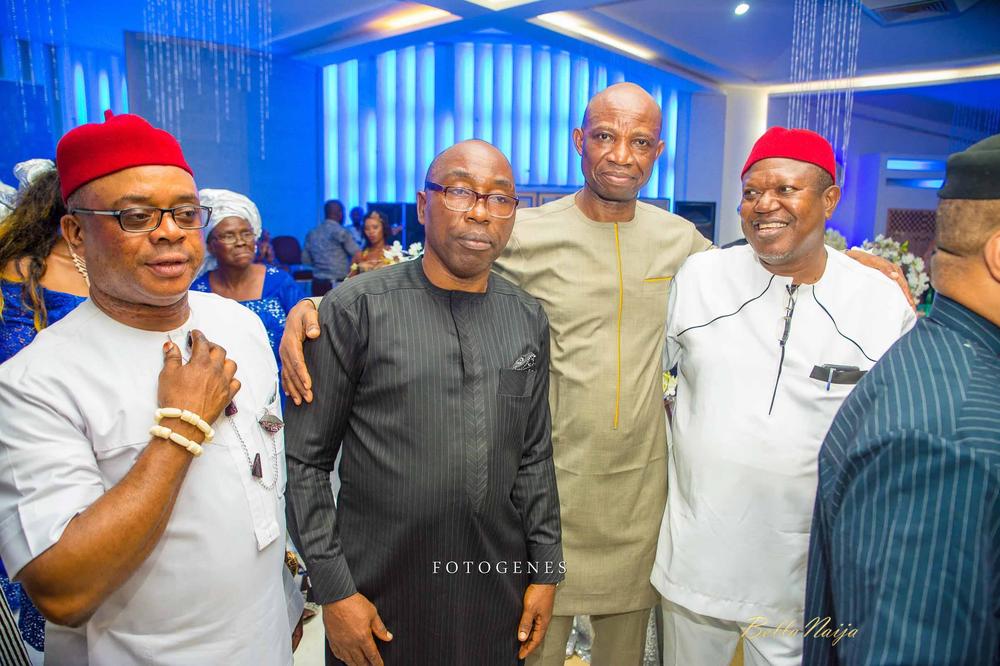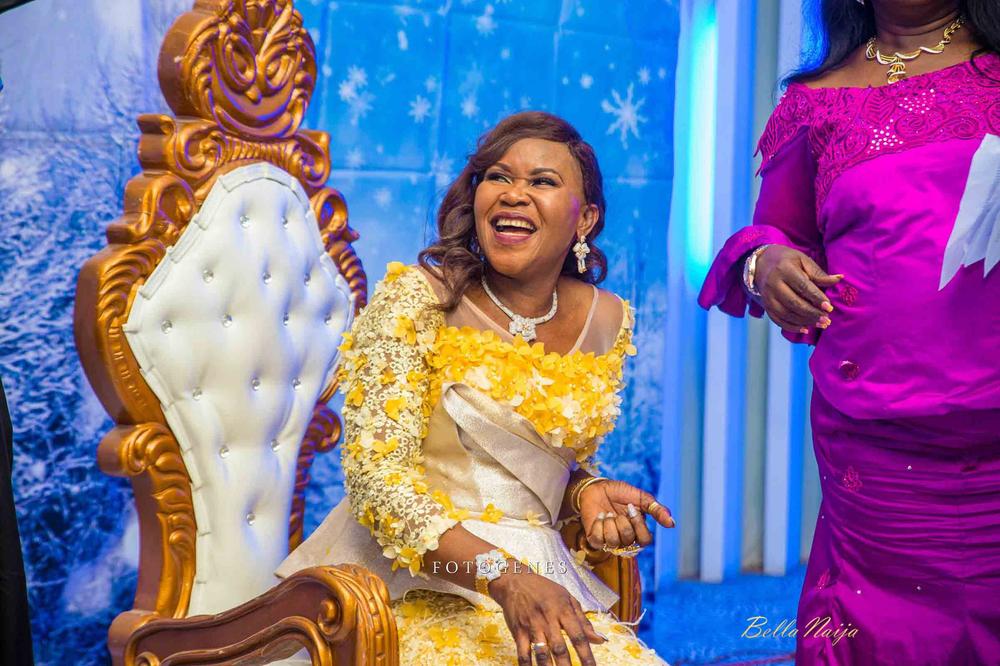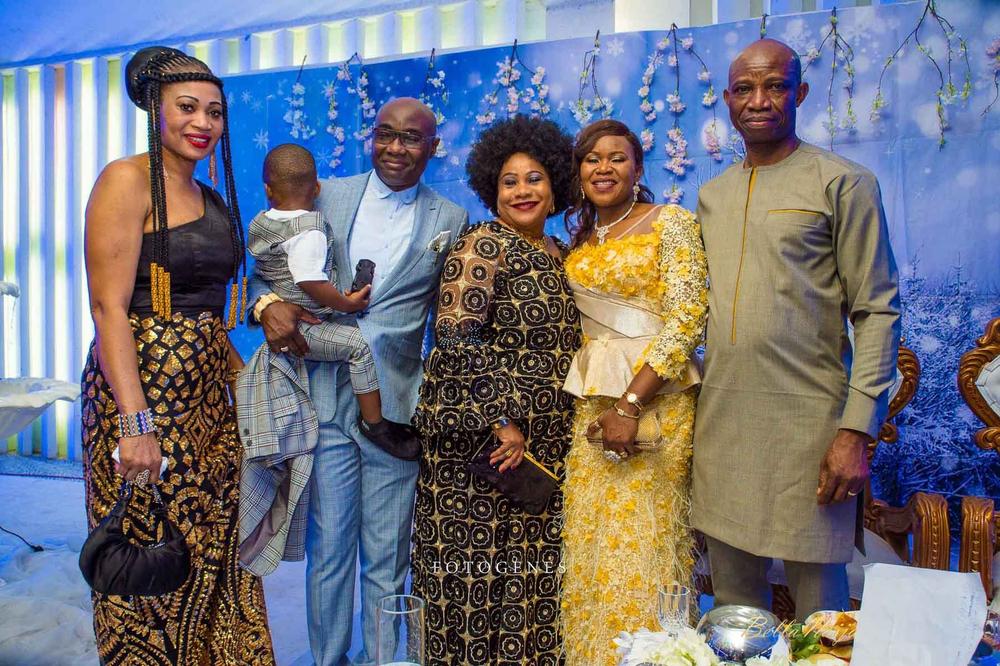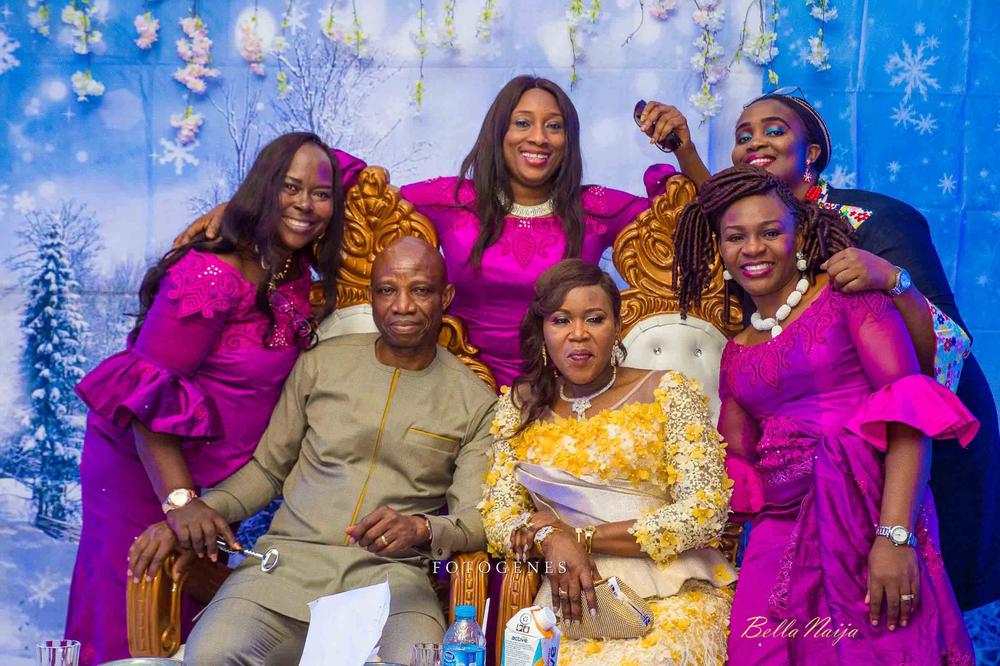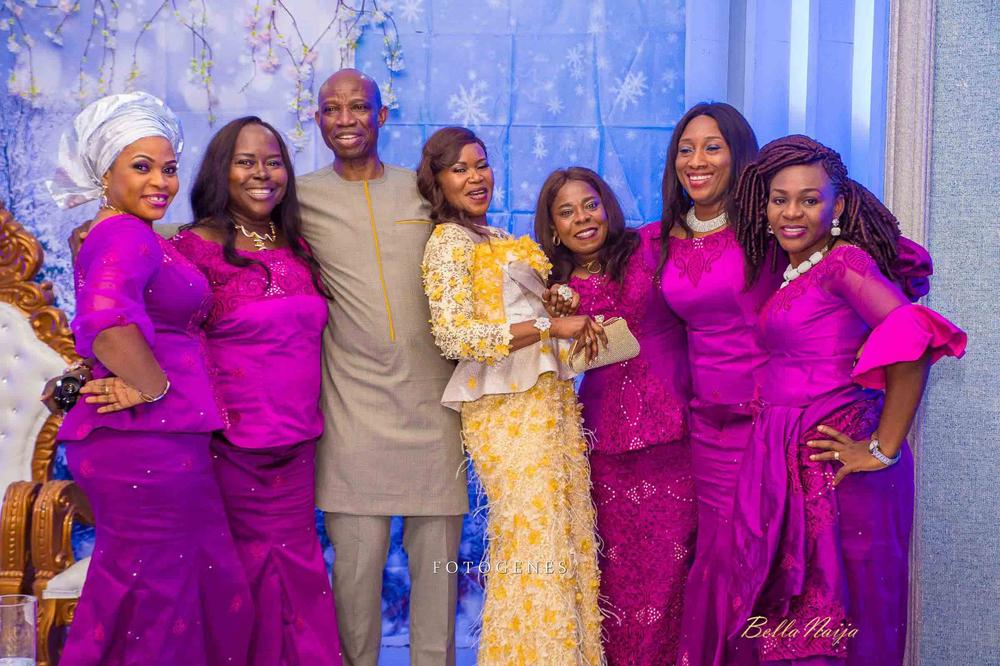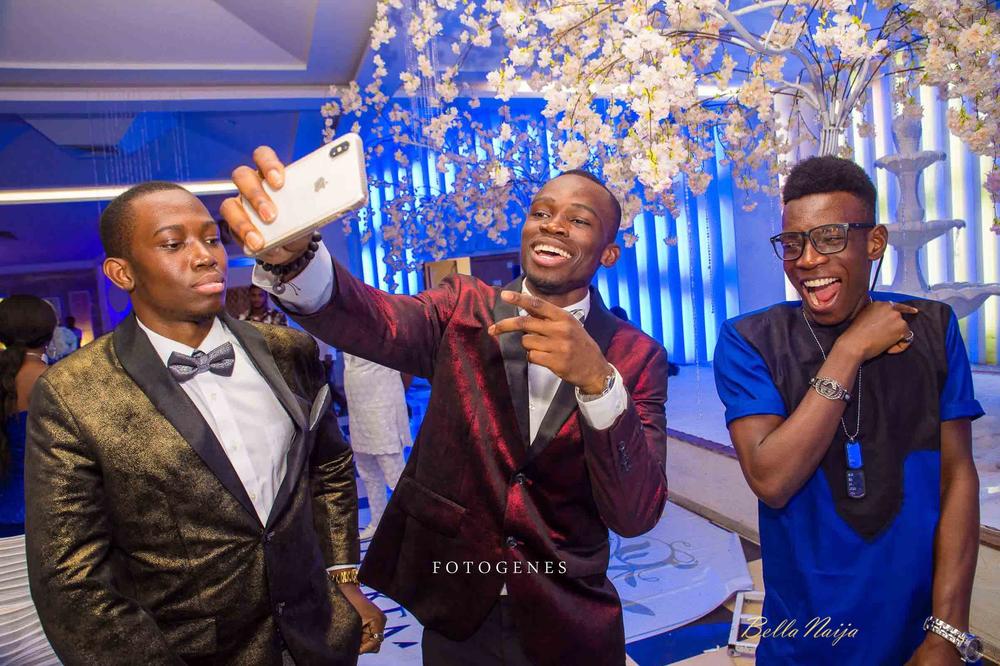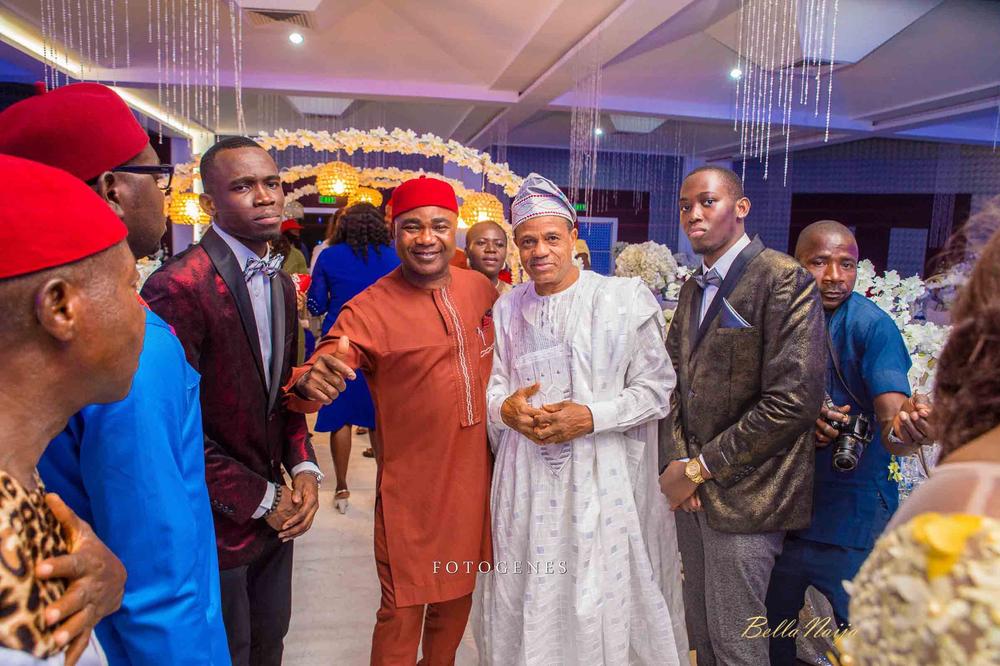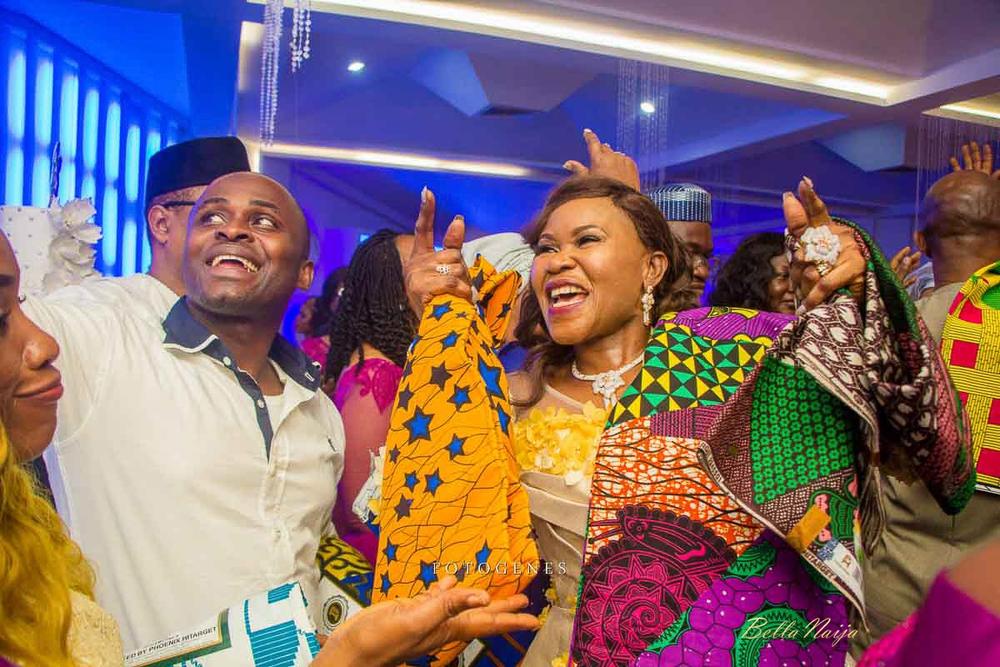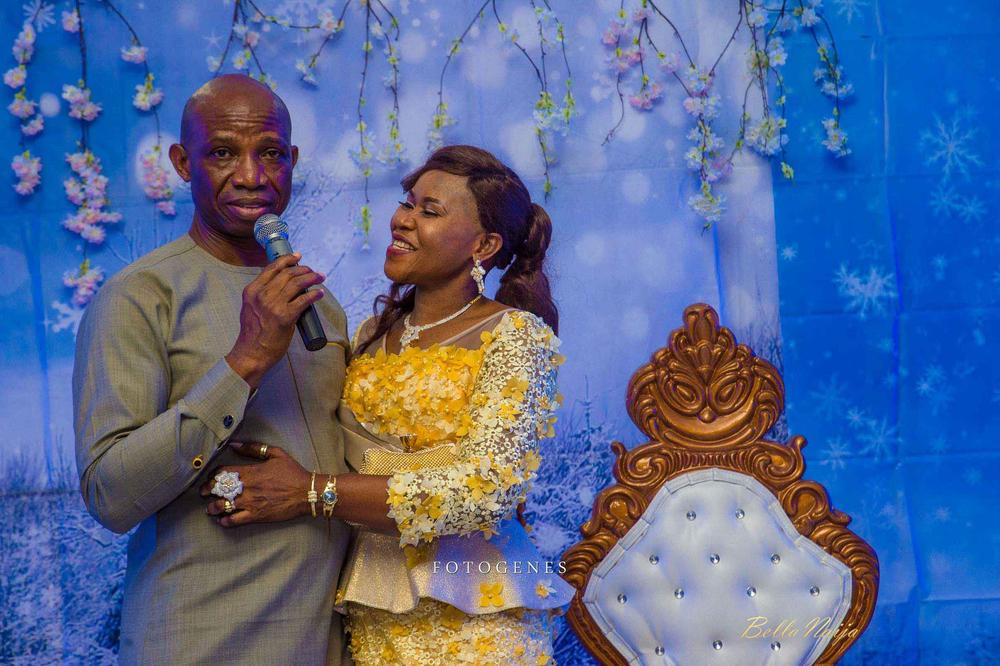 Credits
Planner @tandcexprezzions
Décor @ixorareception
Photography @fotogenesphotography
Cake @cakesbykimora
Food @mealbosscateringservices
Video @Lawrenceoreva10076