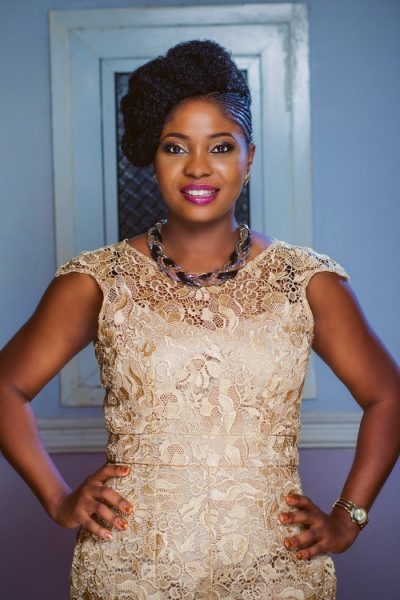 Our minds can play weird tricks on us!
A couple of years ago, it used to be a badge of honour for me to spend all my money hosting one empowerment event or the other and end up broke. I think it was some weird religious misinterpretation to think that if I used all my money to make a difference, I would have more fulfilment in life.
After almost a decade of consistently falling into this pattern, I had a reality check. Something had to give….
I carried out a research about the relationship between finances and mindset. This research has led me to read several books and take a few courses that has led to a radical mindset makeover.
In my own journey of mindset makeover, I discovered something called; mindset blocks.
Mindset blocks are limiting beliefs that hold us back or creates self-sabotaging behaviour.
These blocks could be weird things we have come to believe often gotten from our environment, background or influential figures in our lives.
One of my own mindset blocks that I had to overcome was something my Dad used to say casually when referring to people that were impatient. He used to say 'Why are you in a hurry to make money?'
I uncovered this block a year ago whilst taking a mindset course. I realised I was subconsciously try to slow myself down from making money because I thought there was something wrong with making money quickly!
The moment I overcame that mindset block, my business revenues doubled within a couple of weeks.
When I pivoted my career from pure play consulting to business coaching, I began to meet business owners who were struggling with various mindset blocks.
A few of these mindset block I have noticed are:
Self-promotion
I worked with a client last year that was brilliant at her field of endeavour. She was one of the only Nigerians with a certain certification that had international endorsement. When we started working together, I excitedly told her that we had to develop a plan to create awareness about her work using various media outlets.
She told me she needed to think about it and later got back to me to say she was a conservative person and did not feel comfortable with promoting herself.
Another client told me that the focus should be on the product and not the business owner!
The truth is no matter how you want to justify their responses, in today's world, people will buy first from people they know, like and trust. If you don't promote yourself and your work, how is that going to happen?
Nothing special
I have noticed this mindset block especially from the most brilliant and creative entrepreneurs.
They have internalized that there is nothing special about what they do. They struggle with taking pride in their achievement or their work because they believe there are several people in their industry doing the same thing.
A particular client in the event management space told me about working on a certain project with a 'renowned' lighting designer. She said she didn't think the persons work was really great, so was surprised at how proud he was about his work while she was struggling to celebrate her brilliant event design.
The person who thought he was special showed off his work and got more clients while she struggled.
I will make the wrong move
This mindset block hides in subtle ways, but usually shows up when I meet business owners who have spent years preparing to 'start a project'. When I asking them why it is taking so long, they usually say; I am still preparing so I don't make a mistake or I am taking my time to ensure I don't make the wrong move.
Another name for this mindset block in 'Analysis paralyses.
I am a big propagator of planning. In fact, as I am writing this article, I have tall white board in my eye view with our business goals and plans for the year clearly outlined.
I have just learned that sometimes until you make a move, you would not know if it was the 'right move' or the 'wrong move'.
Another problem with this fear of making the wrong move is when you eventually make the move, your idea or plan might have been executed by someone else.
The best way to replace limiting mindsets is by embracing empowering mindsets.
I started a new podcast series and for the next few weeks I will be focusing on mindset so that you can begin to develop empowering mindsets to help you succeed in business.
You can listen to the first episode of the podcast on SoundCloud HERE. It is short and impactful. Also make sure you subscribe, so you can get a notification when a new episodes is up.
Also, our next business growth masterclass in February is themed mastering the inner game. The goal is to equip you to win the business game internally, so you can win externally.