Nollywood actor Femi Branch has been coronated as the Jagun Asa of Edeland.
The actor who shared photos from the coronation on his Instagram page, was coronated by the Alaafin of Oyo, Dr. Lamidi Adeyemi III.
Branch was installed by the Timi of Edeland, Oba Munirudeen Adesola Lawal, Laminisa I.
See photos from the coronation below: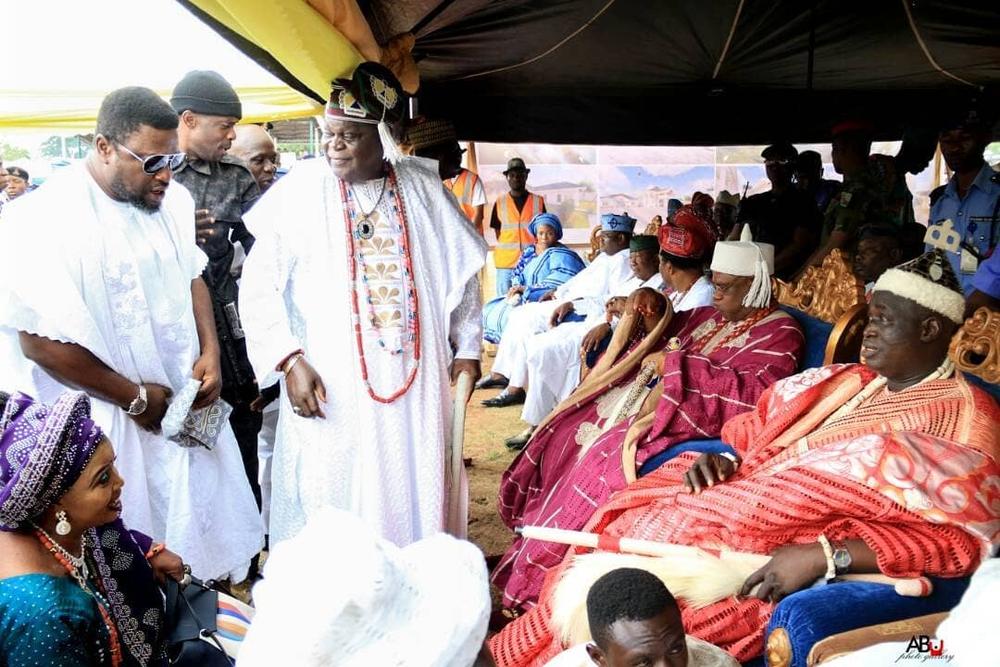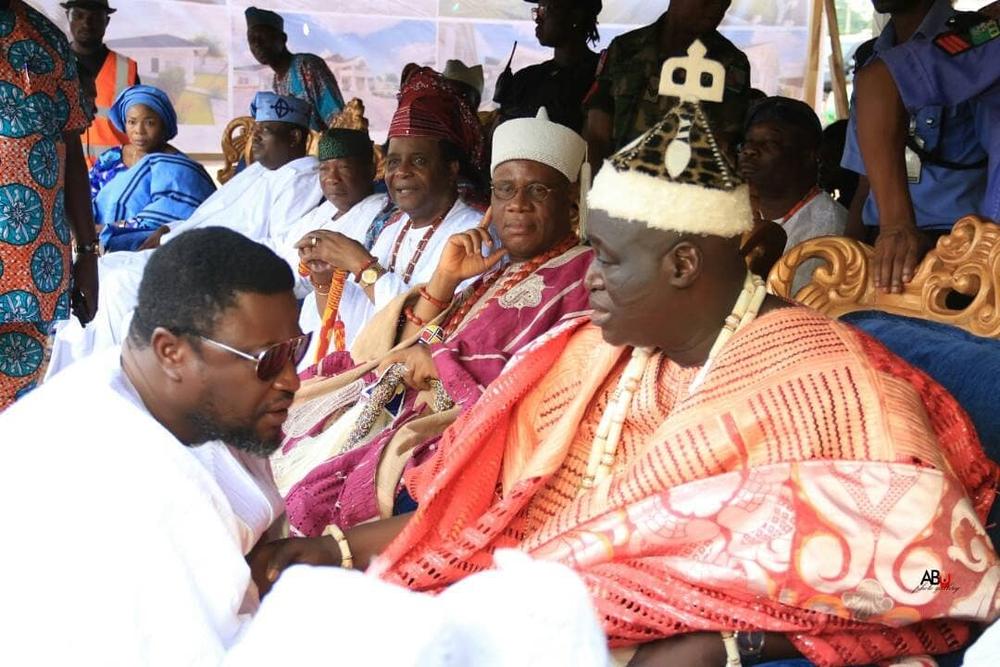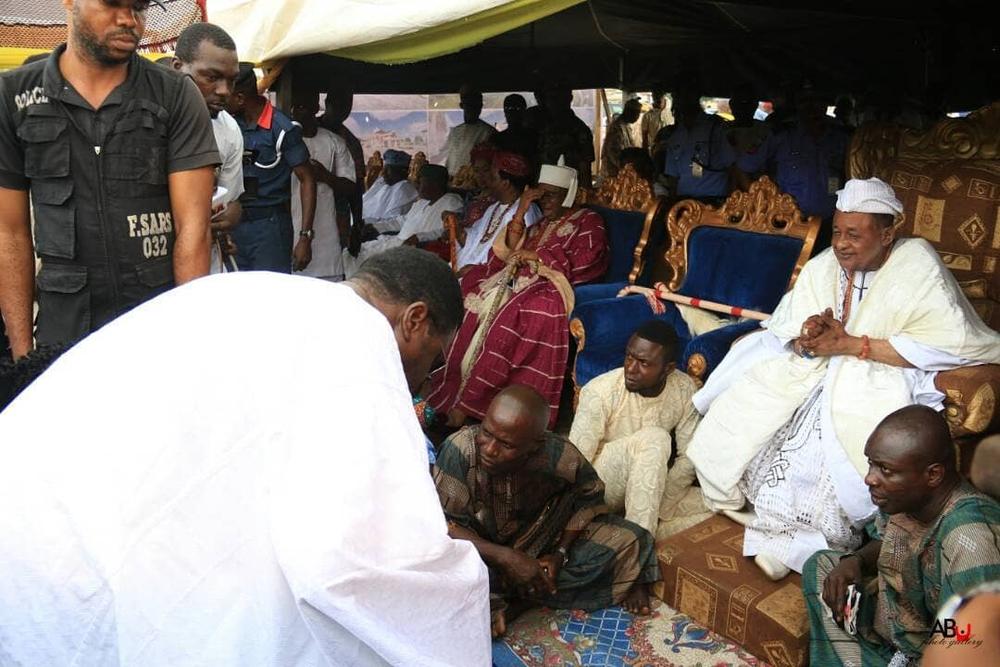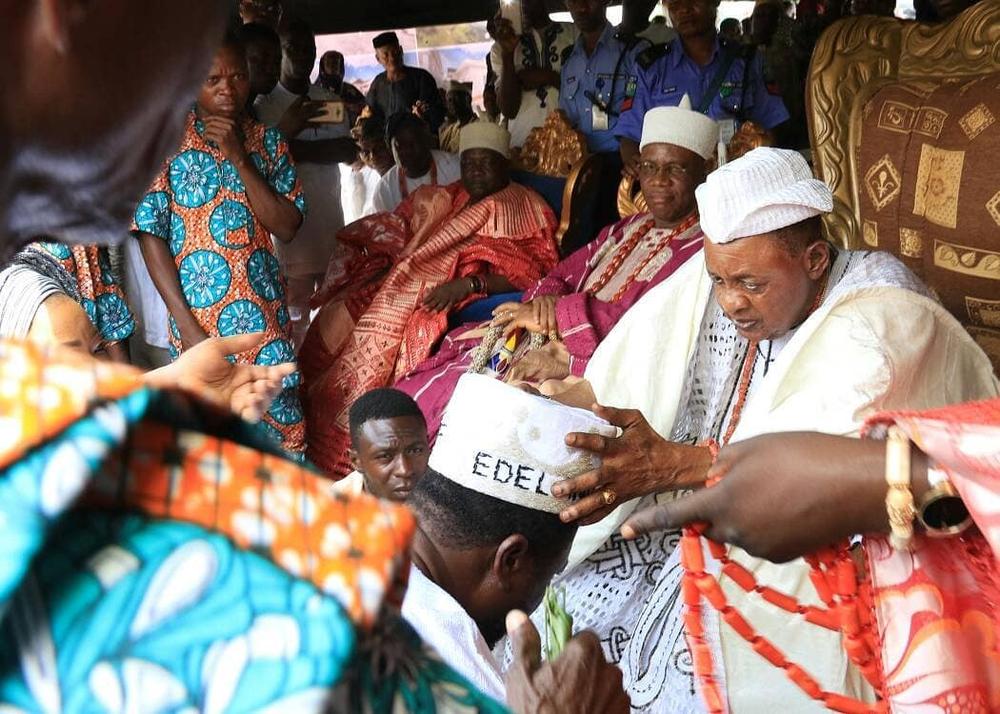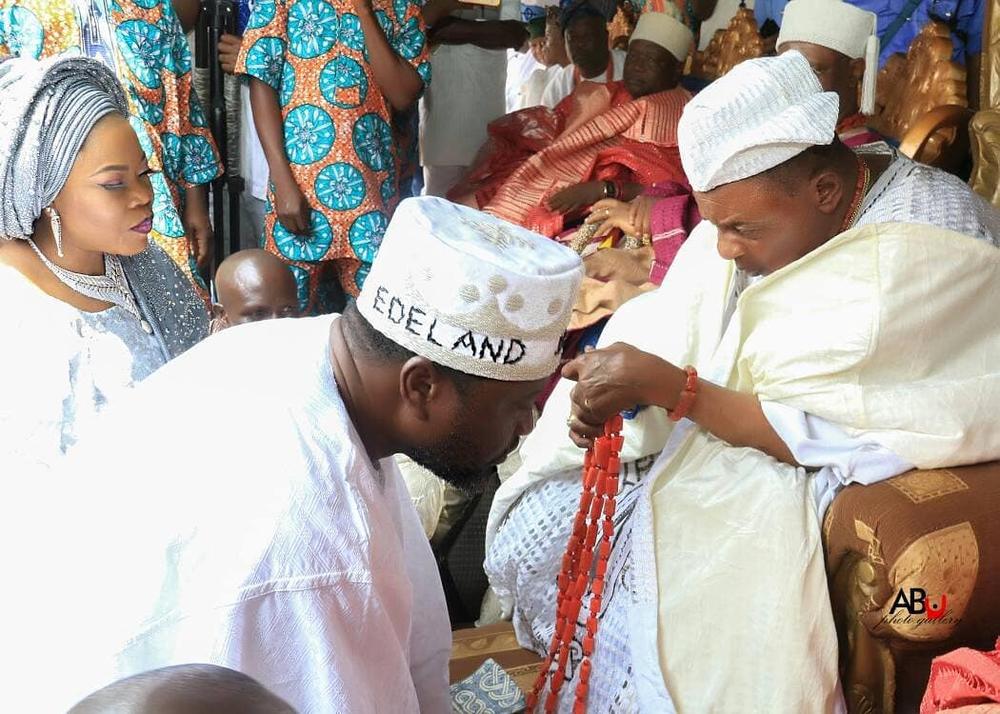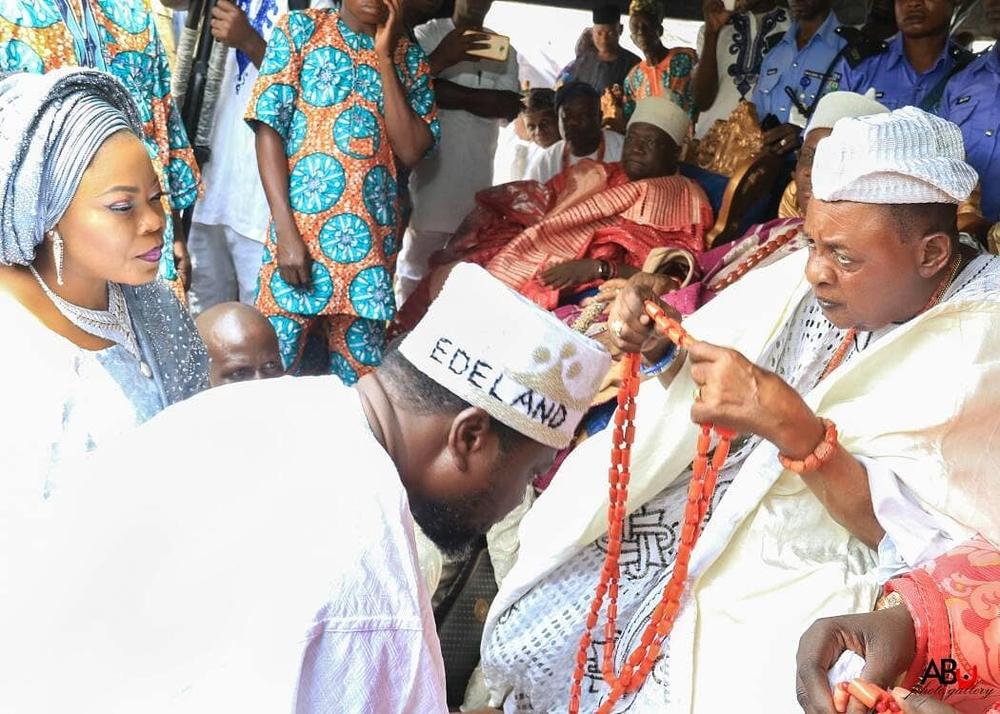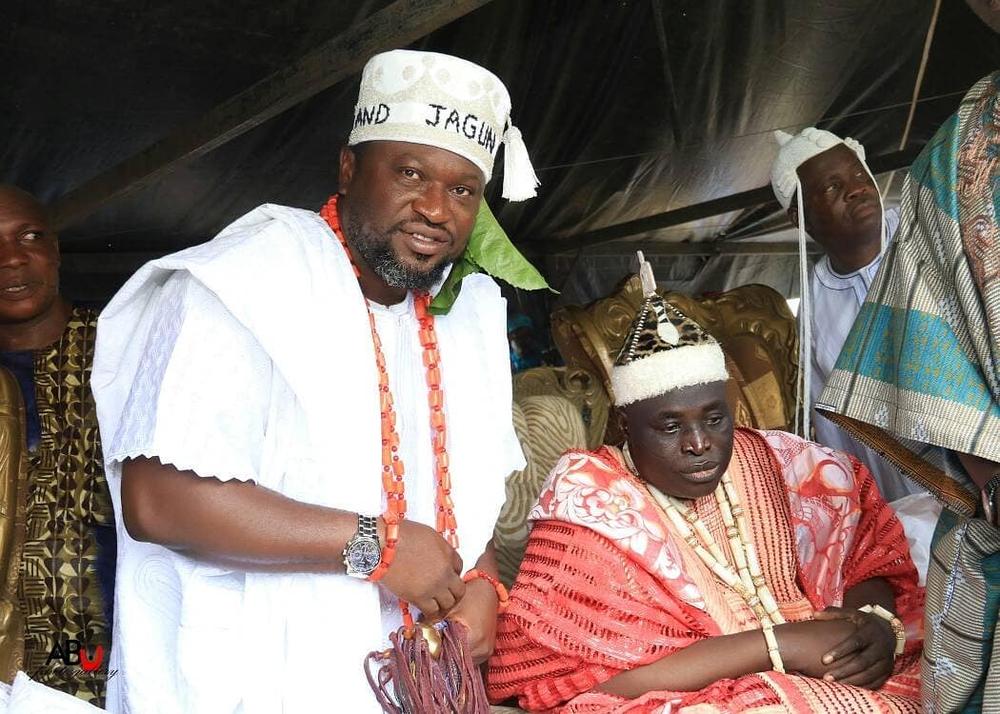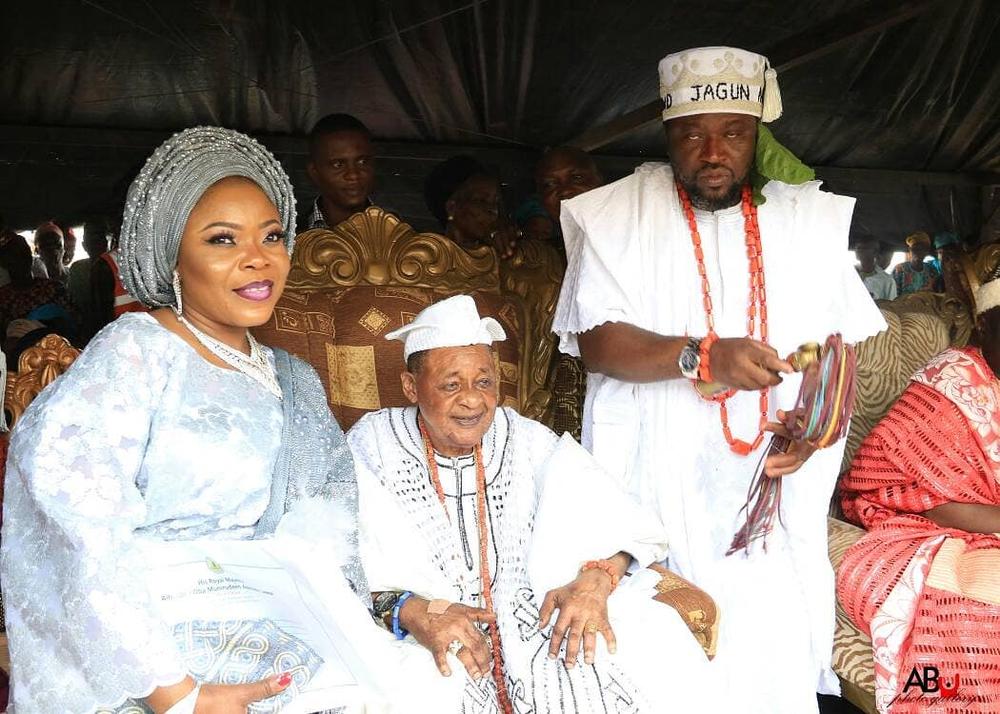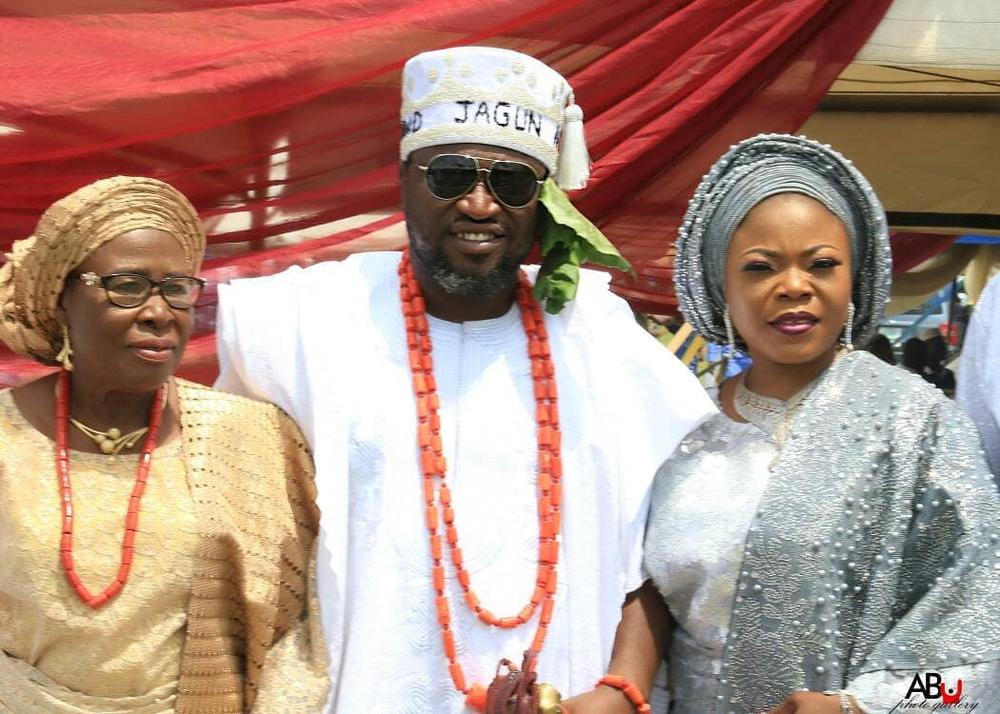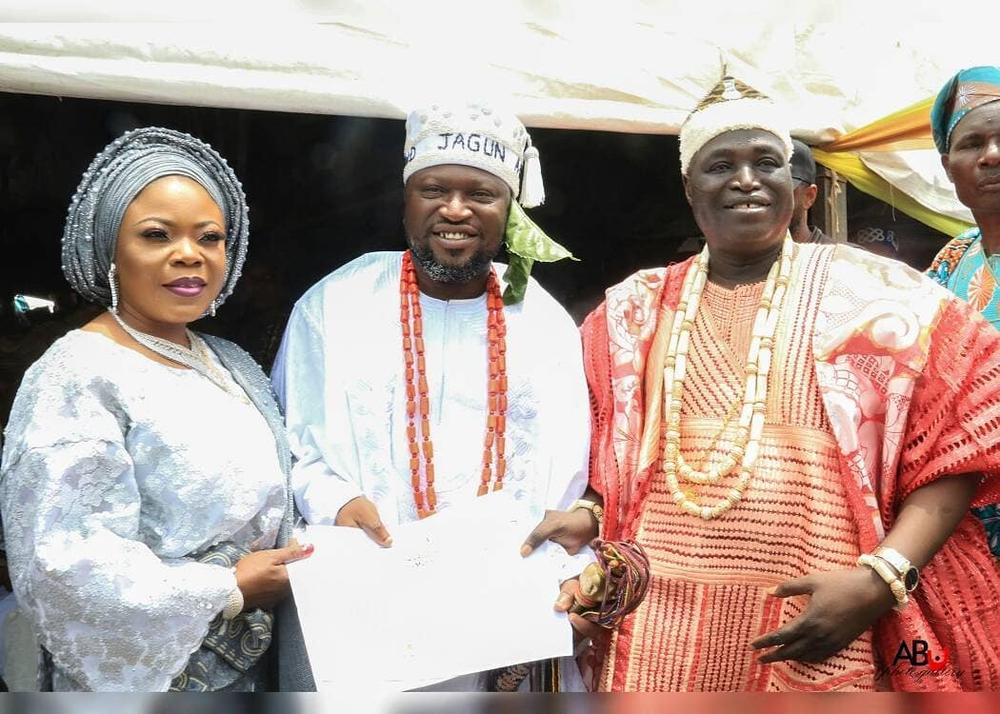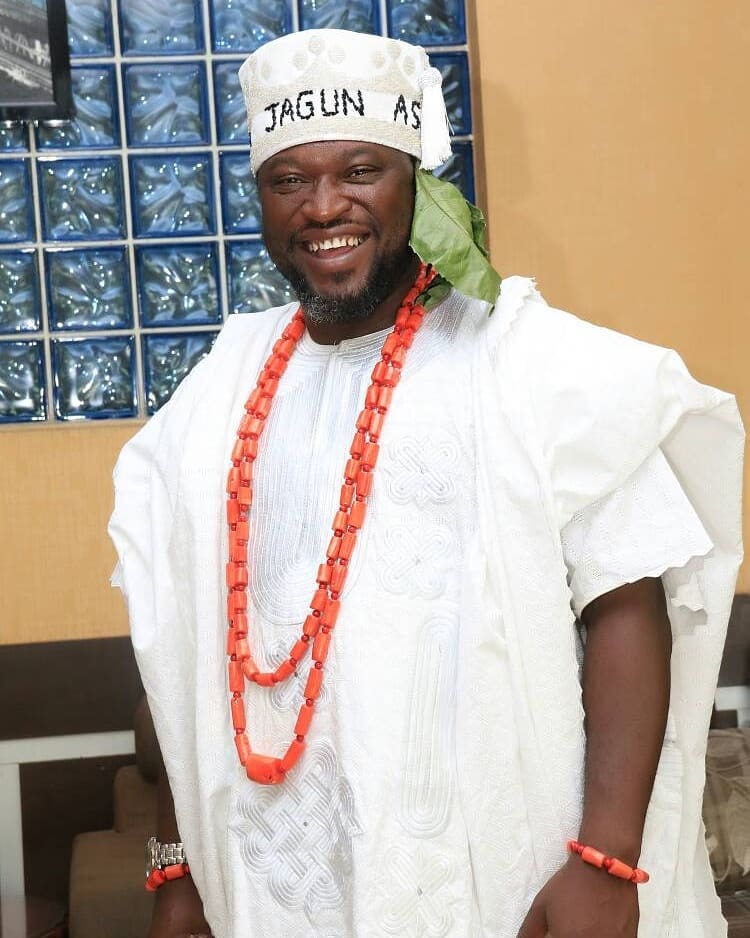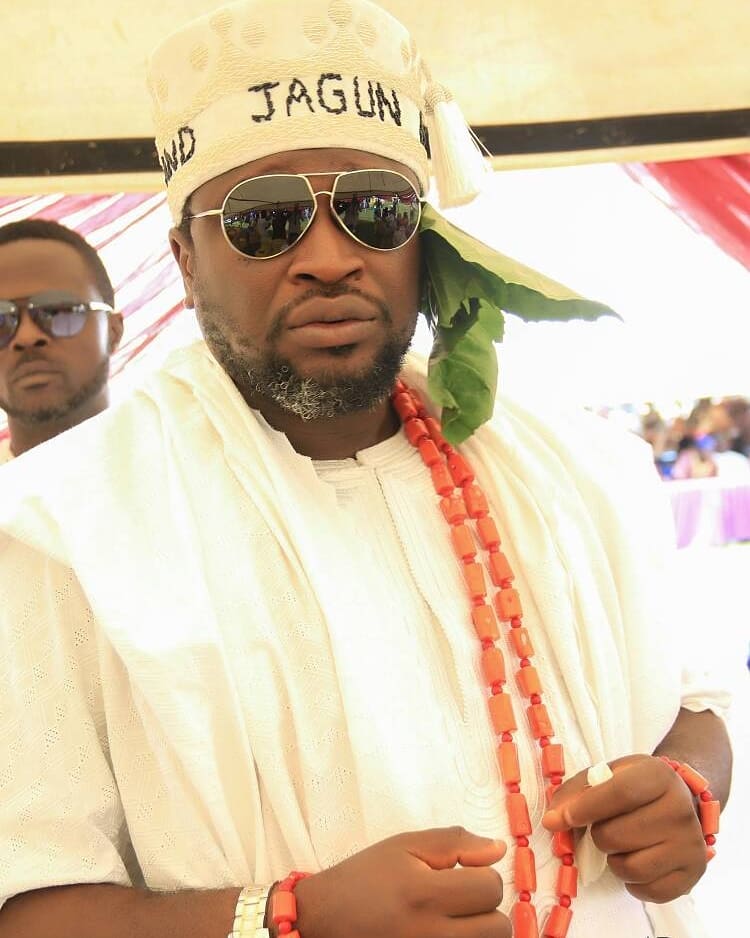 Photo Credit: @jagun_femibranch