Adebola Williams, M.I Abaga, Arese Ugwu at Play Network's Tax Forum to educate Start-Ups and SMEs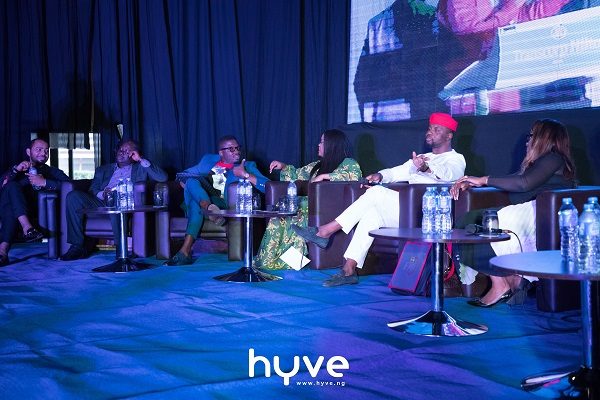 Over 700 patriotic Nigerians came together on the 10th of March 2018 at the Transcorp Hilton Hotel in Abuja, as the Play Network, Nigeria organised a tax forum to educate Start-Ups and SMEs on tax-related issues, as well as discuss the current challenges being faced by Nigerian entrepreneurs in the subject of taxation.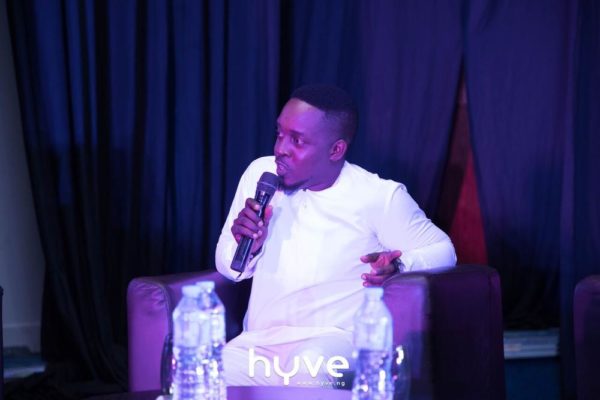 Present at the forum was a solid panel of highly intelligent speakers from various sectors of the economy- Arese Ugwu, Sujibomi Ogundele, Adebola Williams, Ramsey Nouah, Jude, MI Abaga, Jennifer Okolo, Sam Davies, Tola Onayemi and Julius Afolalu representing the Finance, Entertainment, Media, Technology, Legal, Real Estate and Hospitality sectors. Also, present on the Play Network Nigeria Tax Forum panel was Femi Edgar, a representative of the Executive Chairman of the Federal Inland Revenue Service, Dr. Babatunde Fowler.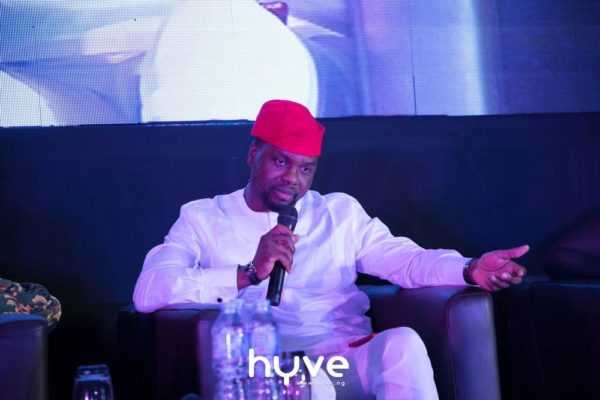 The panel anchored by a representative of NAA Accounting, Biodun Adewunmi, engaged the audience on taxation challenges currently faced by everyday Nigerians, proffering solutions as to the way forward, as Femi Edgar took notes. He also educated attendees on the ways each sector could persuade the Federal Government to provide tax incentives, in order to make it easier for stakeholders in each sector to grow. He also engaged professionals on the ways they can reduce the amount of personal income tax being paid by them monthly, within the legal provisions of the Constitution of the Federal Republic of Nigeria.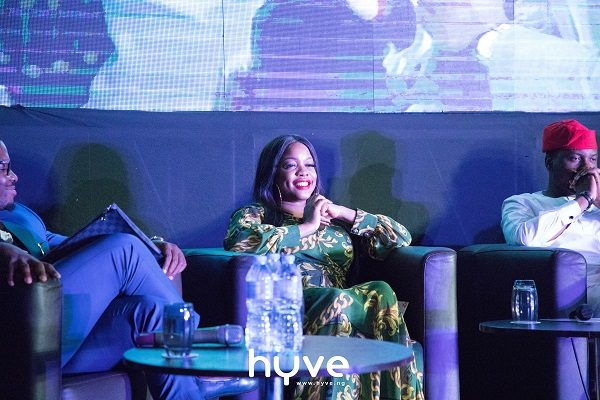 Following the Play Network Nigeria Non-Partisan Political Engagement Forum in September 2017, the Tax Forum is yet another initiative of the Play Network Nigeria to engage young Nigerian professionals and entrepreneurs on economic, political and socio-cultural issues.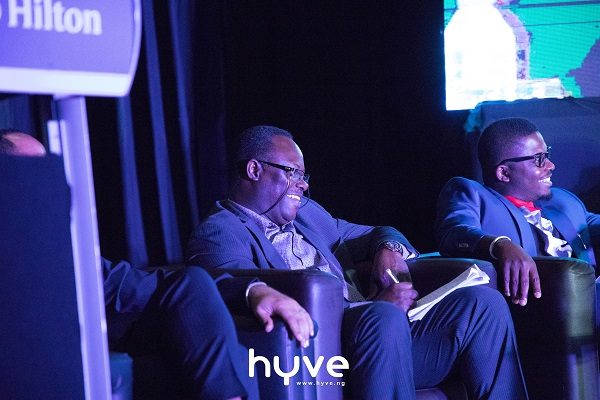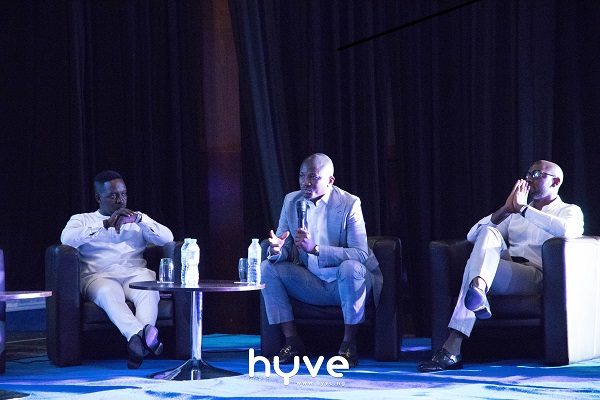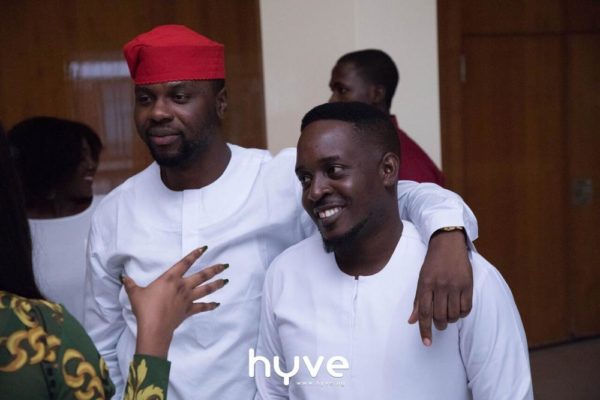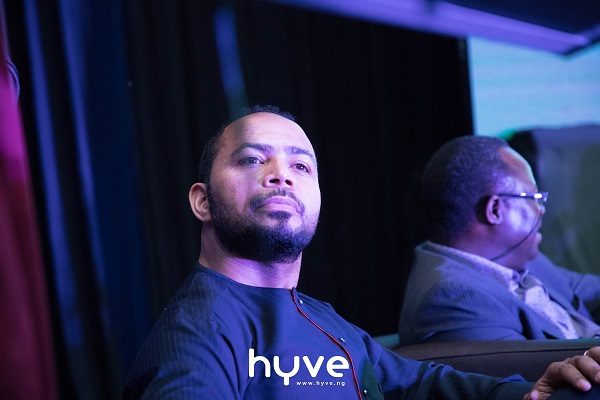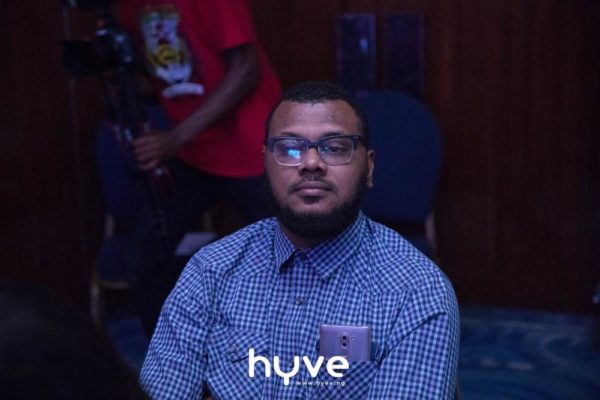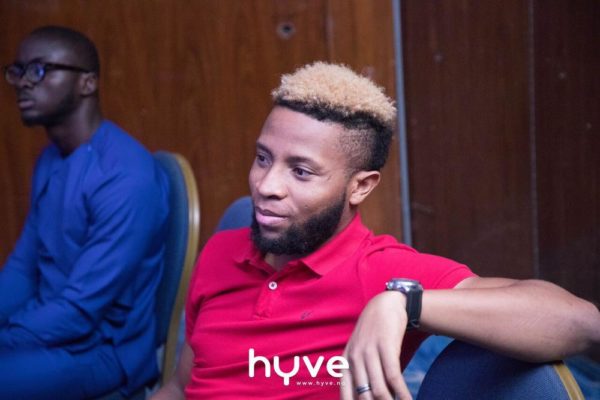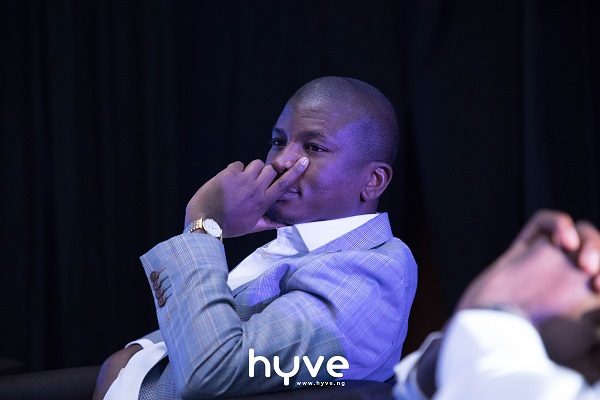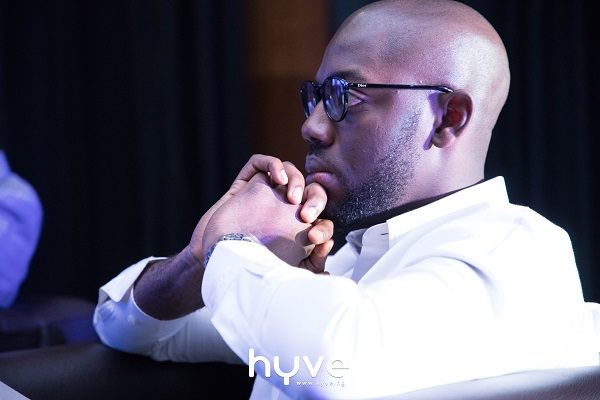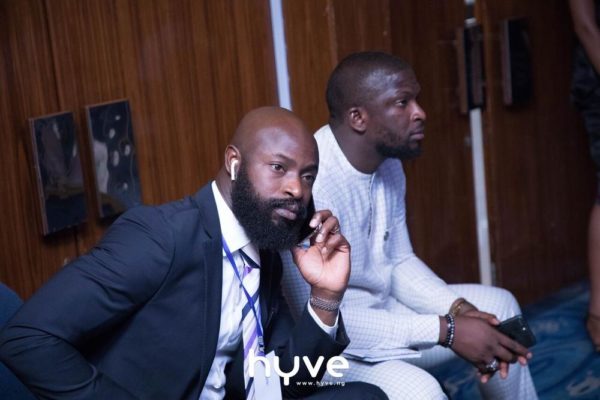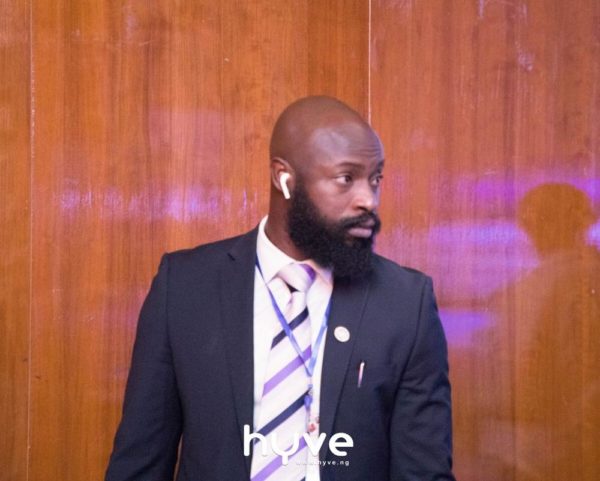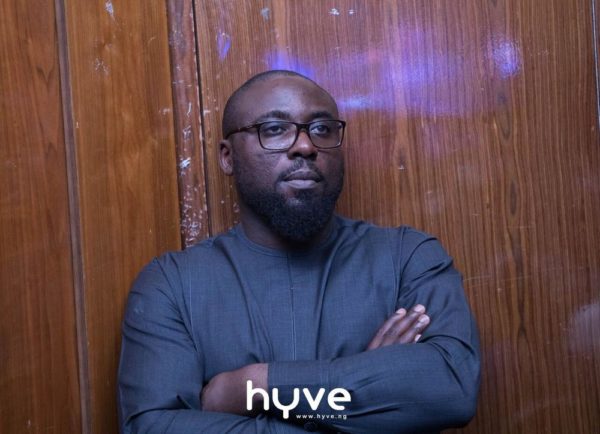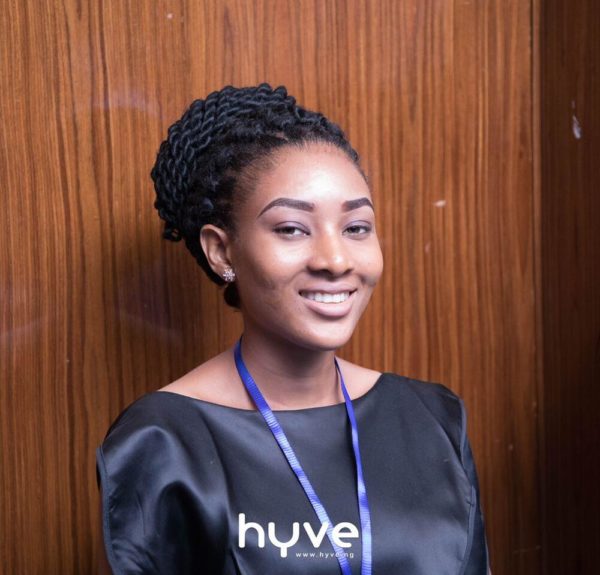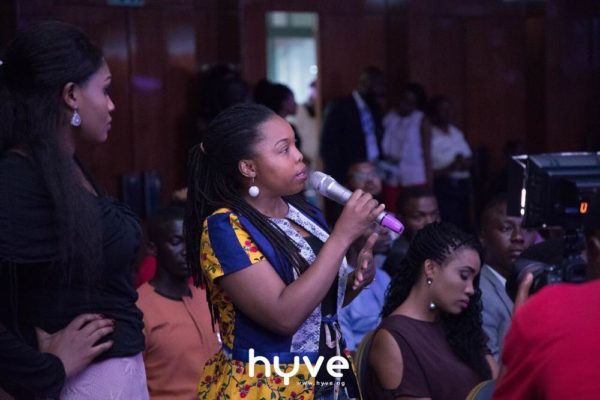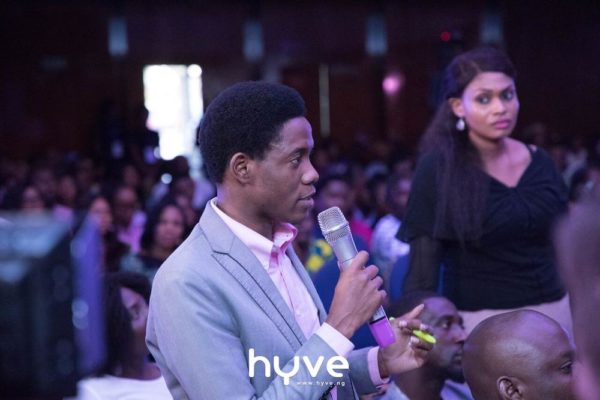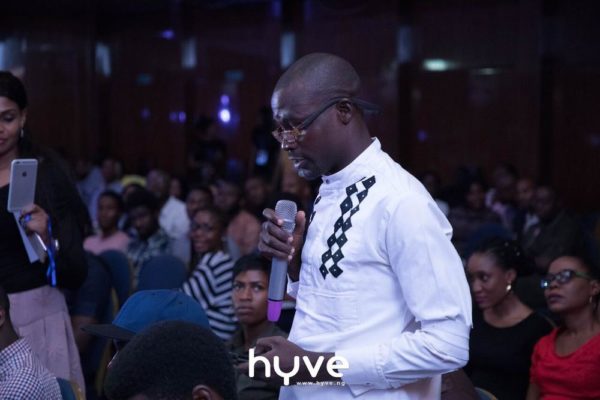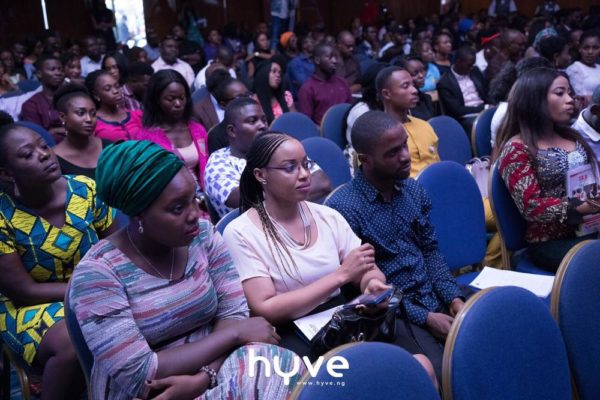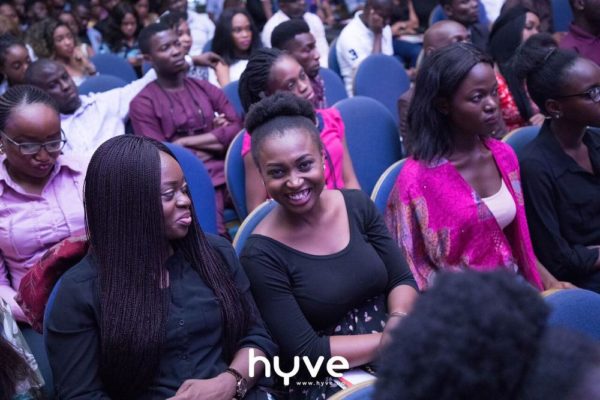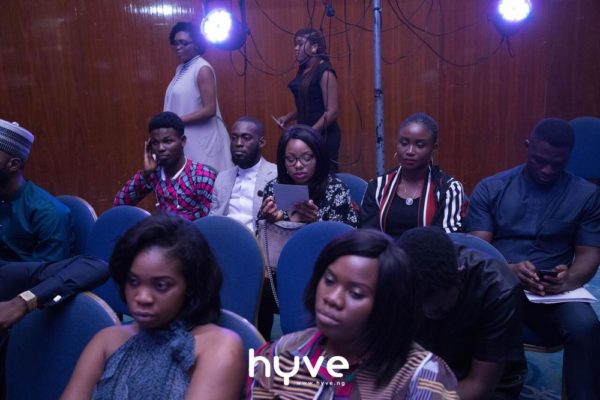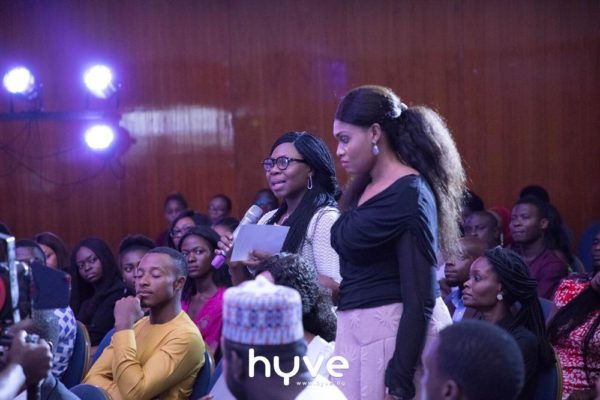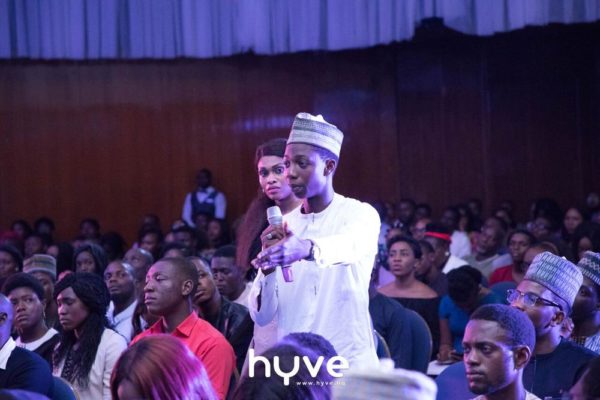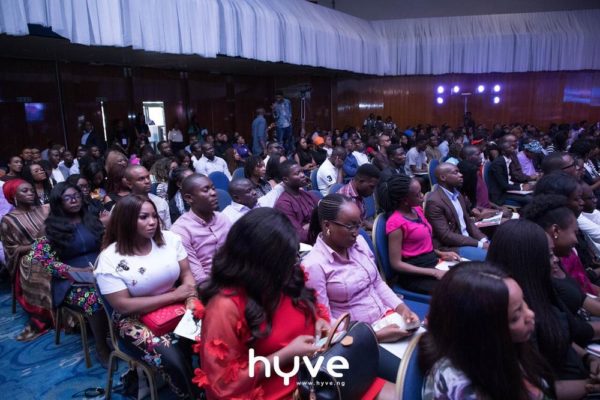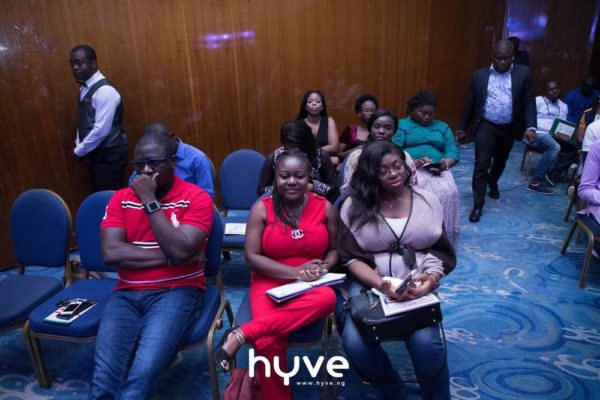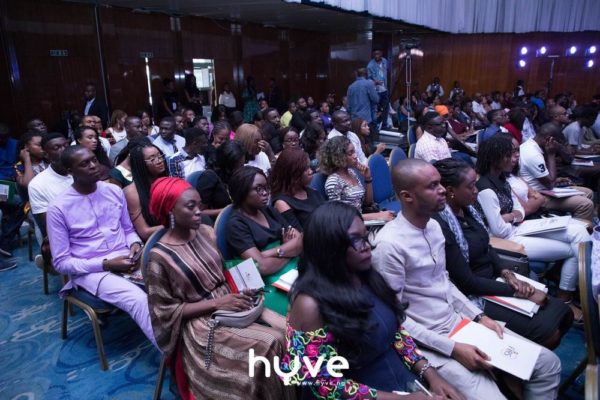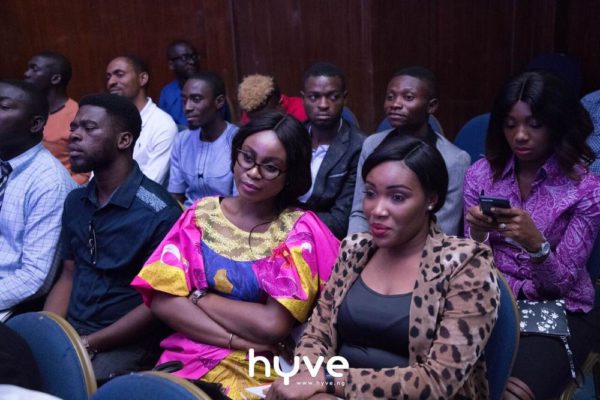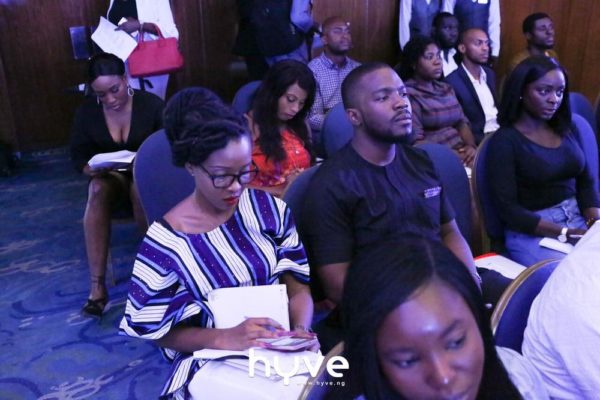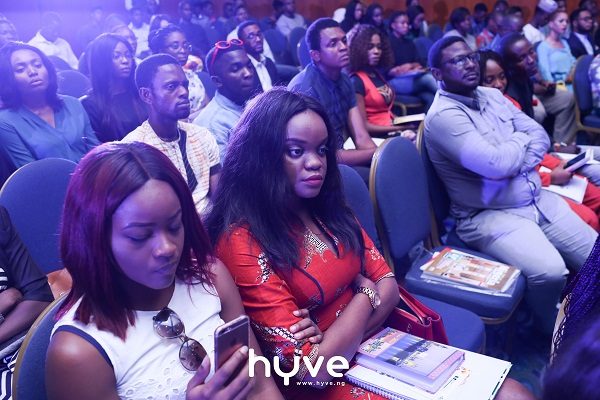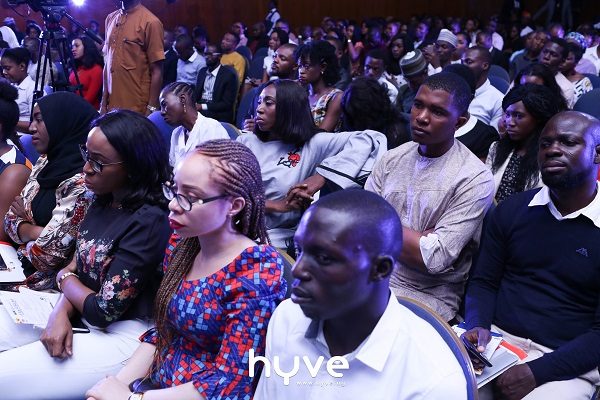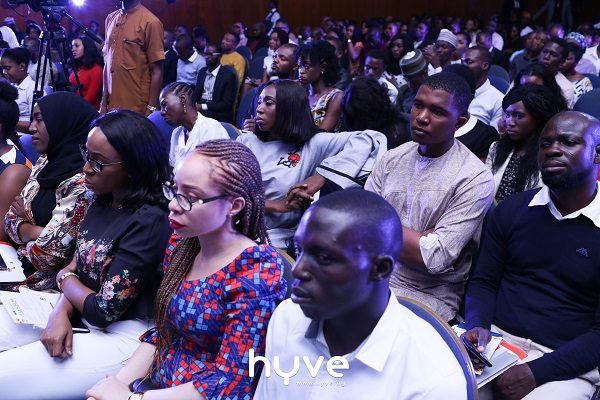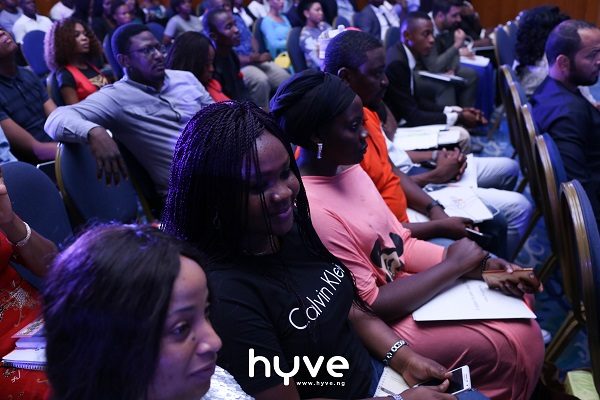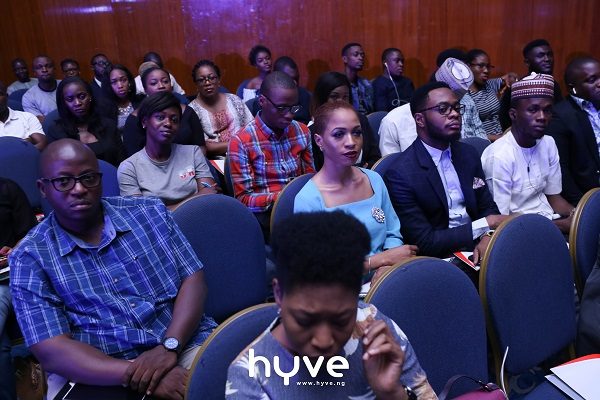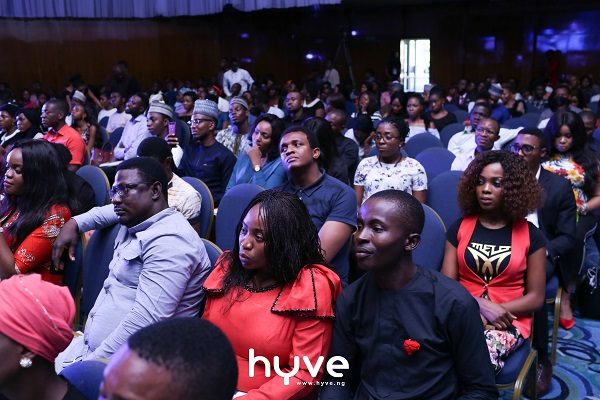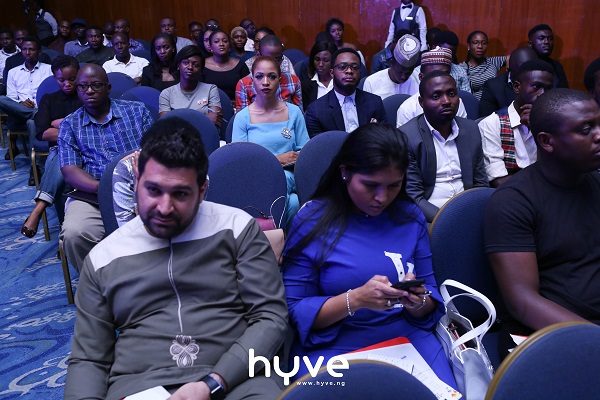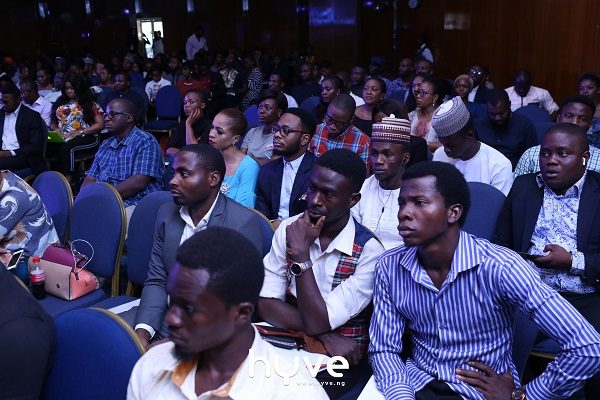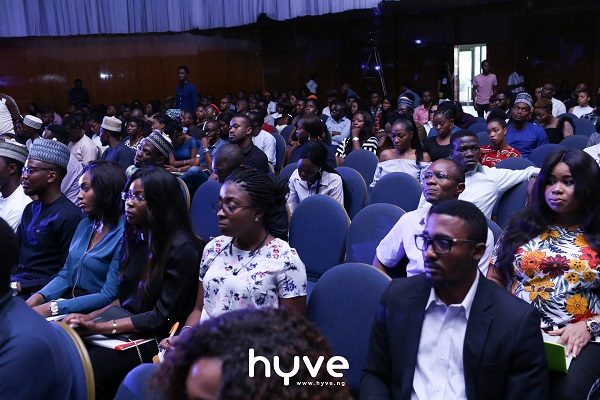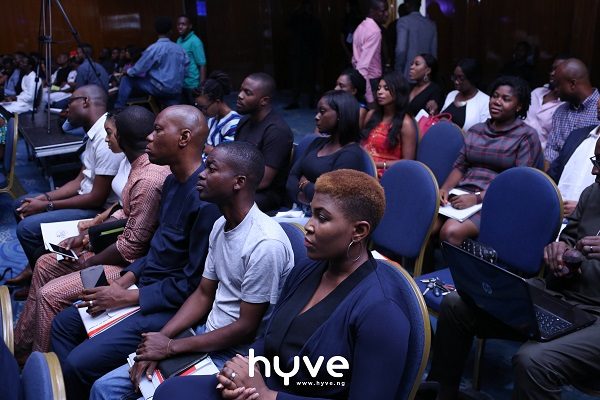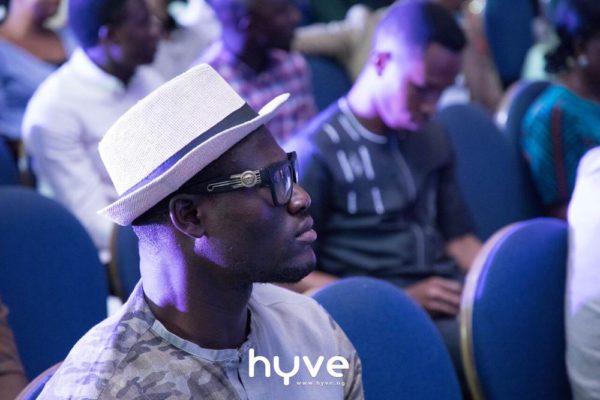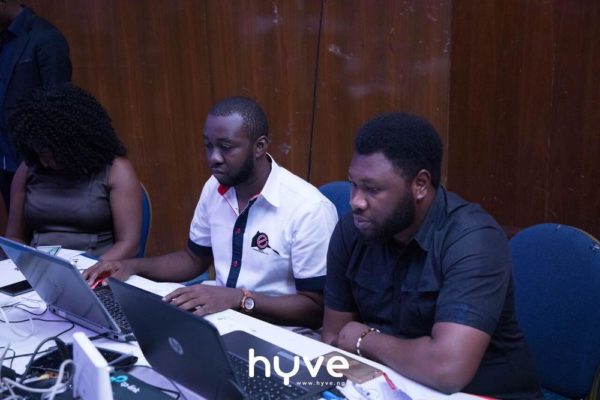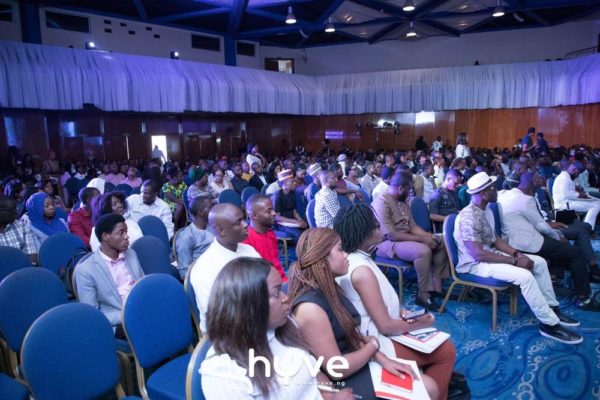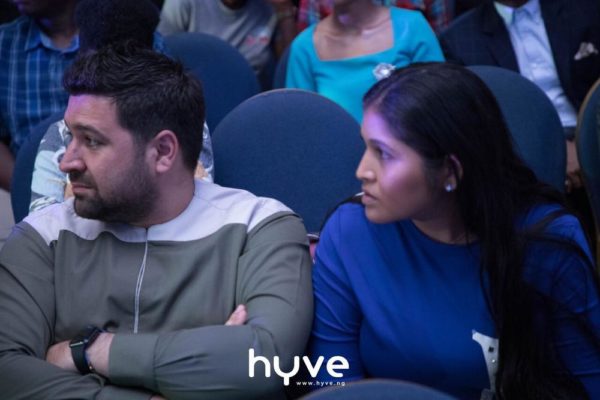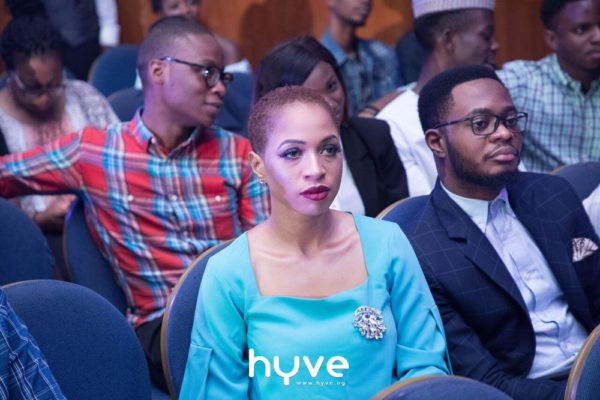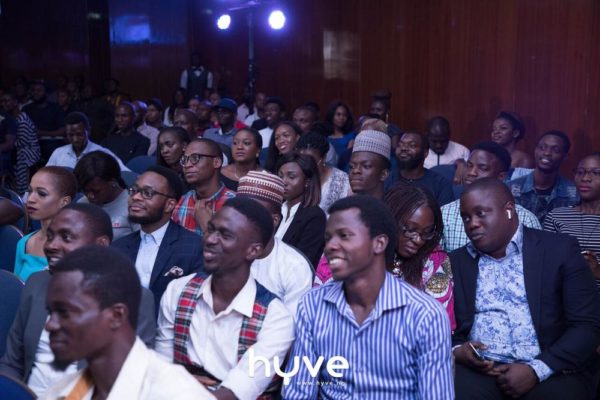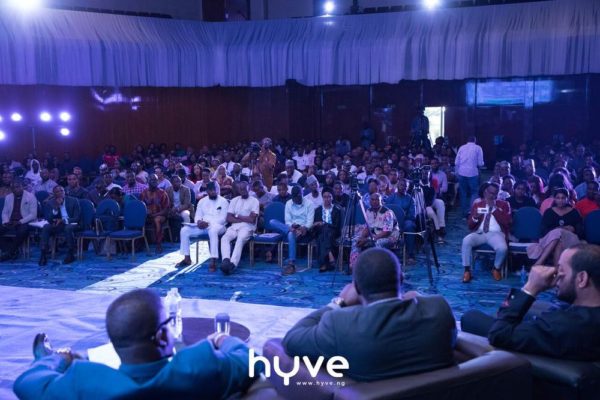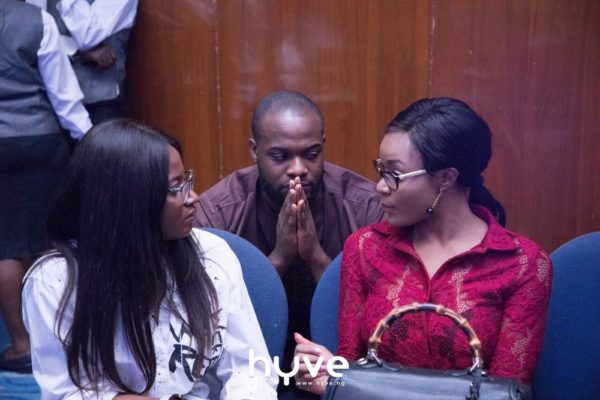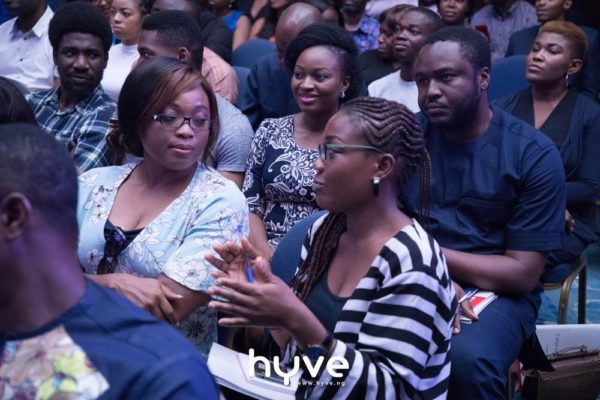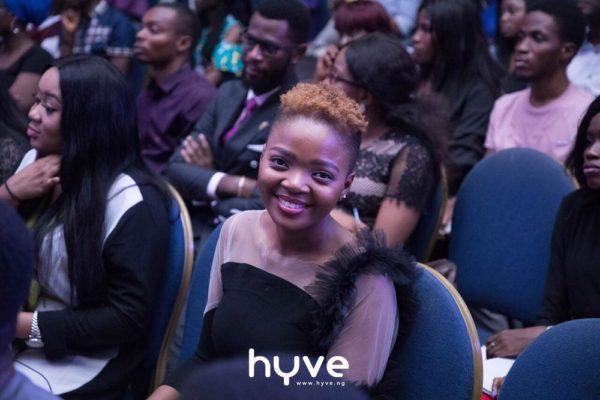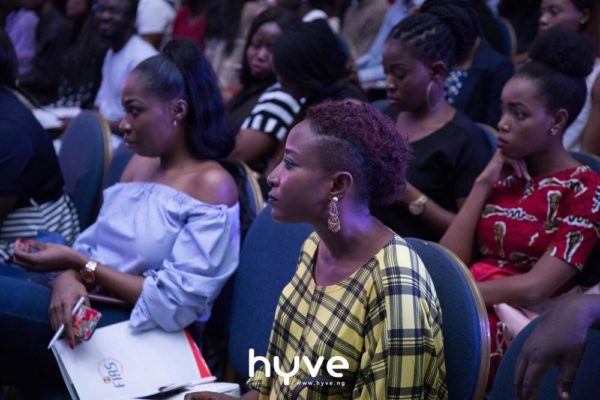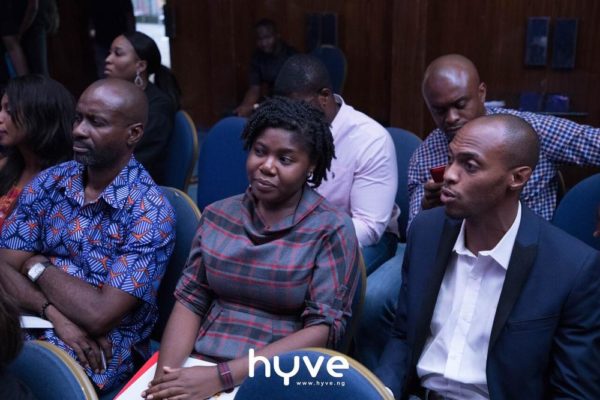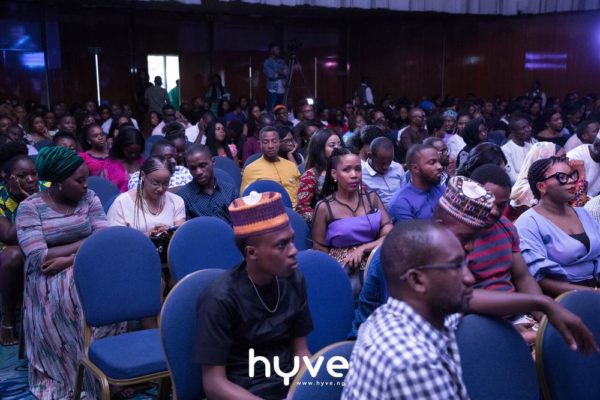 ————————————————————————————————————————————————————————-
Sponsored Content