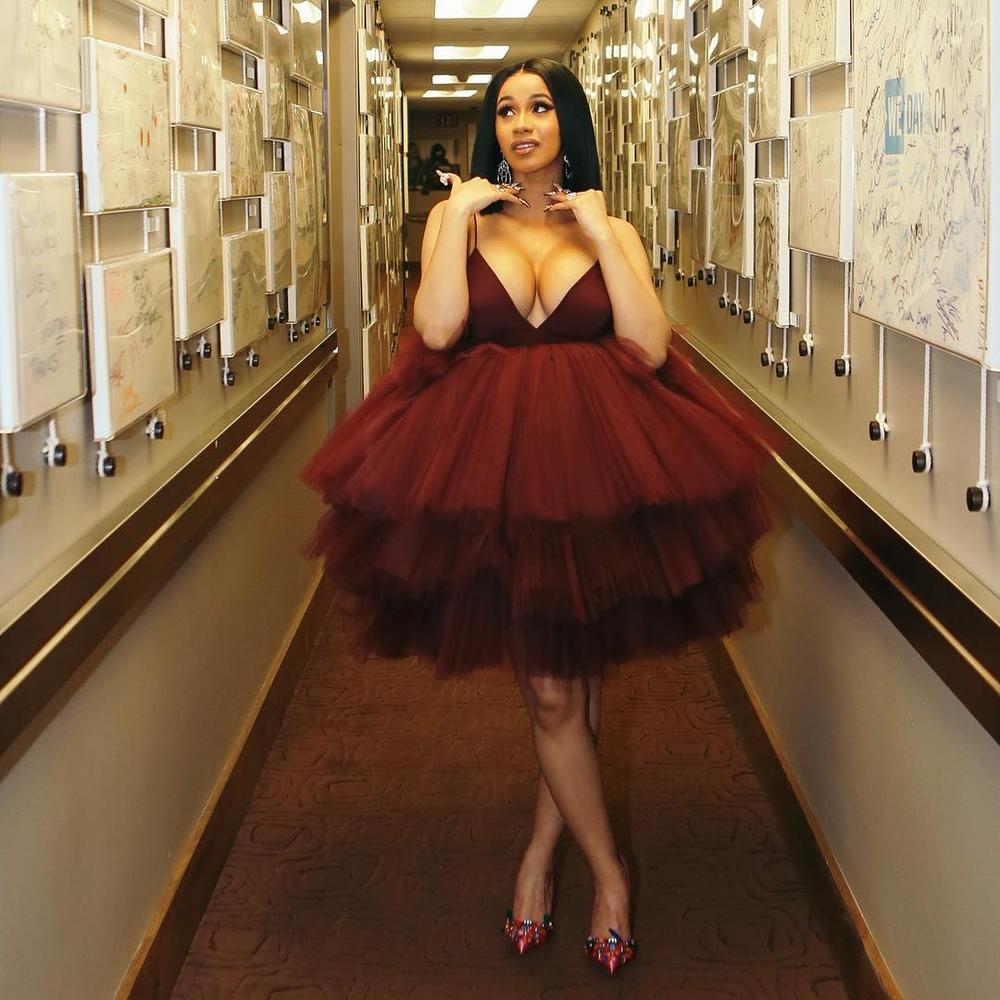 TMZ sources revealed earlier today that rapper Cardi B is possibly expecting her first child with fiance Offset, despite denials from both Cardi B and Offset's teams.
Reports say that Cardi plans to remain in work mode until she gives birth. Her bump won't stop her from releasing her upcoming album, performing her scheduled gig at Coachella in April, or even going on tour with Bruno Mars later in the year.
Although she is yet to formally announce her pregnancy, Cardi's people told nightclub staffers she was pregnant during Super Bowl weekend, according to TMZ.
Congratulations Cardi!