Must Watch Trailer! Vivica A. Fox, Joseph Benjamin, Ada Ameh star in "Alexandra"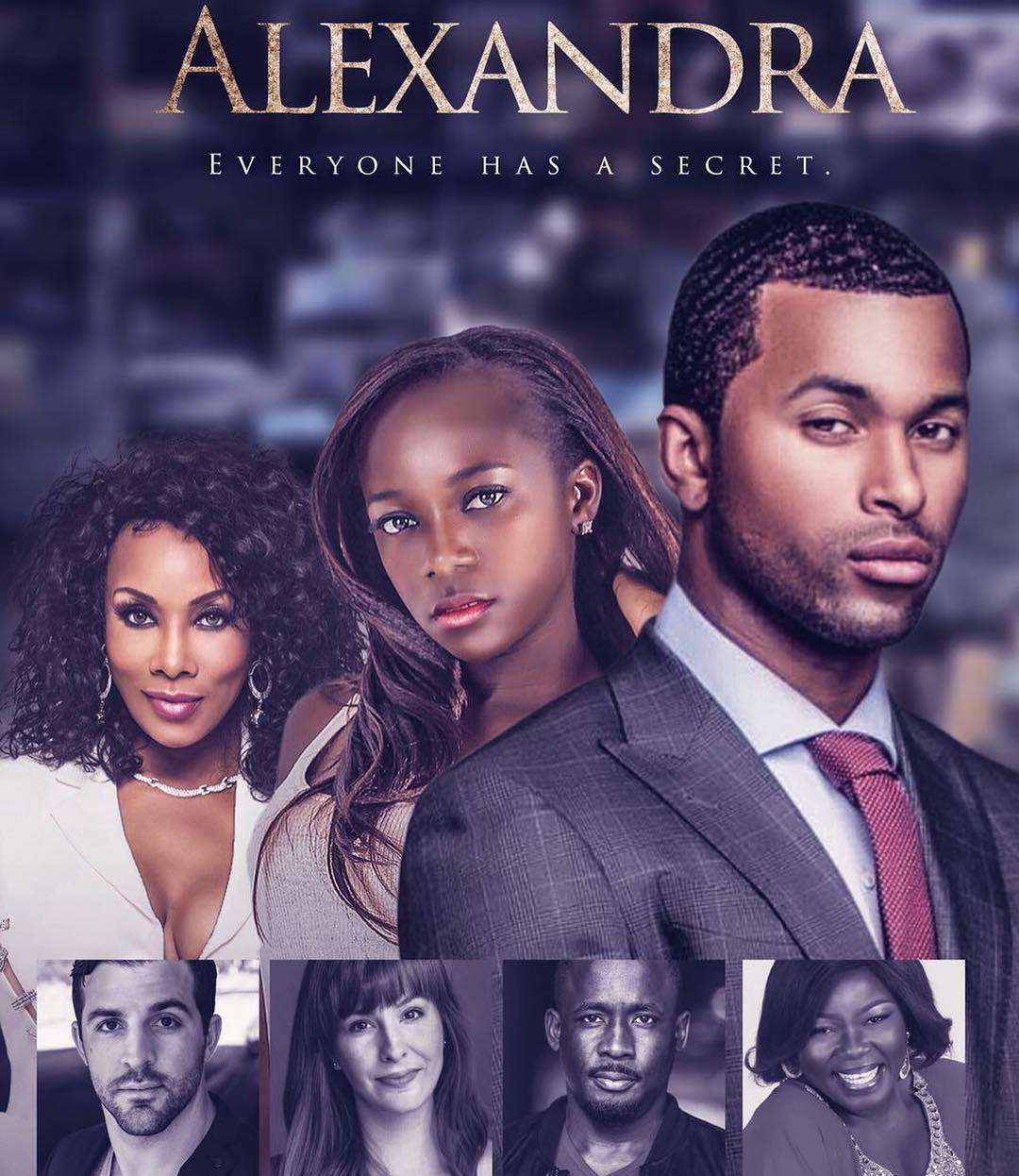 When an innocent online meeting turns into a riveting nightmare, a woman's fight for survival overshadows any dreams of finding love.
Alexandra met her husband Kevin Williams online. She thought that life could not get any better. With promises of marriage and children, she couldn't turn down his request for her to move to America. Soon after her arrival, Alexandra realized that her life would take a turn for the worst. Kevin's strange behavior leads her into the dark world of Sexual Human Trafficking. Alexandra must decide whether she is going to fight and live, or have her voice silenced forever. This is her story.
Alexandra stars Vivica A. Fox, Joseph Benjamin, Ada Ameh, Wes Holland, Morgan Petersen, Glen Turner and Amber Nicole Smiley. Directed by Robert O. Peters, produced by Freda Steffl and Dr. Clarice Ford-Kulah.
Watch