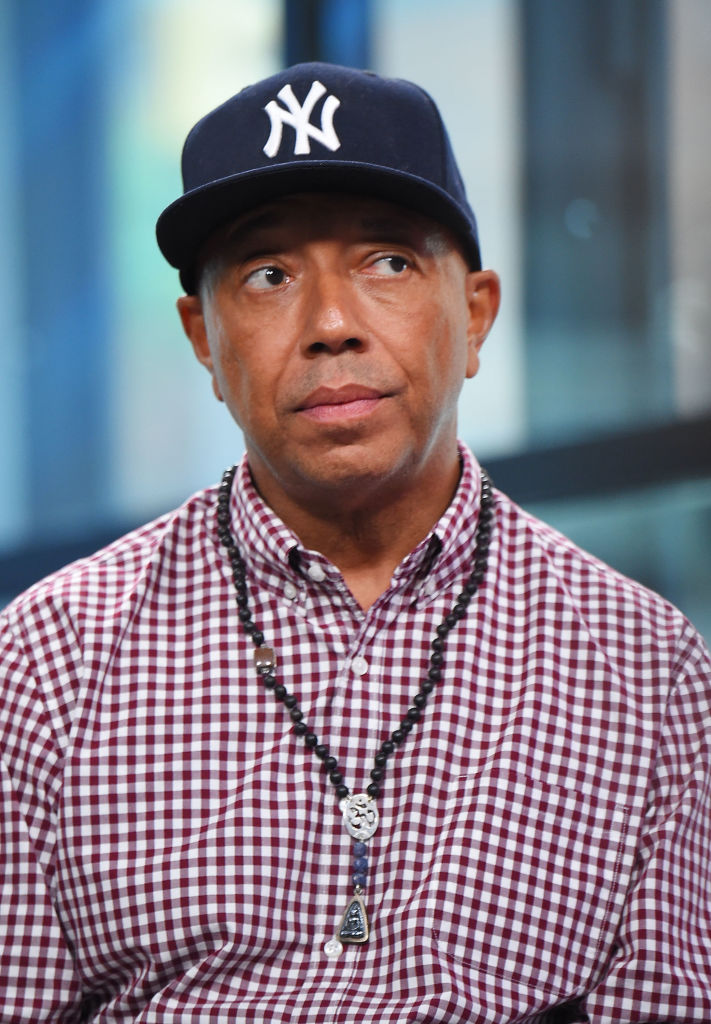 The aspiring documentary filmmaker who accused Russell Simmons of rape asked the court today to dismiss the lawsuit, TMZ reports.
Jennifer Jarosik sued the founder of Def Jam Recordings for millions of dollars, claiming he'd sexually assaulted her after she denied his advances.  Jennifer filed the suit in January, seeking almost $10 million in damages.
Simmons, in his court filing, said he and Jennifer had known each other for a decade, and that she would make unsolicited requests for his help on various entertainment projects — including a documentary, reality television shows and children's books. He offered encouragement, offered to donate a few thousand dollars to one project, and asked a friend who was a documentary filmmaker to help out with her documentary.
The long-time entertainment figure said that on the occasions when they had sex, it was consensual.
Both Simmons and Jarosik asked that the case be dismissed, suggesting some settlement had been reached.