Industry Experts from all over the Globe attend Google Multicultural Marketing Next 2018 in New York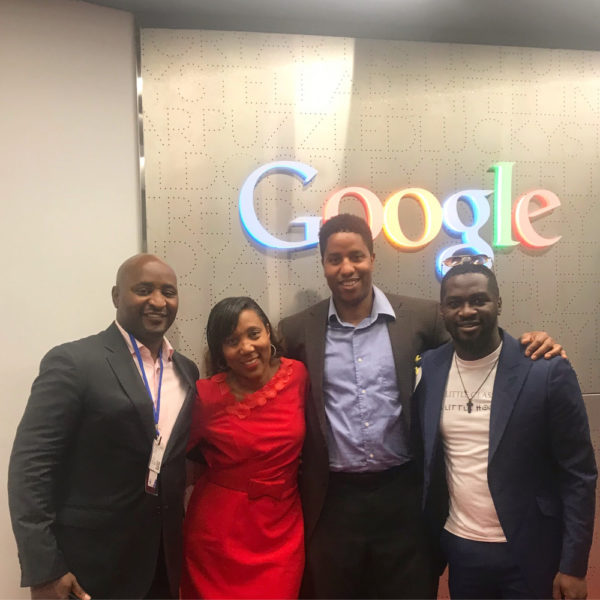 GOOGLE Multicultural Marketing Next 2018 held in New York, USA on Monday 14th May 2018, with industry experts from all over the globe such as, Head of YouTube, Juanjo Duran, VP of DDB, Michael Sotelo, CoHost of The Breakfast Club, Charlamagne tha God and representing African and CEO Delphino Entertainment, Onoja Adole.
Every year, Google creates a forum for the elite in advertising to discuss, debate and learn about the new strategies involved in Multicultural Marketing. This year they invited the industry's most  'cultural disruptors' and proud to have a Nigerian amongst the invited Guest, to share insights on the changing demographics worldwide and how to think, create and execute uniquely enough to become, be and stay culturally relevant and position their brand for limitless success.