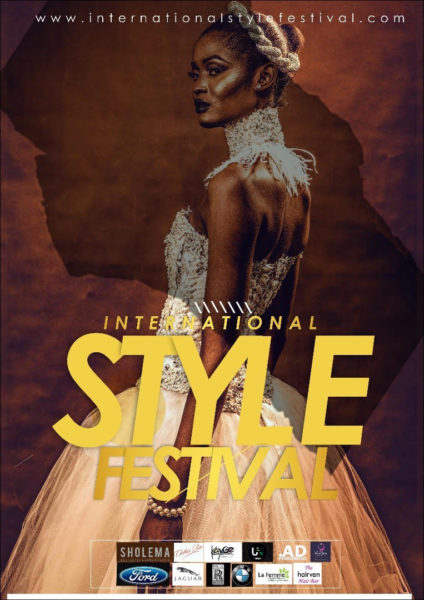 The clock keeps ticking to the commencement of the most anticipated fashion show in the city of Port Harcourt this season. It's the International Style Festival, celebrating fashion and style, this July 2018, as magnificent designers trudge from around the world in their numbers to give you the best experiences ever in the area of fashion and style.
Here's what to expect:
A runway show featuring 35 designers, 55 models;
An exhibition featuring 40 related fashion vendors;
A Designer Funding program, for 20 outstanding upcoming designers, themed the Fashion Future, object on given fashion designers an edge to thrive irrespective of the crowded competitive space;
Masterclass sessions, grouped into four categories, ranging from classes in photography and fashion, the business of fashion and not to forget, the Makeup class sessions too.
After days of intense class sessions and the whole paraphernalia, the event would be rounded off by a fashion concert, in a deluxe environ, featuring surprise guest appearances in the area of Soul music, Afro-pop and Alternative Rock.
This event is also supported by Le Femme Organics, Tre's Bien Events, Kaygecosmetics, Hairven, Sholema, Uniquely Nigeria, Stylebeat Magazine Nigeria, Beyou Magazine, Cloth Rack, Jaguar, BMW, Ad Forum Co, Fashioncity.
For more information, follow @intlstylefestival or visit www.internationalstylefestival.com
————————————————————————————————————————————————————————————–
Sponsored Content