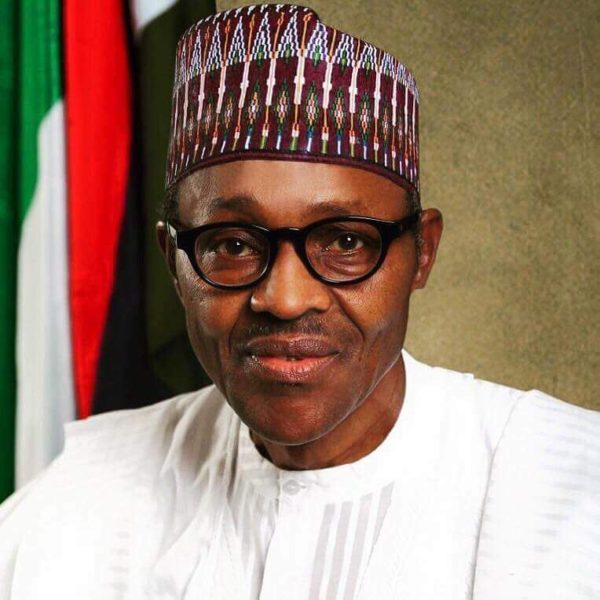 In President Muhammadu Buhari's infamous Commonwealth Business Forum Speech back in April, where he described the Nigerian youth as lazy, he also commented that his administration has " done quite well" in securing the lives of Nigerians.
In the week that followed, 22 people were reported killed in Benue State by suspected herdsmen. On that same day, state governors with the ruling All Progressives Congress (APC) endorsed him for a second term in office.
The Presidency, while listing the achievements of the Buhari administration back in January, said: "Even a beetle-eyed critic cannot pretend not to notice the tremendous progress in the area of security."
Since January, there have been mass killings in Zamfara State, Benue State, Taraba State, Adamawa State, Nasarawa State, Kaduna State, and now Plateau State – all of them more than once, and all of them reaching double, sometimes triple figures.
That's thousands of lives lost, all in half a month.
To support his claim that his administration has "done quite well" in security, the President mentioned the reduction in the number of lives lost from the Boko Haram insurgency.
Do we then disregard all of these killings, commend the president for a job well done because reported Boko Haram bombings have reduced?
Nigerians have called on President Buhari to act, but, so far, only little has been done.
Following the uproar about the Benue killings, the president had ordered the Inspector General of Police, Ibrahim Idris, to move to the state.
The IG flouted the president's orders, and although the killings went on in the state, nothing was done to remedy that.
Also, little has been heard from both the Ministry and Minister of Interior, Abdulrahman Bello Dambazau – those tasked with the responsibility of national security.
Scary stories keep pouring in from these states, normal citizens coming face to face and narrowly escaping killers. When are we to expect the killings to end? Nigerians have a right to life and safety.
This weekend, Taitter user @mazimum_ shared a story of another set of killings.
Just In: My colleague travelled to Abuja for his Agip scholarship test. On his way back to Jos, some guys stopped their vehicle to inquire whether they were Muslims or Christians. Luckily for them, they were all Christians and so their vehicle was allowed to pass freely.

— SAPIOSEXUAL (@Mazimum_) June 24, 2018
The only Muslim lady inside the vehicle was lucky enough to pull her hijab and she hid it. That was what saved her from being lynched. My friend said he saw them smashing the head of two people right in from of him ( a driver transporting tomatoes and peppers & a young man).

— SAPIOSEXUAL (@Mazimum_) June 24, 2018
These killings have been going on for years, yes, but do we allow it go on? There is a reason for the security allocation in the yearly budget; yet, Nigerians are slaughtered in their homes, on the streets. Simple Nigerians going about their regular daily businesses.
In February 2018, Nassarawa State deployed 4000 officers in anticipation of President Buhari's visit. What stops that same government from doing the same to find those guilty after people suspected to be Fulani herdsmen raided an Internally Displaced Persons camp in Nasarawa, killing 32 people?
The Nigerian Senate has asked for a quick response from the presidency this time, calling for a plan through which those responsible for the killings are apprehended and made to face the law.
PLATEAU KILLINGS: President of the Senate, Dr. Abubakar Bukola Saraki has advised President Muhammadu Buhari to direct his security chiefs to immediately produce quick response measures aimed at tackling the spate of killings in the country. pic.twitter.com/pjNTDAc7IJ

— The Senate President (@SPNigeria) June 24, 2018
Nigerians are not expecting too much. Nigerians want to go out and return home safely. Nigerians don't want to be killed on the streets or see their children slaughtered.
Here's a question for the government: do Nigerian lives mean nothing? Are Nigerians to accept the slaughtering of Nigerians as the norm?
*** 
BellaNaijarians, if you are aware of any NGOs helping those stuck in these violent areas, either with shelter, feeding, or even escape, please leave their details in the comment section. We want to be proactive in getting help for the victims of this horrific situation.