Mr. Chef hosts Winners of #FriendsOverFood Campaign to Lunch Date with Brand Ambassador Mercy Johnson Okojie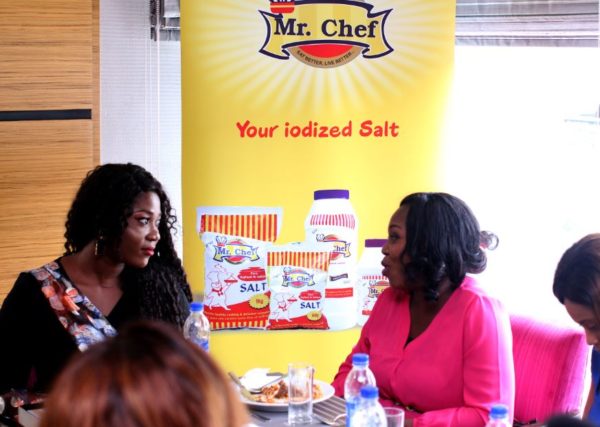 The 18th day of May 2018, was a landmark date in the hearts of some of the most passionate fans of Mr. Chef and Mercy Johnson Okojie alike, as Mr. Chef Iodized salt hosted an exquisite lunch date with lovers of the brand and Mercy Johnson called Friends Over Food; an event that spared no expense in delivering an experience that is sure to be unforgettable for months to come.
The event was held at the Radisson Blu Anchorage, Victoria Island, Lagos.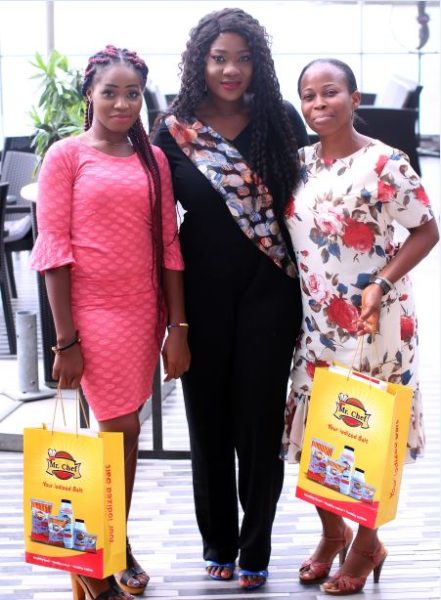 Mercy Johnson Okojie who is also the brand ambassador for Mr. Chef salt played host to guests who were excited to have an opportunity to meet and greet. The guests who were selected through an online competition; #FriendsOverFood campaign, asked questions from the host about her career, family and her rose to prominence as an actor. She also used the opportunity to implore the guest to always include iodised salt, particularly Mr. Chef Salt, to their meals to prevent iodine deficiency which could cause goitre.
#FriendsOverFood was an opportunity for friends of Mr. Chef to unwind, relax, and enjoy good quality food in a serene environment with top notch company, and an A- list celebrity. Mr. Chef's current communication serves to provide a better taste of life, and the brand is making steps to accomplish this by promoting a health conscious lifestyle with an emphasis on enjoying the finer offerings of life as a whole.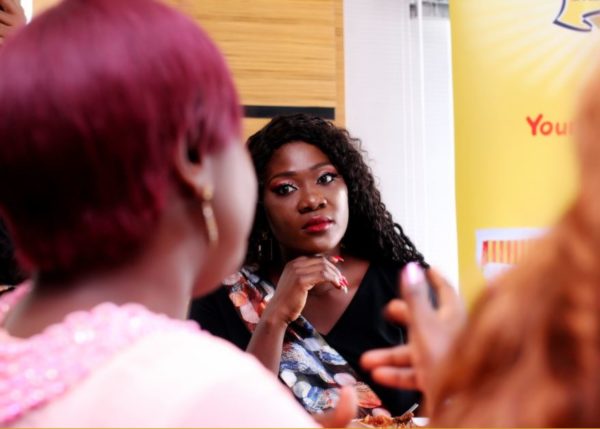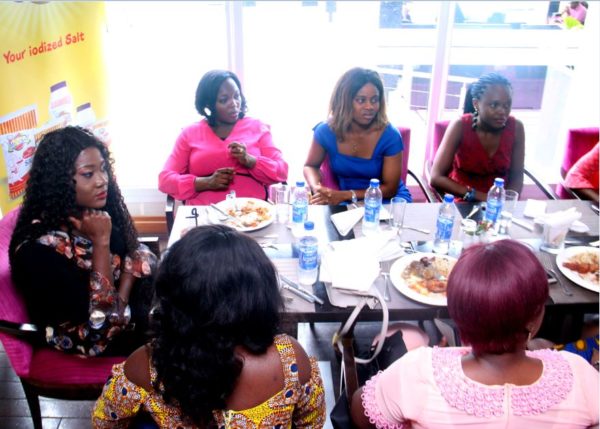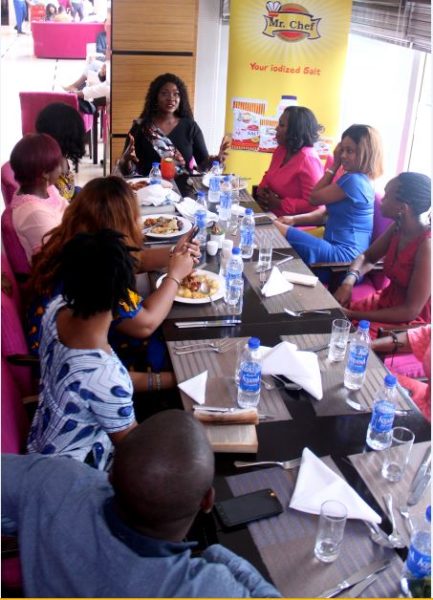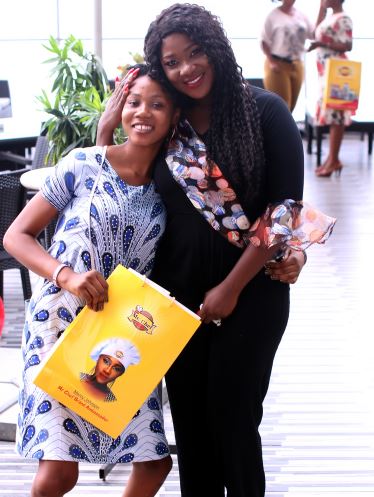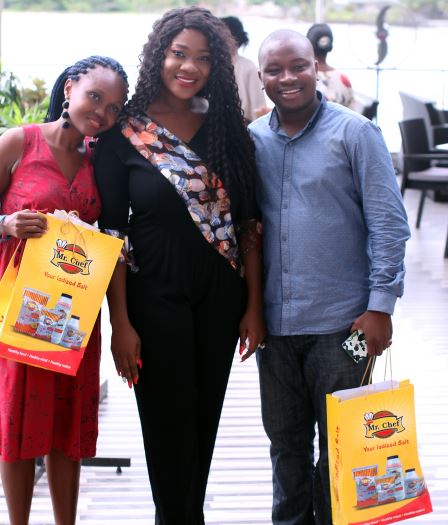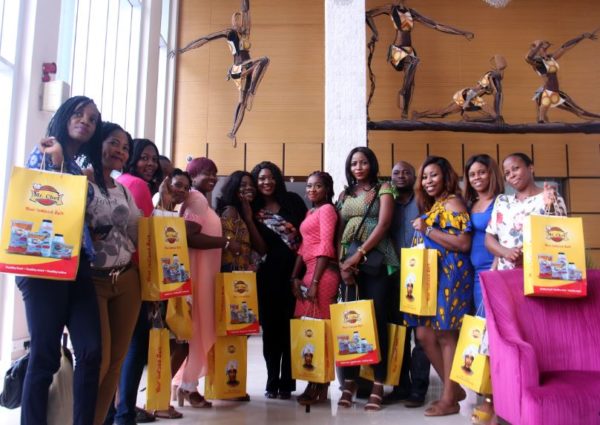 ———————————————————————————————————————————————————————————————
Sponsored Content