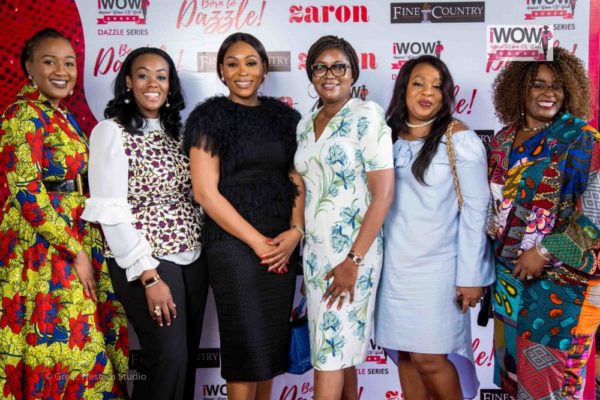 The Inspired Women of Worth (iWOW) is a gender expression supported by Fine & Country Int'l Realty (WA) aimed at connecting, inspiring and empowering women to be the best versions of themselves. The iWOW Dazzle Series is a multi-city tour across Africa, Europe & America with the vision to connect inspired women with their inner dazzle helping them birth purpose, connect with their personal power and unleash unlimited possibilities."
After holding in Lagos & Abuja, the just concluded Accra Series held on Saturday, July 21, awakened a new consciousness that a power tribe (inspired women connecting & encouraging other inspired women) is important for the growth & development of the whole woman. The iWOW Dazzle train stops next in London, UK- on Saturday, August 4th; details here.
"The safety of a positive sisterhood tribe like the IWOW emboldens you to dream and aspire to "BE MORE," said Renee Q Boateng (A Development coach for entrepreneurs & corporate women) as she challenged the attendees at the Accra Dazzle Breakfast Series. The Accra Dazzle breakfast series held at the Labadi Beach Hotel in Accra, Ghana.
The founder, Udo Okonjo joined by popular Ghanaian speakers like Renee Q Boateng, Dzigbordi Dosoo, Pastor Grace Krobo Edusei shared inspiring stories with the women, as well as guidelines to finding clarity, confidence, and connection to what truly matters.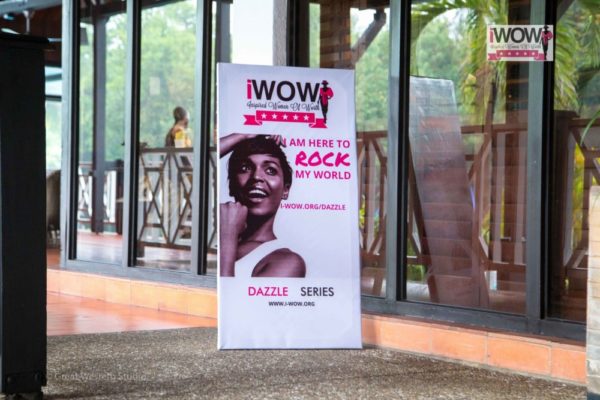 One of the key takeaways from the event was that as women, one of the secrets of thriving and experiencing a strong sense of enhanced mental well-being that leads to greater productivity and career/business growth is to belong to or be a sisterhood tribe builder yourself.
It was highlighted that the power of collaborating and connecting as women cannot be overemphasized. A woman can do more when she has other inspired and inspiring women around her to support, advice and hold her accountable for her life goals, plans, and purpose.
 The founder Udo Okonjo was able to establish that the mission of iWOW was not to just establish another Accra chapter of the iWOW but instead to empower existing women hubs and support groups; be a resource and access into other influential groups for transformational change.
Register for the London Dazzle Series by clicking here.
You can also follow the Inspired Women of Worth on Instagram and Facebook, or you can sign up for the newsletter by just sending your request to [email protected]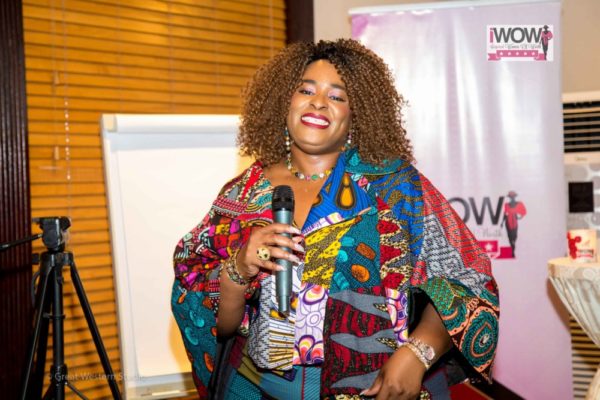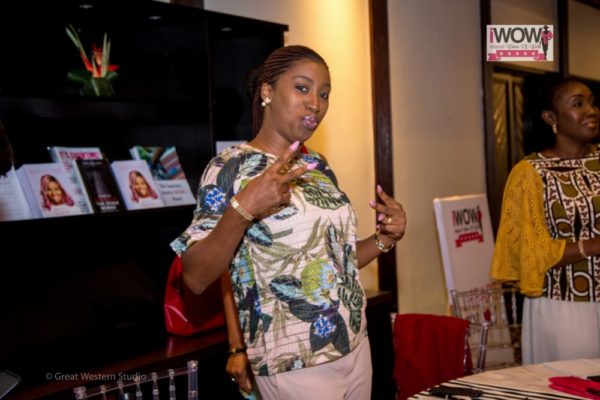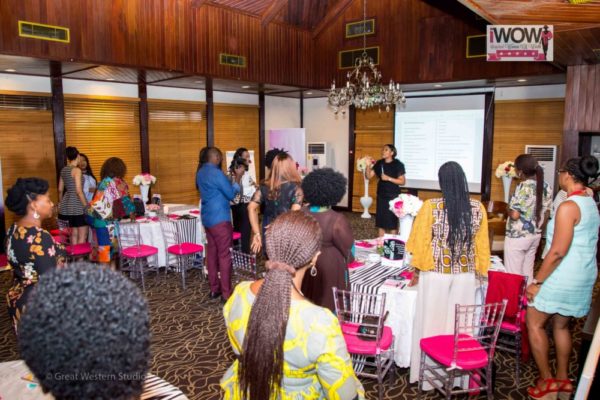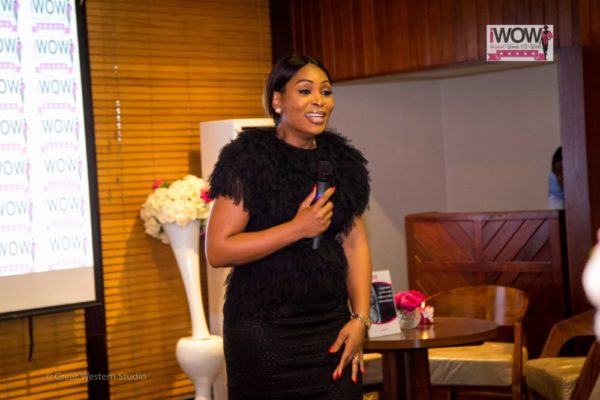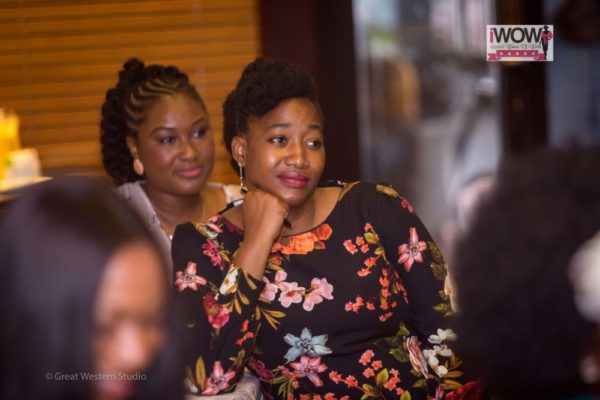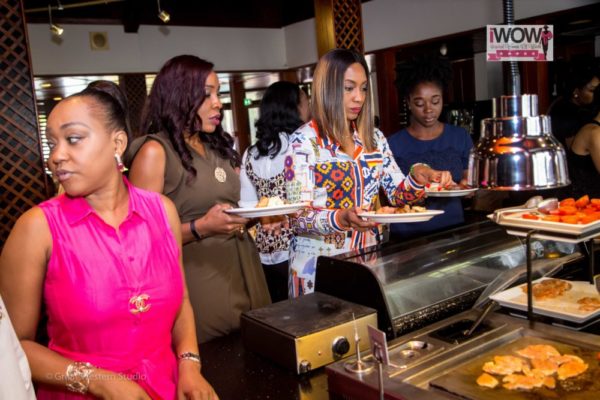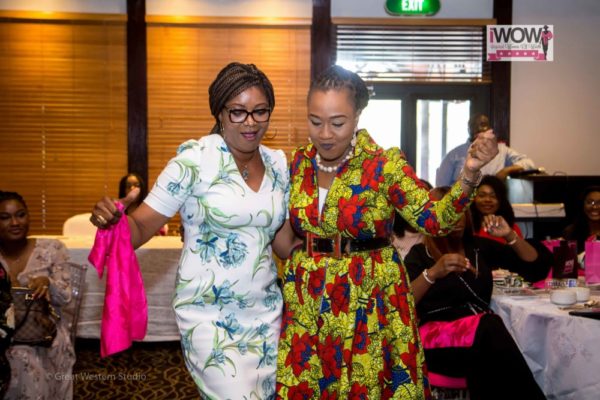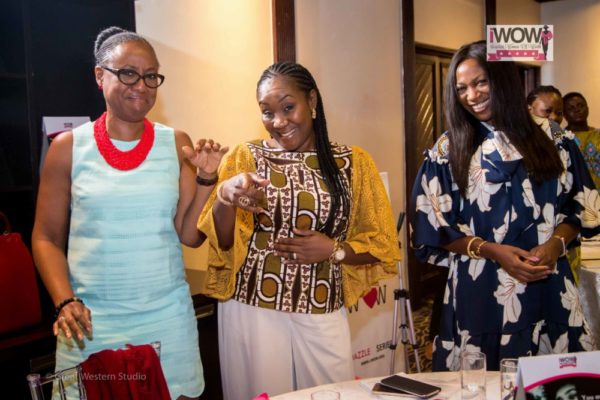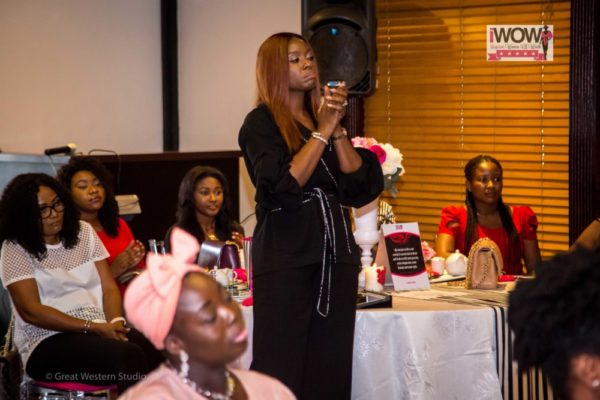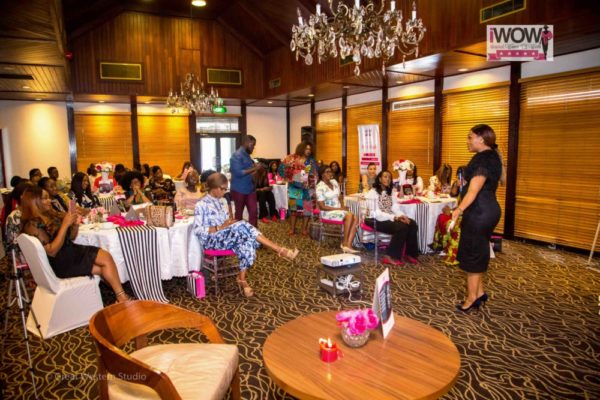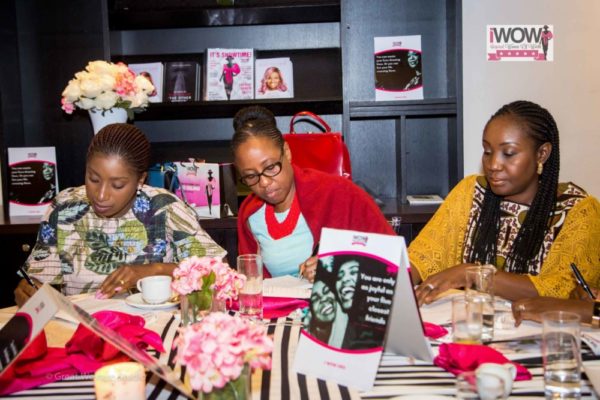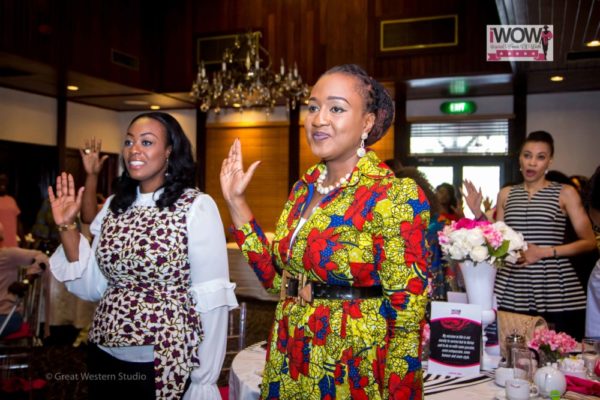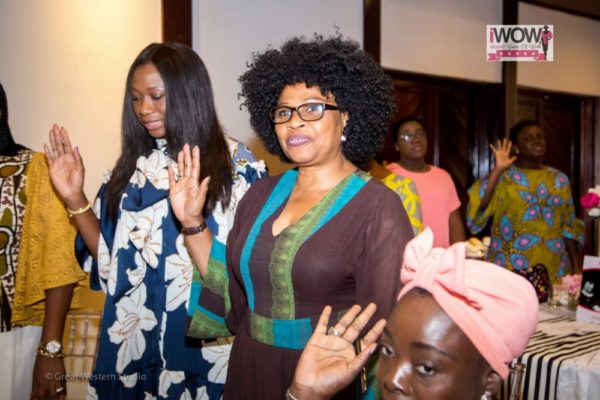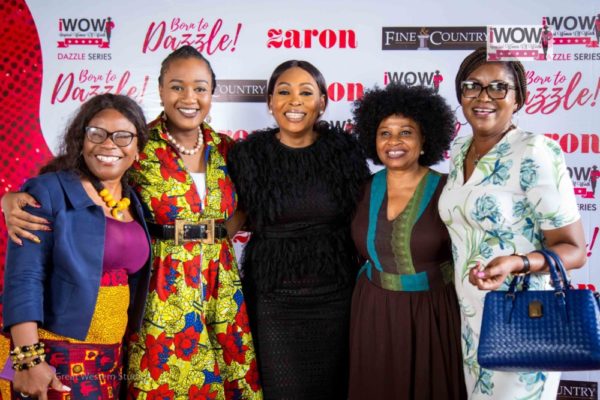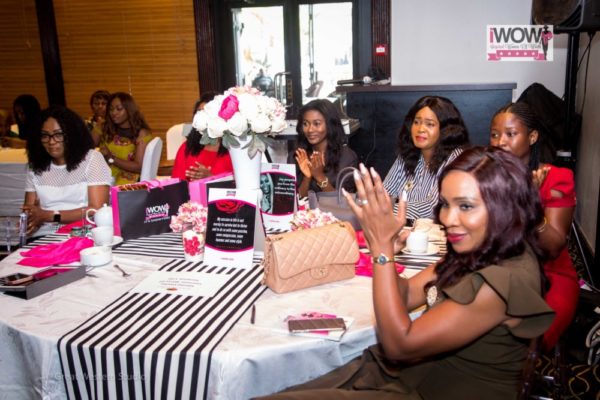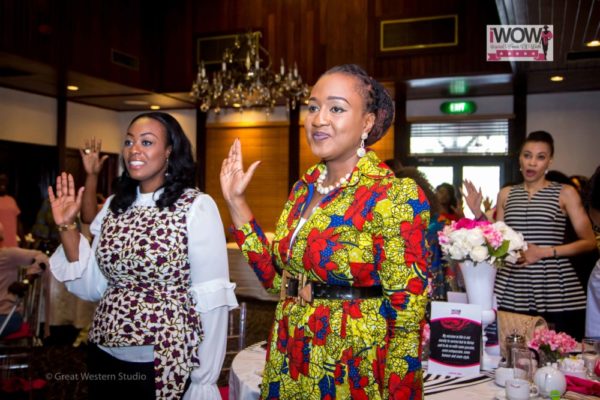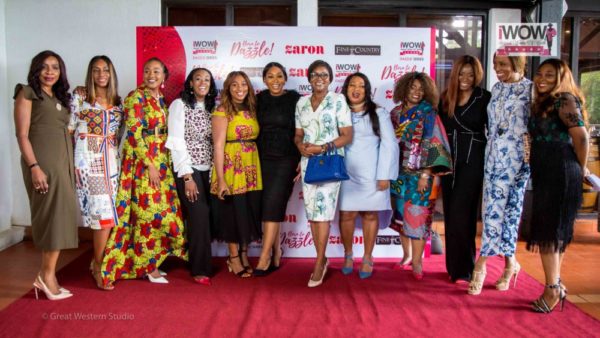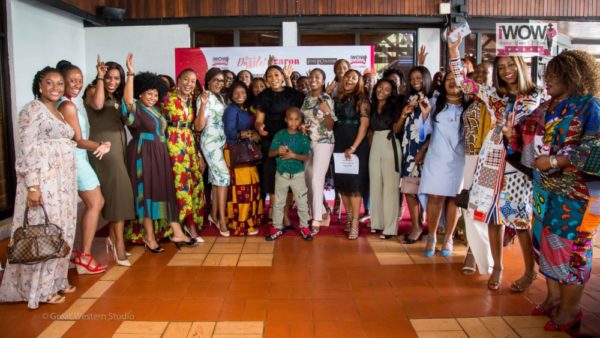 —————————————————————————————————————————————–Sponsored Content