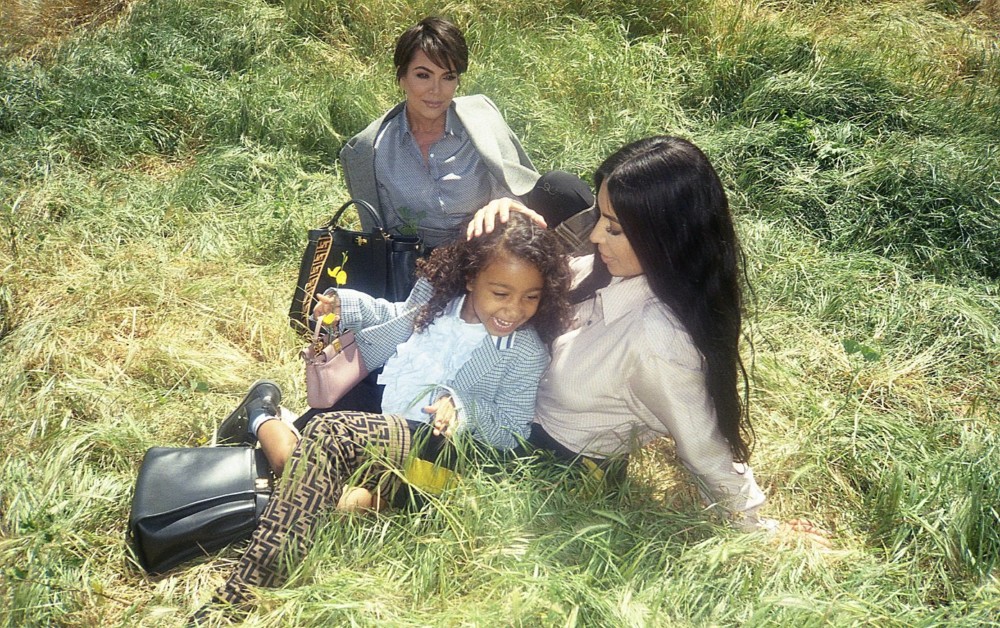 North West has just made her modeling debut alongside her mom Kim Kardashian West, and grandmother Kris Jenner.
The three generations of ladies feature in Fendi's #MeandMyPeekaboo campaign in honor of the 10th-anniversary launch of the brand's iconic Peekaboo bag.
For the campaign, the ladies are seen posing in candid photos that capture the intimate and personal side of their family.
According to Fendi's website, in reference to the campaign video:
The music of Kanye West guides the narration and, one episode after another, in a crescendo of emotions, Fendi reveals the deep, intimate and familiar bond between the protagonists.
Speaking on the campaign, Chief executive officer Serge Brunschwig said:
We wanted to show the most genuine and authentic aspect that is behind the people we collaborate with, and the complicity between the women of the family. We have chosen to collaborate with family-related members that have been relevant in general, as well as known as a family, from the more controversial ones, who more and more express a courageous point of view and they have a vision, to more unexpected and unexplored ones. You know that at Fendi we love to dare and surprise.
See photos below: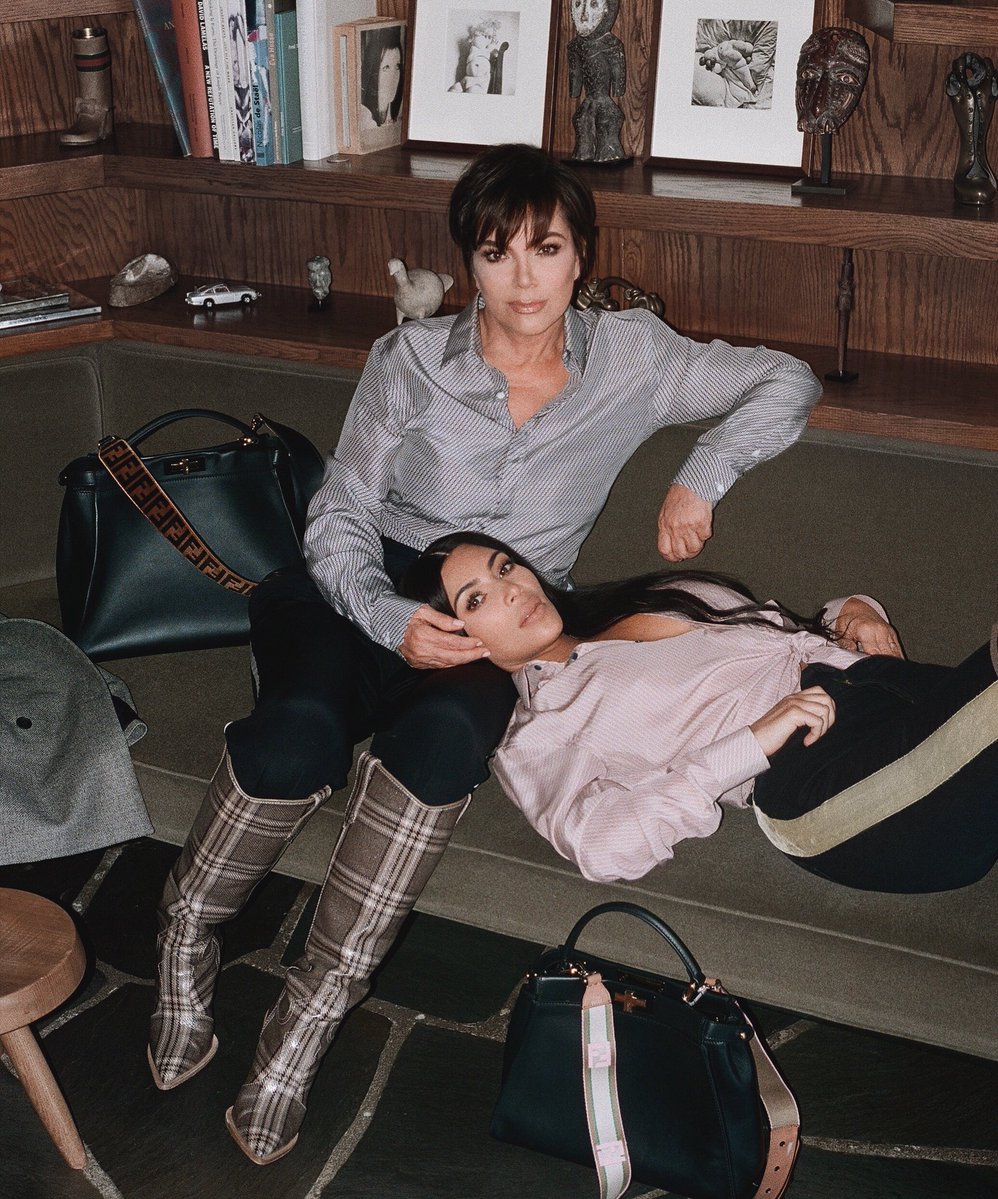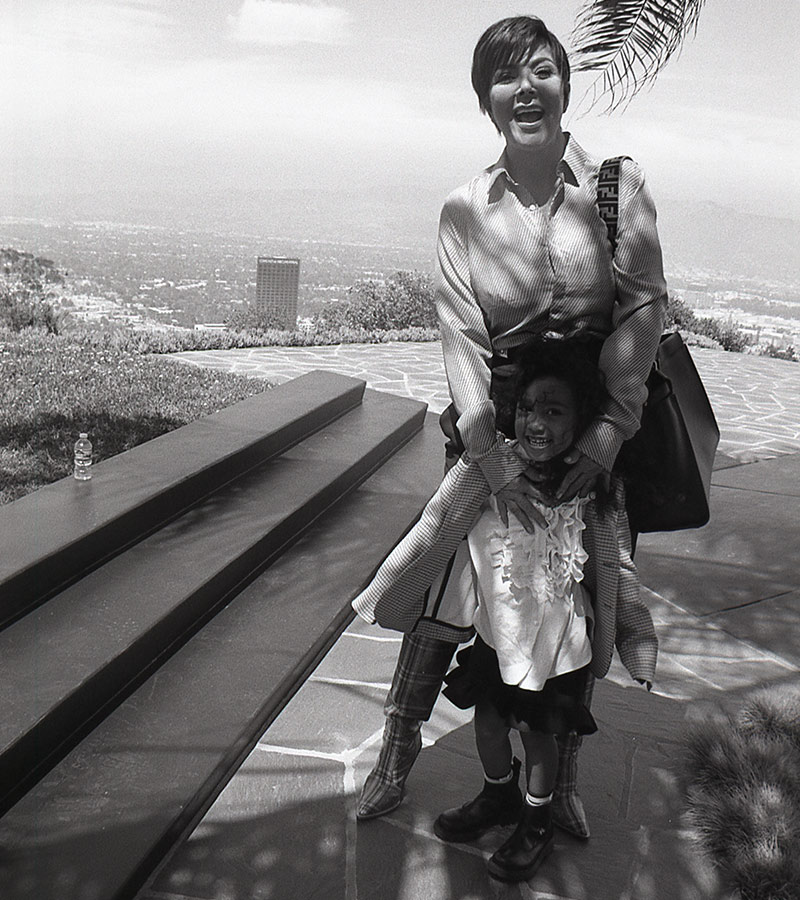 Watch the video below:
These @fendi memories ✨ I will always cherish shooting this campaign with my mom @krisjenner & daughter. Video shot by @marcushyde celebrating the anniversary of the Peek A Boo bag! #FendiFamily #MeAndMyPeekABoo pic.twitter.com/uCXuktnN37

— Kim Kardashian West (@KimKardashian) July 10, 2018
Photo Credit: @kimkardashianwest, @fendi