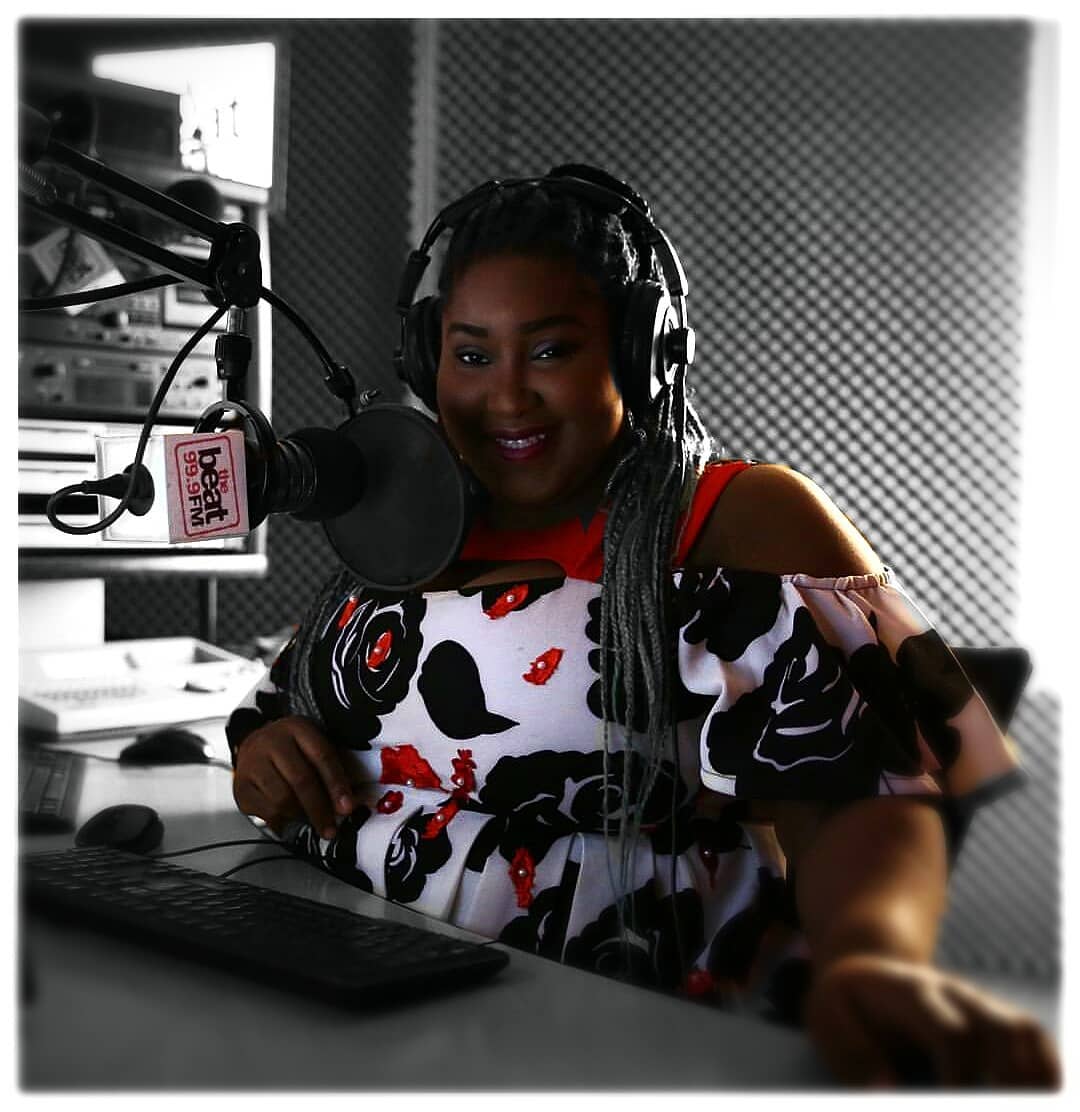 On-air personality Dami Elebe is set to leave the Beat 99.9FM.
She made the announcement today and the OAP also gave a hint as to what her next project will be – something great!
She says "I can't believe my time with @thebeat999fm is over but it was a great addition to my experience. I wanted to join radio four months before I got the job and it's been such a great ride. The best thing was being able to play amazing music. Thank you to all my colleagues, some whose friendship will last forever. To my Beat FM OAPs @[email protected] @toolzo @[email protected] @osi_suave @olisaadibua… Those who left or got transferred @segunemdin @fadeogunro @chrisdrazor, Thank for adding to my story. I appreciate you all. I really hope that everyone gets to see the difference my next chapter is going to make like they heard this chapter."
Dami Elebe is the genius behind some of the great shows we currently stream on BN TV, such as Skinny Girl in Transit (Yes, she is the reason why Tiwa behaves the way she does) Rumor Has It, and Jemeji. She is also an on-air personality on Beat FM, an artist and sometimes a musician, depending on when you catch her.
Click here if you missed our recent interview with her.
We can't wait to see what she has in store!