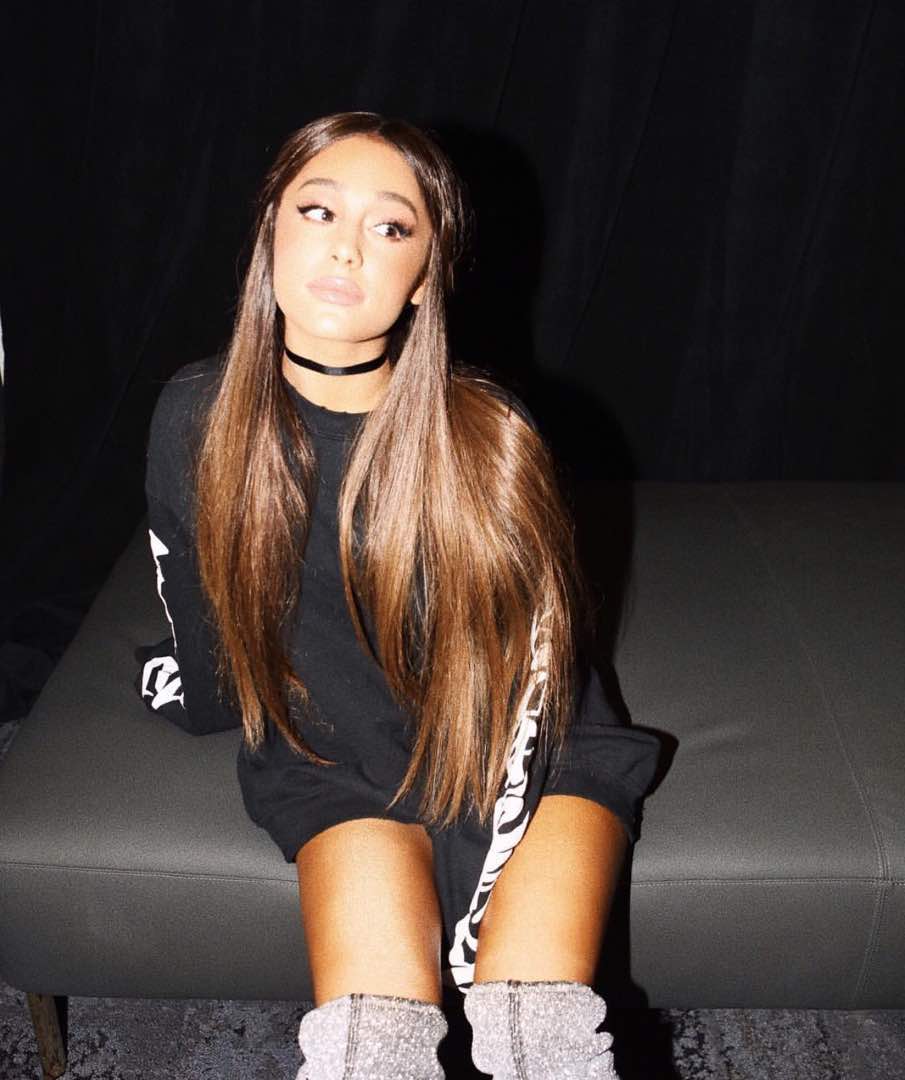 Following the shocking death of rapper and producer Mac Miller from an overdose, ex Ariana Grande has come under intense heat by fans of Miller so much that the songstress has disabled her Instagram comment section.
Many of the trolls are coming for Grande for walking out of her 2-year relationship with Miller and the heartbreak worsened his drug use which later led to an overdose.
Grande  who is currently engaged to Comedian Pete Davidson is however yet to react to the death of Mac Miller who she once described as "One of her Best Friends in the whole wide world".
Photo Credit: @arianagrande