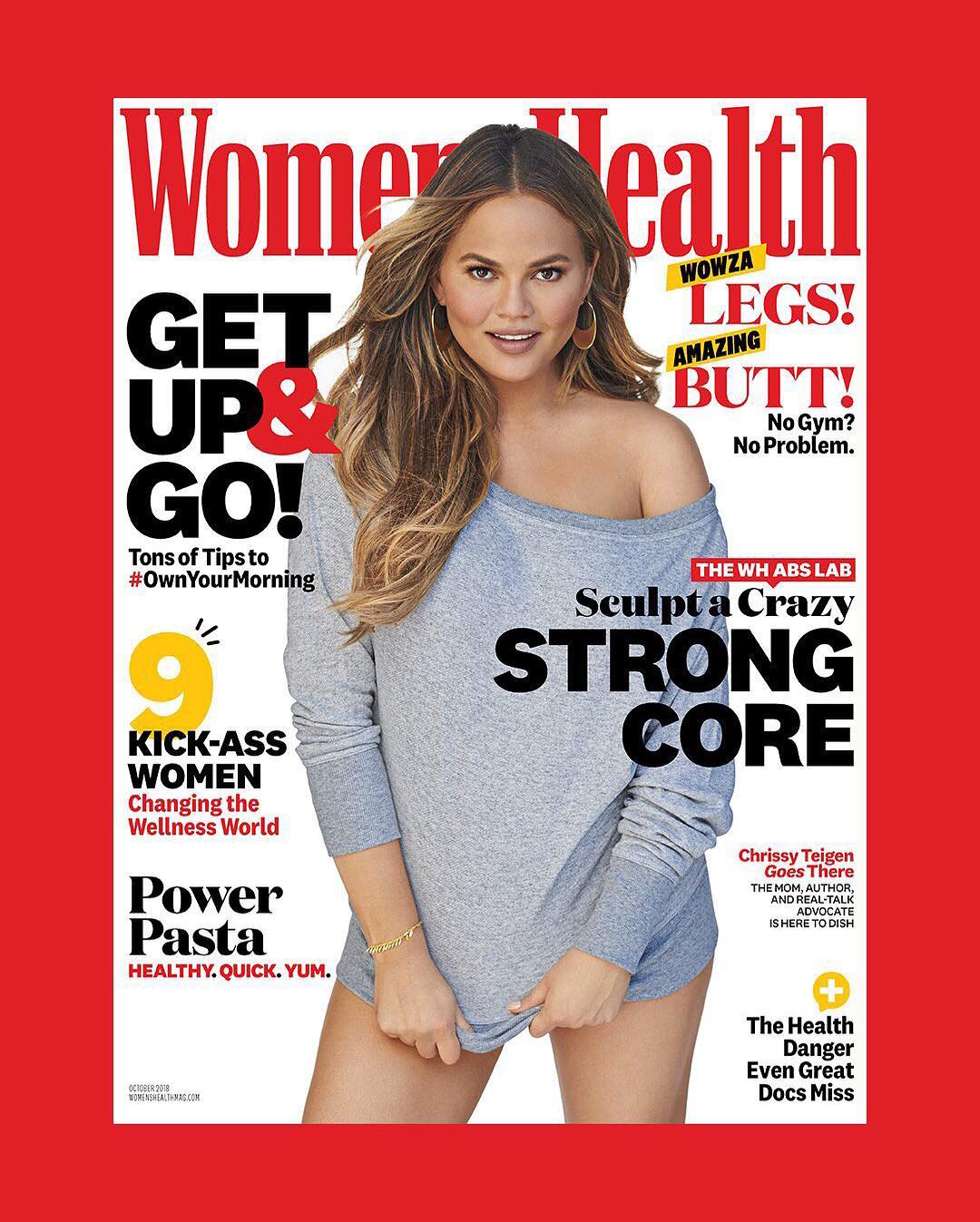 Chrissy Teigen is on the cover of Women's Health Magazine's October 2018 issue where she talks about her mental health journey, intimacy with husband, John Legend post baby and loving her body in its current state.
Read excerpts below: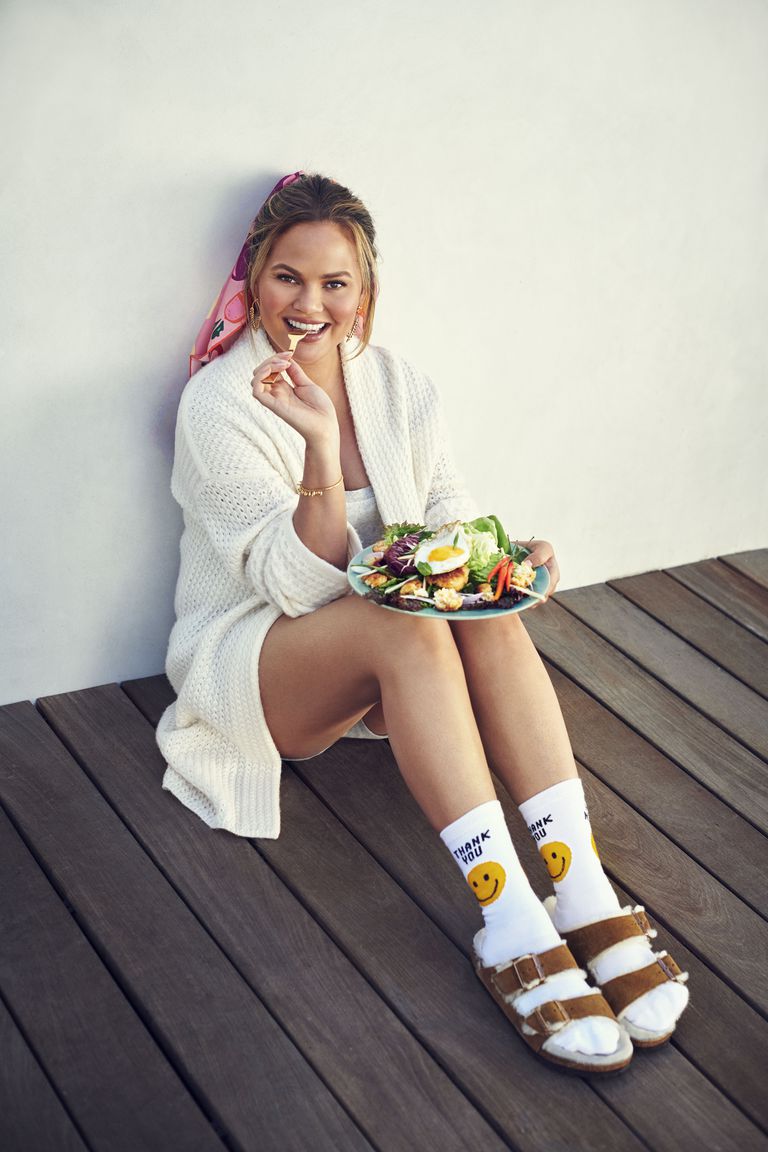 On post-partum with daughter Luna: After Luna, I was drinking too much. I wasn't eating as much because I was full from drinking. I wasn't being good to my body. I remember being so bruised from nothing.
On easing back into intimacy with John Legend: It doesn't matter who you are – even if you're a sexy R&B crooner or an ex-swimsuit model, you're just tired. We still have that passion for each other, but are we doing it randomly in a dressing room? No! We'll get back into it again. But it is funny: If he performs somewhere, and I go, I'm like, 'Oh he's sexy.' We'll probably have sex that night.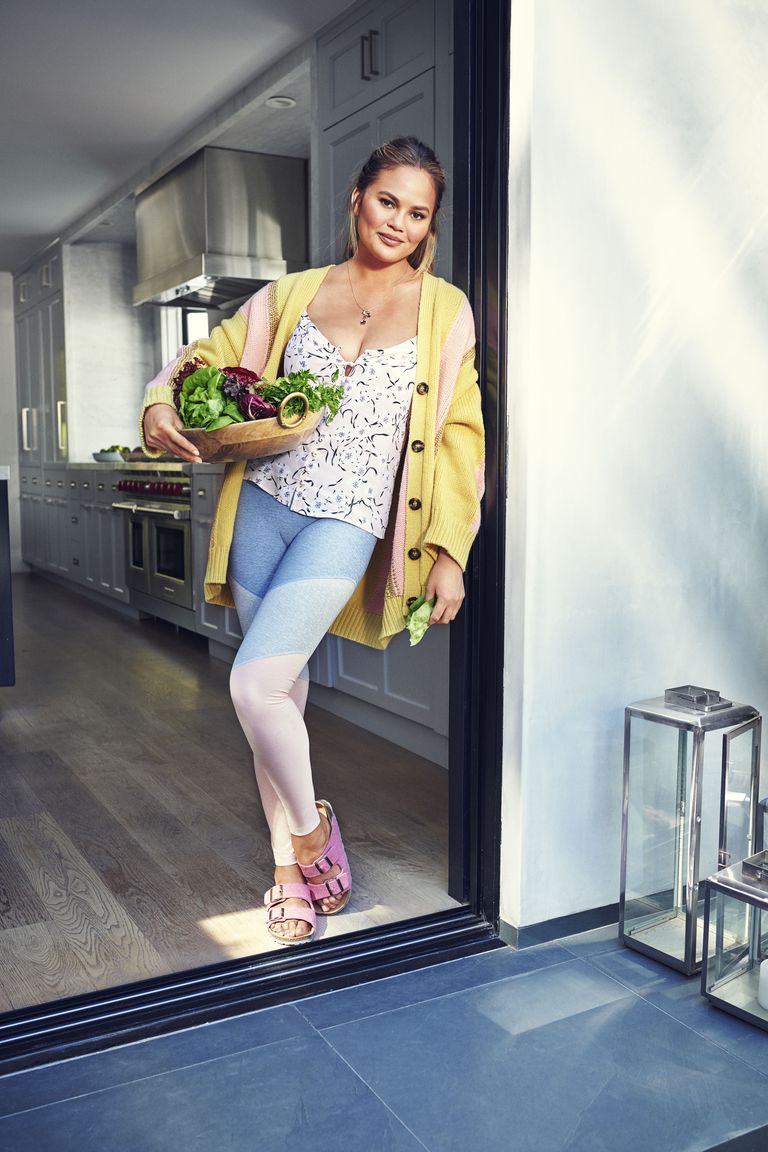 On her body changing: Honestly, I don't ever have to be in a swimsuit again. Since I was 20 years old, I had this weight in my mind that I am, or that I'm supposed to be. I've been so used to that number for 10 years now. And then I started realizing it was a swimsuit-model weight. There's a very big difference between wanting to be that kind of fit and wanting to be happy-fit.
On some celebs creating unrealistic expectations on social media: I know they're Face-tuning, Photoshopping – and even I'm getting down on myself! Imagine the girl who's out there scrolling and feeling like she isn't good enough."
On the shift in her perspective after starting antidepressants and visiting Bali: It's like, what could be more important than mental health? What's more important than being proud of yourself and doing the best you can for your body?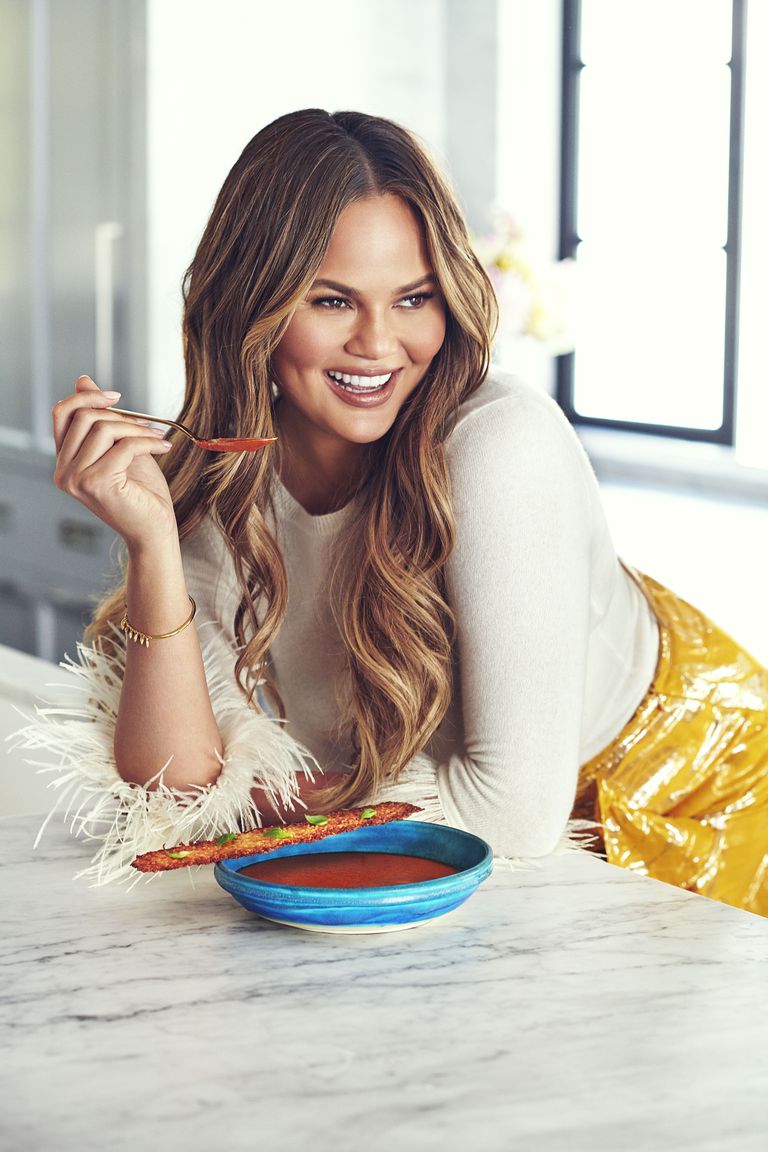 For more on Chrissy, visit Womenshealthmag.com