It's #CulturalDay! Check Out how your Fave Celeb Kids are Dressed ??
Next week Monday, October 1st is Nigeria's Independence Day!
To celebrate ahead of the day, kids have been asked to come to school today all decked up in their traditional attire.
And as patriotic as we are at BN, we have decided to do a round-up of photos of your fave celeb kids showing off their beautiful well put together, time-consuming attires.
Enjoy!
Paul Okoye's Alhaji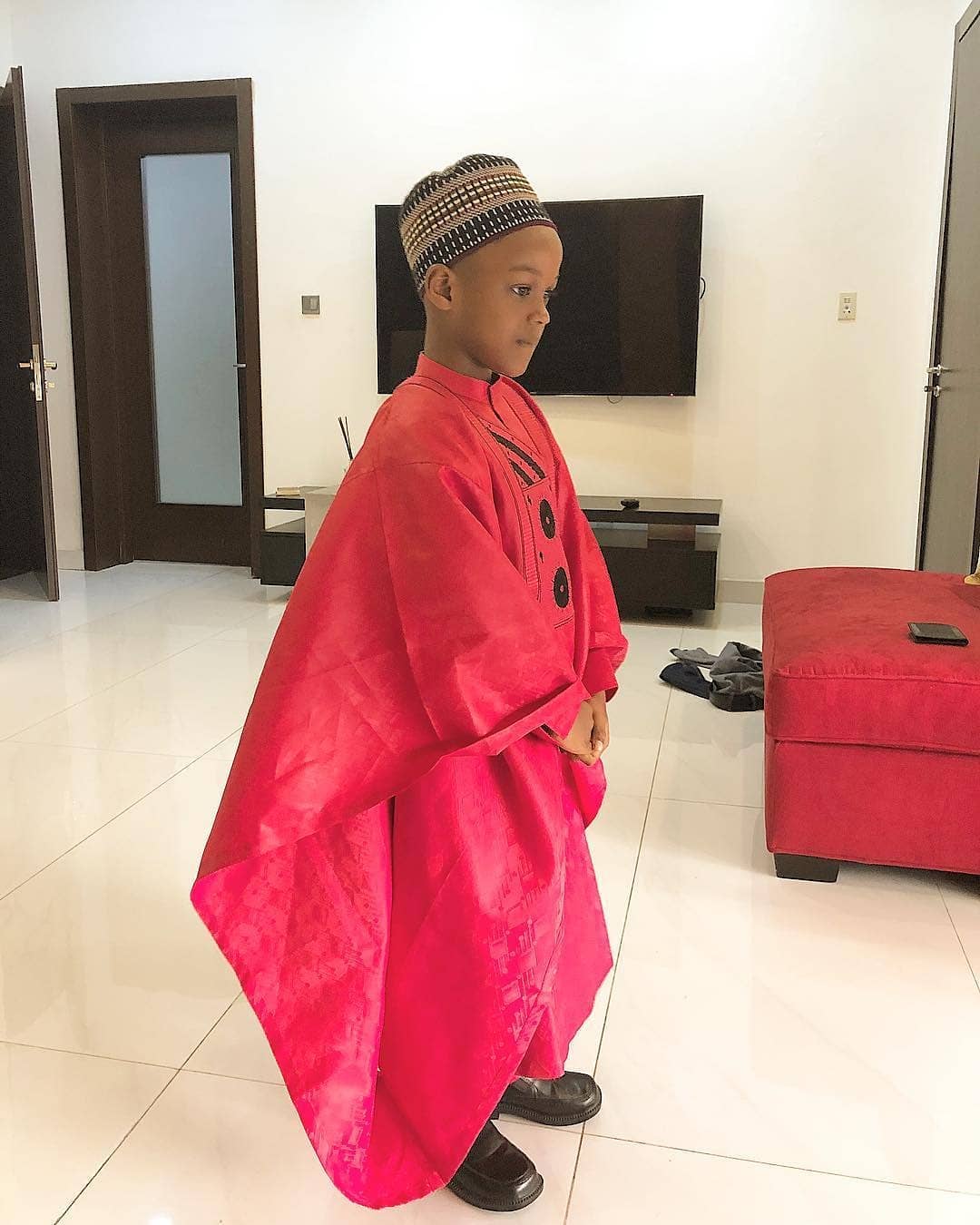 Noble Igwe's Igbo Maiden
Bovi & Kris Ugboma's Itsekiri Groom & Fulani Maiden
Paul & Ijeoma Ukonu's Igbo Chief
Adaora Ukoh's Mazi
Monalisa Chinda Coker's Afro-Centric chick

Naeto C & Nicola Chikwe's Yoruba Angel & Fulani Maiden
Davido & Sophia Momodu's Yoruba Maiden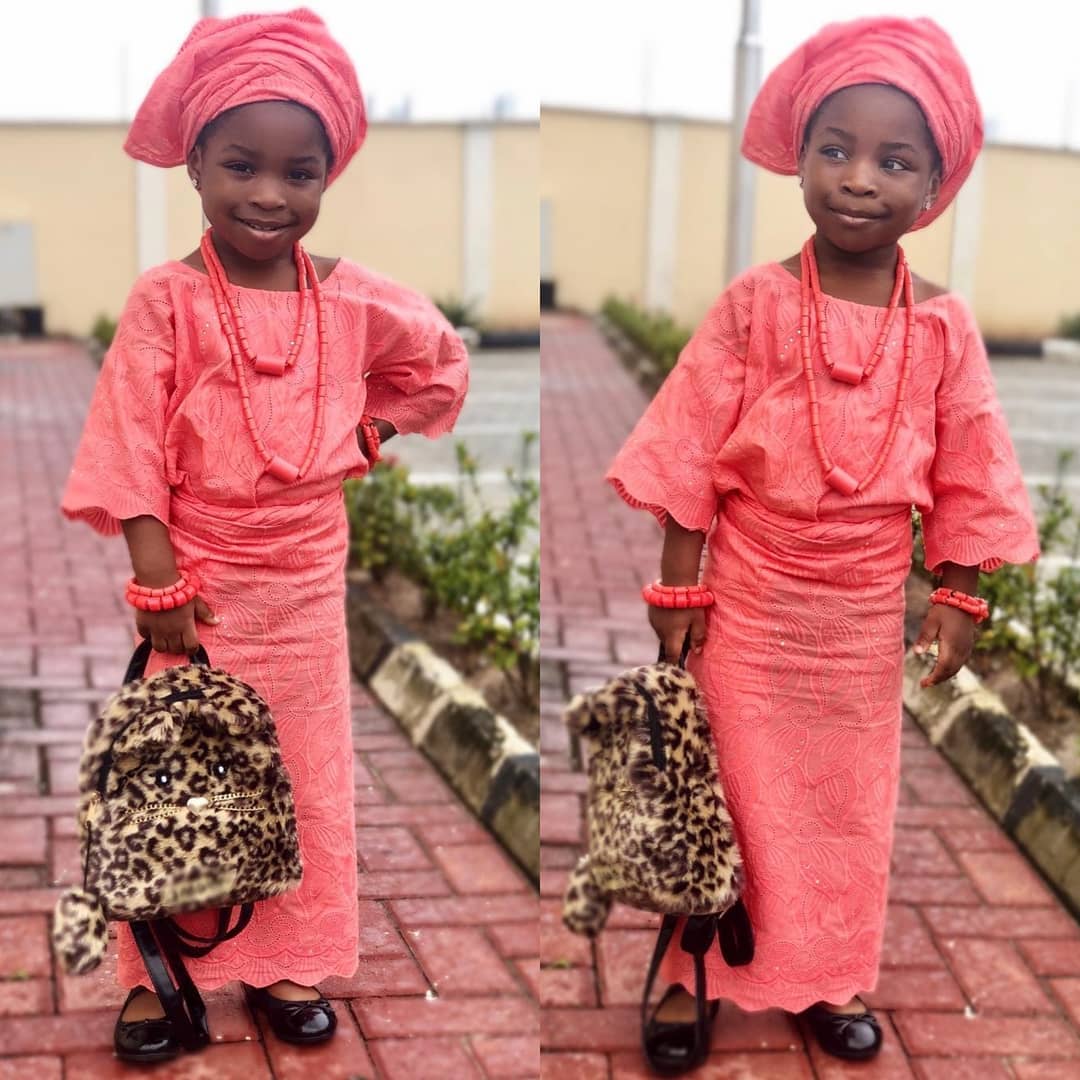 Yomi & Liz John Black's Yoruba Angel

Sisi Yemmie's Ijoye