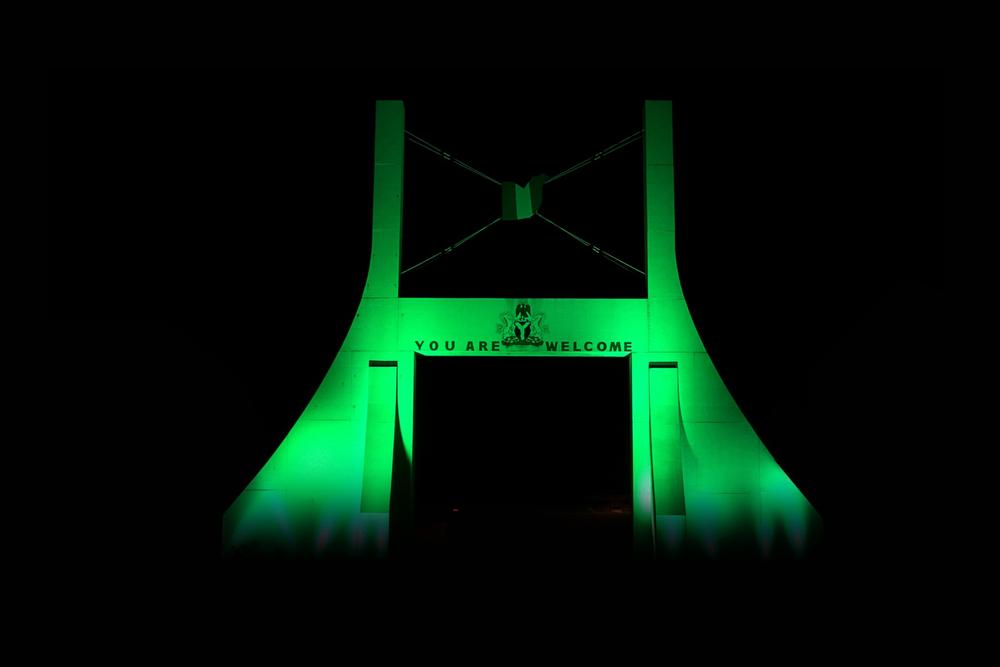 Residents of Abuja and Mpape district in the FCT have reported cases of earth tremors which started from Wednesday night.
Speaking to Daily Trust, residents of Mpape, which is home to several quarries, said they noticed that buildings had been vibrating since Wednesday.
One resident Amos Uchenna said: "When it started we thought it was normal rock activity. But after a point we realised that it was abnormal," adding that the plaza where his shop is located also vibrated.
"We thought the building wanted to collapse. It happened at about four times when I was at the shop," he added.
He said when he got to his house, it continued. "Later we went to sleep but it happened again. The ground vibrated so much that the ceiling almost came down."
"The first time that it happened, I thought it was normal but when it happened again, I was afraid that I almost ran out of the shop. I have been here for seven years, it has not happened like that before," another resident Onyeka Chukwu said, adding that it damaged some goods in his shop.
Chairman of the Senate Committee on FCT, Dino Melaye also said he's contacted the FCT minister and permanent secretary to address the issue. He added that he felt earth tremors at his Maitama home.
"I have informed the FCT Minister and Perm Sec. on the scaring earth movement in some parts of Abuja at 6:11am. I felt earth tremors in my home in maitama too. Measures are been taken to address the problem. I will keep the FCT administration on their toes on this," he wrote on Twitter.
Senate President Bukola Saraki also said residents of Abuja have been experiencing earth tremors in the last 48 hours.
"We have all been feeling the earth tremors in Abuja and surrounding areas over the last 48 hours. I know that many people are scared, but please, remain calm and vigilant," he wrote on Twitter, adding "In the event of an emergency, the FCT Emergency Management Agency can be reached at the following numbers: 112 (toll free), 0818-888-8766 and 0805-722-4574."
The federal government has said that it is investigating the reports.
"We may not be able to say anything now; I can assure you that when the team comes back, we will give proper information. Because based on our work, there are some technical things we have to look at to be able say, there was a tremor there. Normally, there are some things that can occur but there must be a scientific interpretation," Dr Abdulrazaq Garba, Director, Economic Geology at the Nigerian Geological Survey Agency (NGSA) said.
TheDirector General of the FCT Emergency Management Agency (FEMA), Abbass Idris also said "we are on top of the situation and shall keep them [residents] informed of any development."
The NGSA also announced that it is organising an event to address the reports.