iWOW Inspires Business Women at their quarterly Cocktail & Connect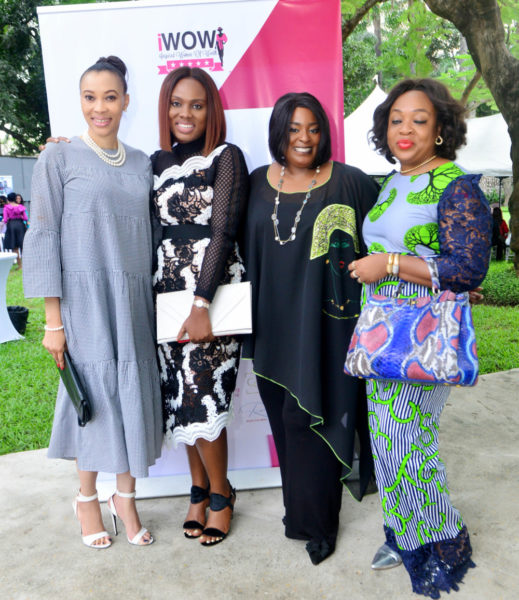 The Inspired Women of Worth network held its third quarterly networking event, Cocktail & Connect on Sunday, September 30th, 2018. The theme of the event was "We Mean Business", which also happened to be the theme for the month of September. This particular edition was unique as it was organized with the goal of helping business women become more equipped with the requisite tools and knowledge, required for building sustainable businesses.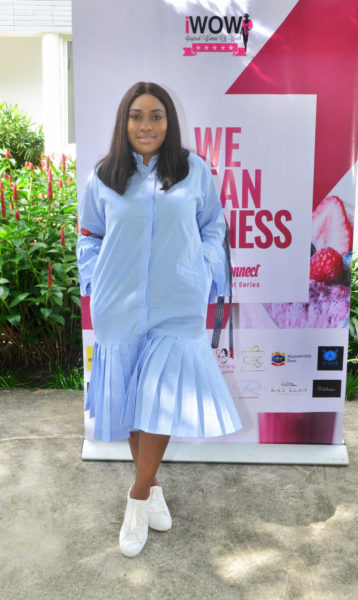 Topics covered include key things to consider when setting up a business, funding sources for your business, service excellence, strategic networking tips for Success, and so much more. These topics were adequately addressed by a lineup of seasoned speakers namely; Oke Maduwesi – CEO of Zaron Group, Izehi Anuge – Excellence Consultant at Eleanor Thompson, Tale Alimi – CEO, Tale Alimi Global & Glory Edozien – Founder, Inspired by Glory and  9to5 Chick Consulting.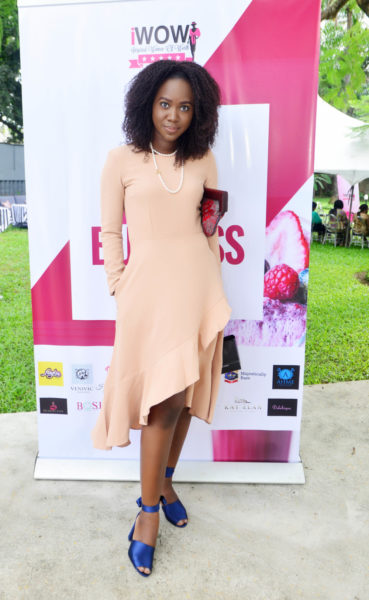 The event was a great opportunity for members of the iWOW community who owned businesses to showcase their products and services. There were 16 vendors who showcased their businesses by setting up stalls, exhibition style. They were also each given an opportunity for a brief presentation about their businesses and the products or services they had on offer.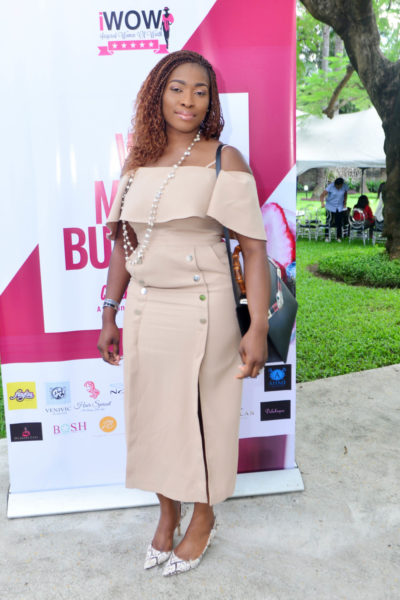 We are delighted at the testimonies and positive feedback that we have so far received since the event, from both vendors and attendees alike. Comments on how insightful the lessons from speakers were, how enriching the networking opportunities were and how it was such great value has been really encouraging.
This has certainly reinforced & strengthened our resolve to continue to Inspire, Empower and Encourage women to be their best versions of themselves in whatever endeavour they embark upon.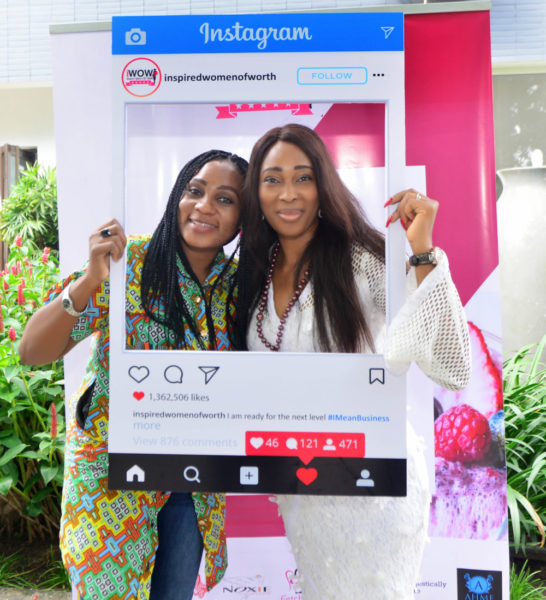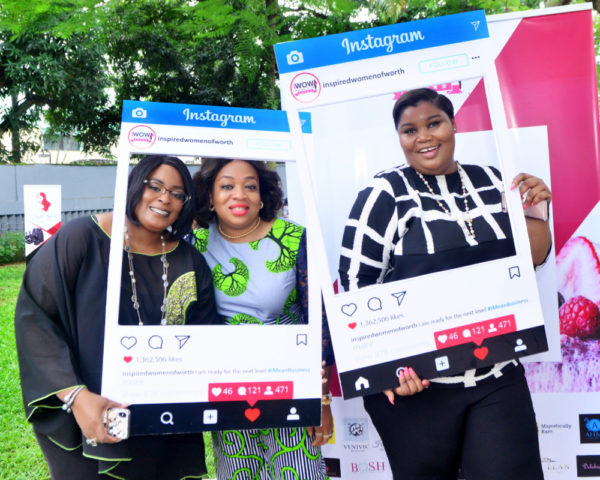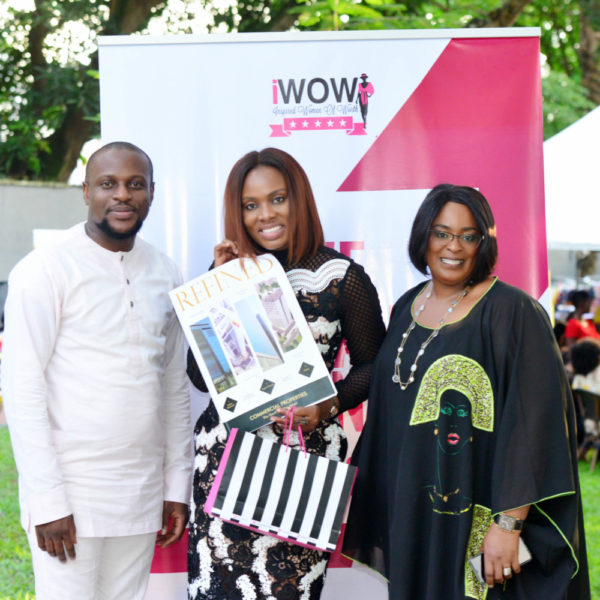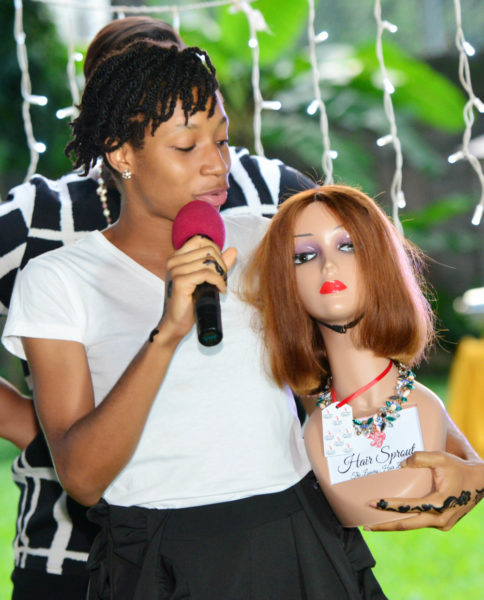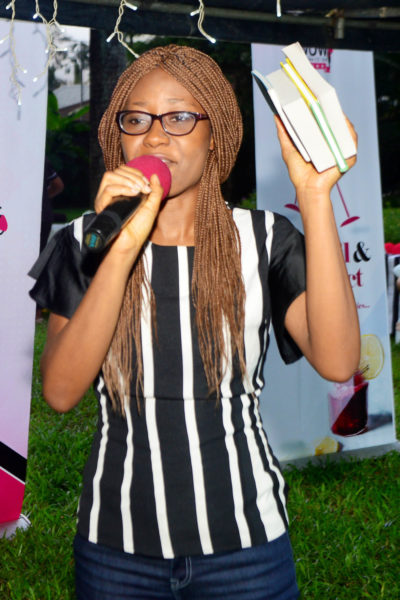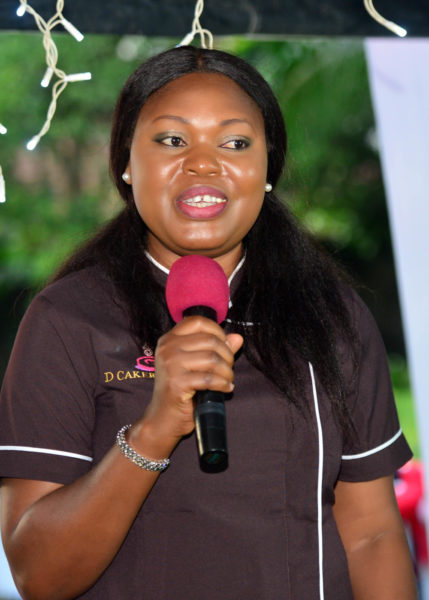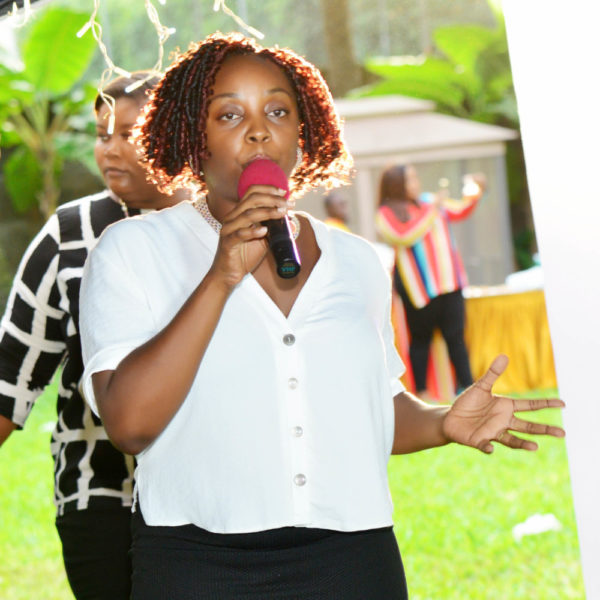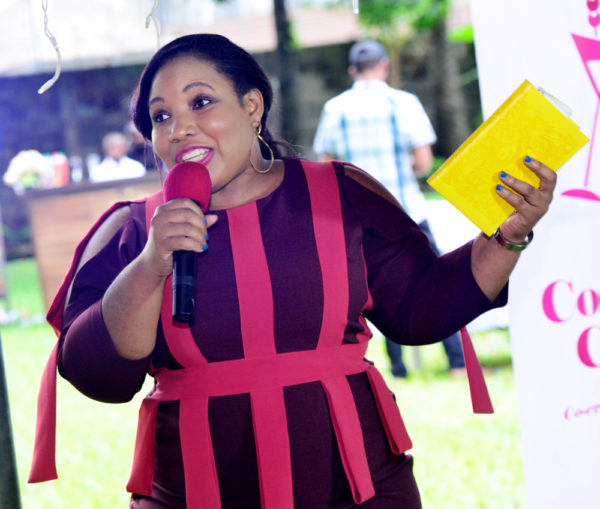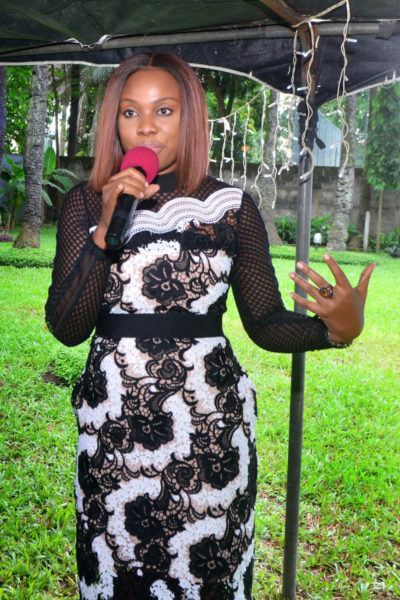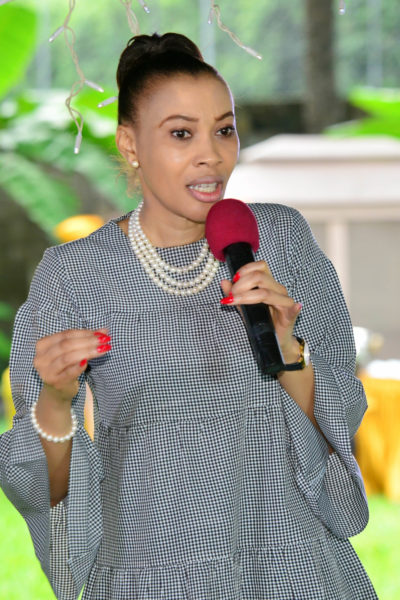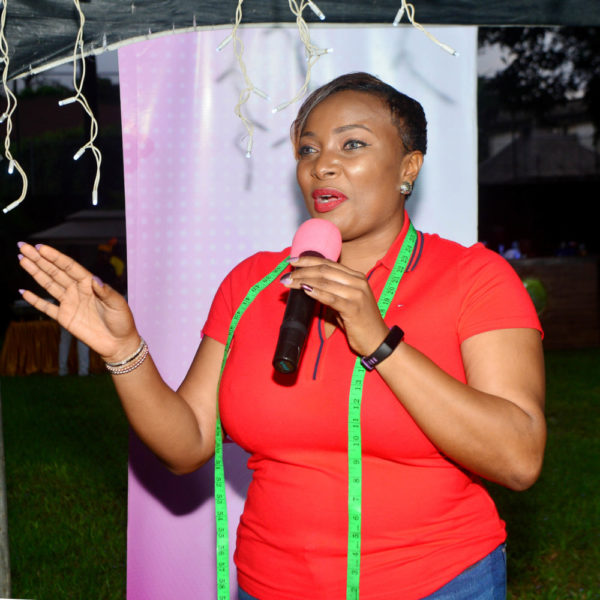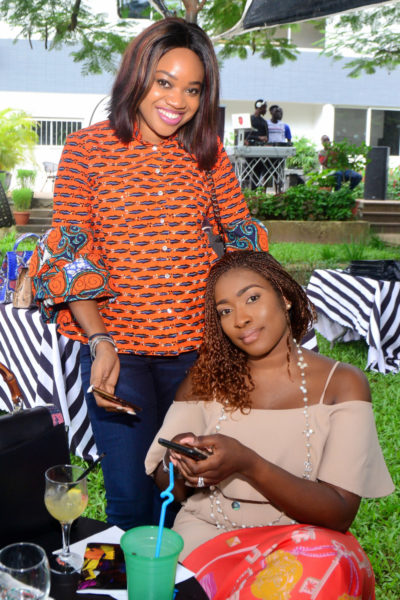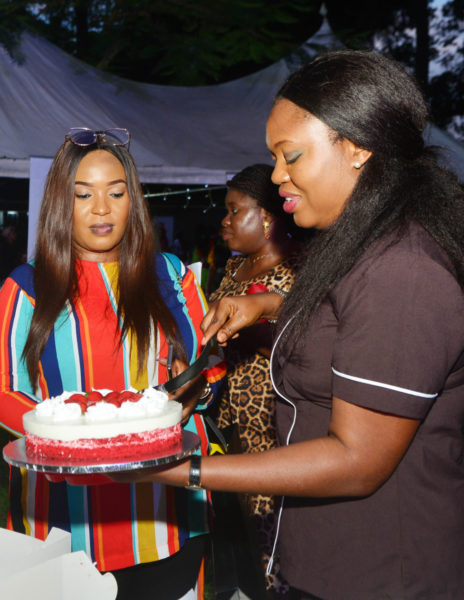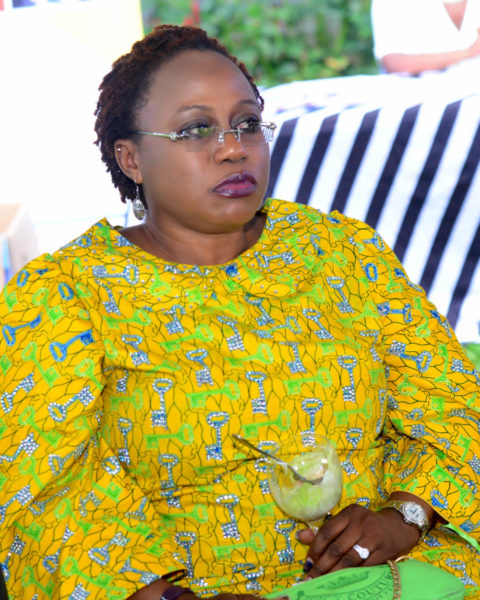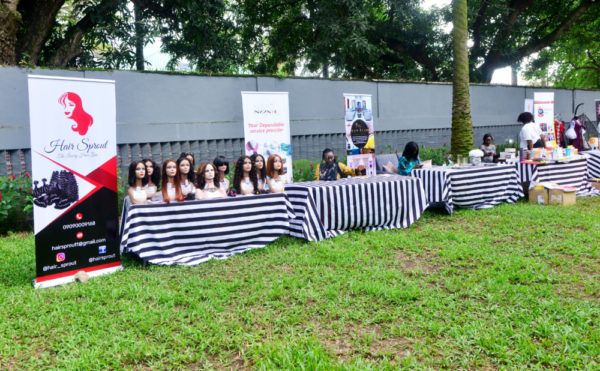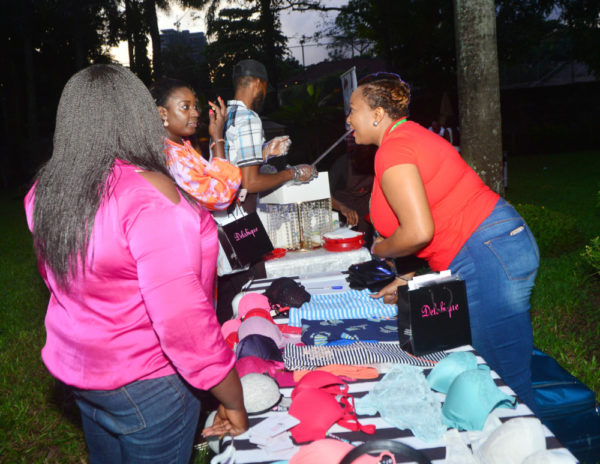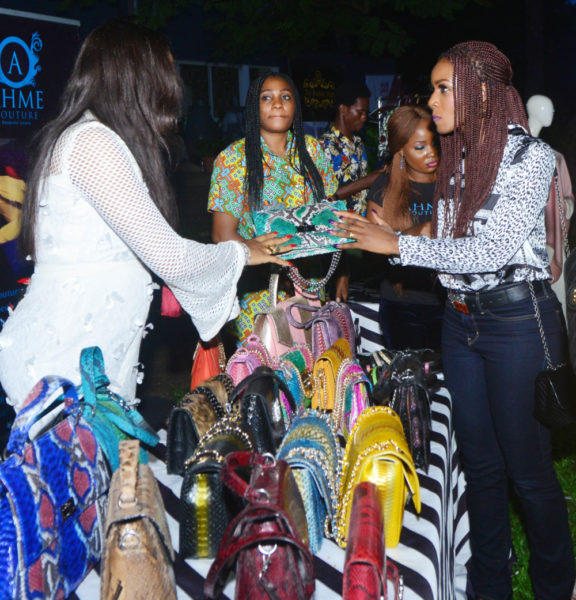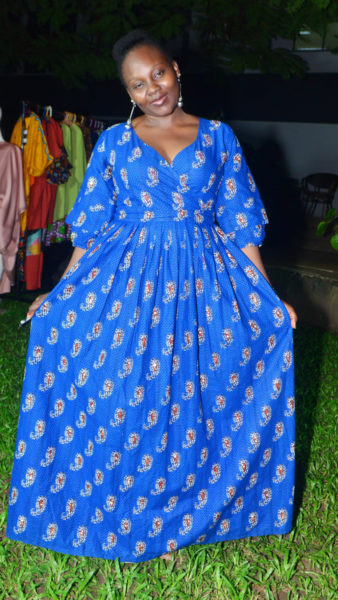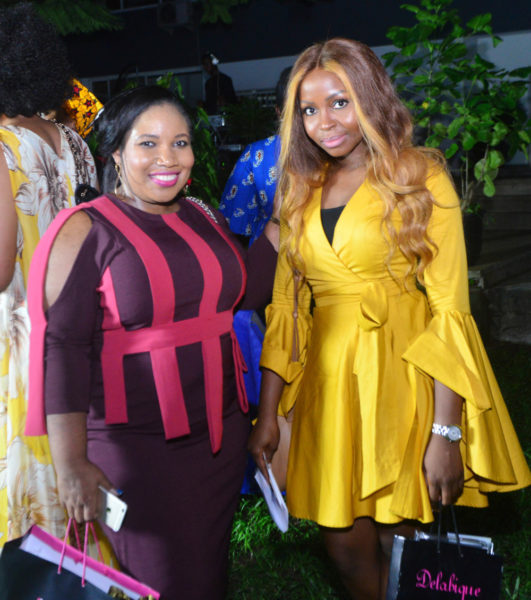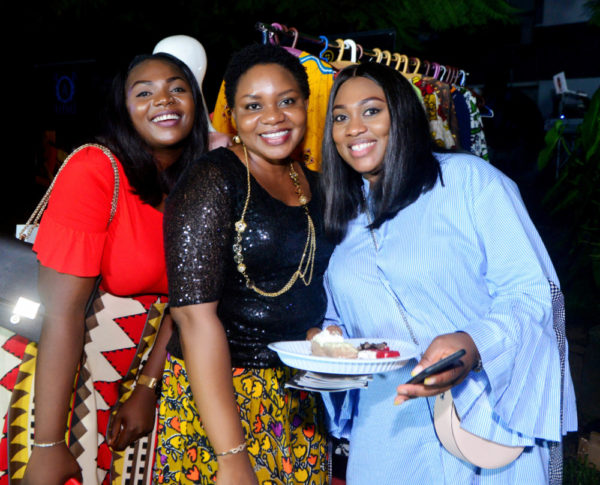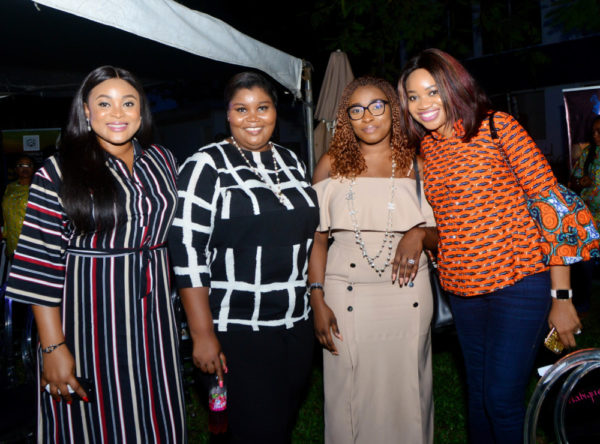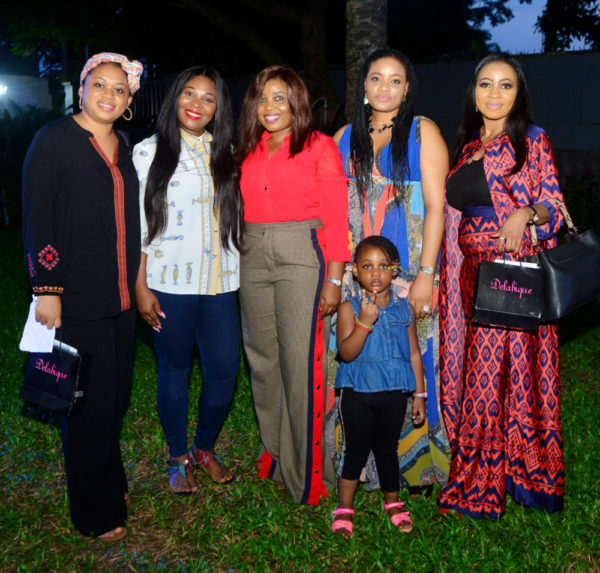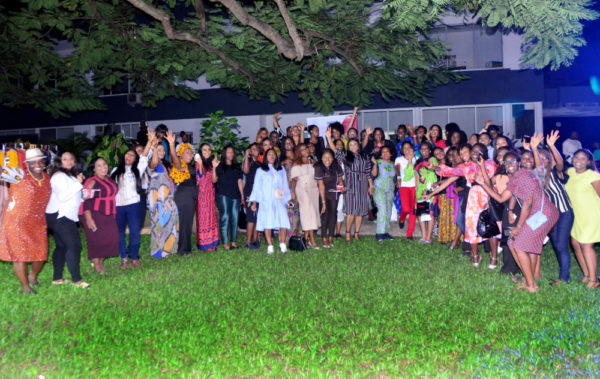 ——————————————————————————————————————
Sponsored Content