Leila Samati crowned 2018 Miss Africa Great Britain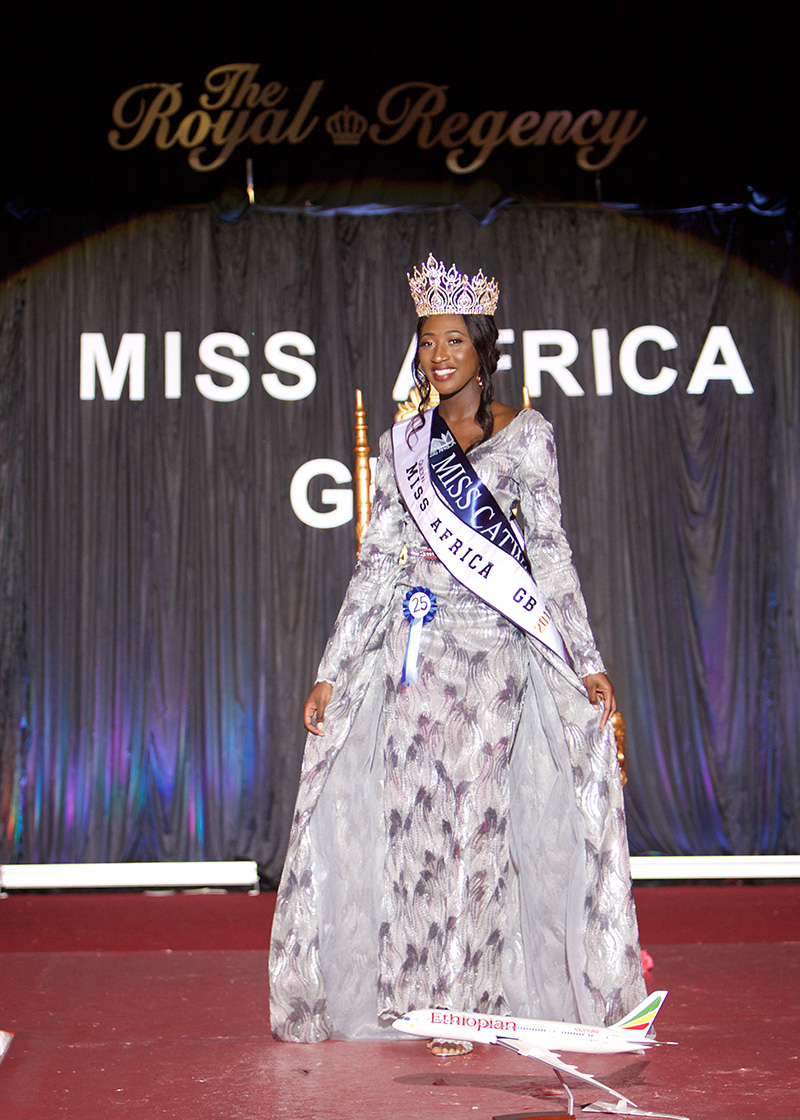 A 20-year-old model from Guinea Bissau, Leila Samati has been crowned Miss Africa Great Britain 2018.
She beat out 27 other girls in what was a very close competition to clinch the crown.
Leila who is a student of Bedfordshire University will now assume her role as the ambassador of Miss Africa Great Britain's Queens for a Reason programme and will be embarking on a charity mission to her home country Guinea Bissau.
As part of her prize, the winner will join the Justina Mutale Foundation as one of the young women speakers at the 63rd session of the United Nations Commission on the status of Women taking place in March 2019 at the United Nations headquarters in New York.
The first runner-up was Oreoluwa Kofoworade from Nigeria, a criminology graduate of the University of Kingston. Elizabeth Seyi from Togo finished in third place.
See photos below: