Knorr celebrates 2018 World Food Day- Emphasizes the importance of Healthy Nutrition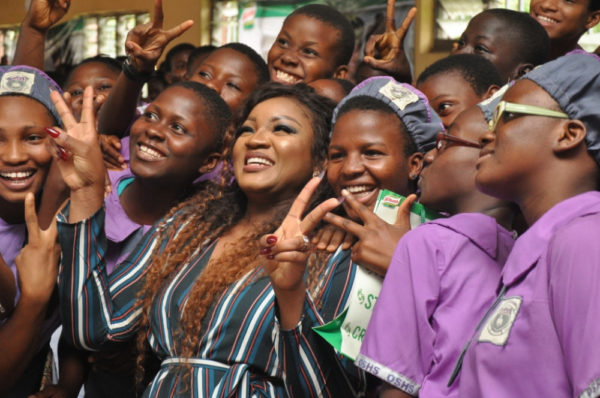 It was so much fun and excitement for students and teachers of Oregun High School Ikeja, Lagos as Knorr seasoning team and its brand Ambassador, Omotola Jalade-Ekeinde, visited the school to celebrate the 2018 World Food Day.
From the Knorr Green Food steps song to the drama, dance competition and cooking demo, it was a remarkable day for the brand and the teenage girls. The highlight of the event was the Knorr dance that teaches girls the Food steps in a way that they can easily remember.
Screen goddess and Knorr brand ambassador Omotola also joined the students on the dance floor to the delight of the girls. She admonished them on the importance of eating healthy by tossing green leafy vegetables into their food and using iron-fortified Knorr cubes.
The girls were taken through Knorr green food steps which are simply; tossing green vegetables into every stew, stirring it all together and crumbling in iron-enriched Knorr cube. There was a mini cooking competition and winners were handsomely rewarded.
Every year, Knorr in line with its commitment to reduce hunger, improve the nutrition of Nigerians and combat iron deficiency anaemia amongst Nigerian woman embark on visits to schools and communities to educate teenage girls and women on the importance of good nutrition through drama presentation, cooking sessions, dance and finally an interactive session.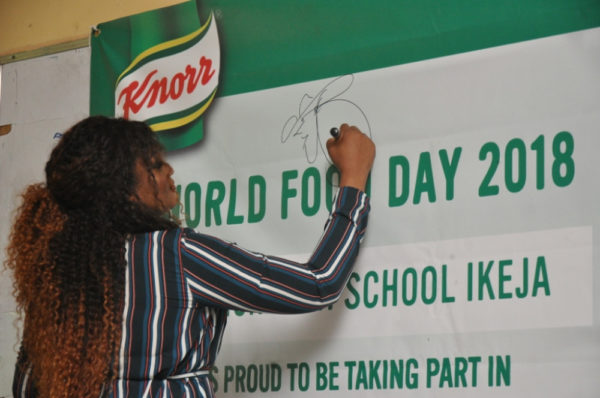 The Knorr Green Food Steps champions nutritious cooking through a behaviour change programme to promote the use of iron-fortified bouillon cubes and the addition of iron-rich foods to meals.
Knorr aims to improve the nutritional value of commonly consumed dishes and, over time, increase the iron intake of the population to decrease the prevalence of iron deficiency anaemia in Nigeria.
See photos from the event below: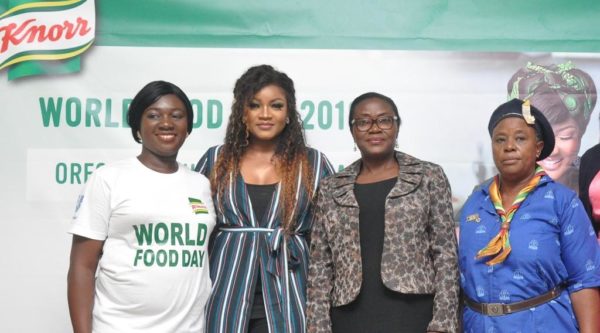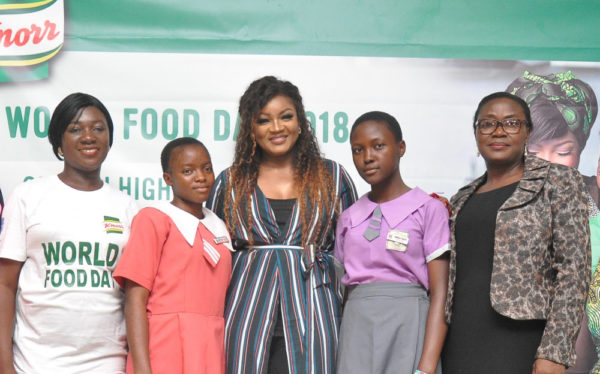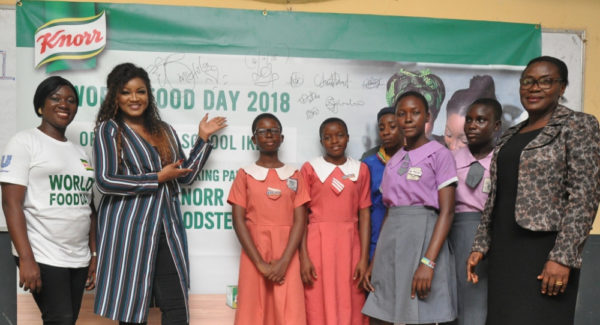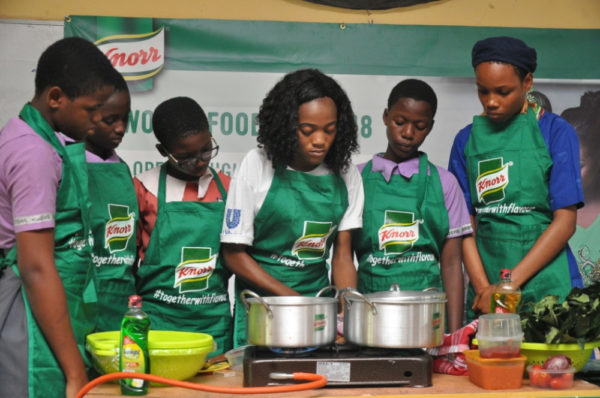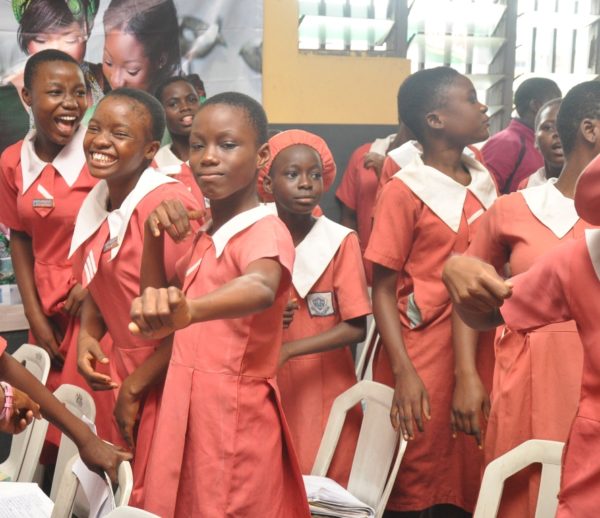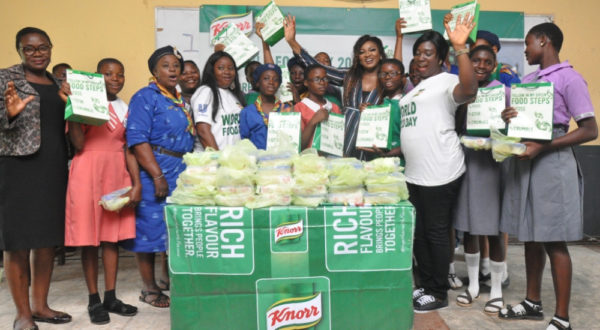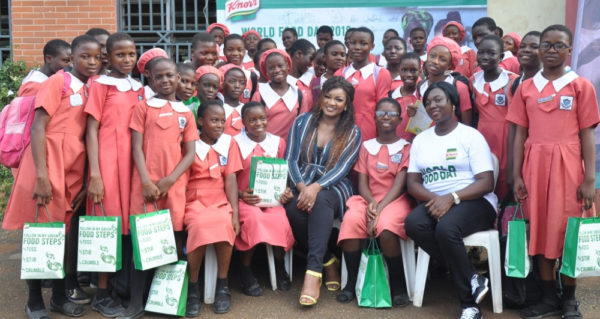 ————————————————————————————————————————————–
Sponsored Content