Sarkodie's new Freestyle "Advice" is ?? + Listen to how he disses Shatta Wale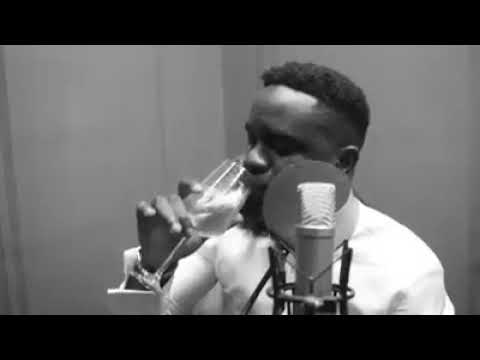 Ghanaian rappers Sarkodie and Shatta Wale are having a feud, with the former releasing a diss freestyle titled "Advice."
The video of the freestyle, making the rounds on the internet, had the rapper sitting in a studio, sipping wine, as he raps with an effortless flow.
Shatta Wale had said the rapper was wallowing in poverty, and the latter addressed the insult, saying:
Who gives an f*** about your chicken change property/ f*** all the bragging and chill because honestly your whole bank account couldn't buy you one tear rubber Evoque but you claiming supremacy.
The freestyle had Sarkodie dishing out advice to Shatta Wale, suggesting he is overwhelmed by fame and insecure about his talent as a musician.
Check out to the freestyle: