Stephanie Linus to Screen 'Dry' & Speak at Ray Charles Week in Dillard University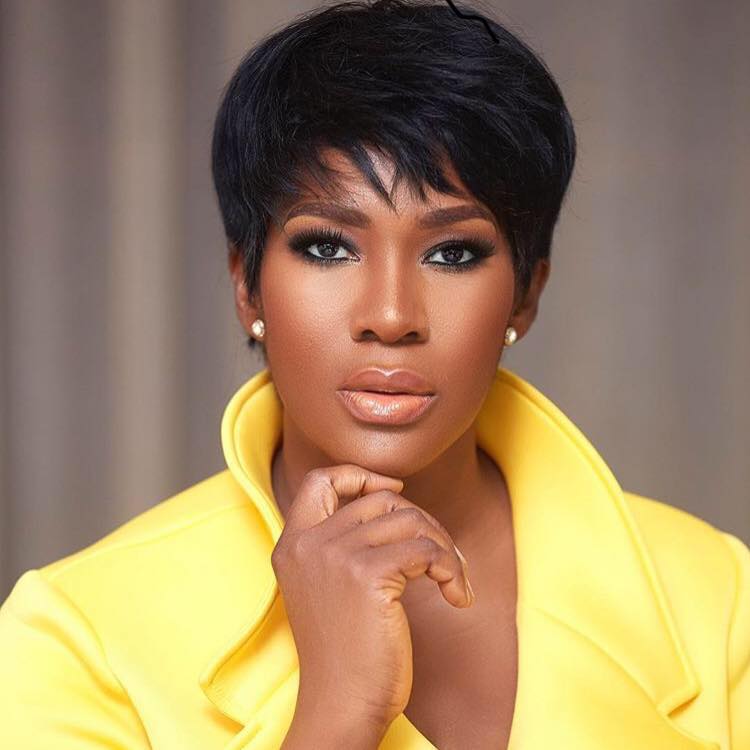 Award-winning Nollywood actress and producer Stephanie Linus will be a special guest at the Ray Charles Week taking place at Dillard University in New Orleans, Lousiana, USA from October 25-26, 2018.
During her visit, she will give a lecture on "The Emergence of African Storytellers and Their New Narrative" and will also screen her award-winning film "Dry".
This event is a yearly one which brings together interested parties to research, document, disseminate, preserve, and celebrate African-American culture in the South. Past speakers have included Denzel Washington, Tunde Wey and many more.
The lecture will hold on Thursday, October 25, 2018, the Dillard University Chapel while the movie will be screened on Friday, October 26, 2018, in the Dillard University Student Union movie theatre.
Dry is a 2014 Nigerian drama directed by and starring Stephanie Linus, in response to the child marriage controversy ongoing in Nigeria. The film's theme focuses on the practice of fistula and under-age marriage among young women.