Hey Guys, Glory here!
I have just returned from an exciting and unforgettable trip – Live with Virgin Atlantic in London – and I'm here to tell you all about it.
London is super magical over Christmas and as someone who lived in London previously, I was eager to experience it with new eyes and I can say, without doubt, that Virgin Atlantic over-delivered and more!
From unparalleled upper-class travel, the perfect hotel, to exciting experiences in London and exquisite food and drink, Virgin Atlantic made these last 3 days extra special and here's why;
Travel to London
For years I have heard people say, "Is it not the same plane?" "What's the difference between the upper-class and the other cabins?" Let me tell you the truth; there is a difference… a BIG difference. Travelling with Virgin Atlantic is such a relaxing experience, you almost don't want it to end.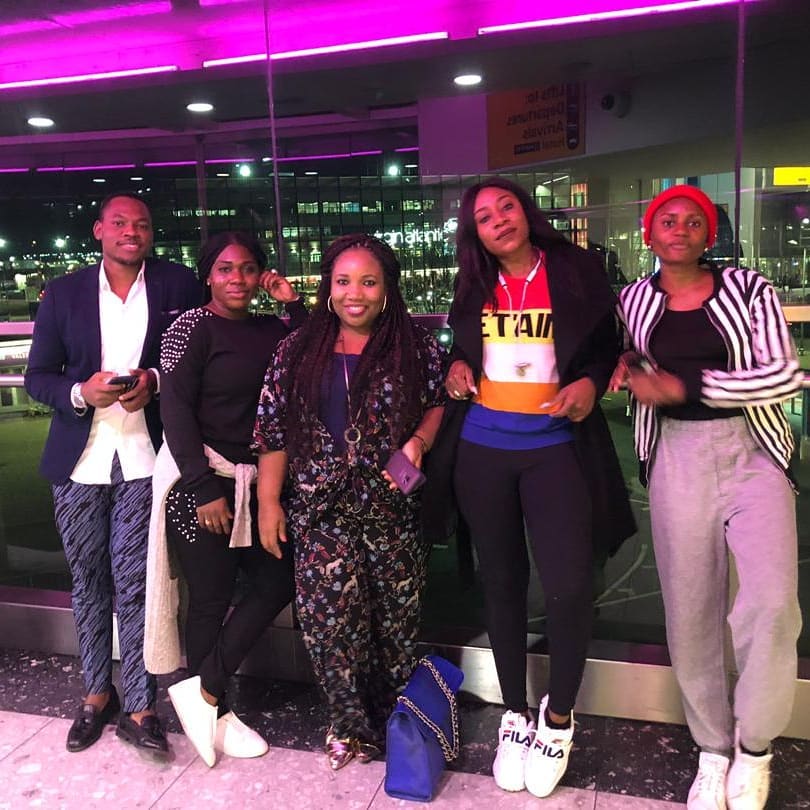 They have thought about every detail to ensure that customers have a great experience while travelling. From the lounge which serves a selection of hot breakfast options, to the endless supply of food, snacks and drinks while on the plane… it's like being in an endless buffet. Trust me to take full advantage.
Here are a few of the things I tried…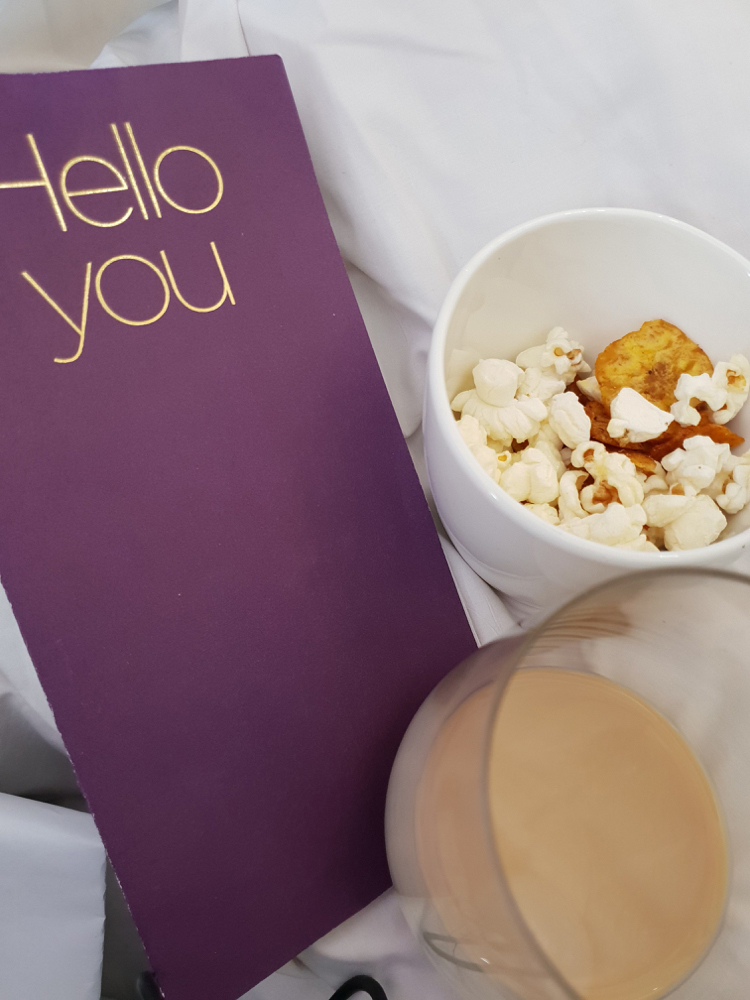 Popcorn and plantain chips topped up with Amarula and ice. Look, whoever created this combination deserves a Nobel Peace Prize. 
My delicious three-course menu 
But it wasn't only the food that got me super relaxed. 
Not only did I not have to struggle for leg room, I had my own bed and duvet. Ah! after all that food, comfortable sleep is needed.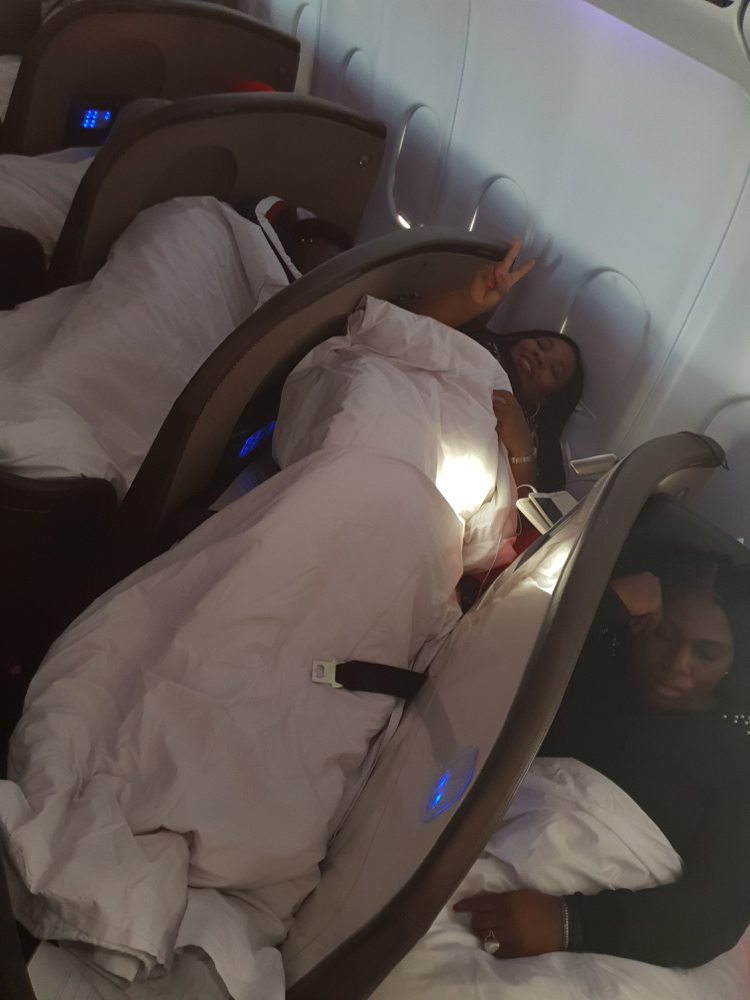 This was one of the first times I didn't actually have to watch movies to kill time during the flight. Why? Because Virgin Atlantic provides you with WIFI access while on board. So I could steady update my IG timeline, chat with friends and family on Whats App and check emails all while thirty-something thousand feet in the air! Fabulous.  
Arrival in London was super seamless too. We were greeted with our own pickup service. Guess what? The cars came with FREE wifi access. 
The Hotel: Home Away from Home.
That's the only way to really describe the Radisson Blu Edwardian Hotel on Mercer Street. The staff were super friendly without being too in your face.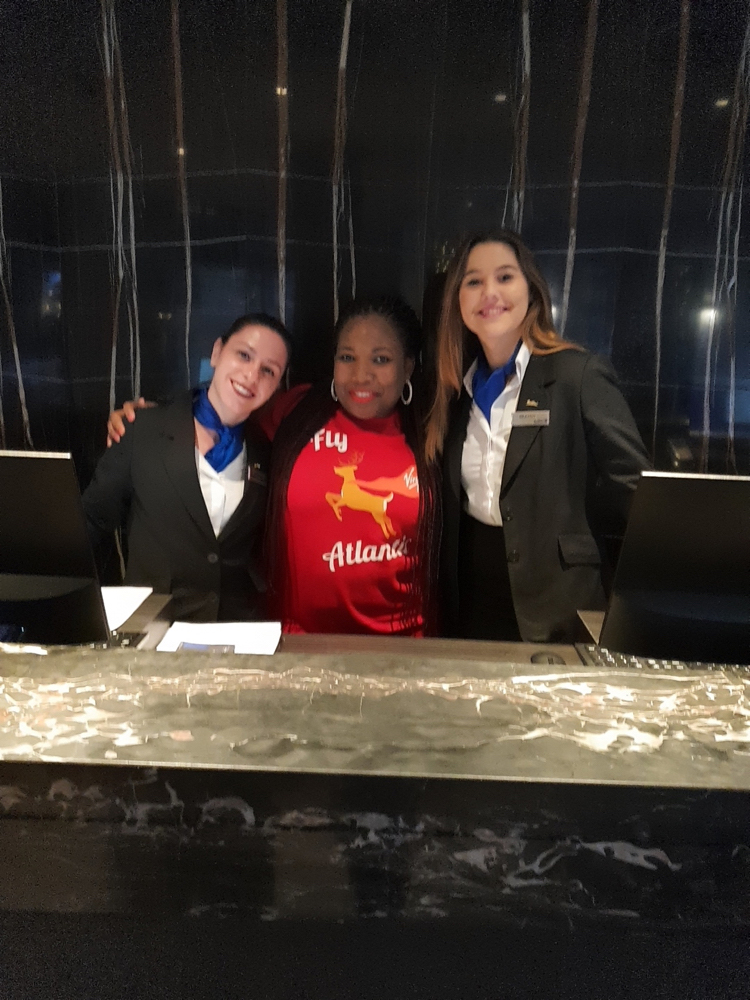 The hotel also came with its own own restaurant- Monmouth Kitchen which served a combination of Italian and Peruvian dishes for lunch and dinner and a great selection of hot breakfast options in the morning. Of course, I had a full English breakfast like almost every day!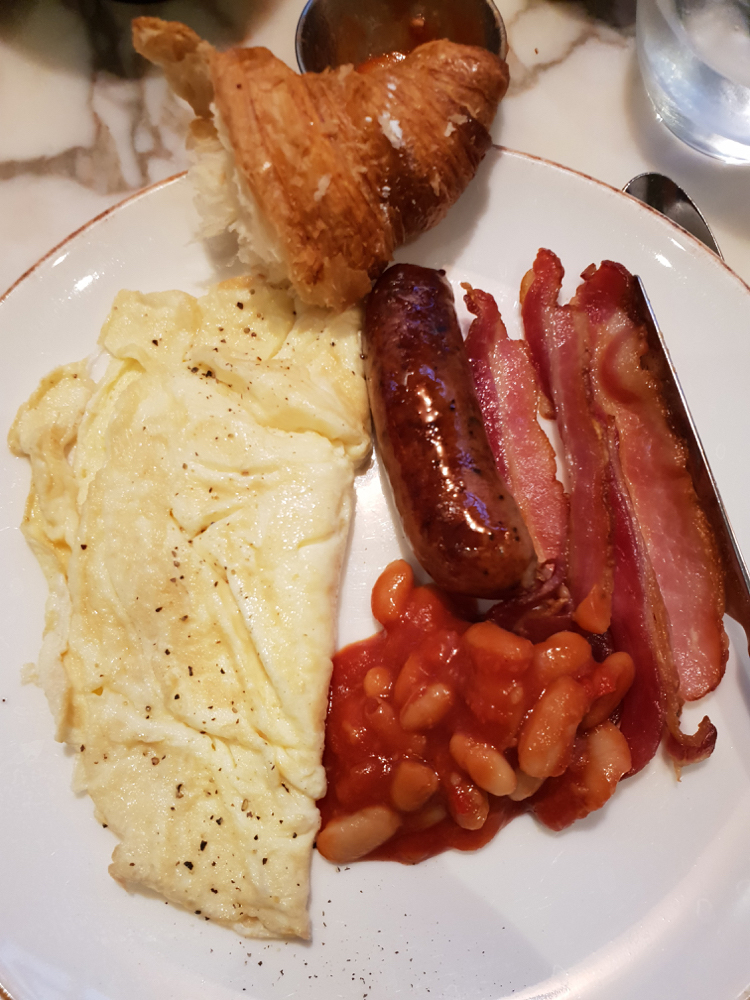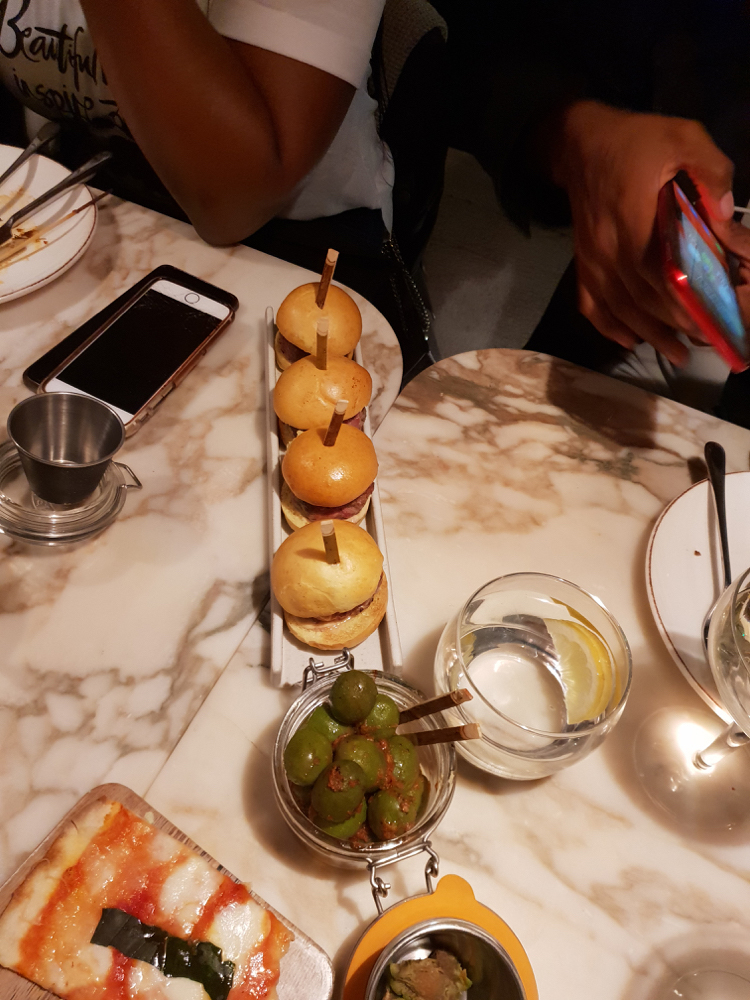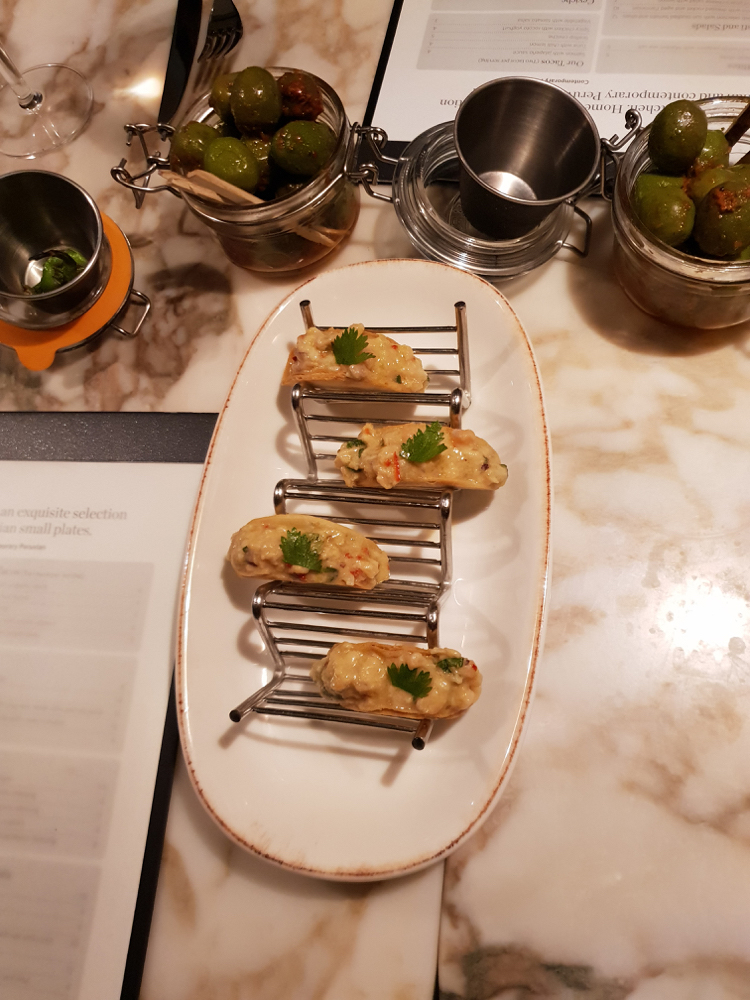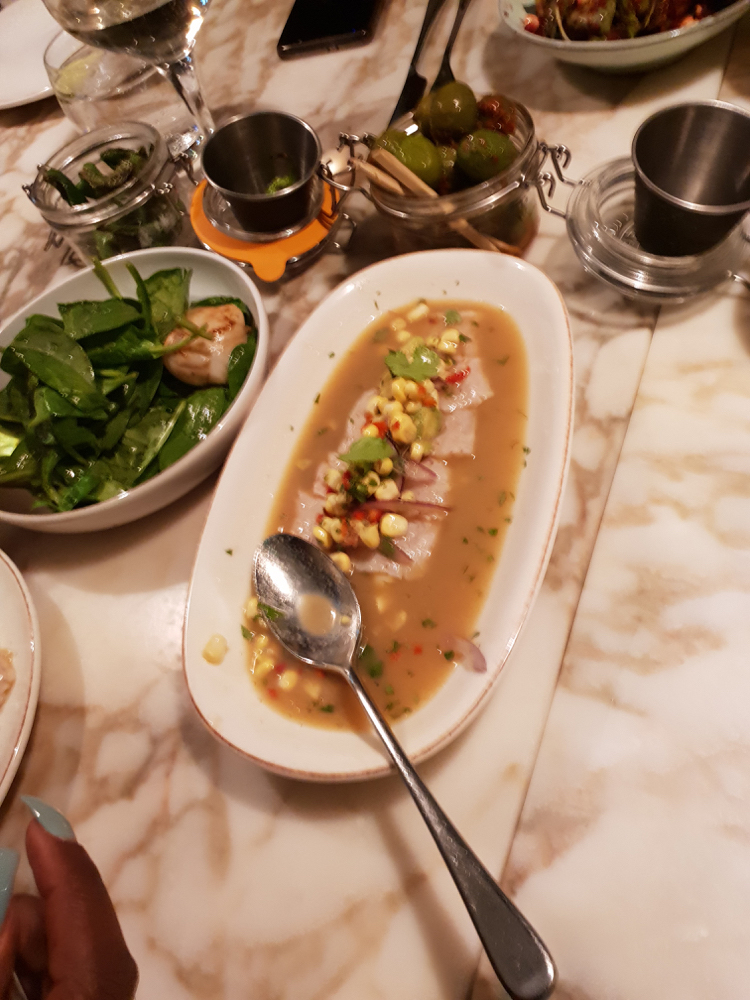 My room was also super comfortable… homely with a touch of modern. Loved it.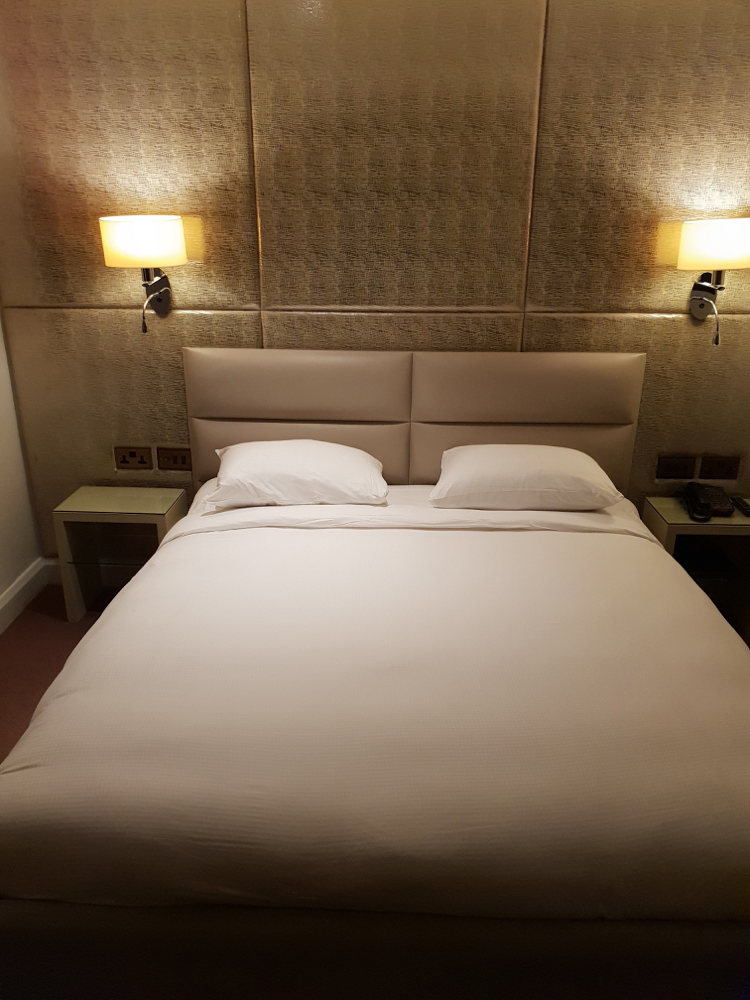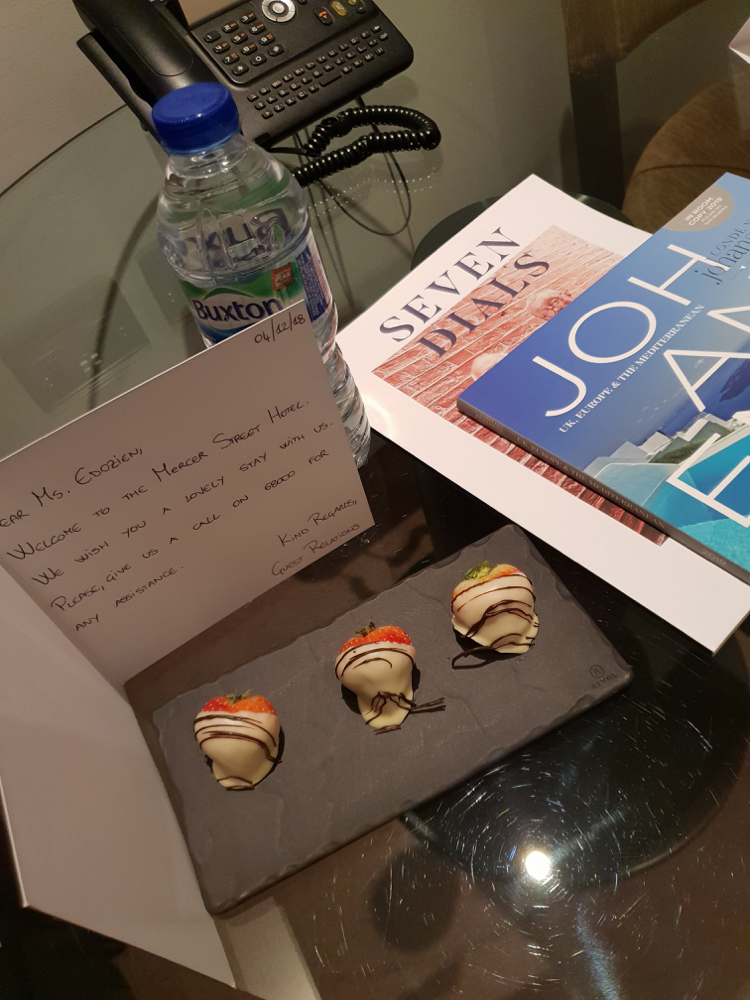 Experiences in London
What I loved the most about these experiences was that it really gave me the opportunity to see the range of diverse and fun activities you could do in London besides shopping. From learning to bake to having afternoon tea, going to the museum and the theatre, tours of London landmarks to even perfume profiling, Virgin Atlantic certainly knows how to create unforgettable experiences. 
High Tea with Celebrity Chef Eric Lanard
First off, not only did we get to meet Celebrity Chef Eric Lanlard at his luxurious cake boutique – Cake Boy, we also got to learn how to make some super exquisite treats and have afternoon tea complete with savoury macrons with salmon, scones and many French treats plus lots and lots of bubbly!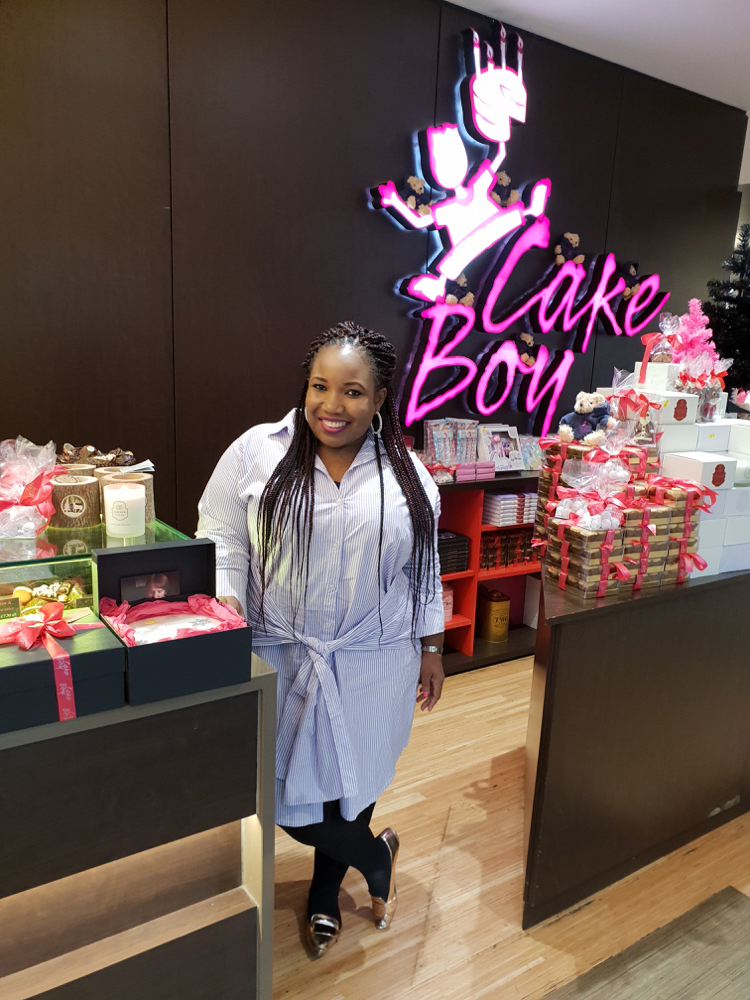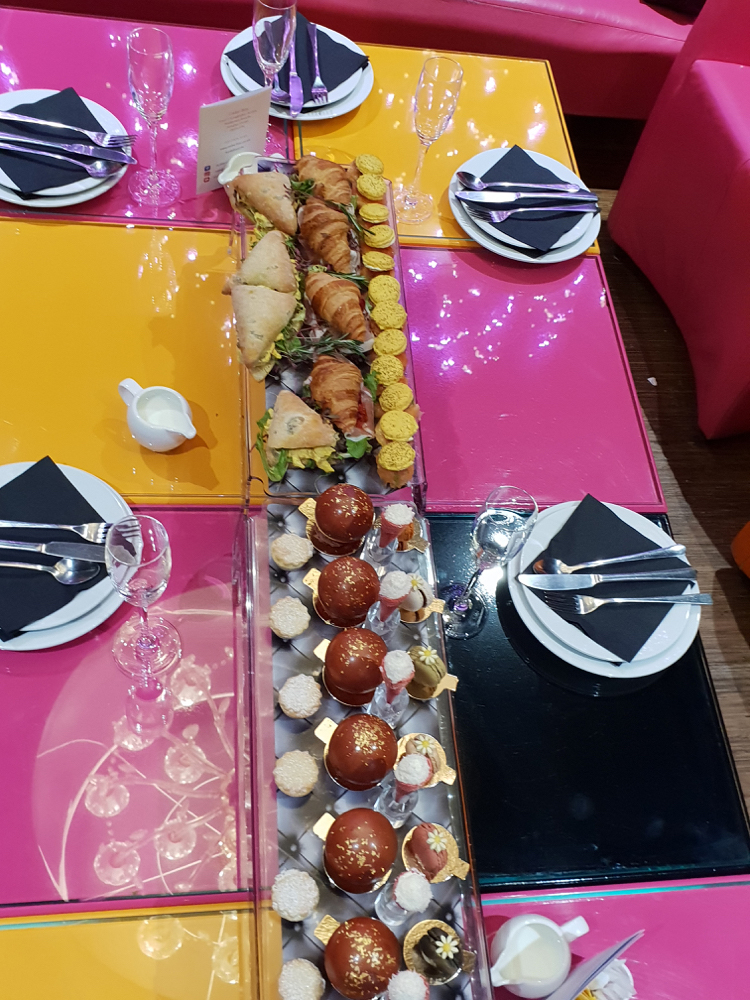 If all these treats are entering your eye too much, don't worry, you too can experience this yummy award-winning culinary experience on Virgin Atlantic flights as both Eric and Virgin Atlantic have partnered to provide a bespoke series of afternoon teas across its cabins. You heard it here first.
Thriller Live
I almost forgot what an awesome legend Michael Jackson was, but Thriller Live reminded me of all the back to back hits from the King of Pop! I loved every second and by the end, I was on my feet belting out the hits (off-key, of course) and dancing!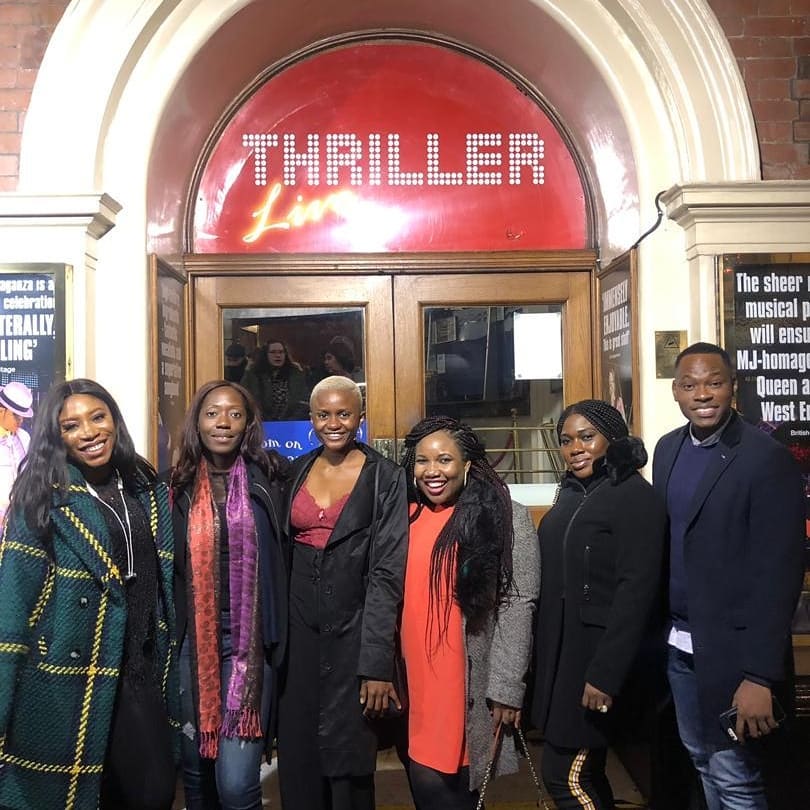 British Museum 
This was one of my favourite parts of the trip. We got to visit the Ashurbanipal exhibition at the British Museum. I love how the British preserve and showcase history while still keeping the experience modern. I learnt a lot about this king of Assyria.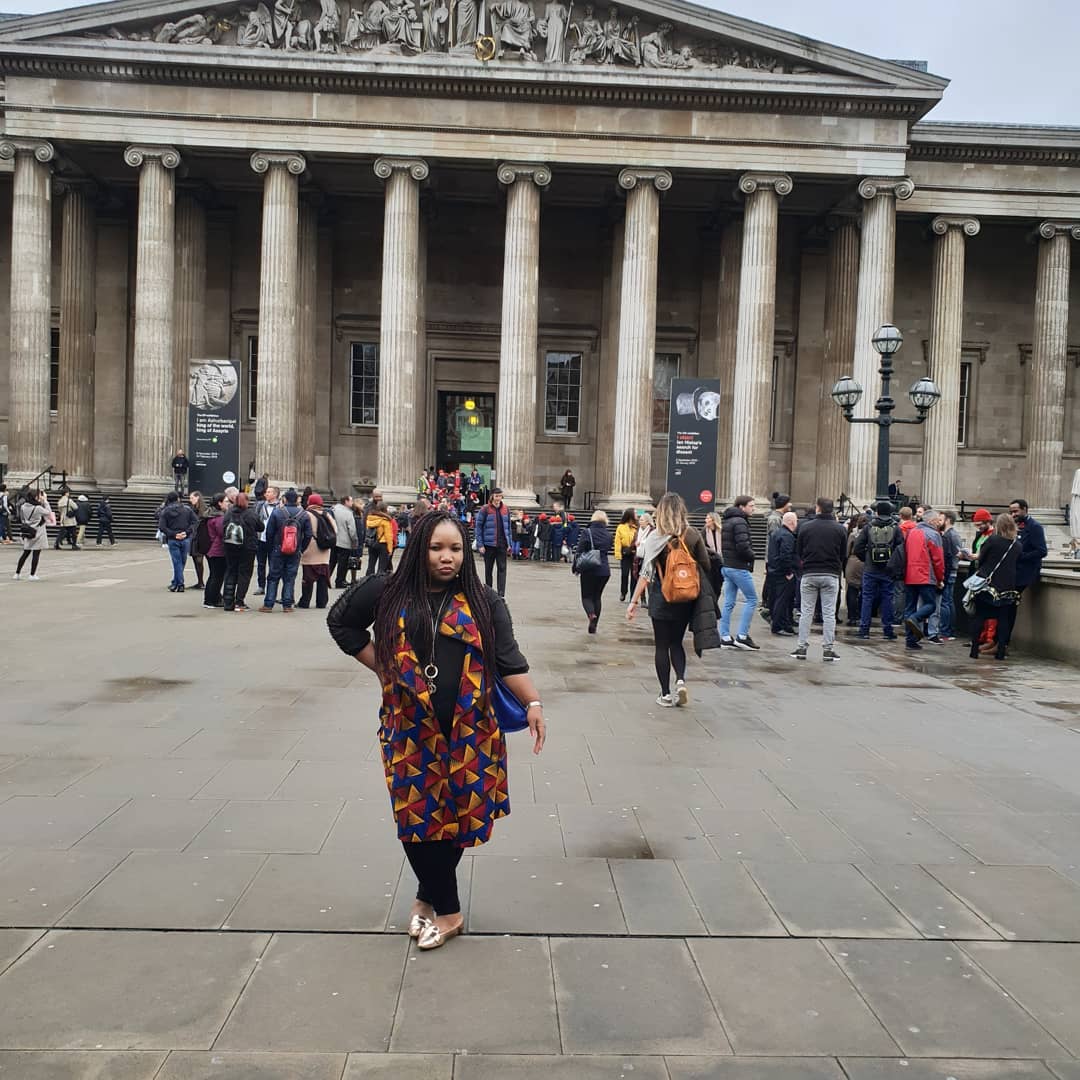 Perfume Profiling at Miller Harris 
Miller Harris is a luxury perfumer in London. They are unique not only because of their distinct fragrances but because they don't do any testing on animals. 
Here we got to try out various fragrances and guess the ingredients. It was so much fun!
Walking tour of Convent Garden
Like I said at the beginning, London is magical at Christmas. The streets are littered with exquisite Christmas lights, choirs singing popular Christmas songs and the shop storefronts all have wonderful designs. We got to experience this and more on our walking tour which took us through Convent Garden, Piccadilly Circus, Leicester Square, Soho and other iconic hot spots in Central London.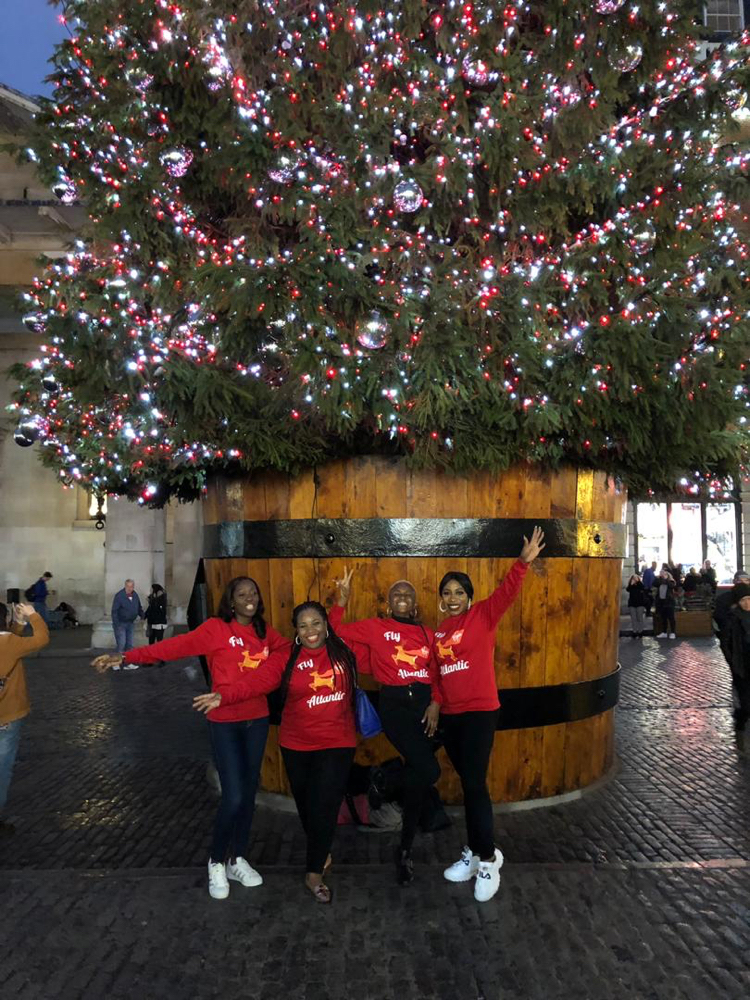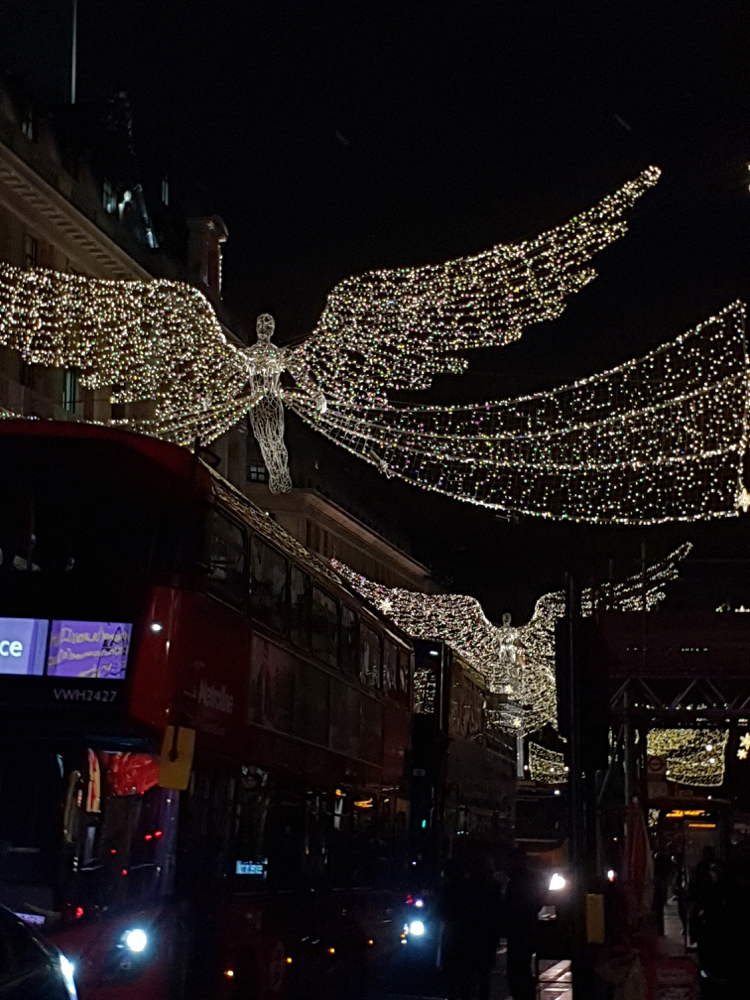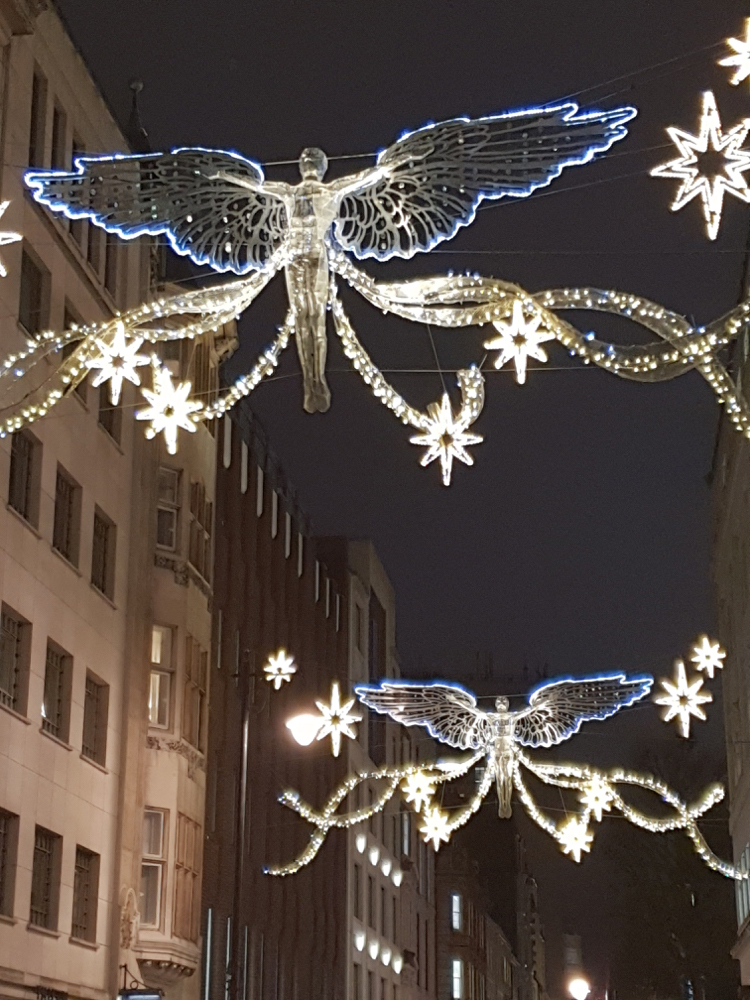 Big Bus tour
On this tour, we got to experience London the traditional way – in an open top double decker bus! Cool right? Here we got to sit down and be chauffeured around London while the tour guide pointed out key spots and historical monuments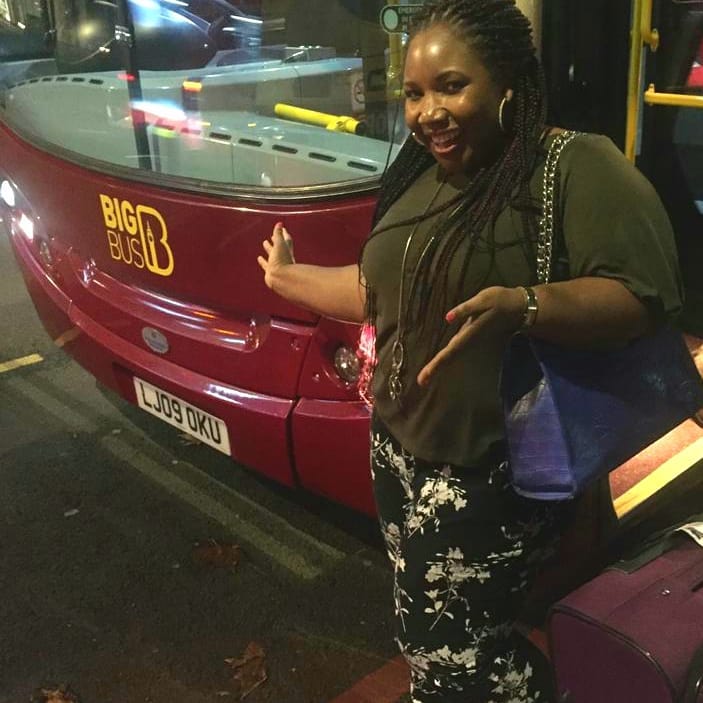 Return to Lagos
Sadly all good things must come to an end. But not before experiencing the Virgin Atlantic award-winning Club House.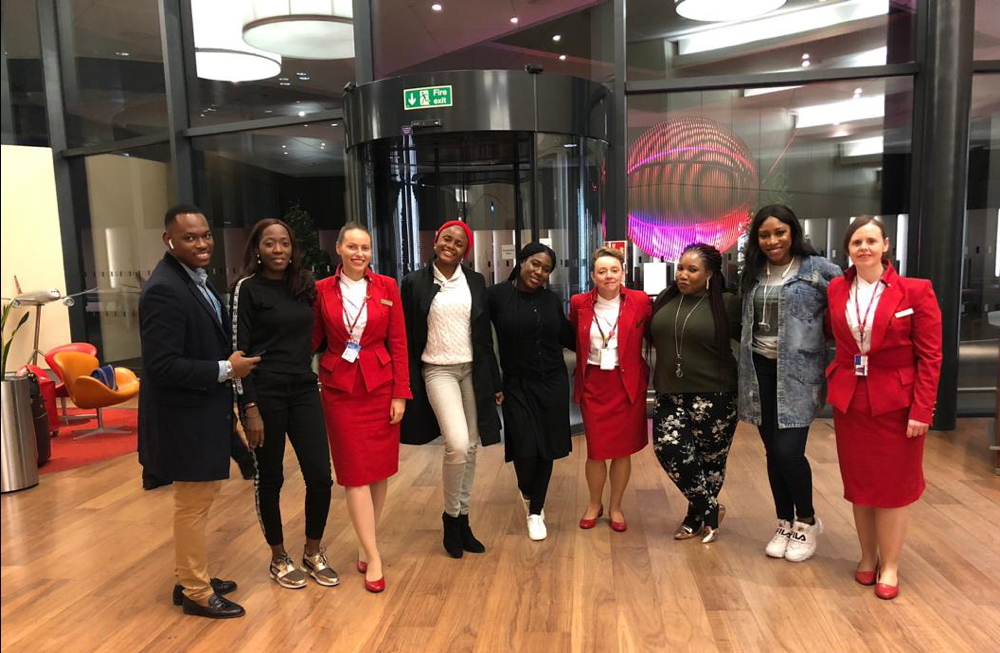 First off, we got driven to the private upper-class check-in gate where you have your own private check-in experience, go quickly through security and then have a short walk to the Virgin Atlantic Club House. When I entered, I understood why they call it 'award-winning'. From TV areas to workstations and relaxing spots, Virgin Atlantic has created a travel haven that fits into the lives of its customers. Plus the range of cocktails and food is amazing!
To crown it all, when we got to Lagos, we had bottles of water and free trolley tickets waiting for us on arrival. 
Thank you Virgin Atlantic…I'll be back VERY soon