Be Inspired! Here are a few Things You Should Know about Samson Itodo, The Future Awards Africa 2018's "Young Person of the Year"
Youth advocate Samson Itodo was, on Sunday, named the Young Person of the Year at The Future Awards Africa (TFAA) 2018 for his work as leader of the Youth Initiative for Advocacy, Growth & Advancement (YIAGA).
Now, his name may not be as familiar as others on the list, like Davido and Tomi Adeyemi, but he's definitely deserving.
But since you're not familiar, let's get you acquainted with Samson Itodo.
So you know Itodo is the leader of the Youth Initiative for Advocacy, Growth & Advancement (YIAGA), but did you know the initiative is the brain behind the Not Too Young to Run movement that swept and is still sweeping the country?
Several people under 40 are running for different offices in 2019, among them Banky W and Gbadebo Rhodes-Vivour, and, mostly, we have the Not Too Young to Run movement to thank for that.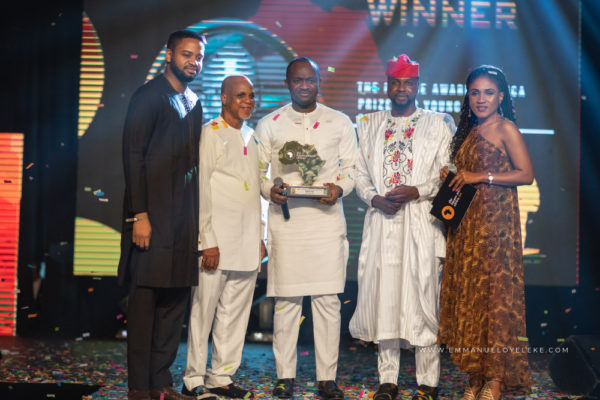 Another thing you probably didn't know is that YIAGA started as a student discussion group in the University of Jos over a decade ago, discussing student unionism, human rights issues, and promoting student enlightenment. Through passion and tenacity, the initiative grew to become a nationwide youth-focused civil society organization that has built a reputation in politics, democracy, and public accountability.
Itodo is also a lawyer. He graduated from the University of Jos, was the chairman of the Student Representative Council (SRC) at the Nigerian Law School, Abuja, and lectures in the Faculty of Law, Bingham University.
A fun fact: Itodo used to be an on-air personality on Nigeria Info FM, and has led election observation missions to Ghana, the USA, South Africa, Liberia, and Sierra Leone. He was also the pioneer National Coordinator of the first Youth coalition on the constitution and electoral reform in Nigeria – Youth Alliance on Constitution & Electoral Reform (YACORE).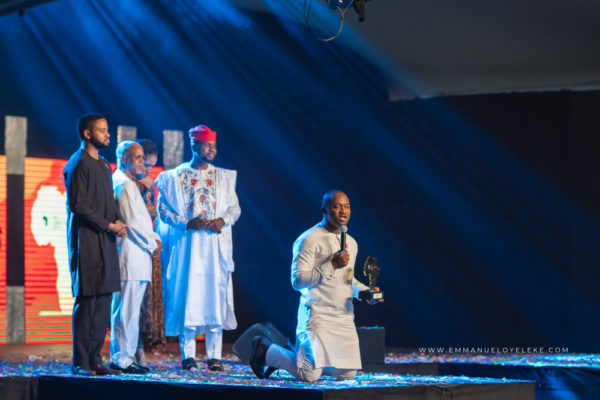 So there you go, a few reasons why he's completely deserving of the TFAA2018  Young Person of the Year award.
Congratulations to him!