Governorship Aspirant Babajide Olusola Sanwo-Olu attends the Opening of Royal Oaks Events Centre in Lagos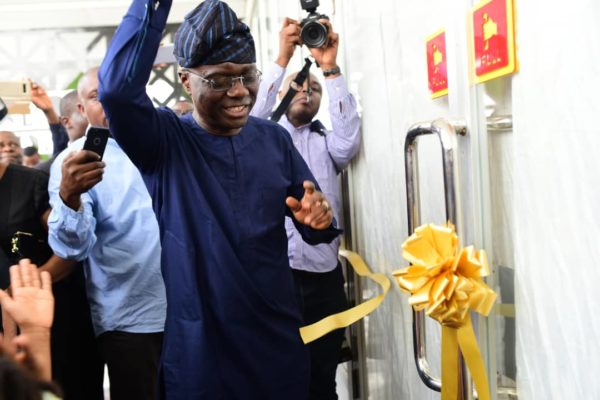 Lagos State gained a major momentum on Saturday, January 27th, 2019 with the official launch of a multimillion Naira state-of-the-art events centre in Lekki, Lagos. The events centre, which was commissioned by the governorship candidate of the All Progressive Congress (APC), Babajide Sanwo-Olu, is on course to becoming a highly coveted events centre amongst many with a preference for taste, sophistication and class.
Sanwo-Olu who expressed joy over the innovation that dots the Royal Oaks Events Centre said: "This facility has added another landmark achievement to the state at a point where Lagos is looking to become a preferred destination of choice amongst other megacities".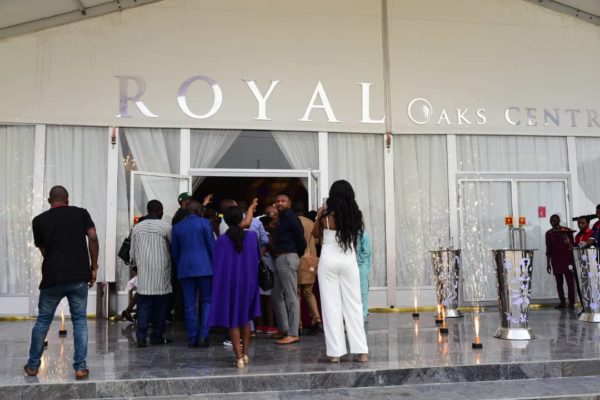 While addressing guests at the grand opening, the Chief Executive Officer of Royal Oaks Event Centre, Augusta Ikpea-Enaholo noted that the facility was built as a measure to shore up the hospitality business, with a view to offering clients value, satisfaction and remarkable event experience.
The Delta state born Maritime Lawyer who expressed her delight towards the completion and commissioning of the multipurpose hall, said "The business is premised on delivering top-of-the-line services to customers with sparing prices. What we have here surpasses your regular events centre, as we have taken the initiative to create an entrance, exit and restrooms dedicated to the disabled. Royal Oaks was thoughtfully built to accommodate a variety of events, from weddings, exhibitions, product launches and activations, fashion shows, funeral celebrations, conferences and what have you."
Ikpea-Enaholo further said, "We offer a unique and serene atmosphere with hundreds of gold and silver gilded chairs, round banquet tables, rectangular tables and perfect working air-conditioning systems. The event centre is structured to cater for intimate, small, and large gatherings with perfectly structured partitions that guarantee maximum functionality of space," she concluded.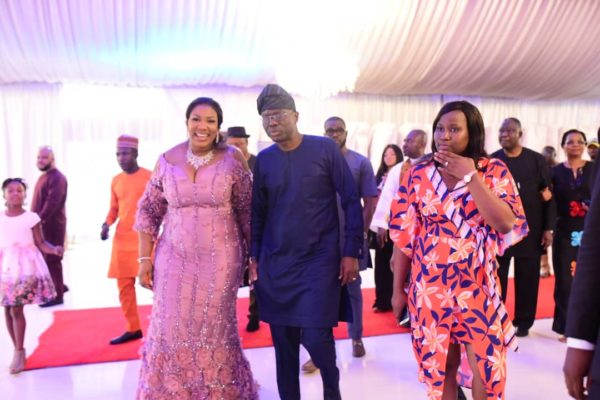 Speaking on the importance of nation building, the CEO stated that Royal Oaks was put together as her own modest contribution to the process of nation-building, which is aimed at boosting economic development through job creation for the teeming populace.
The launch had in attendance; Lagos State governorship candidate of the All Progressive Congress (APC), Babajide Sanwo-Olu; Editor The Nation Newspaper, Sam Omatseye; Royal Fathers; Captains of Industries, Business Leaders and several family and friends.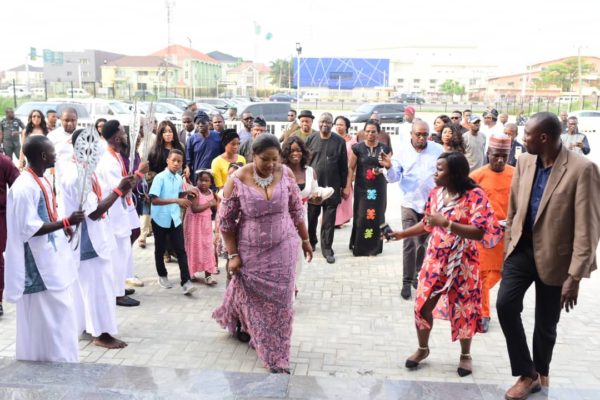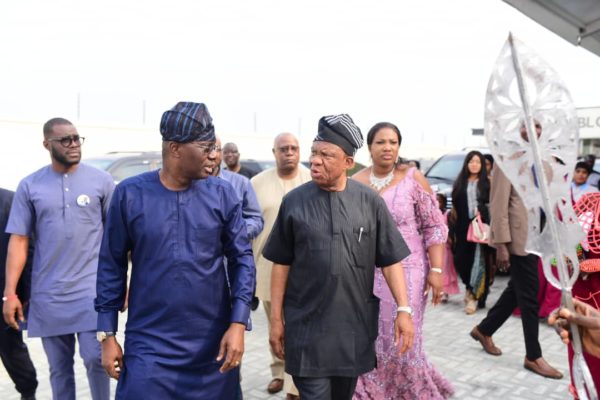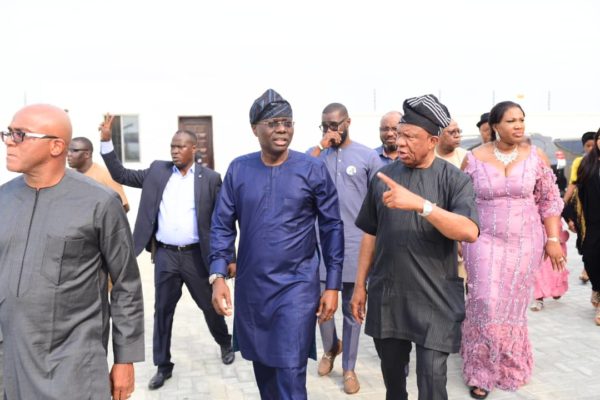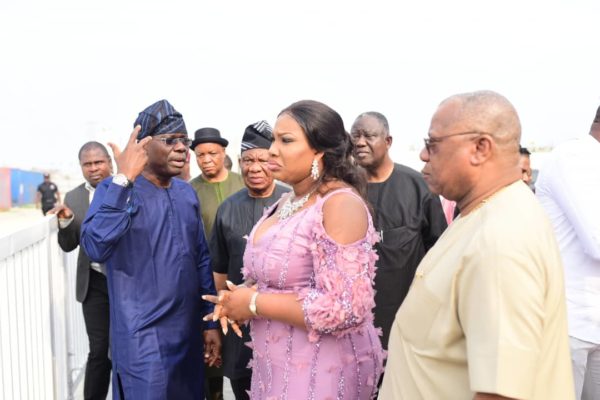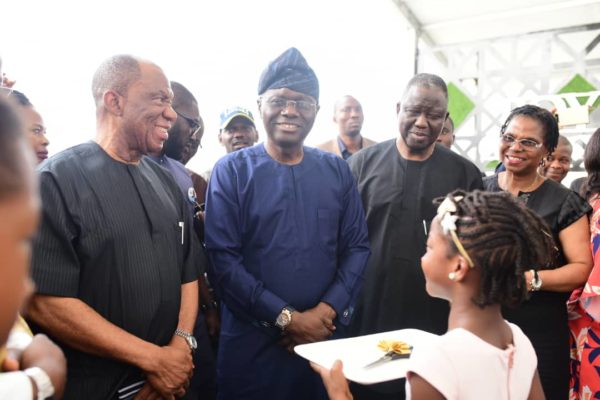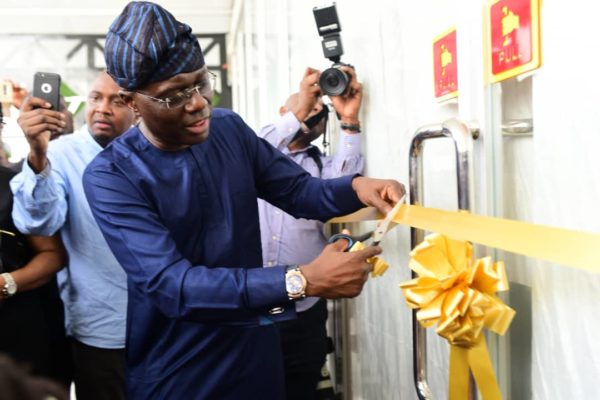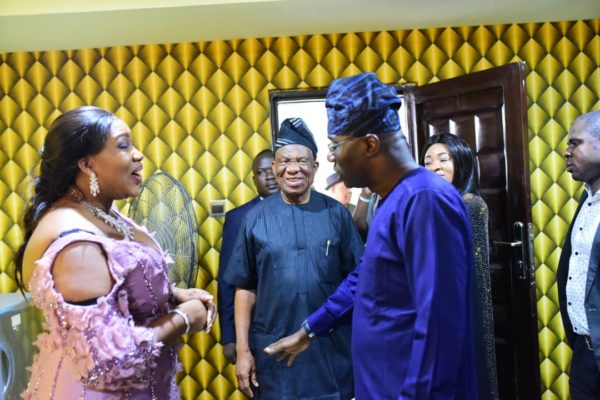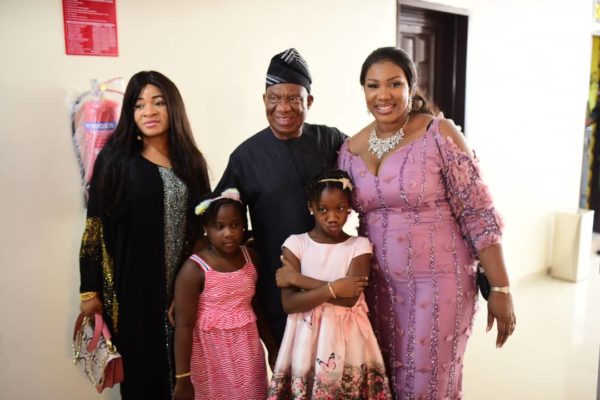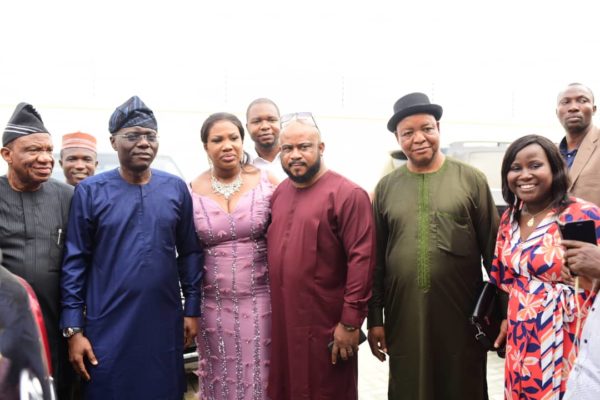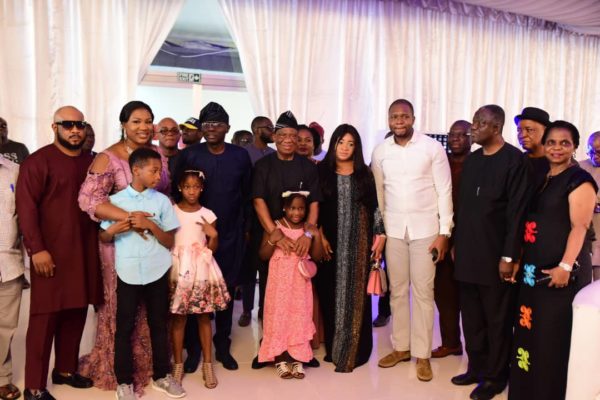 —————————————————————————————————————————————–
Sponsored Content