Chef Hadi Bazan delights the Taste Buds of Food Bloggers at the Launch of Circa Privé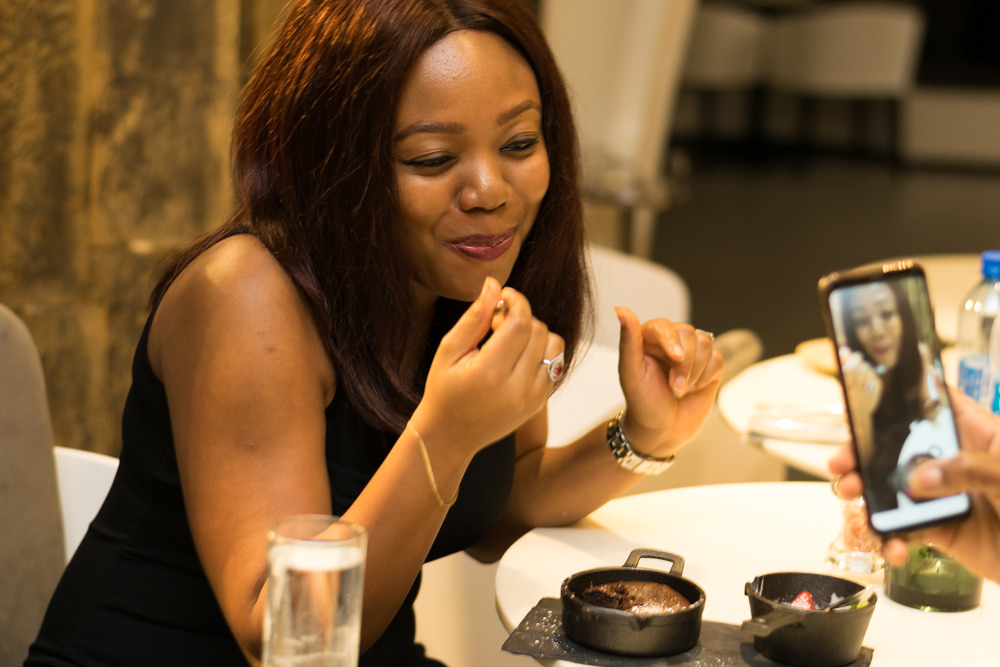 Circa Privé, the newest addition to Circa Nonpareil, an upscale and culturally dynamic restaurant delighted Lagos food bloggers with a wholesome sensory experience designed to launch the restaurant. Each blogger enjoyed Circa's sophisticated cuisines curated under the craftsmanship of Chef Hadi Bazan. The breathtaking private dining options and exquisite ambiance opened doors to nine select food bloggers.
Distinguished bloggers, Hadiza Lawal of Woven Blends, Ify Mogekwu of Ifys Kitchen and Anthonia Okonji matched Circa Privé's aesthetically pleasing atmosphere with their statement outfits. To treat the exquisite guest list, Circa Privé unveiled a mouthwatering menu; sumptuous starters, smoky grilled steaks, exquisite main courses, and tasty dessert crafted to satisfy taste.
If you are looking for an exquisite ambiance and a refined experience, Circa Privé is top of the list.
See more photos from the event below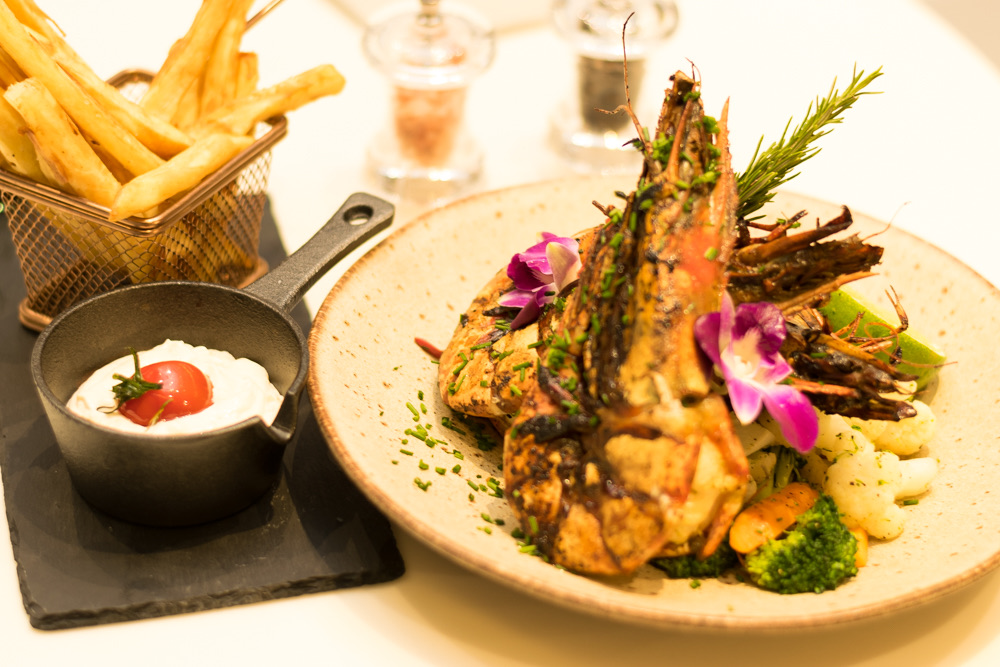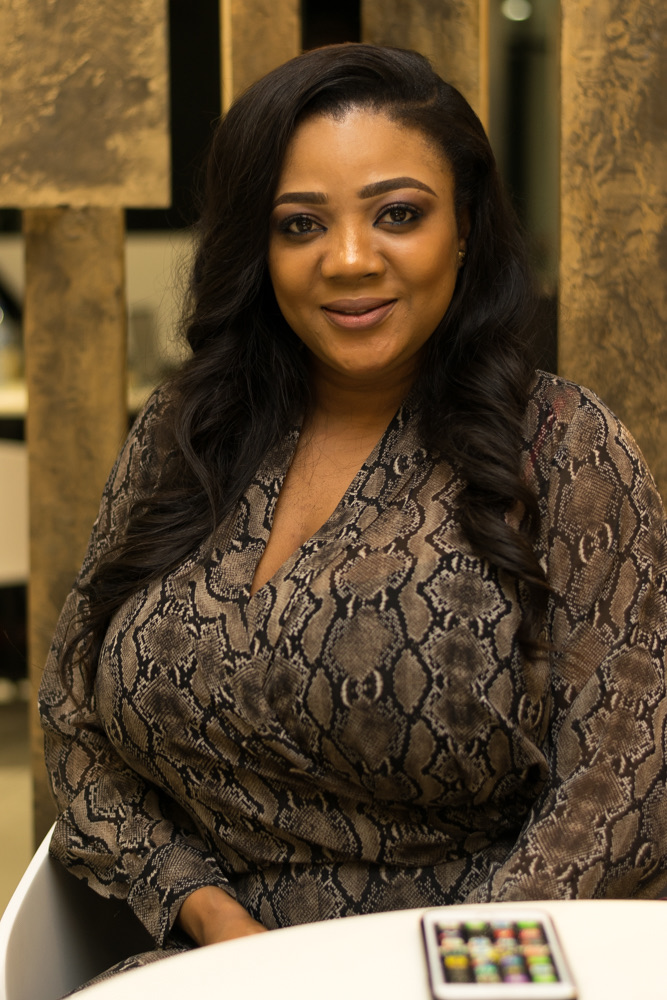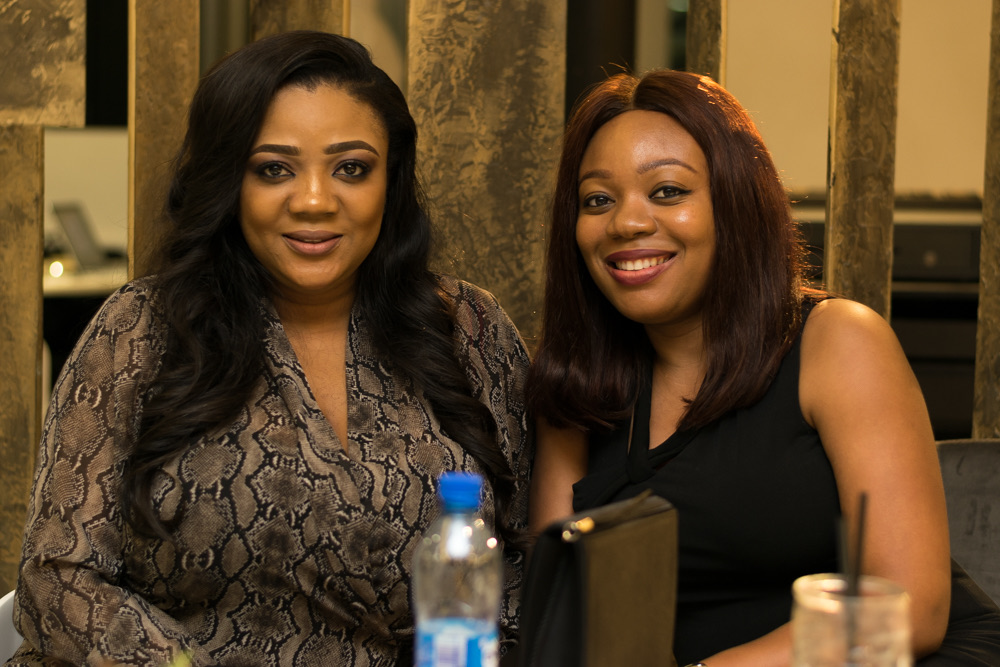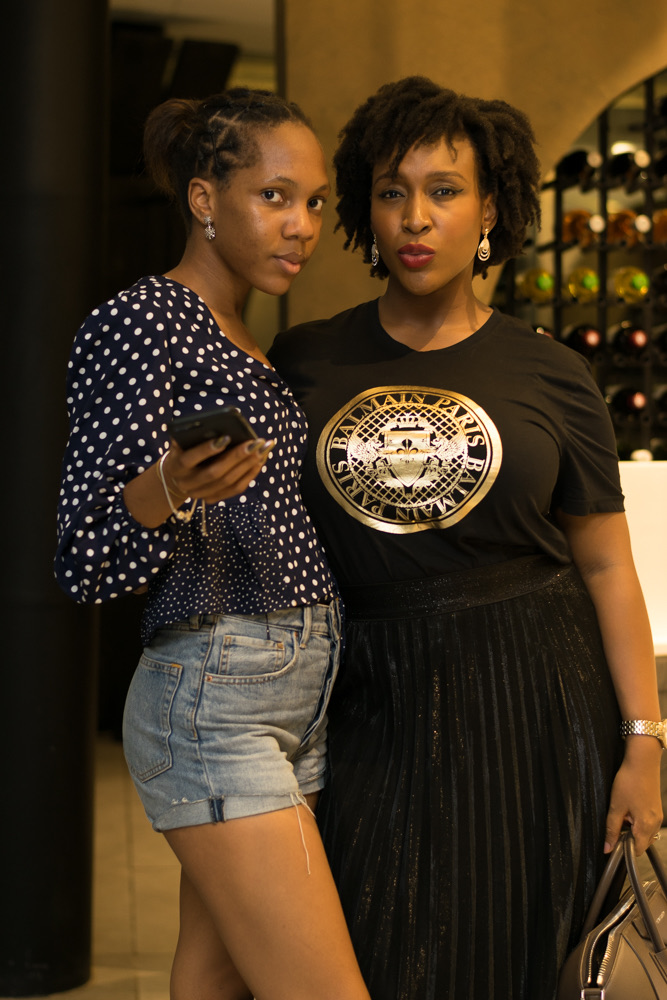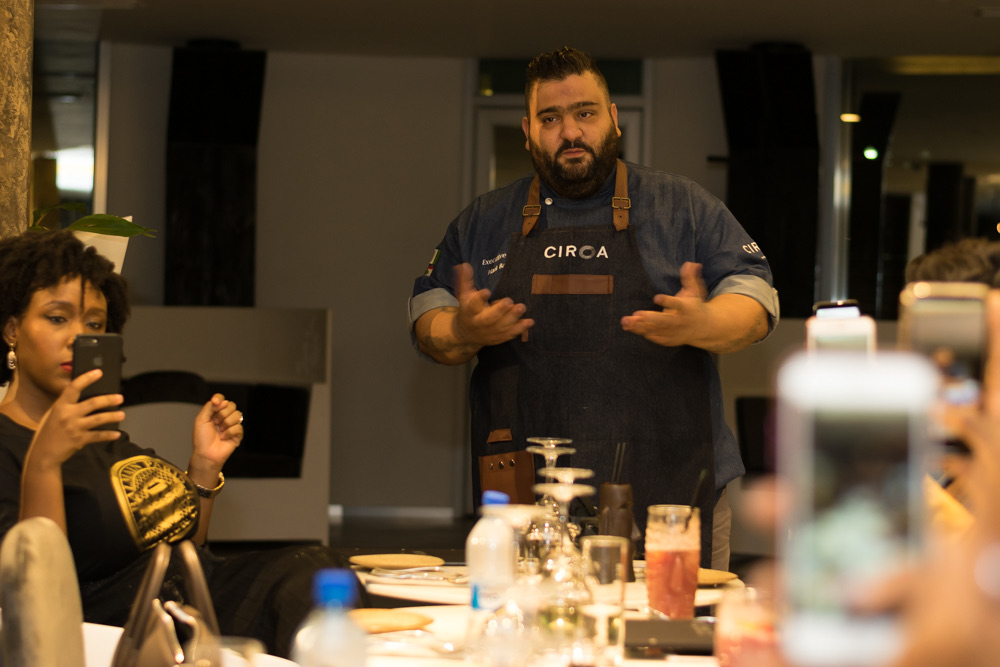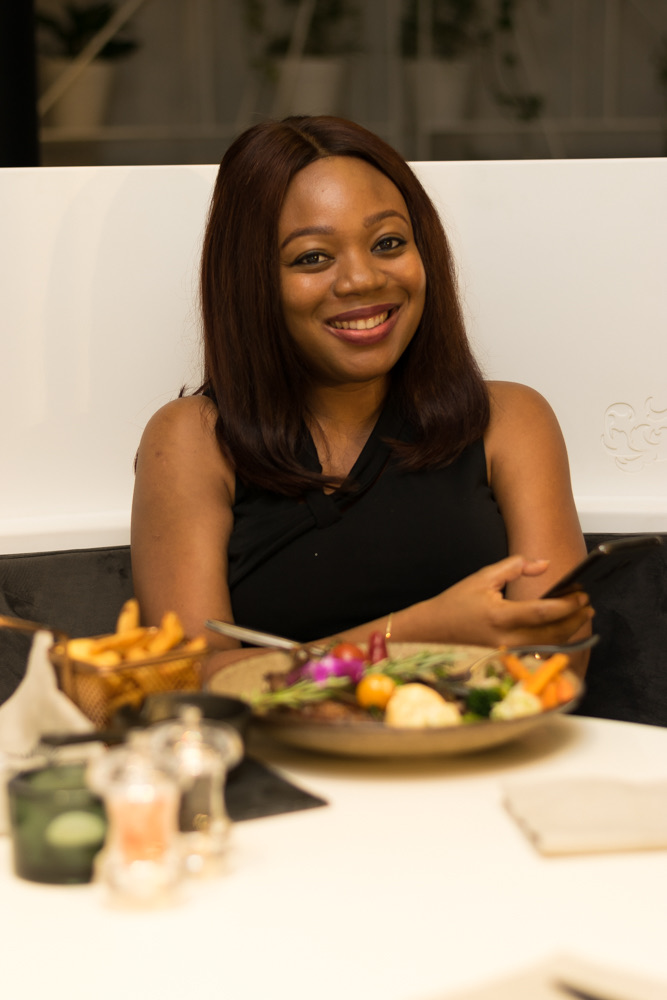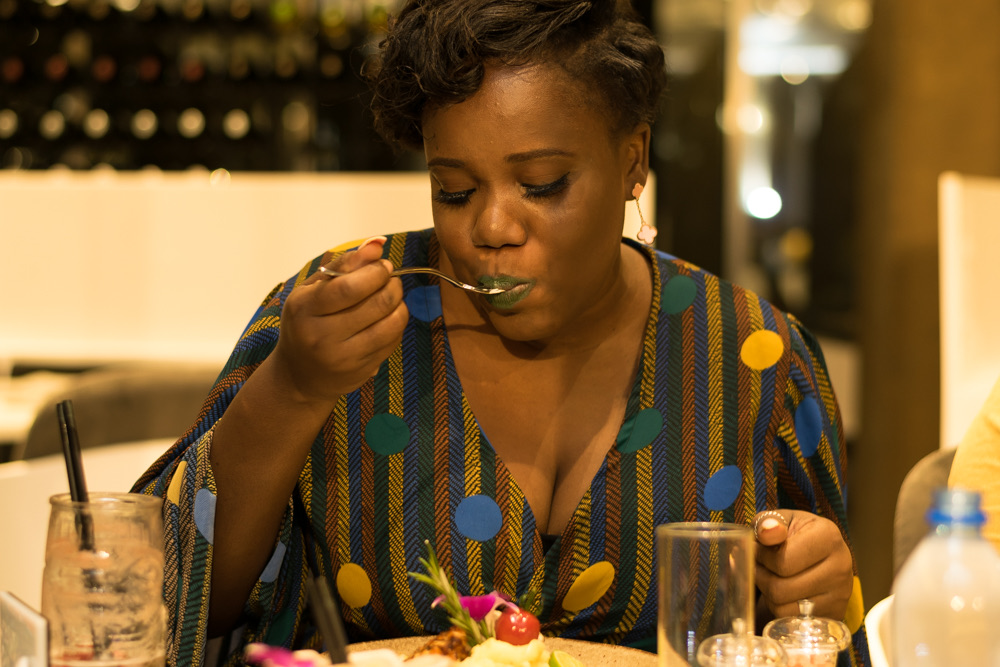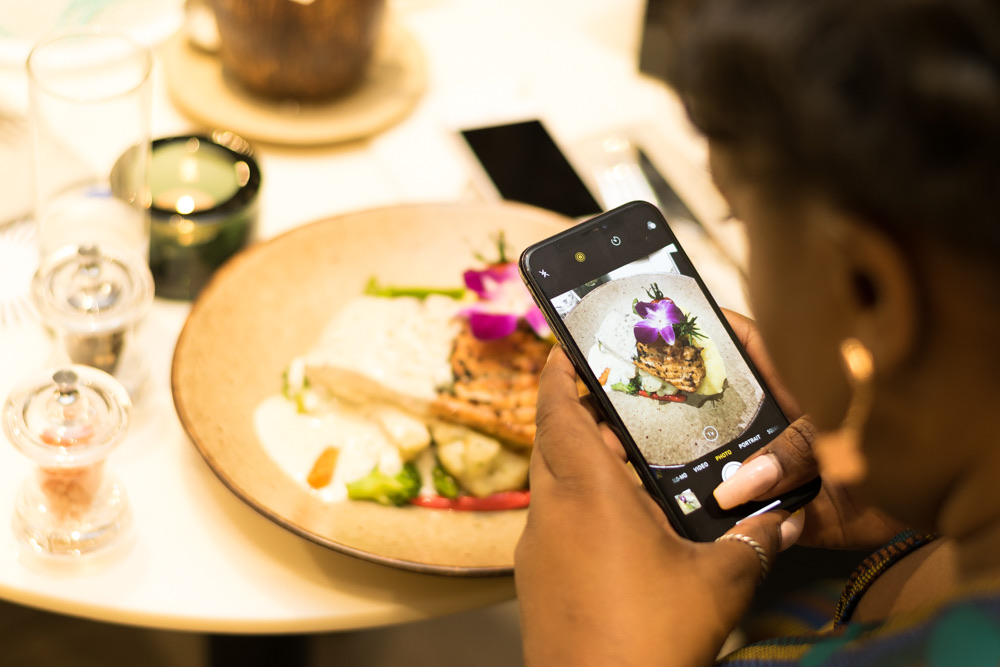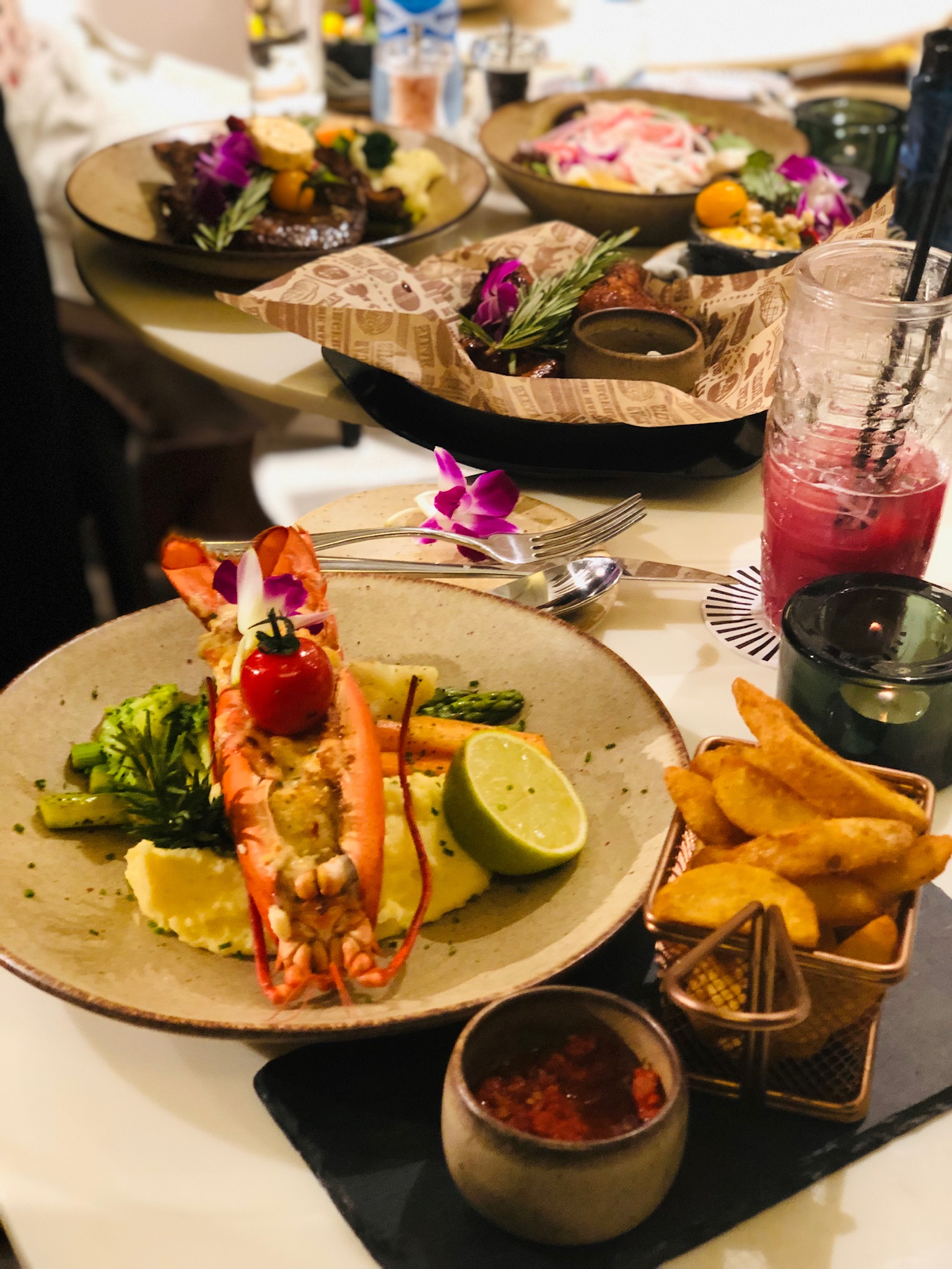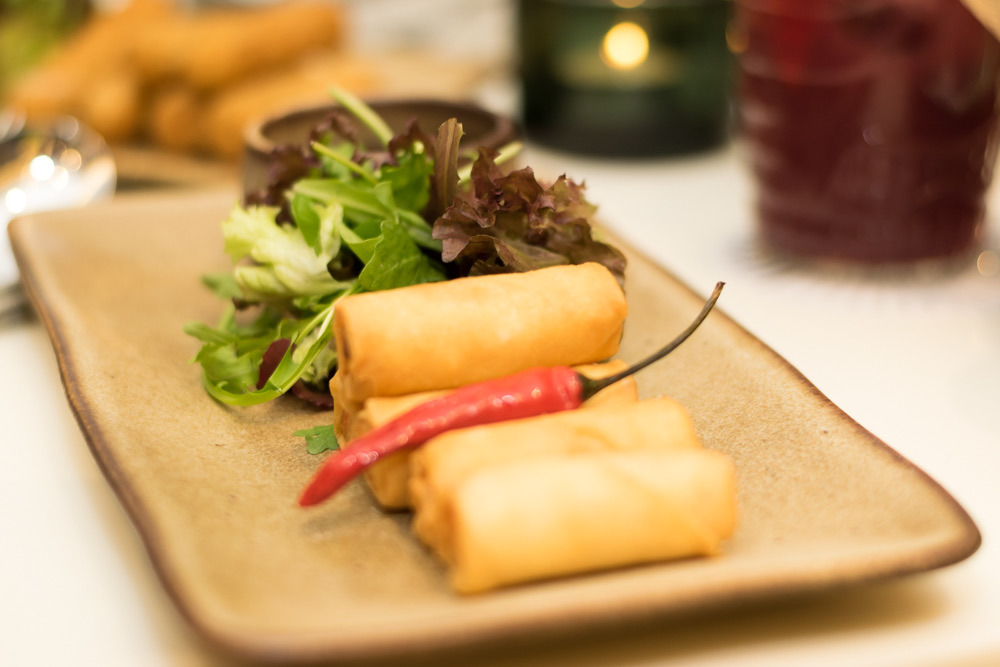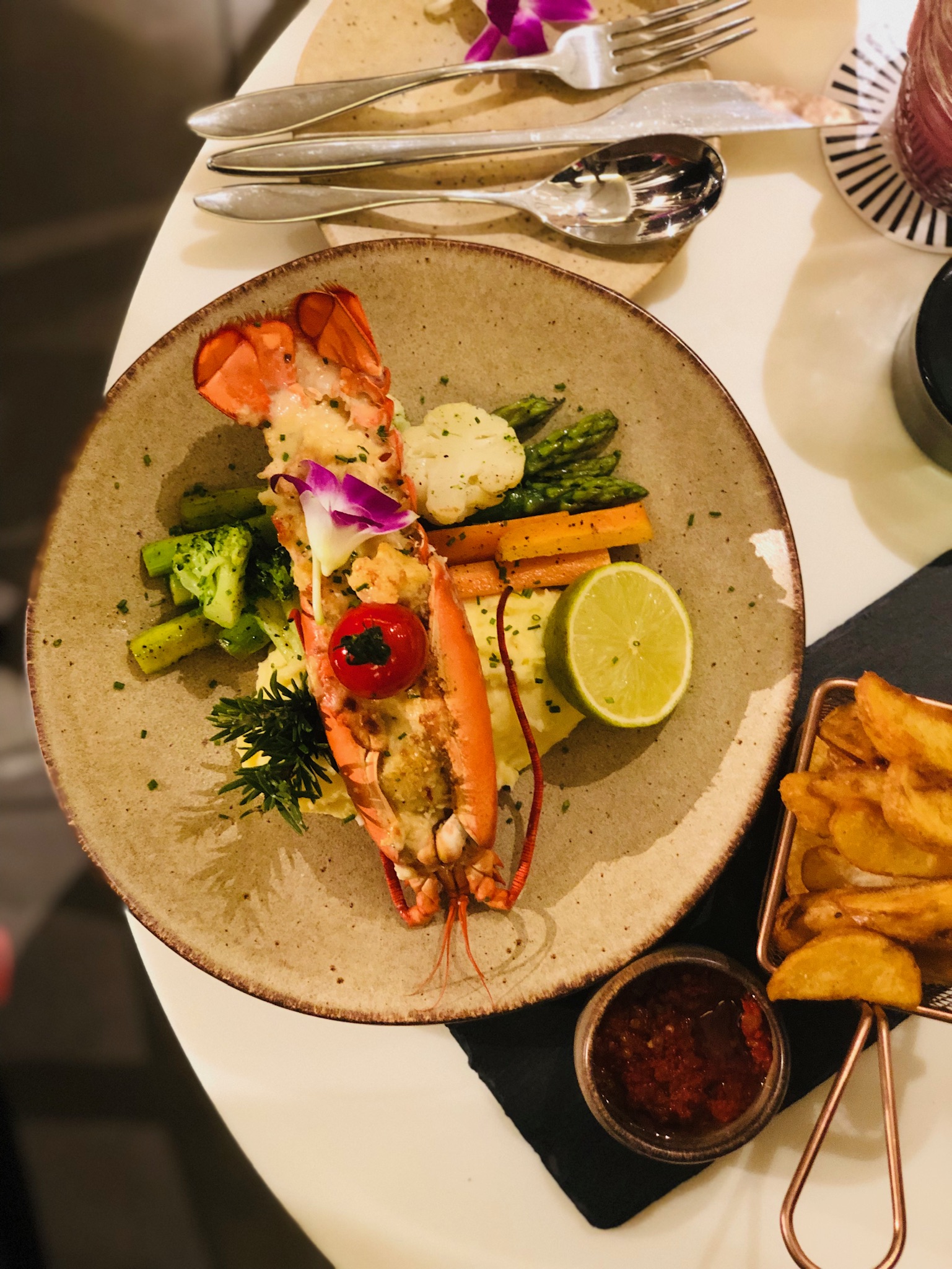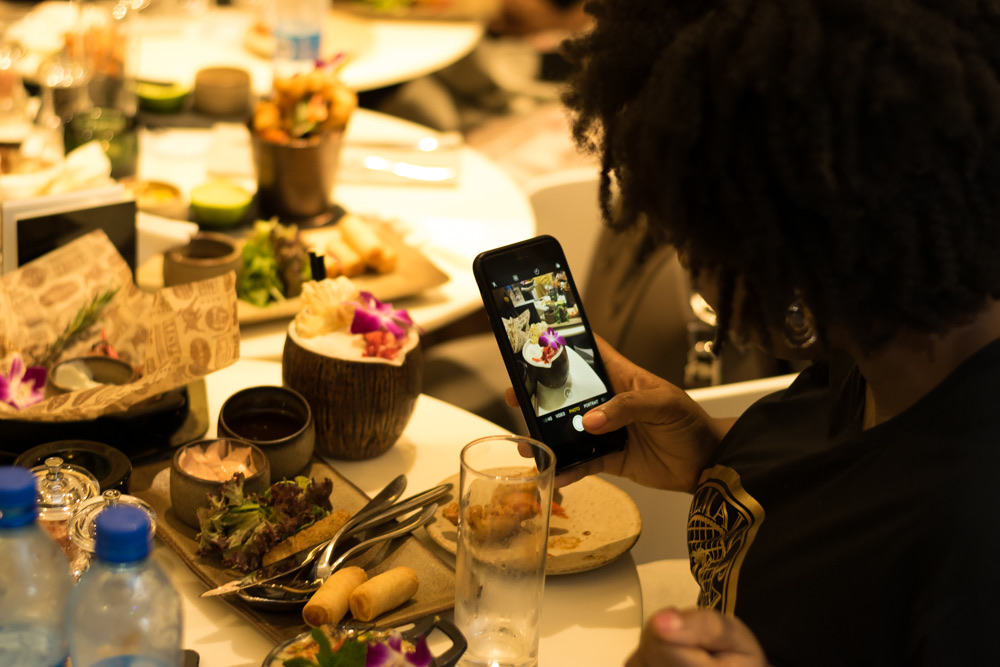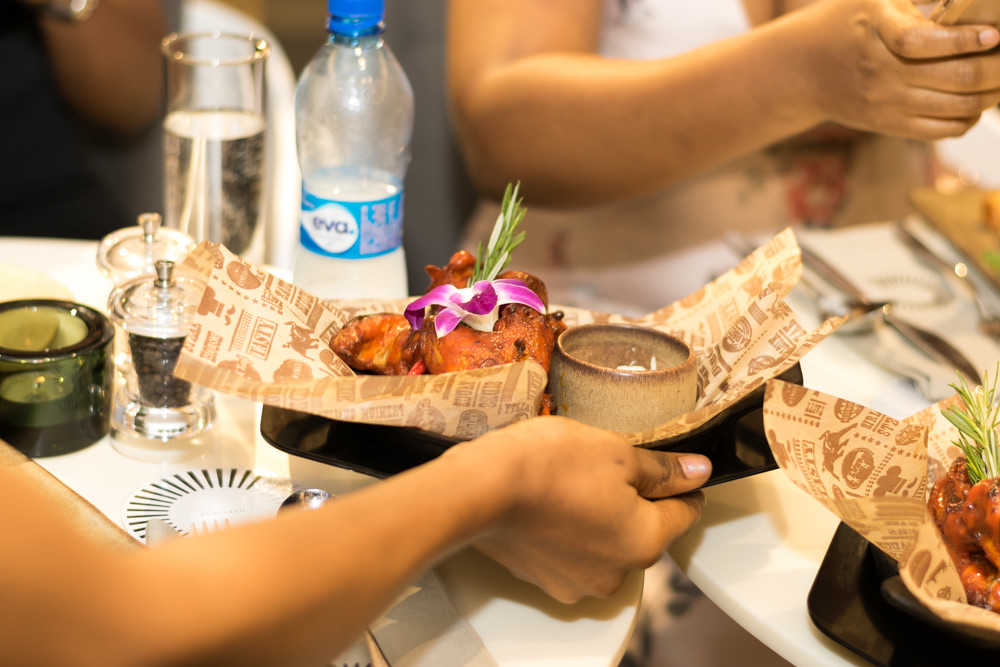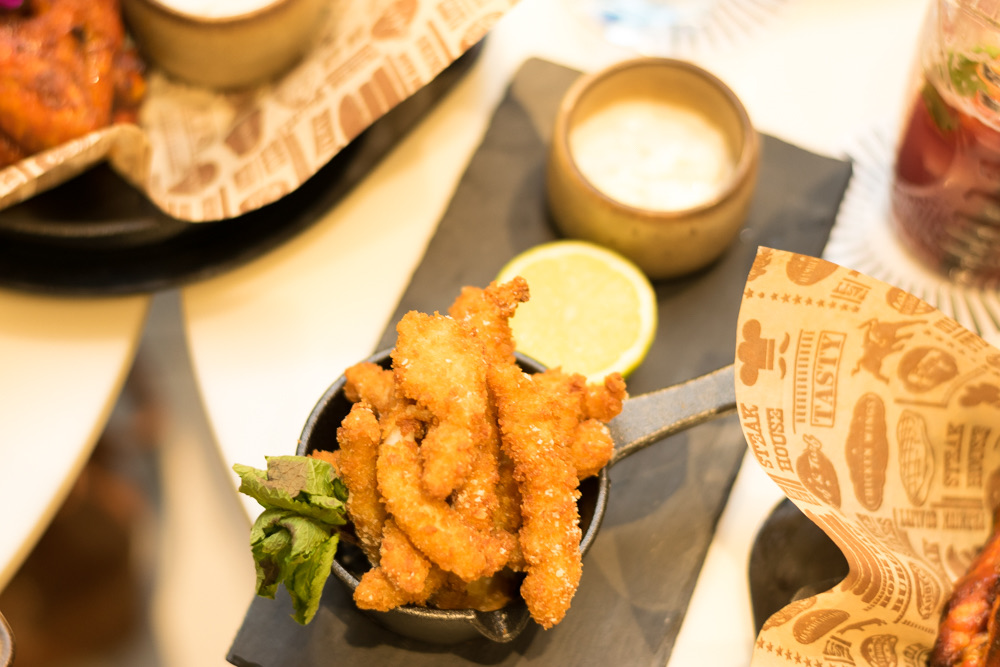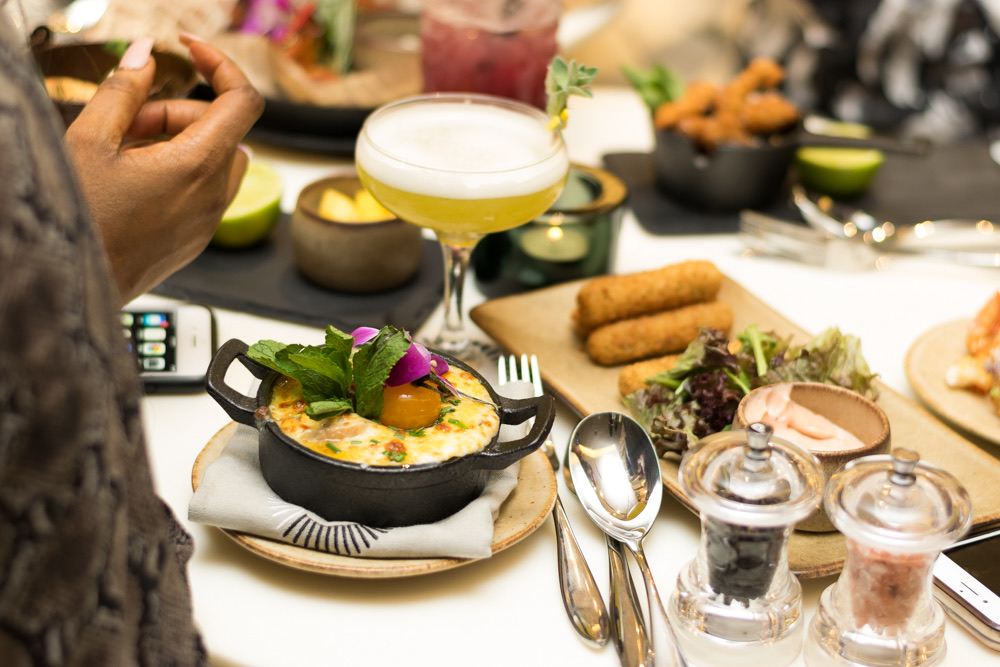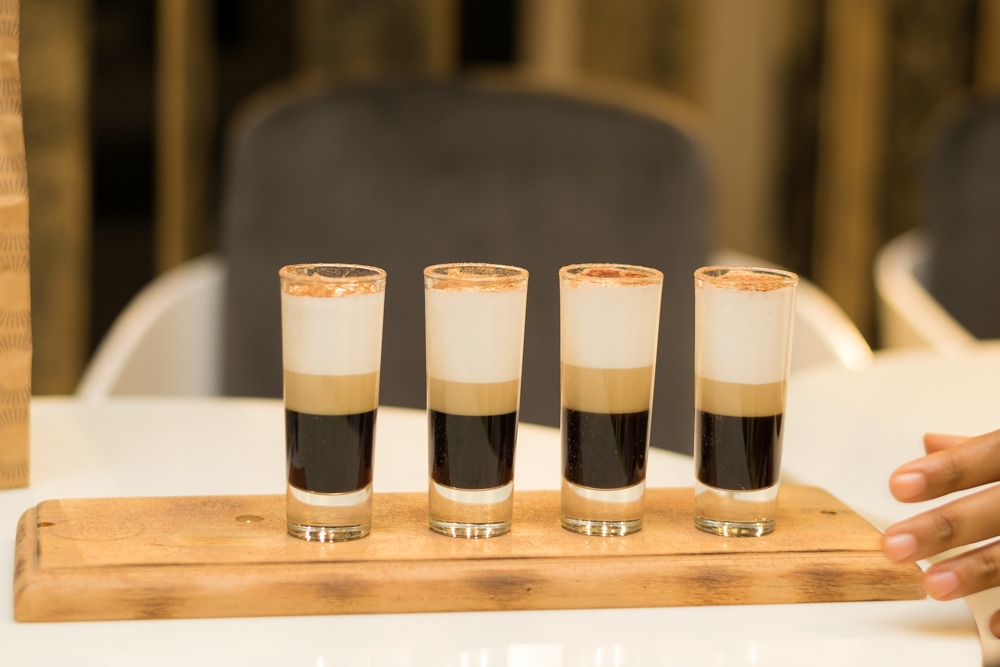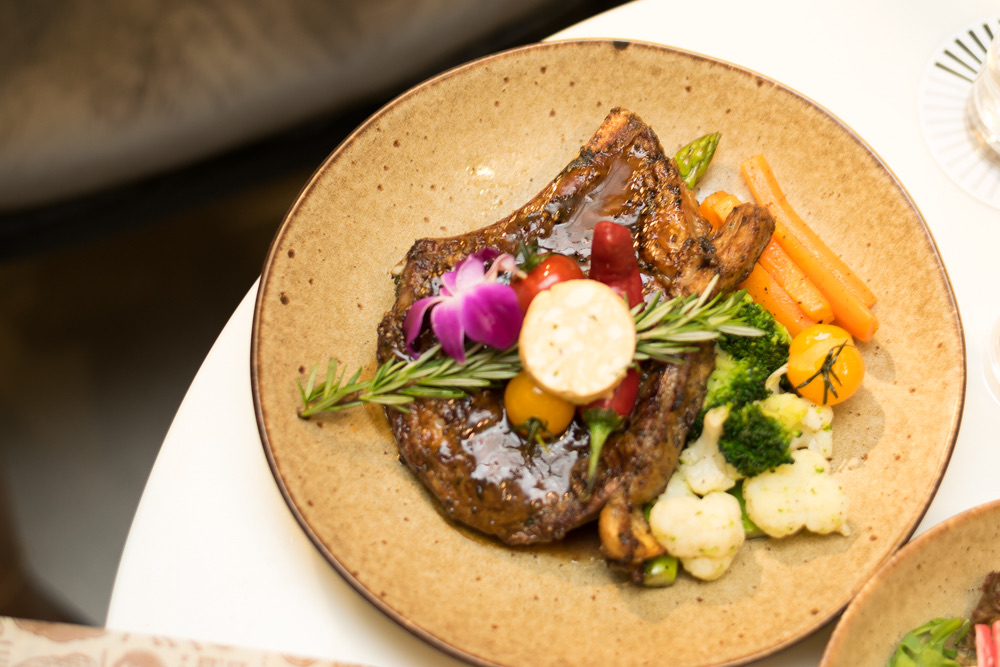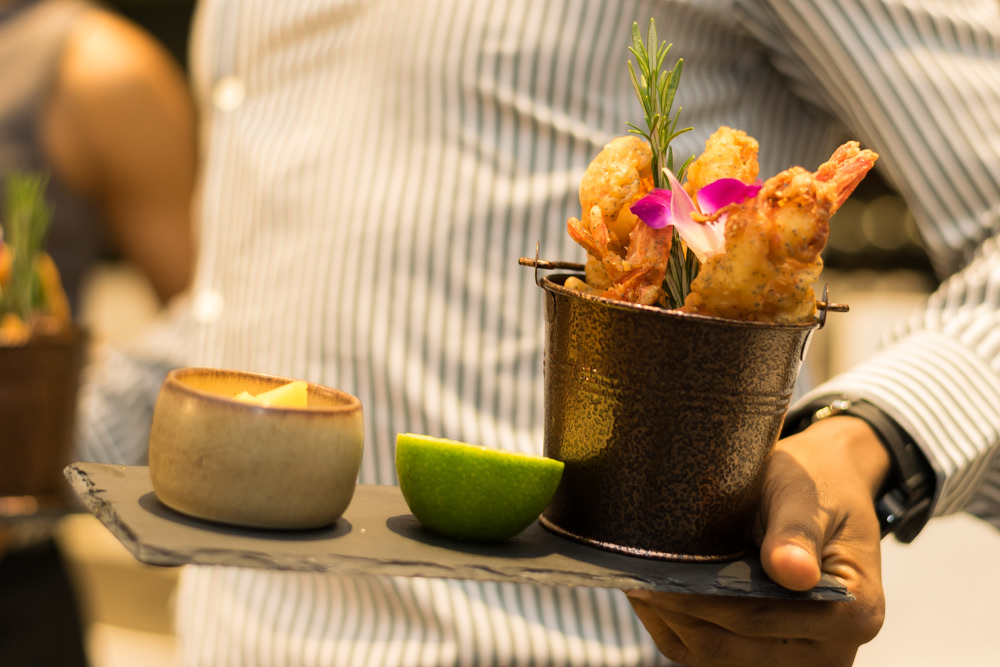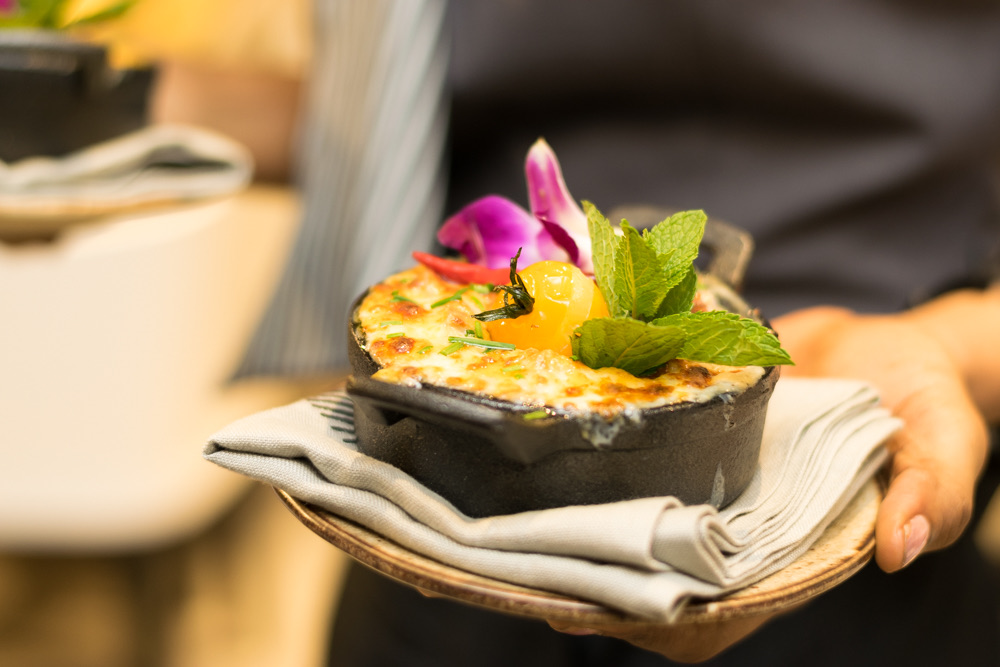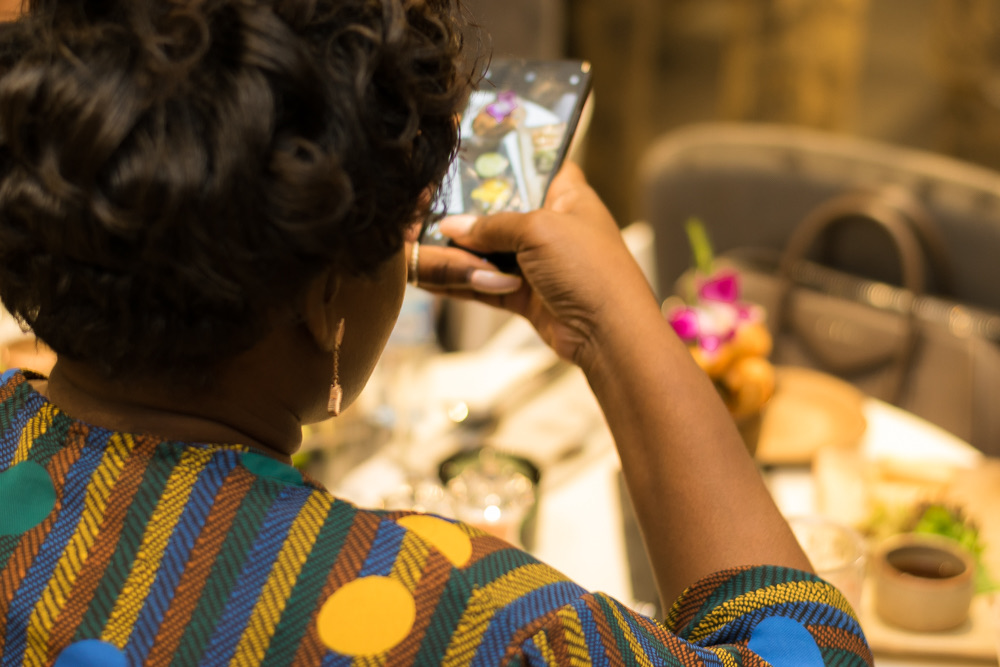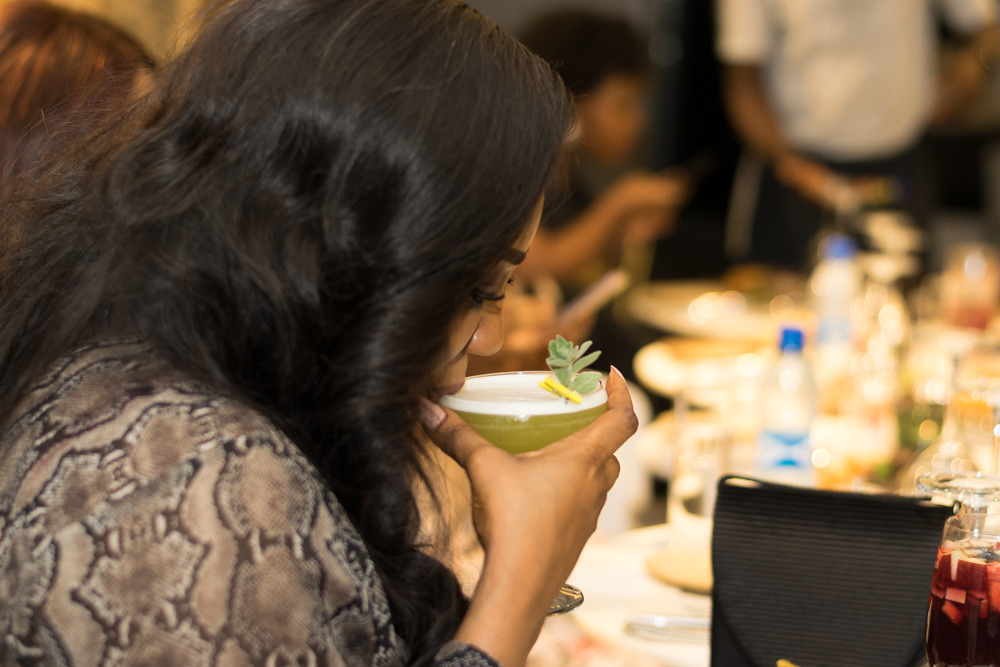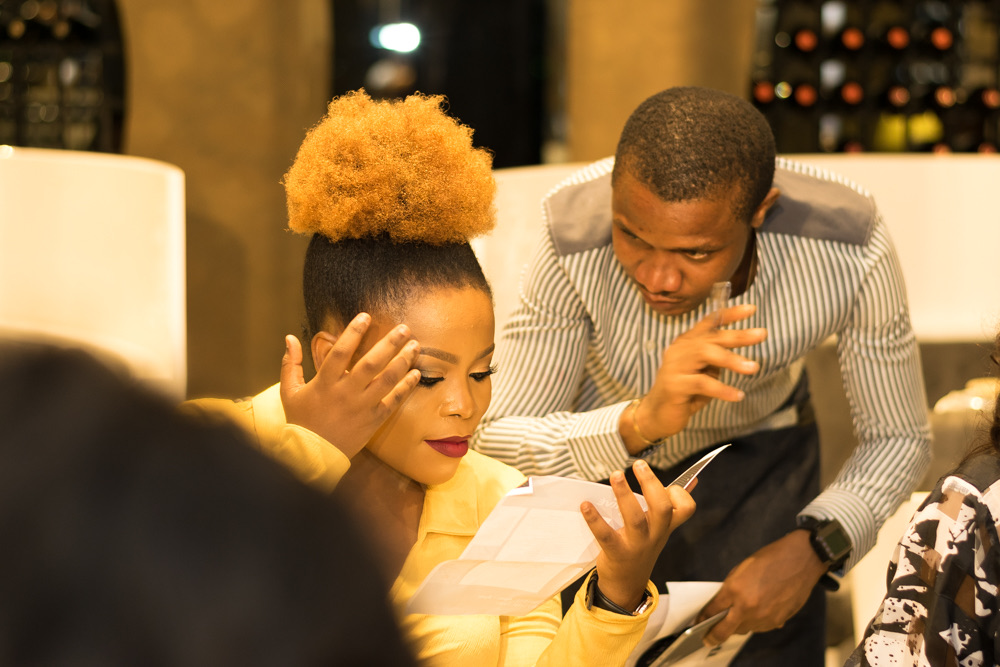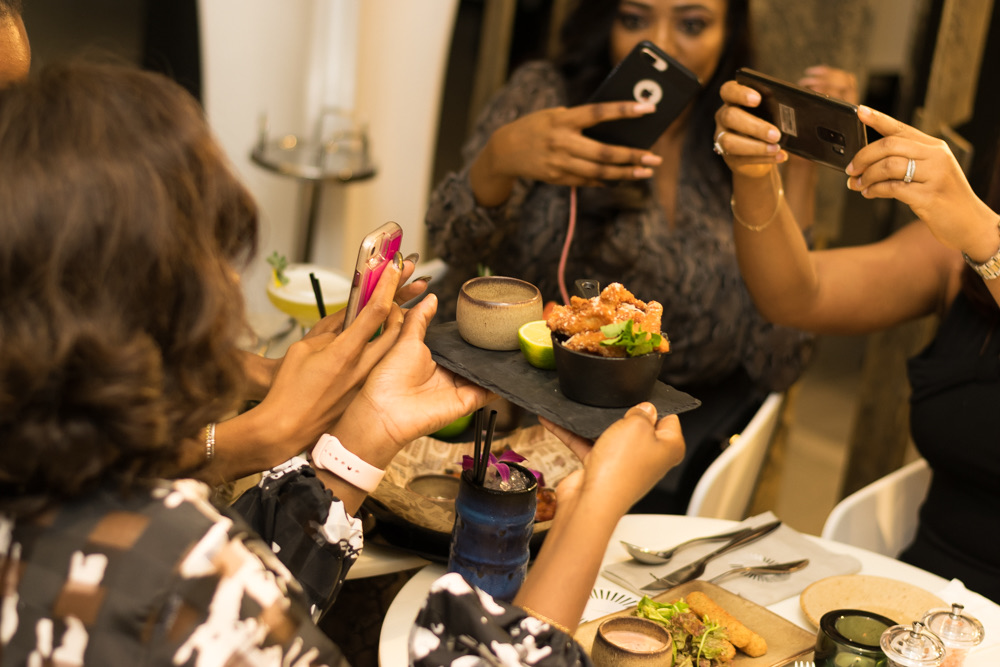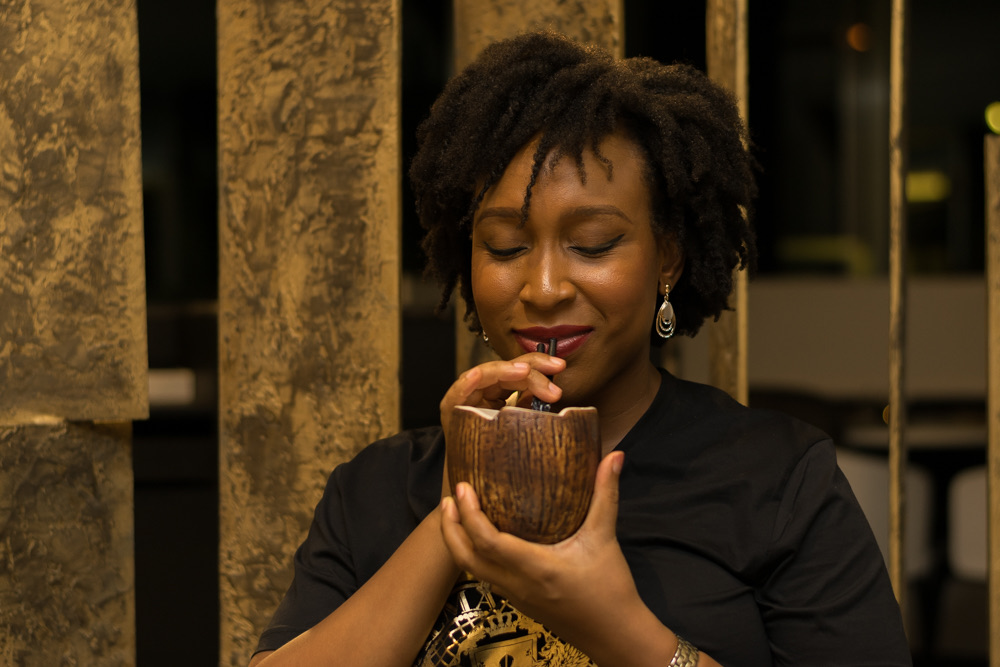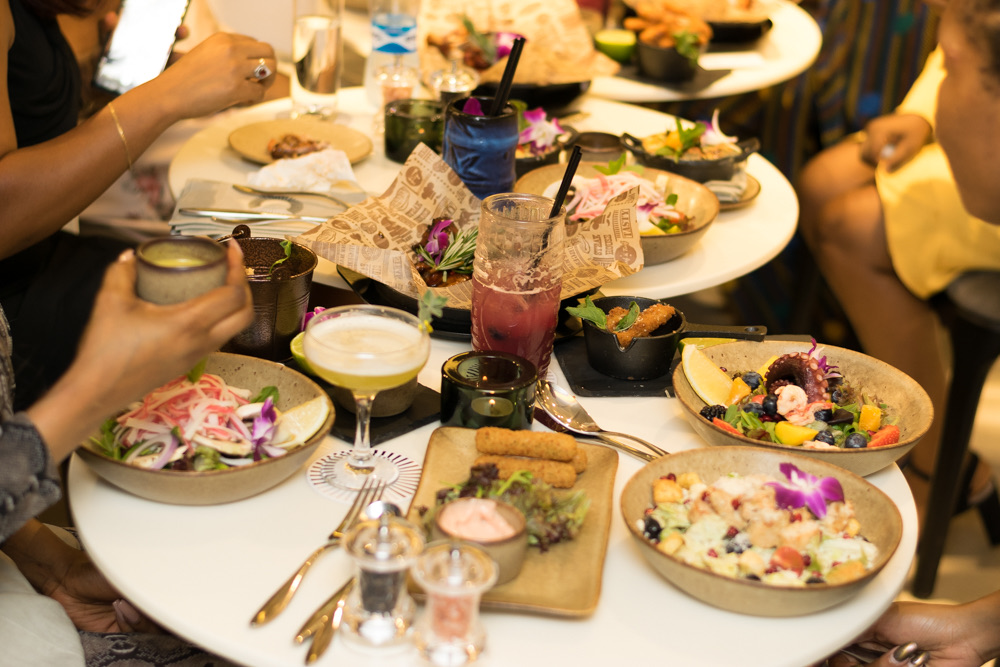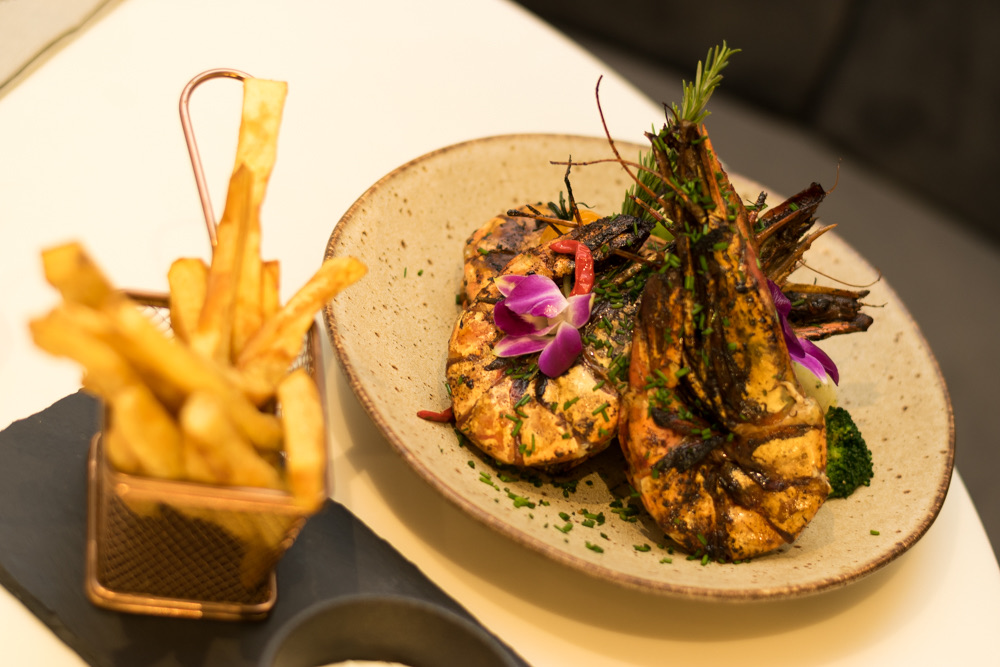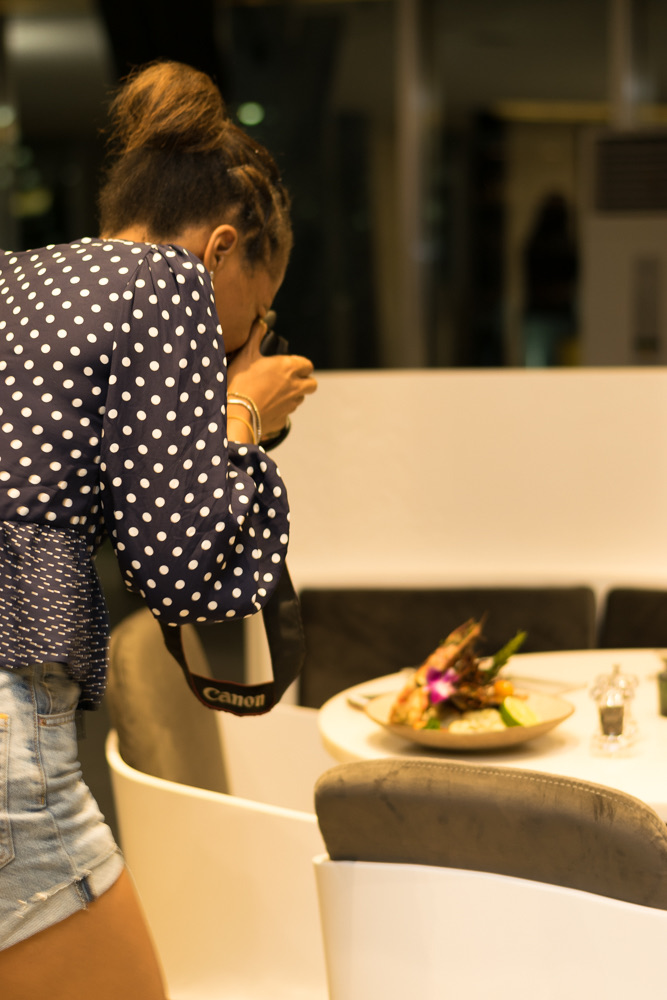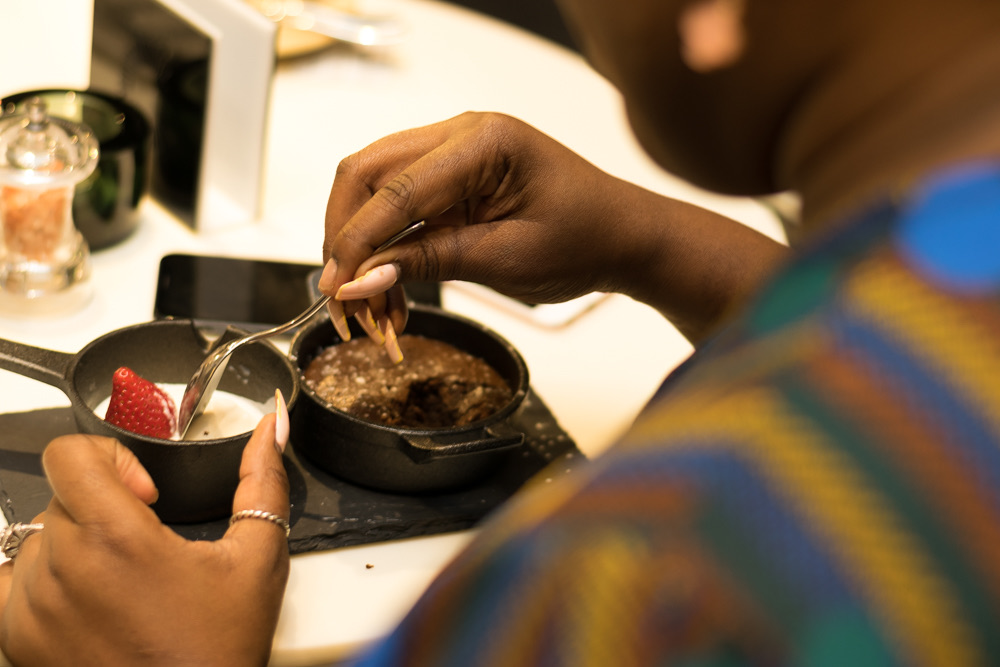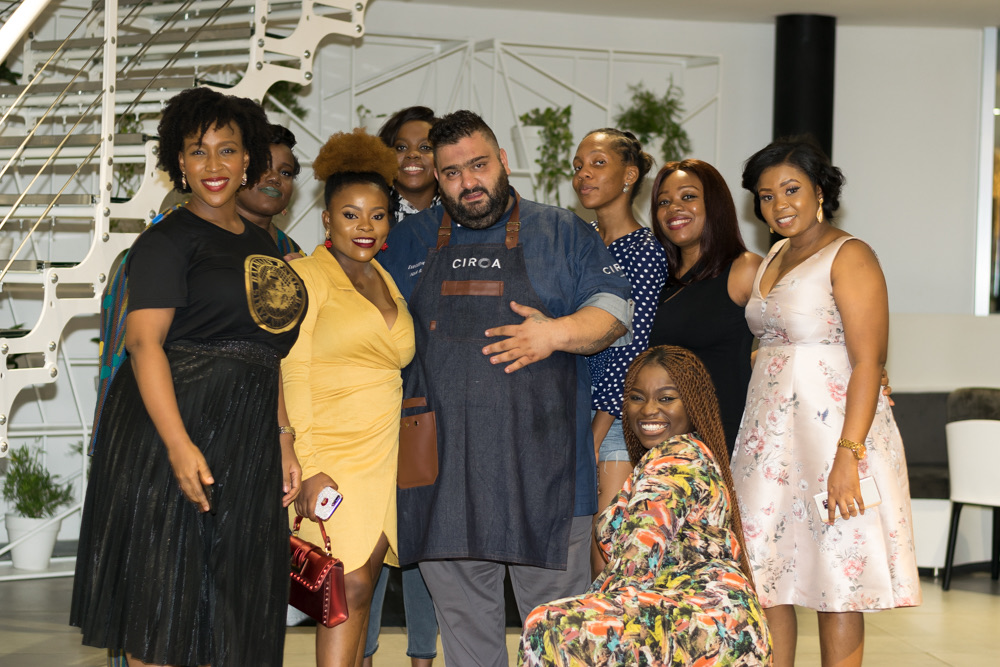 —————————————————————————————————————————————————————-
Sponsored Content