Omodayo Owotuga Foundation Donates Orphanage to Sacred Heart Hospital in Abeokuta
Apparently worried by increasing neglect of orphans and the destitute, especially babies and kids, the Late Most Supreme AP. Matthew Omodayo Owotuga Foundation donated an orphanage to Nigeria's first hospital – Sacred Heart Hospital, Abeokuta, owned and operated by the Catholic Church. This facility will house and offer care for such stratum of people in the society.
City file reports that Omodayo Owotuga Foundation was established in 2009 in memorial of the Most Supreme Apostle, Matthew Omodayo Owotuga to cater for orphans and the indigent children whose parents could not pay tuition fees and take adequate care of them.  
Before now, the Late Most Supreme AP Matthew Omodayo Owotuga Foundation had been extending charities and gifts to orphanages in Lagos, Ondo and Ogun states as part of efforts to remember the departed soul, but changed the system this year by partnering with the famous Catholic hospital established in 1895 and located in the heart beat of Abeokuta, Ogun state capital, to deepen investment in the lives of have nots, namely, orphans, indigent students and the destitute.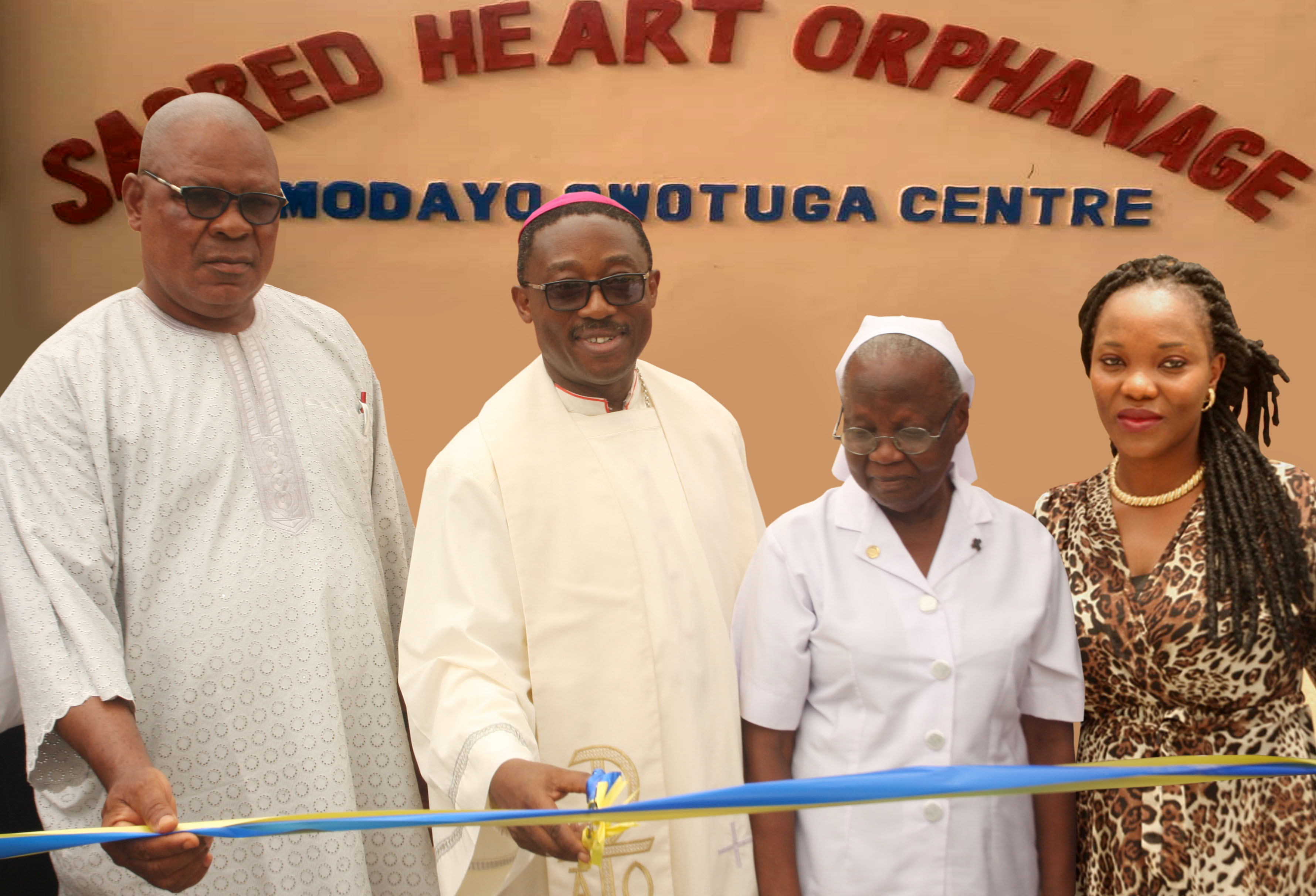 Speaking at commissioning and hand-over ceremony of Omodayo Owotuga Orphanage to Sacred Heart Hospital in Abeokuta on Tuesday, Most Reverend, Peter Odetoyinbo, Bishop of Catholic Diocese of Abeokuta, appealed to the rich and influential to begin empowerment programmes for the poor, the destitute and orphans as a way of reaching out and thanking God for His mercies, saying: "I implore all who can, to do it.
" It's a sense of gratitude to God. God has blessed many people so much that the only way to express it is to share with all these children and those who have nots."
Also speaking, Jonathan Samuel, Chairman, Omodayo Owotuga Foundation, declared that the foundation of charity and generosity to the people in need, was laid by Omodayo Owotuga himself when he was still alive, saying what the Foundation does now is an additional effort.  
"He (Owotuga) had laid the foundation of kindness before he died. At Omodayo Owotuga Foundation, we give money to pay tuition fees of indigent students, we also pay for their exams like WAEC, GCE and JAMB. This we have been doing in addition to giving charities and gifts to orphanages since 2019.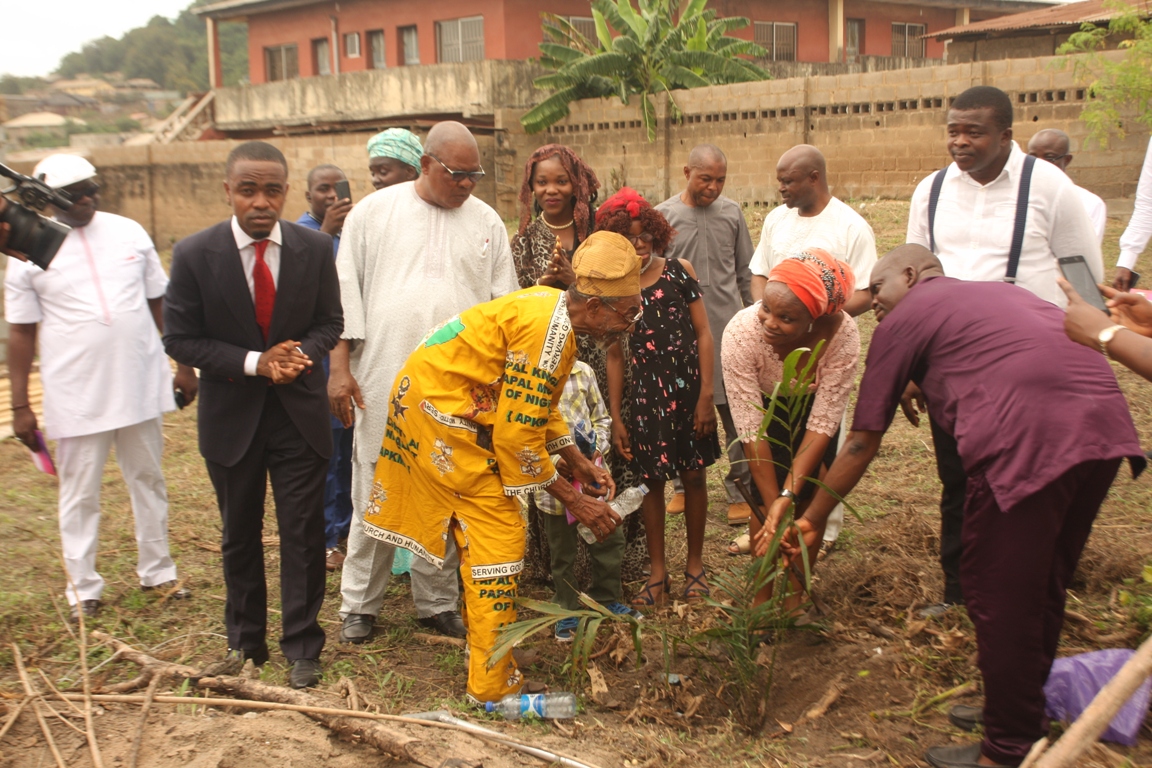 "We have given scholarships to fund tuition fees and academics of those children that their parents are unable to pay for their schooling. We have trained lots of students through this scheme and some of the indigent students have even graduated today", Samuel said.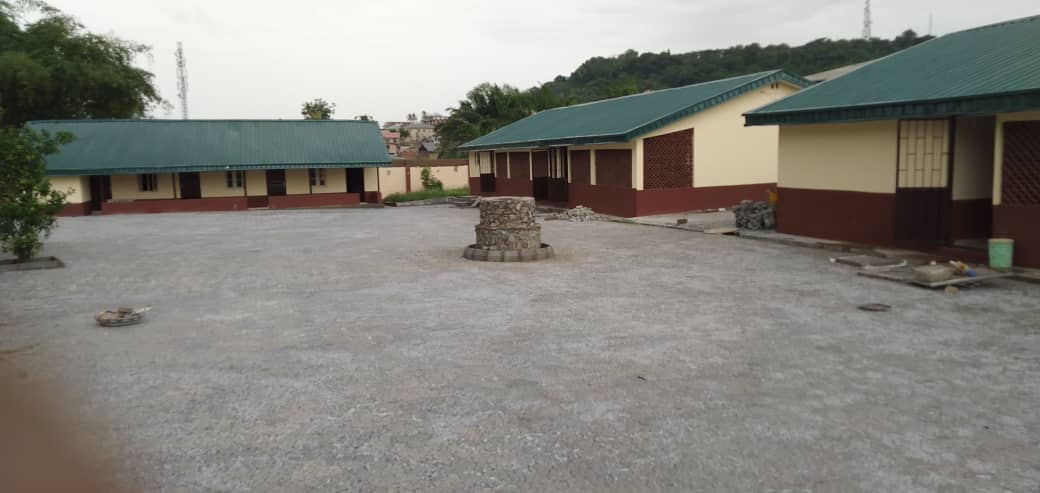 Also, Agnes Mobolaji, the first child and daughter of late Omodayo Owotuga, said, "We grew up knowing my dad to be a free giver. We learnt the attribute from him to be kind, friendly and generous. We have been on this since 2009. Before now, we used to go to orphanages to give charities in his name. We also give scholarships to the indigent students at every anniversary of his death".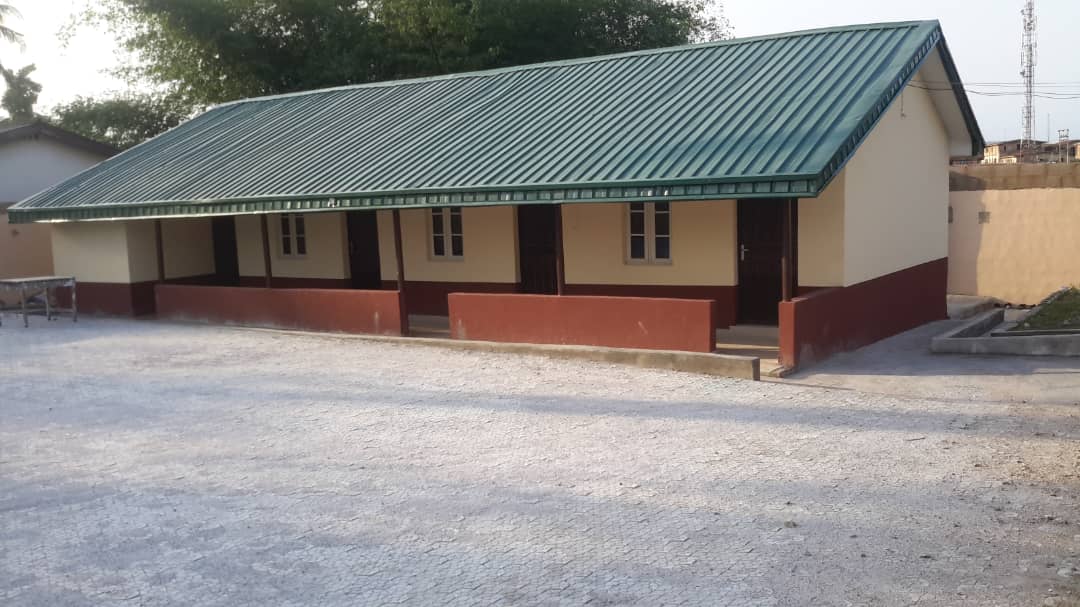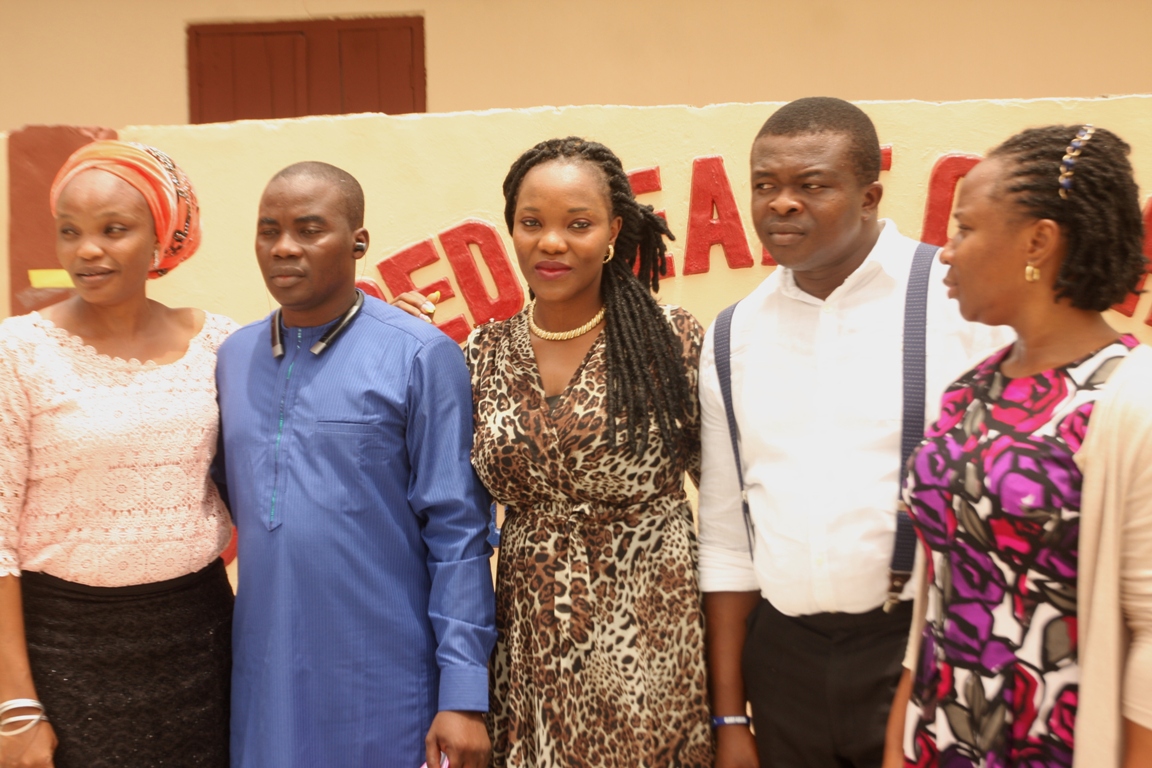 —————————————————————————————————————————————————————–
Sponsored Content