A Roundup of Red Carpet Looks from the 2023 BAFTAs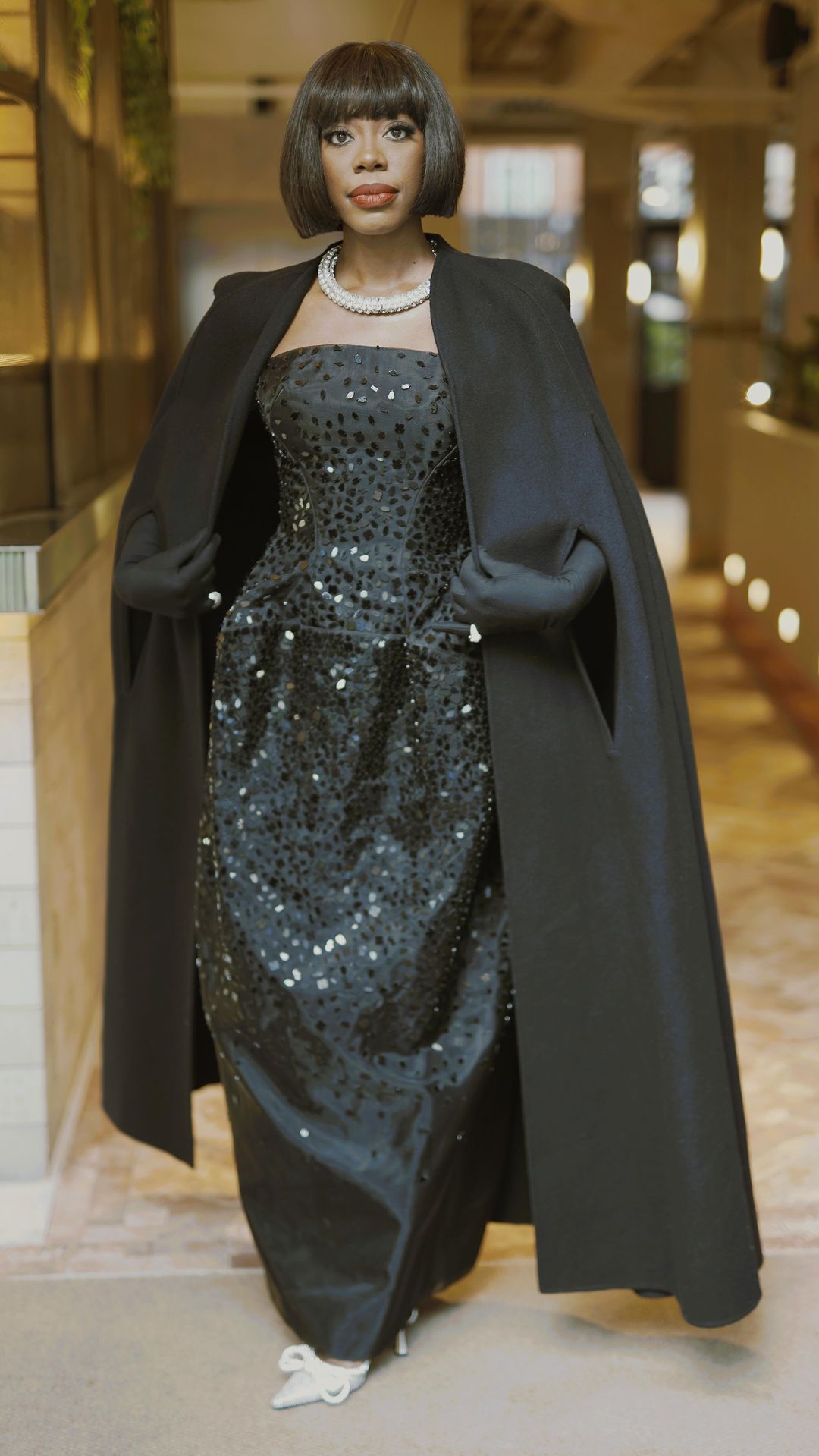 The 2023 BAFTA (76th British Academy Film Awards) brought together the biggest names in the film industry at London's Royal Festival Hall to honour and celebrate excellence in filmmaking. The red carpet was adorned with celebrities in their most exquisite ensembles, ranging from stunning gowns and tuxedos to custom-made outfits.
Viola Davis made a stunning entrance in a purple, regal gown that featured an exquisite cape. Meanwhile, Yvonne Orji opted for a classic black dress designed by Zac Posen, which exuded old-school glamour. Jodie Turner-Smith's outfit was a captivating mix of lilac, feathers, and sparkles, making her stand out and look absolutely glorious at the BAFTAs.
Check on it!
View this post on Instagram
View this post on Instagram
View this post on Instagram
View this post on Instagram
View this post on Instagram
View this post on Instagram
View this post on Instagram
View this post on Instagram
View this post on Instagram
View this post on Instagram
View this post on Instagram
View this post on Instagram
View this post on Instagram
View this post on Instagram
View this post on Instagram
View this post on Instagram
View this post on Instagram
View this post on Instagram
View this post on Instagram
View this post on Instagram
View this post on Instagram
View this post on Instagram
View this post on Instagram
View this post on Instagram
View this post on Instagram