Real Warri Pikin Supports 20 Women Entrepreneurs with Grants on IWD 2023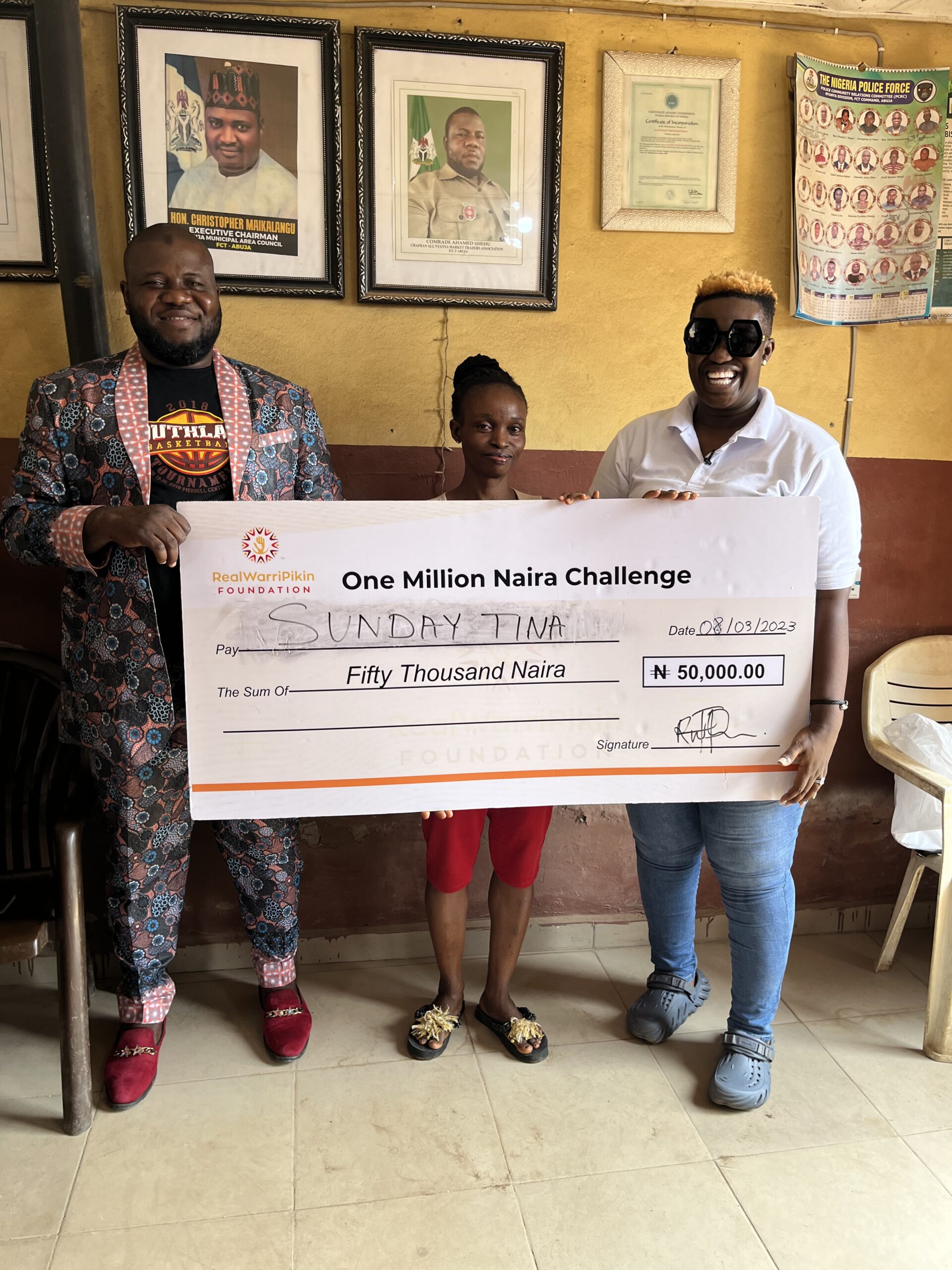 To commemorate International Women's Day on March 8th, 2023, Nigerian comedian and digital creator, Anita Asuoha popularly known as Real Warri Pikin has announced a grant of One million Naira to support women entrepreneurs in Nigeria.
The benefactors are twenty small-scale business women and entrepreneurs in the Nyanya Market area of Abuja. They will each receive N50,000.
Real Warri Pikin has been providing support for women in business for four years running through her RWP Foundation.
"The foundation provides business mentorship opportunities, finance, and visibility to women entrepreneurs every International Women's Day. It also gives access to grants and educational materials for school children and runs a monthly mental health program that provides safe spaces for people with mental illnesses, aiming to end discrimination and stigma related to mental health."
Real Warri Pikin said, "I'm thrilled to support women's empowerment on International Women's Day. As a woman in the entertainment industry, I've seen the challenges that women face while pursuing their dreams. I believe that investing in women is crucial for creating a more equitable and just world."
See photos below: