So Fresh takes Ibadan to a new era of Health and Wellness with the Launch of its Brand New Outlet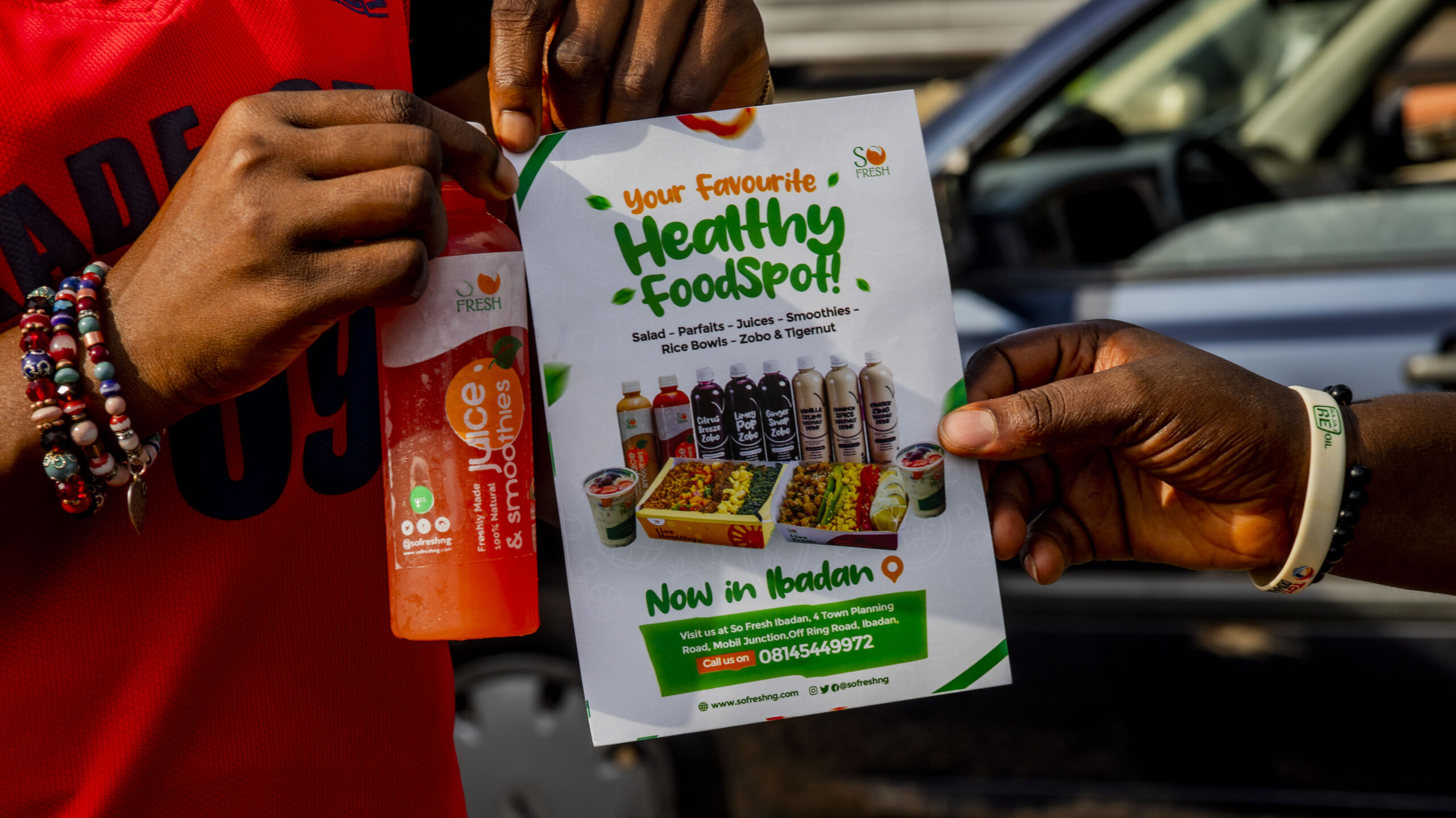 Ibadan, get ready to embrace a new era of health and wellness as So Fresh, Nigeria's pioneer healthy food chain, has arrived in the city. The highly anticipated launch event on May 20, 2023, marked the beginning of a culinary experience like no other in the city. With a strong commitment to promoting a healthy lifestyle through fresh, delicious, and nutrient-rich meals, So Fresh brought its renowned expertise to Ibadan in an unforgettable way.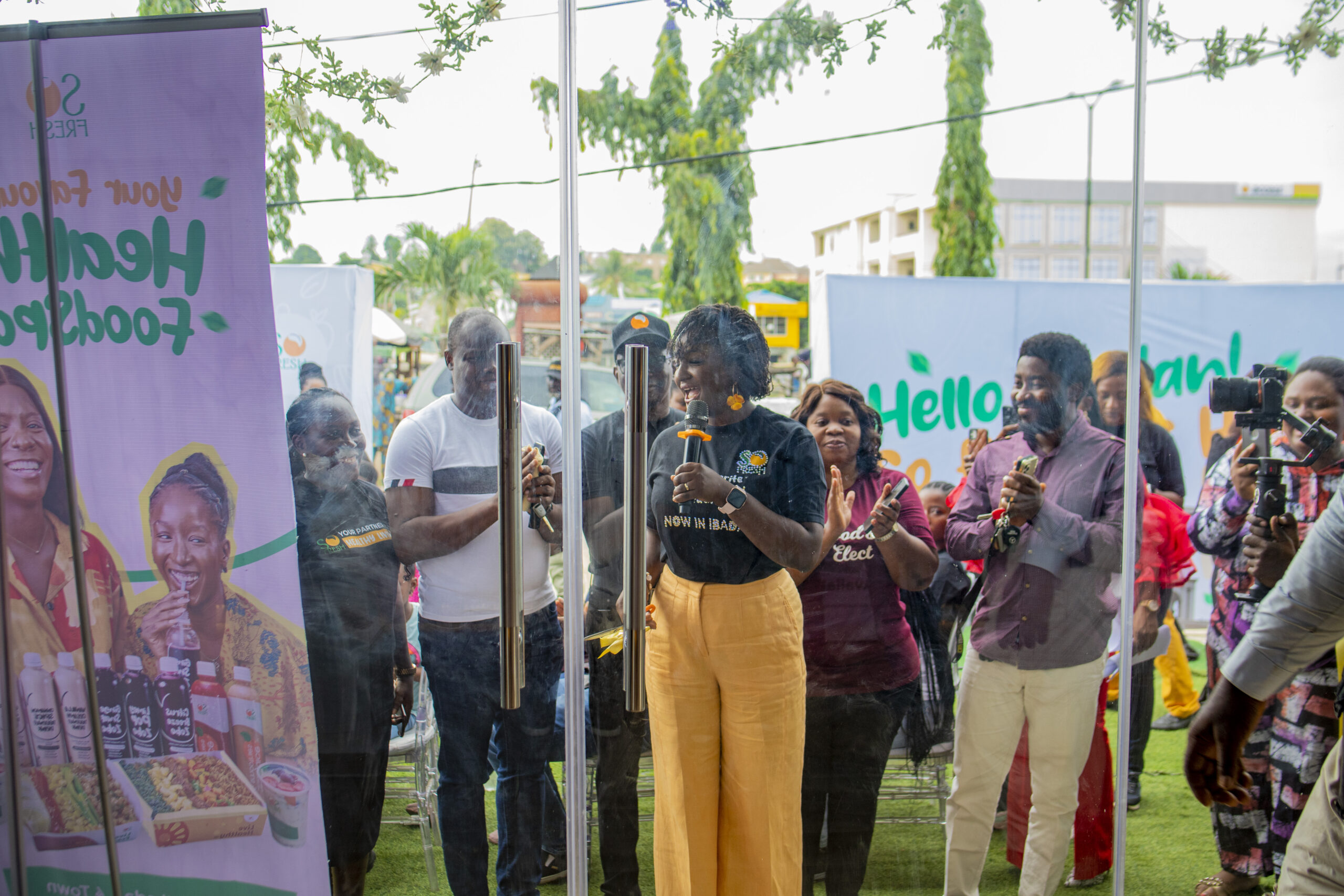 Ibadan witnessed a spectacular event as the doors of So Fresh officially opened to the public. The launch event was a true reflection of the brand's core values, focusing on promoting a healthier lifestyle without compromising on taste. Every detail, from the vibrant decorations to the cheerful ambiance, exuded the essence of freshness and vitality that So Fresh is known for.
Guests at the launch event were treated to a one-of-a-kind open house, an immersive experience that delighted the senses. As they ventured into the So Fresh outlet, they were greeted by an array of tantalizing aromas and colorful displays of fresh ingredients. From the vibrant salads bursting with flavor, to the refreshing smoothies that provided a burst of energy, the walk-in session showcased the diverse and nutritious offerings So Fresh has become renowned for. Visitors savored every bite, discovering new favorite dishes and expanding their palate with the endless possibilities presented by So Fresh's menu.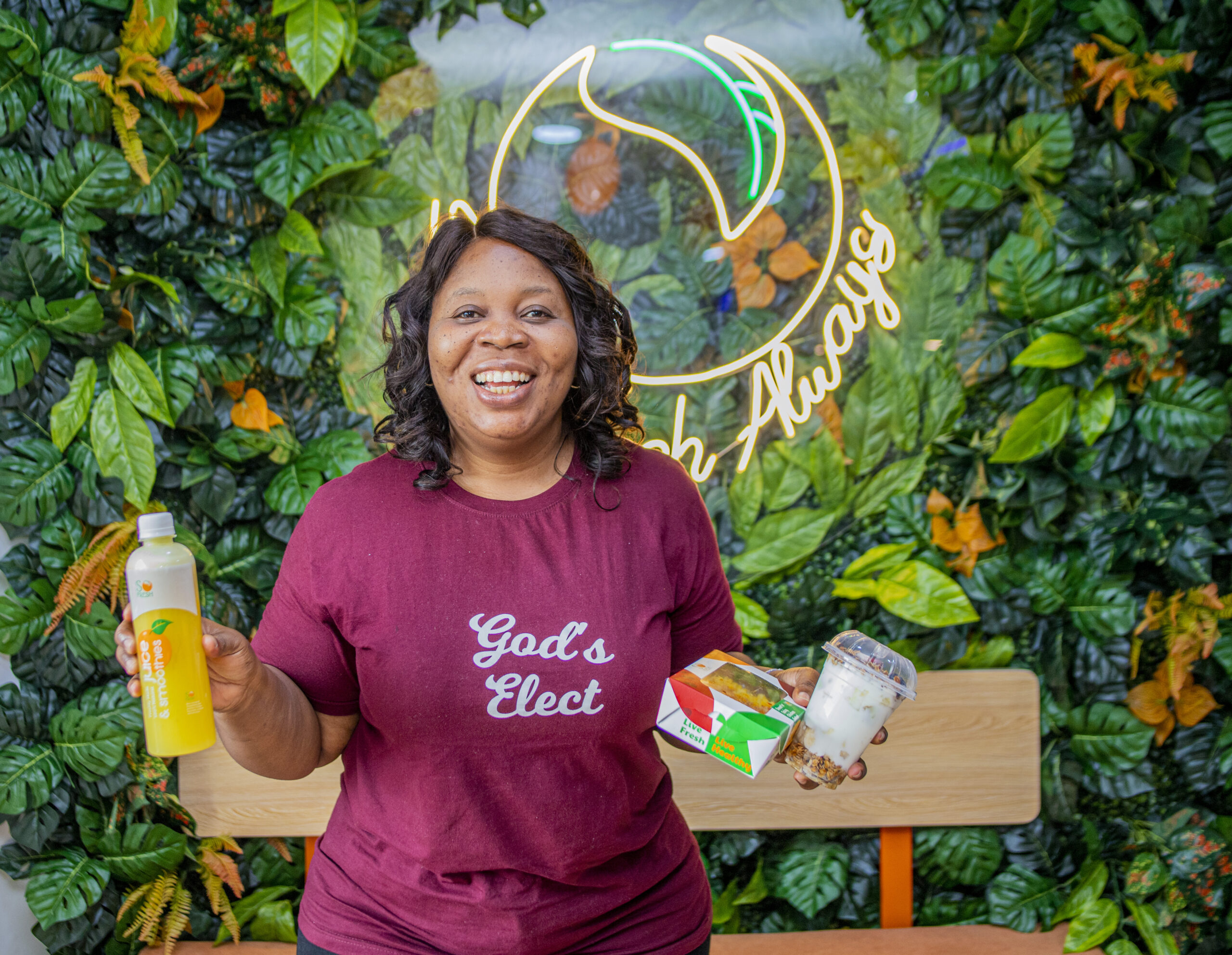 Spreading the So Fresh spirit before the grand opening, So Fresh embarked on an exhilarating roadshow activation in six prominent locations across Ibadan including Bodija, Jericho, Oluyole, University of Ibadan, Ring Road, and Akobo on Friday May 19th, 2023. This strategic move allowed the brand to engage with the local community, building excitement and creating awareness about the upcoming launch. The roadshow served as a teaser for the incredible experience awaiting Ibadan residents at the So Fresh outlet, leaving a trail of anticipation in its wake.
So Fresh's arrival in Ibadan signifies more than just a new food outlet; it represents a shift towards a healthier lifestyle for the residents. By providing an extensive range of nutritious options, So Fresh empowers individuals to make mindful choices without compromising on taste or convenience. The brand's commitment to quality ingredients and sustainable practices also reflects their dedication to the well-being of both their customers and the environment.
The launch of So Fresh in Ibadan was a monumental event that left an indelible mark on the city's culinary landscape. With its emphasis on fresh, delicious, and nutrient-rich meals, So Fresh is set to change the way Ibadan residents approach food. The roadshow activation and the grand launch event served as a testament to the brand's dedication to promoting a healthier lifestyle. So Fresh in Ibadan is not just a restaurant, it is an oasis of health and wellness, inviting everyone to embark on a remarkable culinary journey towards a better and more nourished future.
Dine with So Fresh Ibadan at 4 Town Planning Way, Ring Road or call the outlet on 0814 544 9972 for deliveries.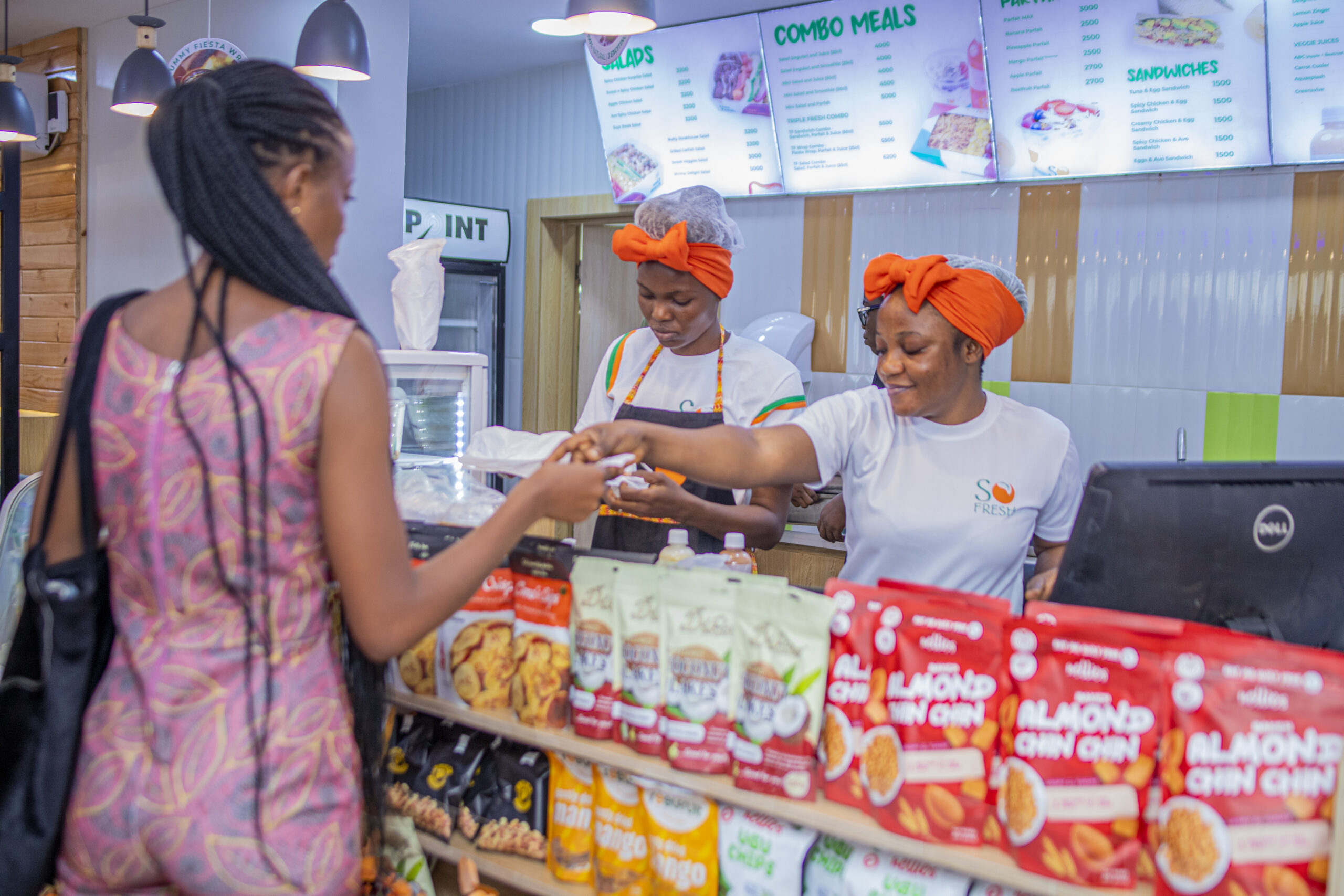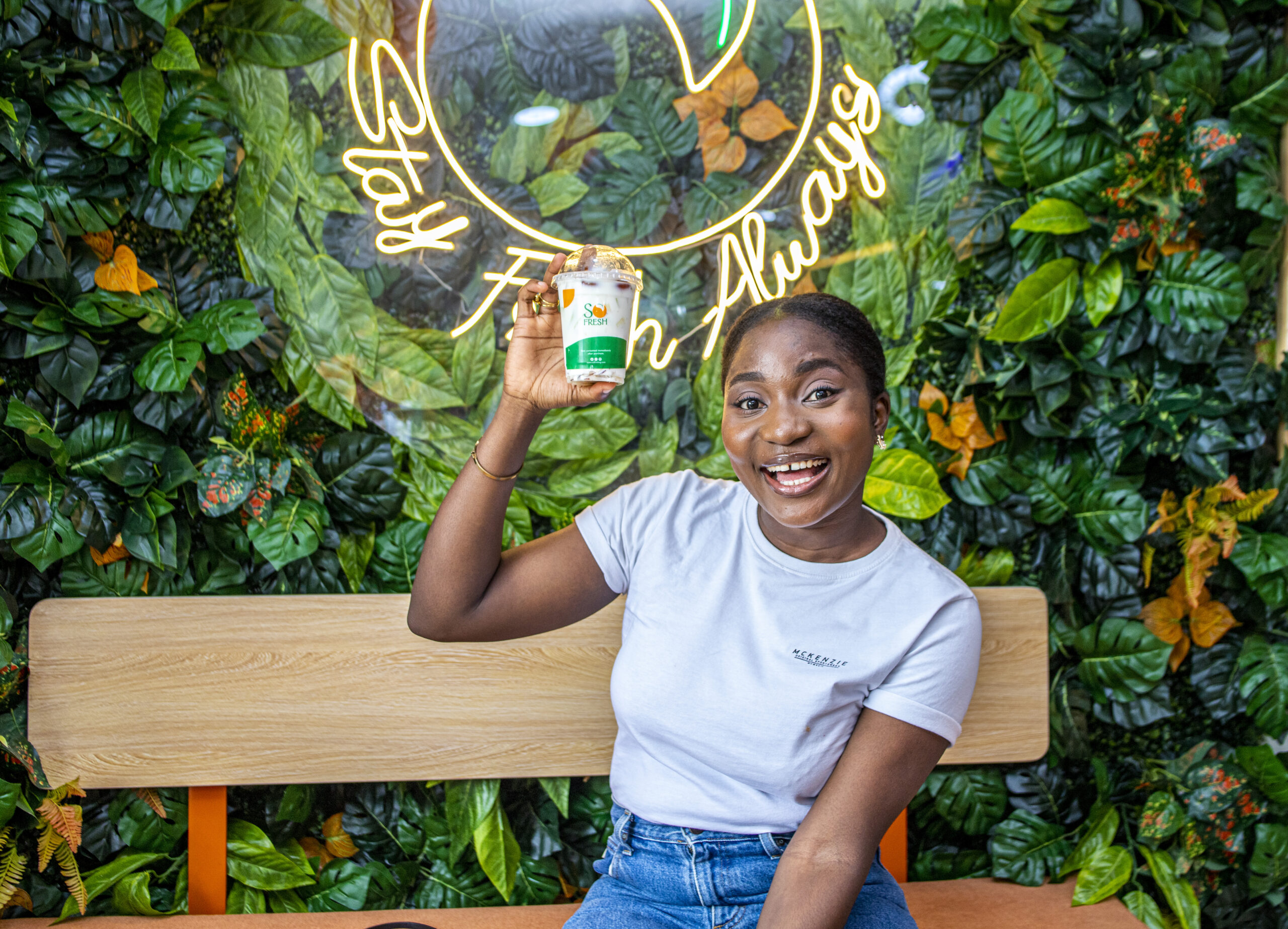 ---
Sponsored Content