The Fusion Lifestyle team had their quarterly shopping event for the first time in Lagos at The Jasmine Hall of Eko hotel and suites on the 31st of October and it was all it promised to be and more!
With 60 participants selling essential fashion and beauty needs like clothes, shoes, bags, jewellery, lingerie, makeup, kids clothes, home decor, books and health products. Also available were services like mini spa treatments, lash treatments, massages and so on.
As promised the Pinc Campaign was on hand for free clinical breast examinations and general breast cancer education which was very well received judging by the number of ladies who made their way to their booth!
Some lucky guests won prizes like books, lingerie, body products, home decor etc!
All in all it was a great event with over 1200 guests, great music and great networking opportunities!
The Fusion Lifestyle team is already planning their next event for the 5th of February at the Yaradua Center, Abuja and this will feature the usual shopping event as well as a massive food fair in conjunction with The Food Lovers Club of Abuja!
For enquiries: [email protected]
08029940000, 08023087249.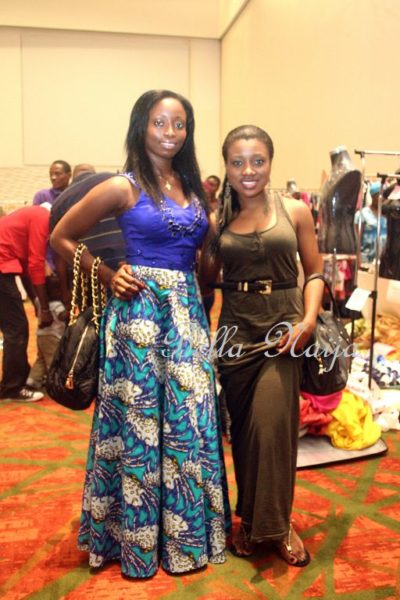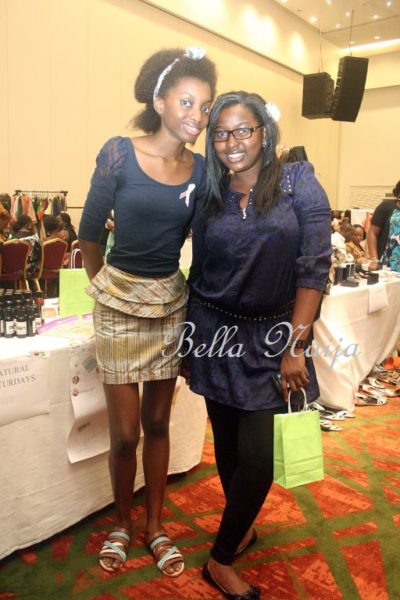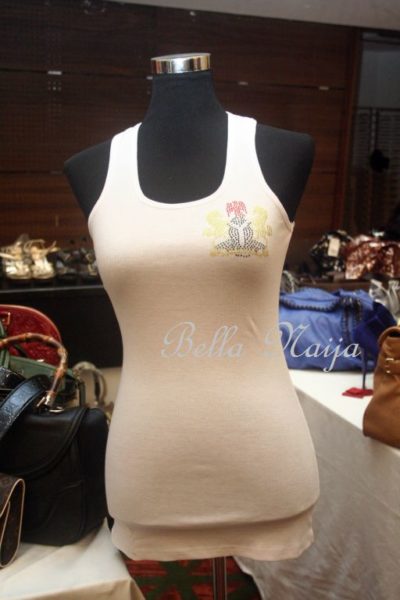 ___________________________________________________________________________________________
Sponsored Content
Photo Credit: Kola Oshalusi