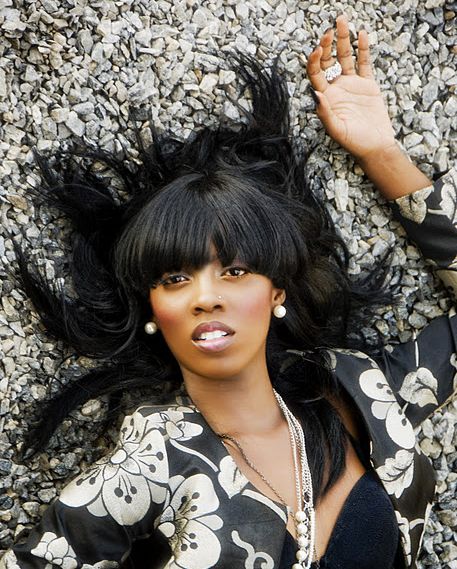 We are absolutely, positively excited to bring you our very first BellaNaija.com video interview.
Here at BN we are always seeking to bring new, exciting content to our readers in the freshest, most creative way possible.
Ever since Tiwa Savage first appeared on our screens, her publicity buzz has been undeniable. From sold-out shows, to controversial videos, energetic performances and amazing red carpet appearances; Tiwa Savage has made a strong impact on the Nigerian music scene.
I met up with Tiwa Savage at the Cellar in Victoria Island on a rainy Saturday morning. I wasn't quite sure what to expect from the interview, but Tiwa surprised me on many counts. Talking to her was easy. Sometimes, I actually felt like I was chatting with an old friend over coffee. From talking about the growth of her musical career, her forthcoming album and of course the men….it became clear to me why many have dubbed her "Nigeria's Sweetheart"!
Produced by Fusionme.tv
Here's the video interview…check on it!
Credits: This video has been brought to you by BellaNaija.com in conjunction with Fusionme.tv with special thanks to: The Cellar and BM|Pro.
Photo Credit: MaestroMedia