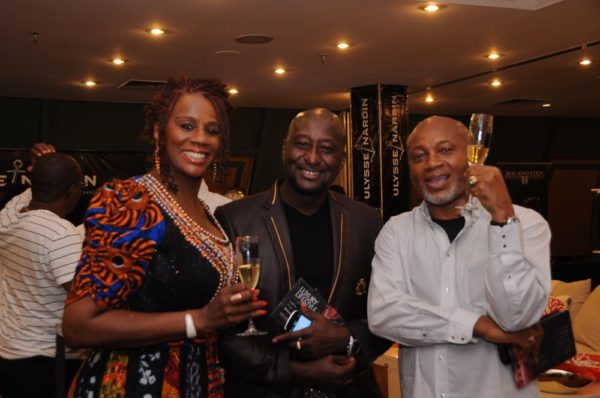 International concierge company Quintessentially and Angel Champagne held more than the crowds attention when they displayed their luxury brands at an event on Wednesday 29th May 2013 at the Transcorp Hilton, Abuja.
The event incorporated both stylish individuals and a high class cocktail party. It was a début night for some of the worlds top brands like Zakaa, Serapian, Montagrappa and Pesavento who deal in luxury watches, limited edition felt pens, luxury champagne bottles etc. The event kicked off with a cocktail party where food and classy drinks were served. The next day, which was the second part of the event, was the luxury and lifestyle salon presentation. It started by 3PM in the auditorium which was decorated with the luxury brands on display.
Among the brands on show was Angel Champagne. The champagne was inspired by British entrepreneur Stefano Zagni and has limited annual production so its exclusivity is assured. It is only available for purchase at very select venues around the world. In the entire West coast of Africa, Angel Champagne is solely distributed by Palatially Wines and Spirits.
Another exhibitor at the event that held attention of the crowd was Quintessentially, a company established in 2000 as a private member's club and concierge service company. Check out photos from the event.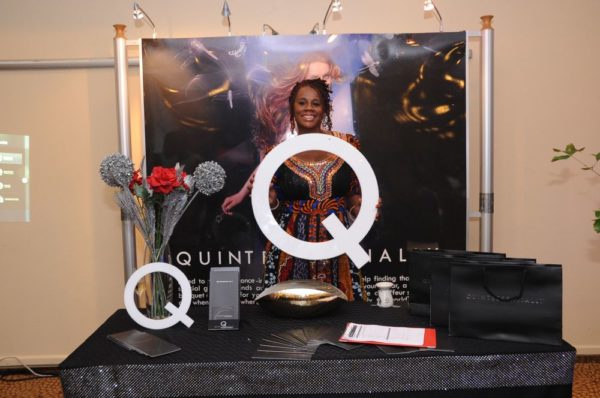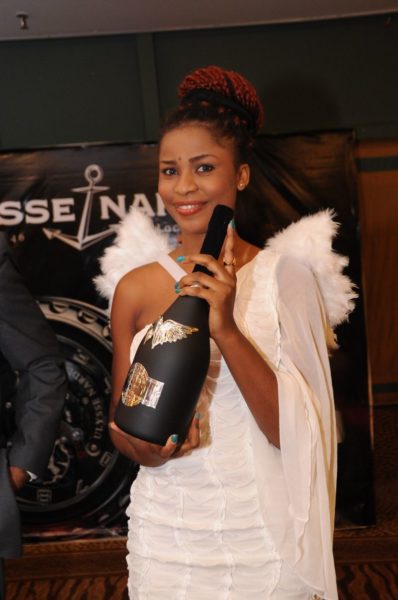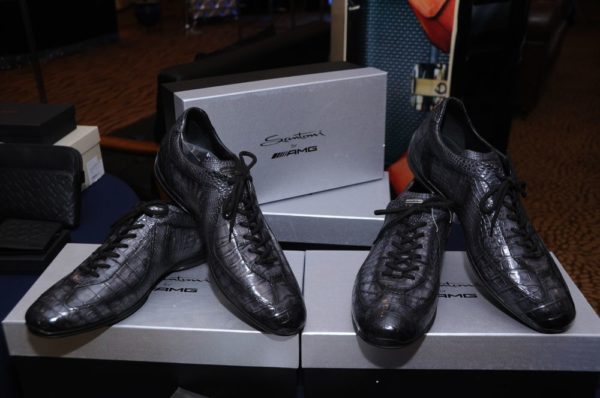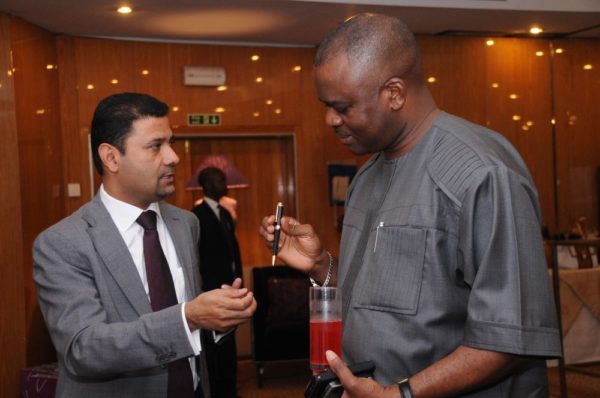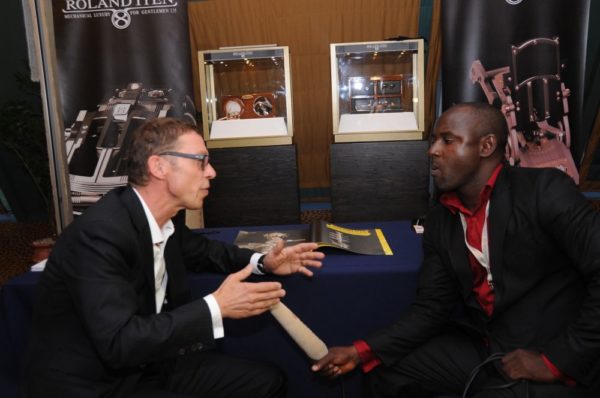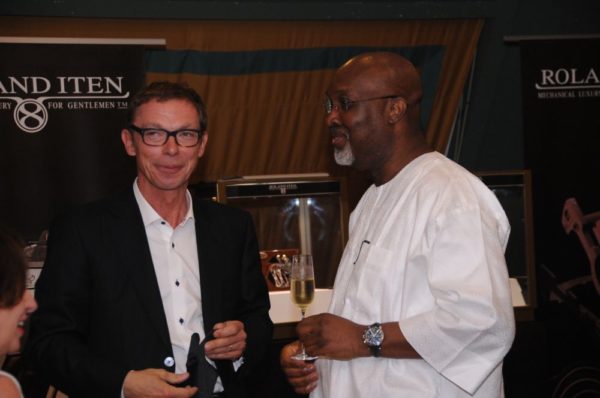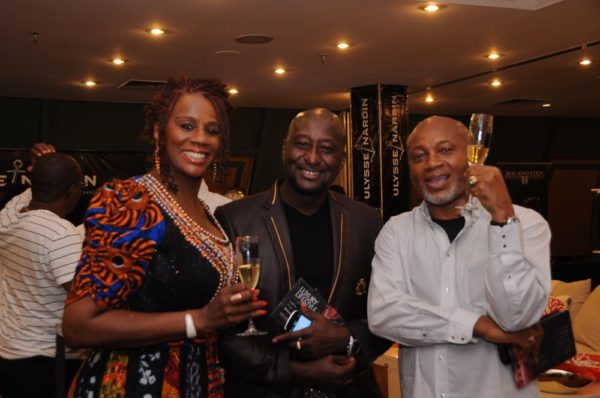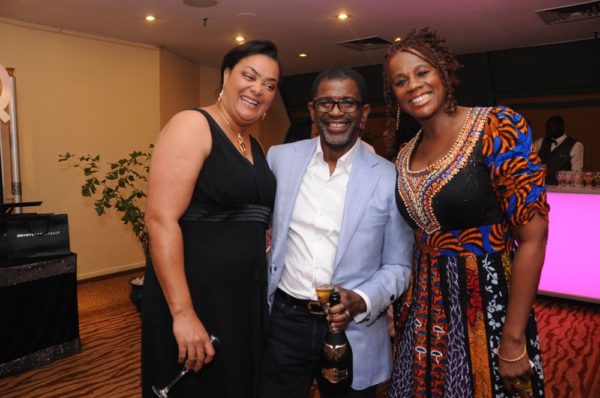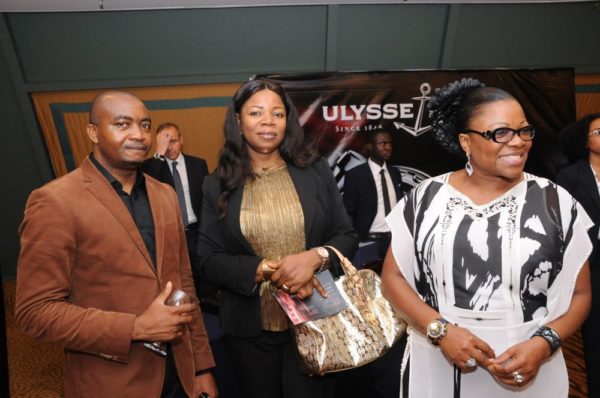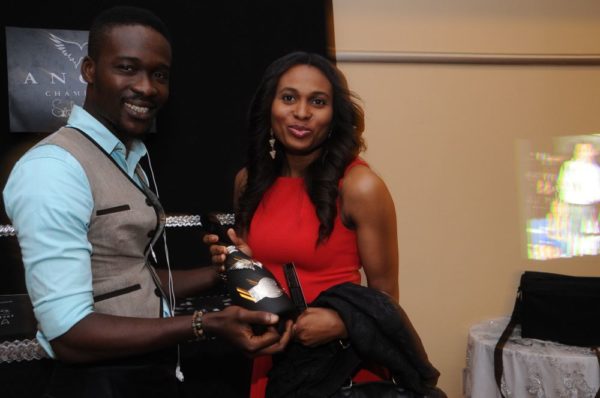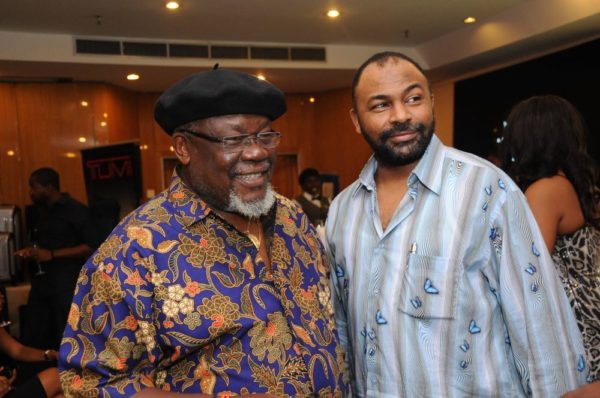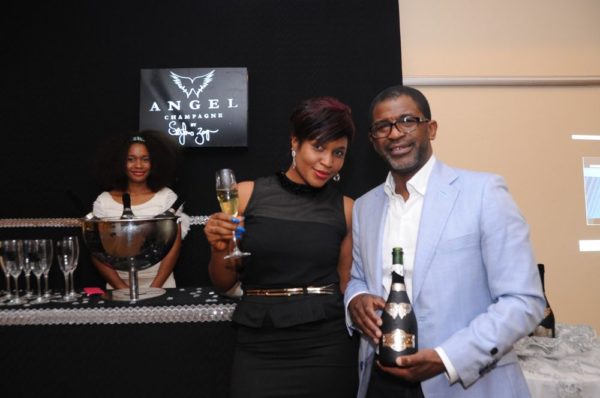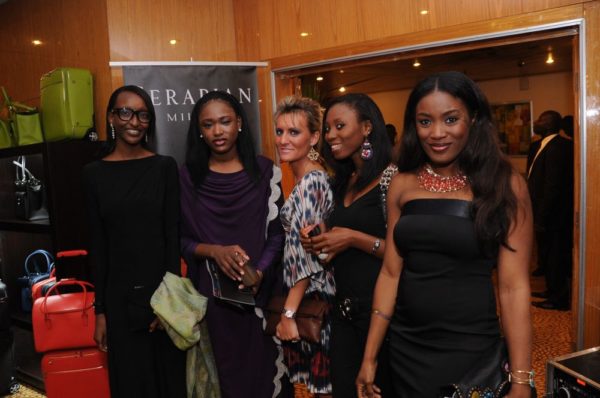 _____________________________________________________________________________________________
Sponsored Content