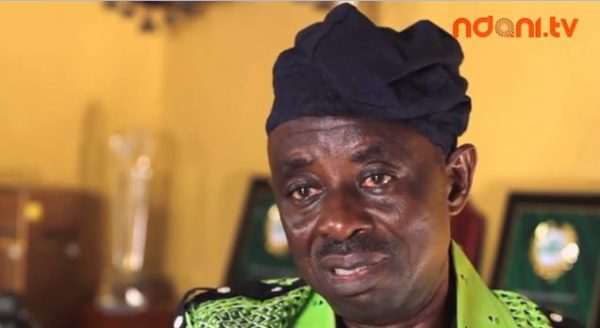 Are there any words to describe the genius that is embodied in Tunde Kelani? He is indeed a veteran in the film making industry in Nigeria.
He speaks to NdaniTV on his love for the camera, his admiration for its ability to capture images and how it all began with him.
Watch the video here.