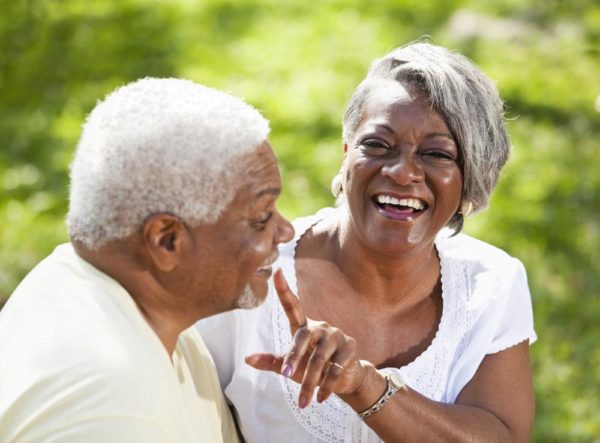 Sexy seniors need love too!
We spotted this story on Vanguard
"A 69-year-old housewife, Simbiatu Oduntan, on Wednesday told an Orile Agege Customary Court in Lagos that her husband, Alhaji Mustairu Oduntan, 84, wanted to divorce her because she refused him sex.
"The main reason my husband wants to leave me is because I refused to satisfy his demands for sex.
"I have lost the urge for sex. My thinking is not towards that direction again; but my husband still wants sex.
"I have told him to get another wife,'' she said.
The trader and mother of 4 encouraged her husband to get another wife, while the husband claims she does not care for him and also doesn't cook any longer. The court has adjourned the case until May 15.
Let's Talk About It!
At this age would you still be anxious to 'do the do' with your partner?
Here in the BN HQ, someone said, "If he wants something sweet, he should drink Milo!" Lol. What do you think?
Photo Source: www.thetrentonline.com