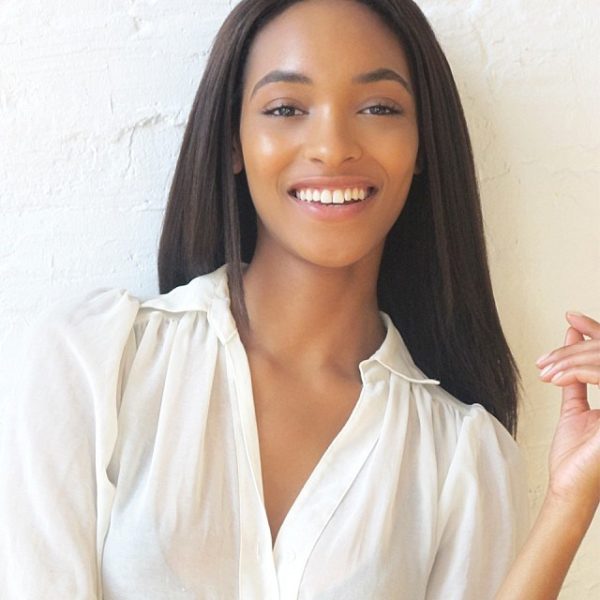 Jourdan Dunn's dreams are coming true! She has just been announced as the newest face for Maybelline New York!
The 23 year old model just snagged the massive deal, which was announced via the brand Instagram page. It's so weird how fast news flies with Social Media nowadays – especially Instagram.
Anyway, they unveiled the new deal with these simple words – "Say hello to the newest face of Maybelline New York! @officialjdunn xo". We are extremely excited to see what her ads will look like. Stunning no doubt.
As for what product the beauty will feature beside, it has been disclosed that Jourdan will be showcasing Maybelline's Go Extreme mascara which hits markets this April. Speaking on the new deal, Jourdan said "It is an honor to be a spokesperson for such an iconic brand. I am proud to say that I am a Maybelline girl and hopefully I can make people feel the same way I did when I saw the advertisements growing up. The brand imagery is always beautiful and positive. To now be a part of that is a dream come true!"
"Jourdan's look, style and positive energy are perfect for the Maybelline New York brand," said Jerome Bruhat, Global Brand President of Maybelline New York, as reported by Vogue UK. "She truly reflects Maybelline's vision of global beauty."
Yay for Jourdan! Keep your eyes on BN Beauty for the campaign images.