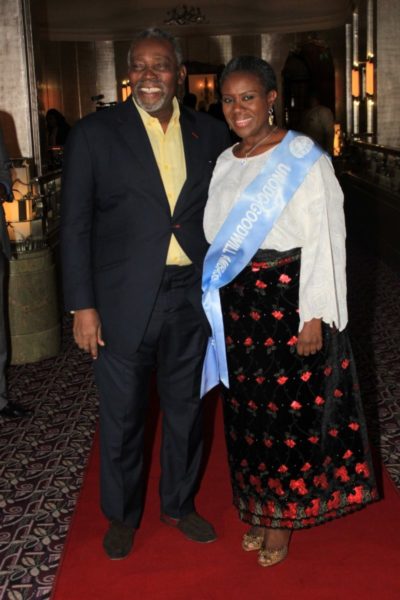 Headlining a week long chain of events in London to celebrate the success of Nigeria over the past 100 years, GLEEHD Foundation hosted members of the Nigerian public and private sector at a gala and award night to recognize the contribution of eminent Nigerians and Nigeria's emerging leaders.
The award aimed to celebrate the lives and achievements of eminent Nigerians and Nigeria's luminaries of the last 100 years, leaders who have demonstrated exceptional imagination, foresight or resilience in various fields – especially leaders that have reversed trends, shaken off traditional limitations, and served as examples and inspiration to others.
Speaking at the gala, Dayo Israel, GLEEHD Foundation's director for Africa said "tonight we gather here to say thank you to those whose effort have contributed to the continuous growth and progress of our nation Nigeria in the last 100 years, those who through thick and thin have sacrificed to ensure the dignity of our nation is upheld, and the emerging leaders of these generation who would be responsible for keeping the flame alive – as we celebrate, we inspire others to rise and play their part in rebuilding the Nigeria of our dream".
See pictures from the event below.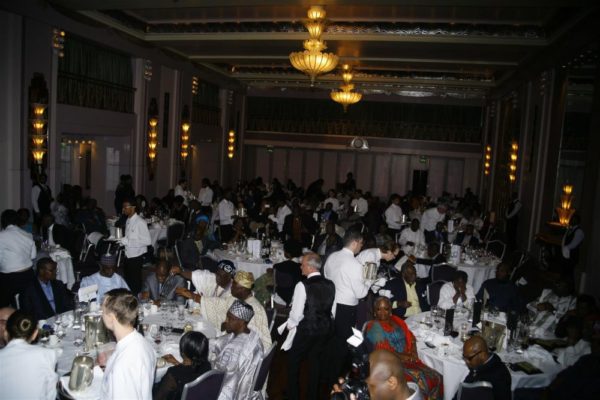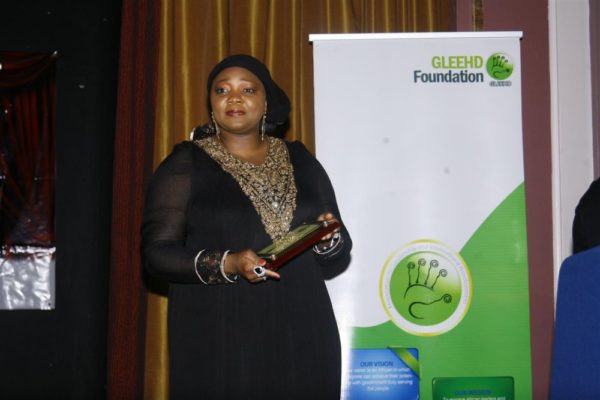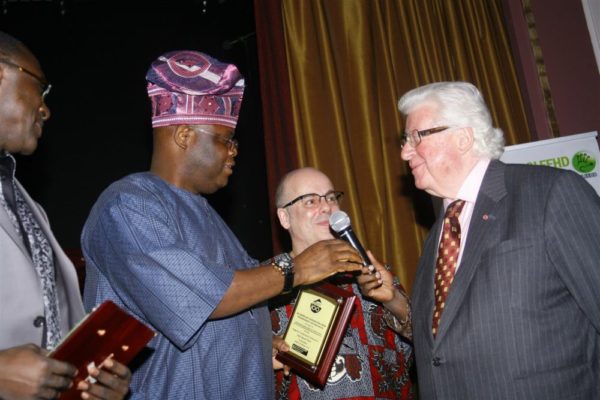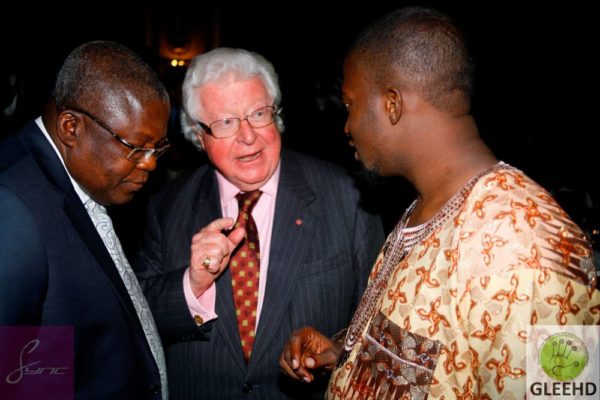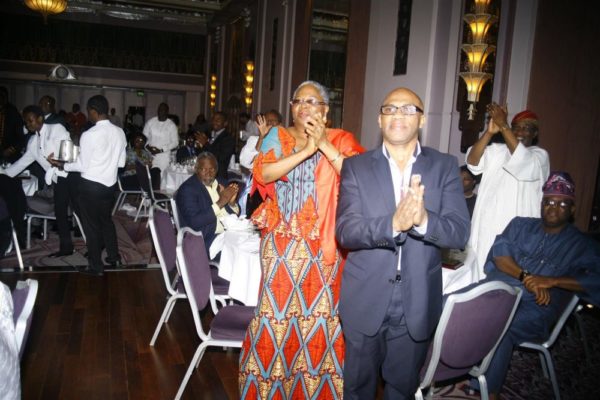 __________________________________________________________________________________________
Sponsored Content