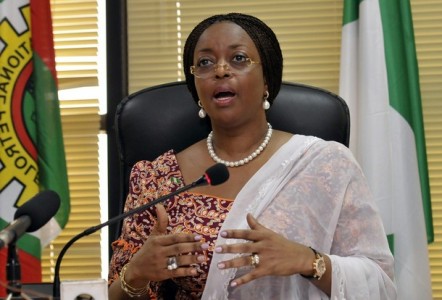 The public hearing on the alleged N10 billion spent by Minister of Petroleum Resources, Diezani Alison-Madueke, to charter and maintain private jets, is being delayed yet again.
Yesterday, it was reported that the probe was supposed to begin on June 17. However; the Committee on Public Accounts abruptly shifted the hearing to June 26  because the House was still observing its "end of session break."
In a ruling yesterday, an Abuja federal high court reportedly ordered the legislative house to shelve its plans to begin probe into the allegation, Vanguard reports.
According to reports, the order is to extend until July 3 when the court will hear the substantive suit that is challenging the powers of the Public Accounts Committee (PAC) of the House of Representatives to investigate the allegations leveled against Alison-Madueke.