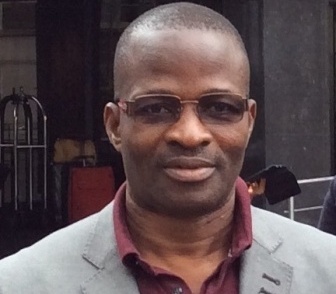 Enugu State deputy governor, Sunday Onyebuchi, slumped yesterday while giving his testimony at an impeachment panel investigating allegations of "gross misconduct," which the House of Assembly levelled against him.
During the proceedings, Onyebuchi reportedly complained of feeling dizzy and not being able to see properly. He then requested for a bottle of water, which was given to him.
Shortly after consuming the water, he slumped, ThisDay reports. Some of his aides and family members immediately took him to the hospital.
According to reports, Onyebuchi suffers from hypertension.
Following his collapse, Onyebuchi's council requested that he be allowed to rest at home for one week.
However, the panel reportedly refused, insisting that the deputy governor must re-appear before the panel today so that proceedings could continue.